New plan to protect and restore SA's coastal environments
A Blue Carbon Strategy for South Australia has been released to help mitigate climate change by protecting our seagrass meadows, saltmarshes and mangroves.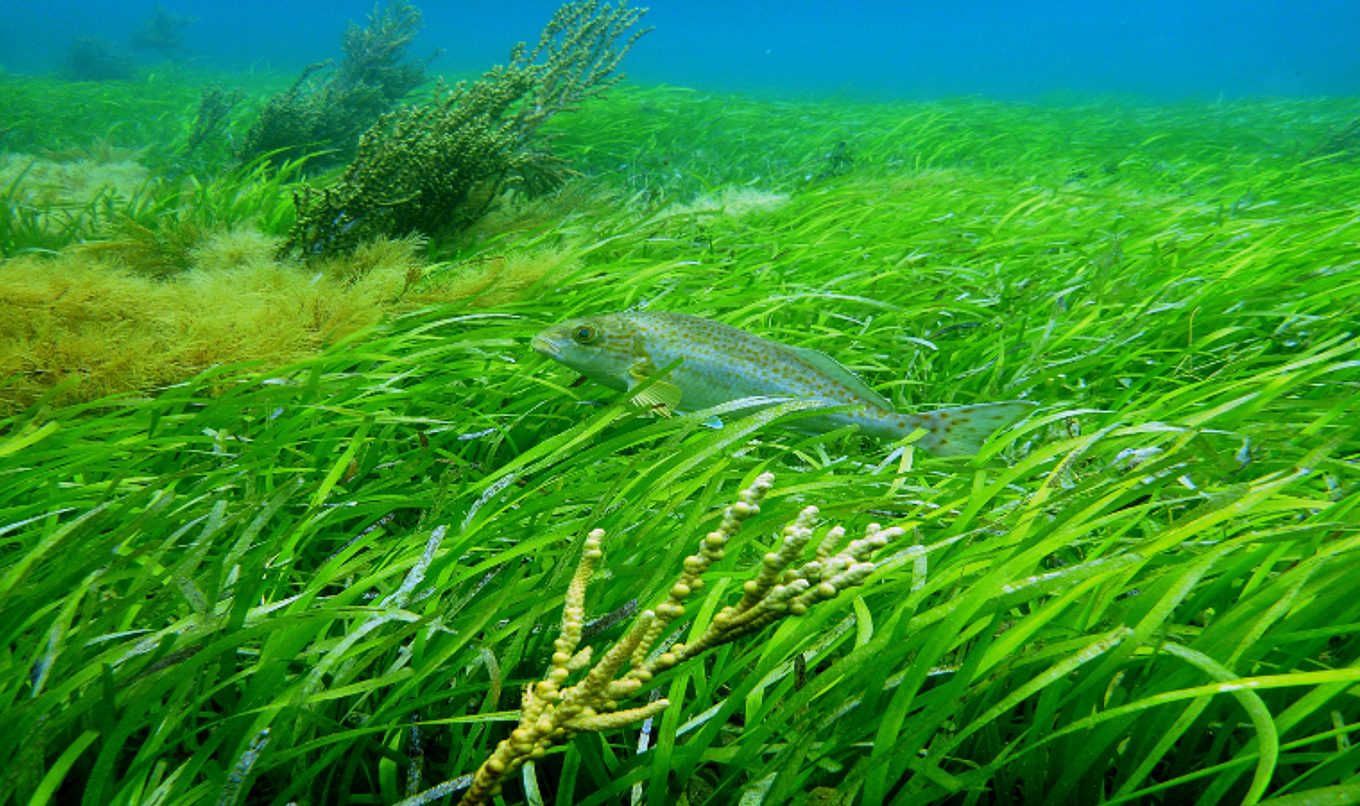 These coastal and marine environments remove carbon from the atmosphere and store it in plants and soils to mitigate climate change. This is known as blue carbon.
The new Blue Carbon Strategy sets South Australia's approach to protect our coastal environments to reduce greenhouse gas emissions.
South Australia has over one million hectares of mangroves, saltmarsh and seagrass environments and they are estimated to capture and store up to 3.6 per cent of the state's annual greenhouse gas emissions each year.
Protection and restoration of these important blue carbon environments can make a major contribution to South Australia's commitments to help mitigate climate change.
These environments store large amounts of carbon over long periods and if degraded there can be a significant increase in carbon emissions, which in turn, heat up the earth's temperature and cause sea levels to rise. Some blue carbon environments store four times more carbon per hectare than a rainforest.
Healthy blue carbon environments can also provide many benefits that support regional economies and our $1.3 billion marine industries, by providing fisheries habitat, coastal protection and nature-based tourism experiences.
The State Government is working closely with the Commonwealth and other states and territories to accelerate the development of blue carbon methods under the Emissions Reduction Fund, with the aim of linking coastal restoration to carbon markets.
The State Government has developed the Blue Carbon Strategy with help from the Premier's Climate Change Council and the Council's chair Martin Haese said the strategy highlights the benefits of healthy coastal systems for economic growth and community wellbeing.
"These coastal environments play a major role in our economy and are such a highly valued part of the South Australian lifestyle," said Mr Haese.
"The blue carbon strategy also includes a commitment to carbon farming partnering, so that government and business can earn carbon credits from coastal restoration. This increased investment in coastal conservation can help protect our wonderful natural coastal assets."
Carbon farming under the Commonwealth Government's Emissions Reduction Fund is a well-tested approach in Australia to finance land restoration through the creation of carbon credits. These credits can generate a new revenue stream for farmers and other land owners. A similar method for blue carbon projects would help incentivise coastal restoration.
For a copy of the Blue Carbon Strategy for South Australia go to the Department for Environment and Water's climate change website.