Legislation amendments introduced for shacks
Amendment has been introduced to Crown land legislation to help families with life tenure leases to retain their shacks on Crown Land and in national parks.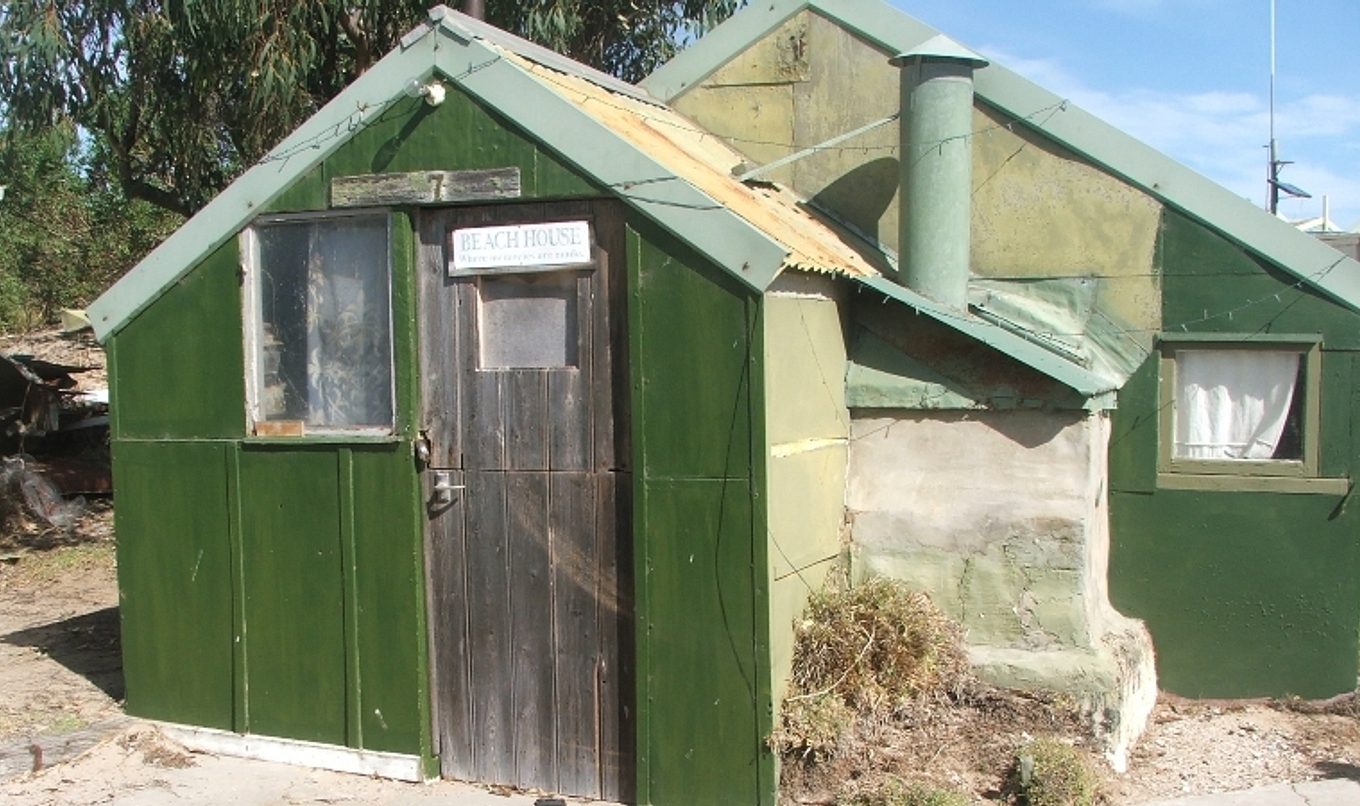 The amendments give families greater certainty of tenure, by creating opportunities for shack lessees to convert their existing life tenure lease, to another lease or to freehold, in exchange for upgrading shacks to meet contemporary safety, amenity and environmental standards.
The Crown Land Management (Section 78B Leases) Amendment Bill has been introduced to Parliament to facilitate the conversion of existing life tenure leases.
Amendments will also be sought to the relevant park management plans to allow the retention of shacks in national parks.
The State Government put a stop to the previous practice of terminating shack leases upon the death of the last person named on the lease in April last year.
A Preliminary Discussion Paper was released in June 2019 and detailed the need for legislative change, in addition to the proposed policy associated with the retaining shacks commitment.
This was used to consult with shack lessees, government agencies, local councils and other stakeholders.
The paper outlined the proposed contemporary safety, amenity and environmental standards that would apply to shack sites.
There are about 250 shack leases on Crown land and 90 in national parks.