Re-establishing habitat to support the Murray's fish populations
Habitat has been rebuilt at two key locations in the River Murray to help restore the ecology of the area and support fish populations.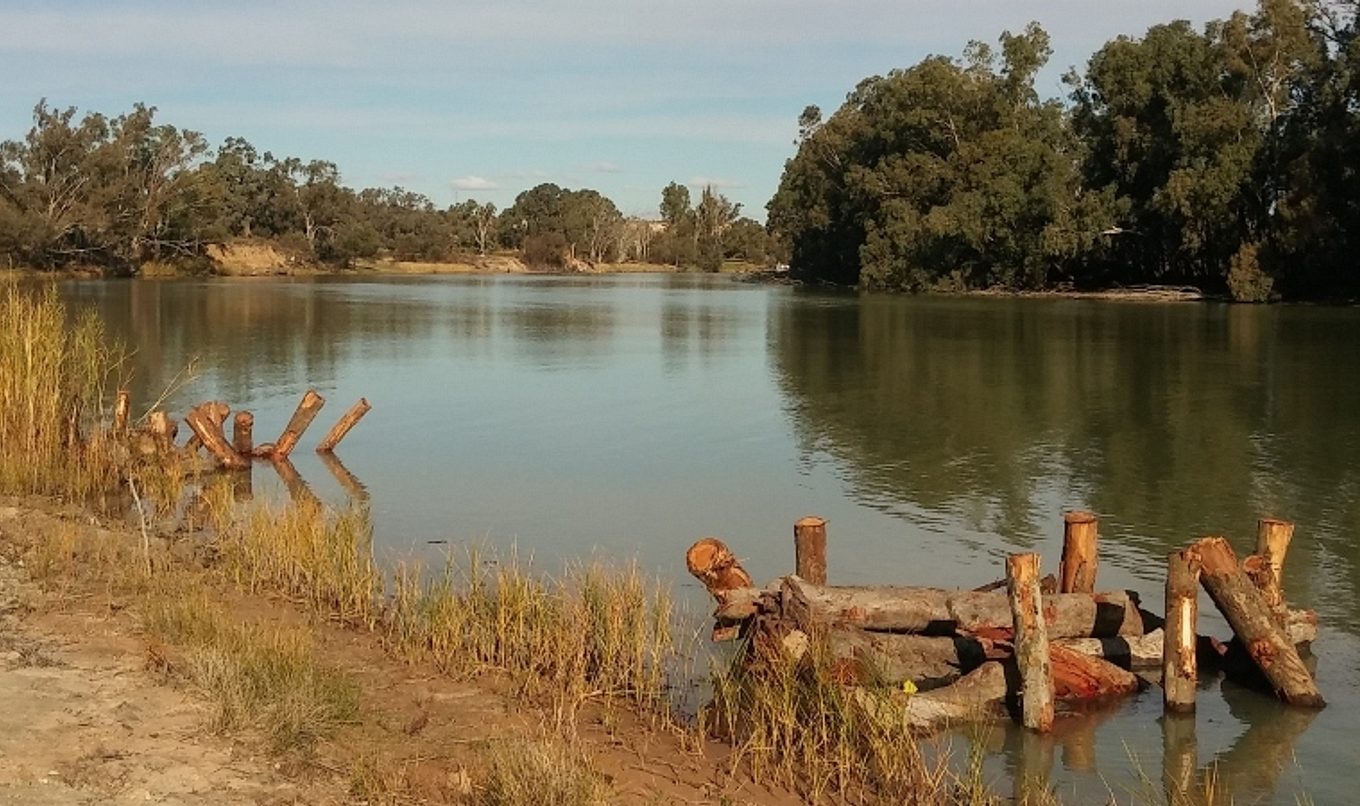 The pilot project rebuilt 'in-stream woody habitat' downstream of Lock 4 (near Bookpurnong), as well as downstream of Lock 3 (close to Banrock Station wetland) to help support plant and animal life and create a healthy riverine habitat.
Department for Environment and Water (DEW) spokesperson Dr Glenn Shimmin said in-stream woody habitat is made up of trunks, root masses and tree heads washed into water.
"This habitat – also known as snags – plays a critical role in providing a place for bacteria, algae and micro-organisms to grow, creating food for fish, birds and yabbies," Dr Shimmin said
"It also produces areas of fast and slow water movement which is required by native fish.
"Snags in the water naturally happen during weather events such as flooding, strong winds and droughts, but more snags along the Murray are needed."
Historically snags were removed from South Australia River Murray to improve navigation, reduce flood damage and beautify the river. During the 1990s this practice was abolished as it became clear how important snags are for the river environment.
Dr Shimmin said returning snags to the river seems simple, but the type of tree and its size, shape, position and location in the river are all important factors.
"The effort is definitely worth it, when fish populations start to regularly call the re-snagged areas home," Dr Shimmin said.
"Monitoring further upstream has already found a range of different native species using new snags in the river.
"Fish, including important native species such as the Murray cod, trout cod and golden perch use the introduced snags in the same way as natural snags.
"More sites along the River Murray are now being explored to re-establish snagging."
The rebuilding of in-stream woody habitat is one of many Fish Habitat Restoration Projects being delivered by DEW. Re-snagging the river builds on the benefits of other projects such as weir pool management, floodplain inundation at Chowilla, water infrastructure built on Pike and Katarapko floodplains and the restoration of wetlands.
The pilot forms part of the $155 million South Australian Riverland Floodplains Integrated Infrastructure Program (SARFIIP) to improve the health and resilience of Riverland floodplains. SARFIIP is funded by the Australian Government through the Murray–Darling Basin Authority and implemented by DEW in partnership with SA Water.