Become a volunteer ranger
Apply now to become one of South Australia's first volunteer rangers to help look after the state's iconic national parks and connect visitors with parks.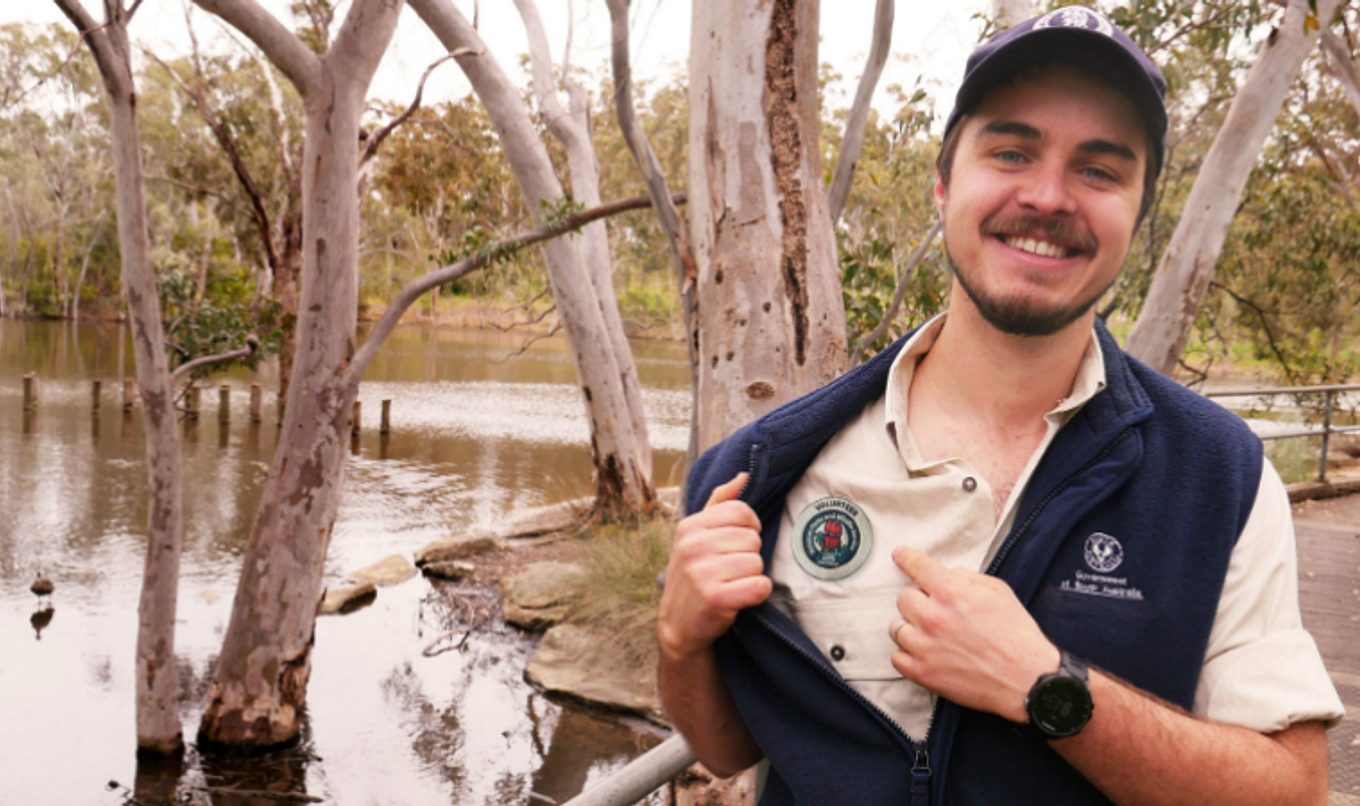 The new volunteer ranger program is looking for South Australians with a passion for the environment. It provides opportunities for people to build their environmental management and customer service skills, all while being outside enjoying the state's beautiful parks.
Department for Environment and Water, Executive Director of National Parks, Mike Williams said the program will start with a trial this October school holidays, and it will aim to have 100 volunteer rangers in parks across the state.
"The volunteer ranger program will support the wonderful work already being done by our existing park volunteers and the department's park rangers," Mr Williams said.
"As well as providing opportunities for volunteers to gain skills and experience on their environmental career journey.
"Volunteer rangers will play a role in running activities in parks, like guided walks to help visitors enjoy South Australia's natural wonders, as well as get involved in trail maintenance works.
"We are looking for anyone with a passion for the environment and connecting people with nature to apply, from university students and people looking for a career change, to those retired."
A minimum of a 75 hour a year commitment is required. Volunteer rangers will likely be called upon during peak visitation periods, such as school holidays. Applicants must be 18 years or over.
For more information and to apply to be a volunteer ranger visit the parks website. Applications close on 31 July.
The program will be trialled first at Morialta Conservation Park and Dhilba Guuranda-Innes National Park during the October school holidays with around 15 volunteer rangers.
The volunteer ranger program is milestone of the More Park Rangers initiative. The commitment also includes increasing park rangers by 20 per cent, as well as establishing better career pathways for Aboriginal rangers by 2021.