'Eye in the sky' detects native vegetation clearance
A prominent South Australian horticulturalist has been convicted and fined $52,500 for clearing 9.3 hectares of native vegetation in the state's south-east to create irrigation sites.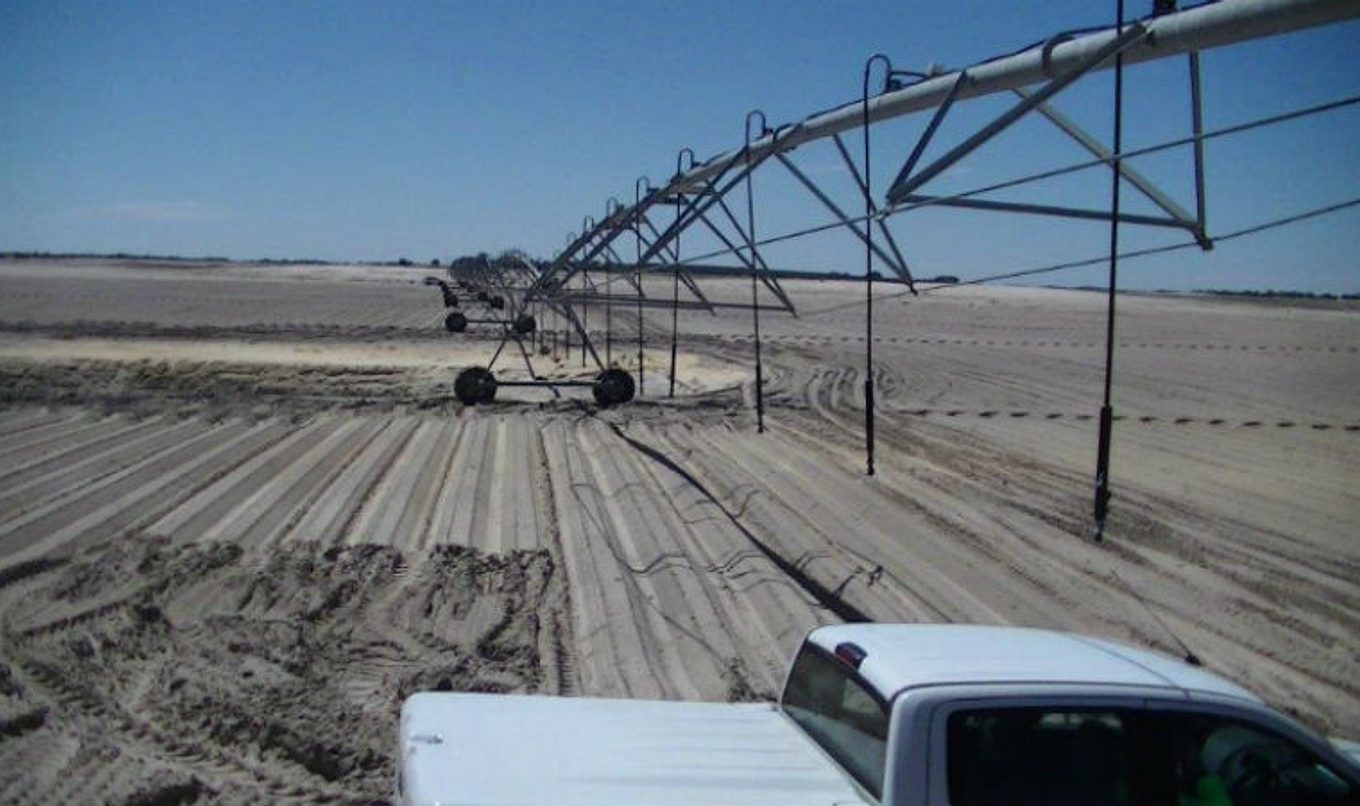 The offending was detected with the use of satellite imagery undertaken by the Department for Environment and Water's (DEW) 'Change Detection Program'.
The program is literally an 'eye in the sky' that can identify vegetation clearances down to the level of individual trees. The Department routinely surveys the state and then compares satellite imagery over time, investigating any changes in native vegetation that are detected.
DEW Native Vegetation Manager Russell Seaman said people are encouraged to apply for clearance rather than taking matters into their own hands.
"This prosecution demonstrates that it is wise to seek approval and that illegal vegetation clearances ­‑ even if they are in remote areas or concealed from view ‑ will be investigated," he said.
"The department looks at clearances of native vegetation and can seek to prosecute clearances that breach the Native Vegetation Act 1991.
"We much prefer to be advised early through an application to ensure the best outcome for all, rather than determine breaches," he said.
"It's important that native vegetation is protected as it is vital for a healthy landscape and biodiversity. Without vegetation our water and soils become degraded, which leads to increased costs to rehabilitate land.
"The south-east has 31 per cent of native vegetation left. So we should use our remaining native plants to foster better pollination of crops, improve our water quality, and nurture our native animals.
"We also have an opportunity to expand our carbon sinks by using native plants to remove carbon dioxide from the atmosphere."
Further information about changes to native vegetation in South Australia: https://data.environment.sa.gov.au/Content/Publications/Measuring-Change-in-SA-Native-Vegetation-1987-2015.pdf