Home range expands for SA's sandhill dunnart
To mark World Wildlife Day today we are celebrating the state's endangered sandhill dunnart.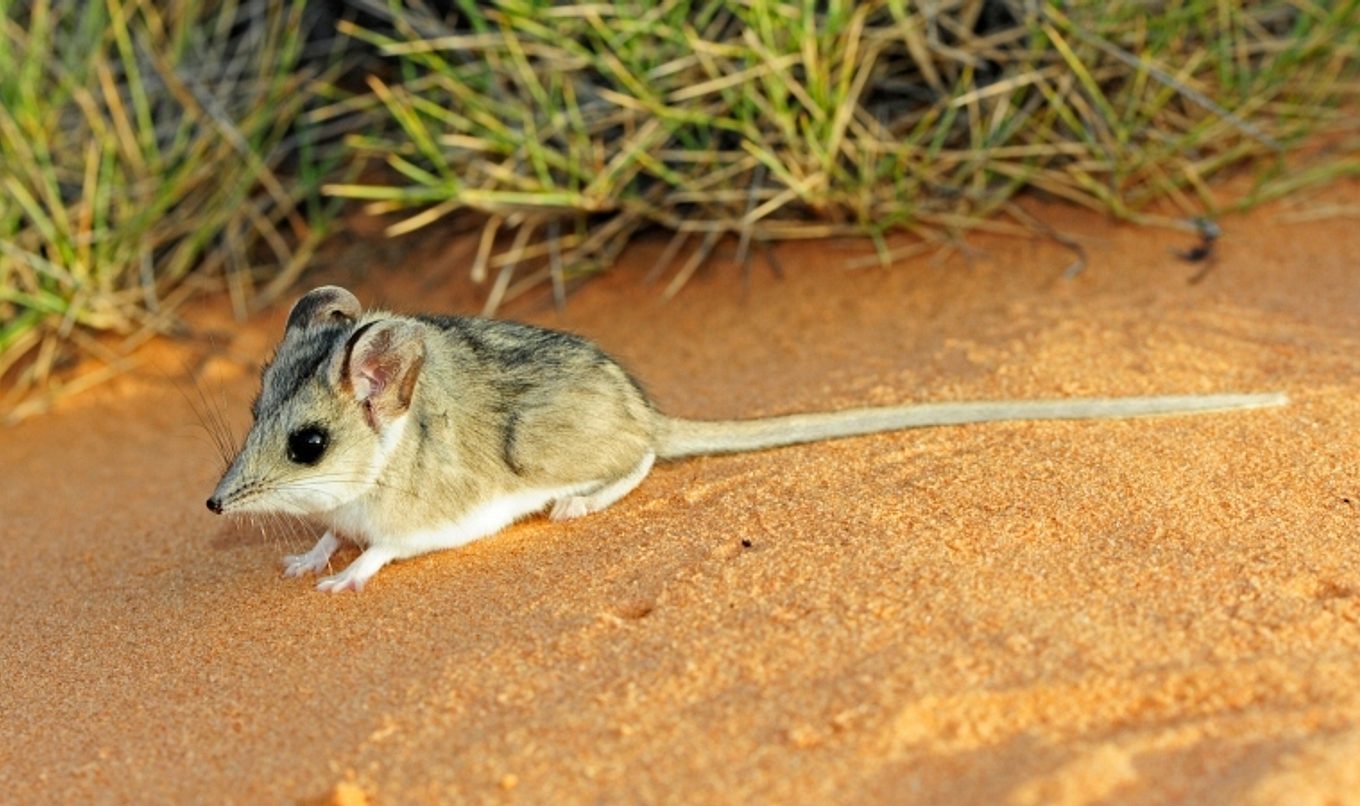 World Wildlife Day is the perfect opportunity to celebrate and raise awareness of the world's animals and plants, but particularly those that call South Australia home like the sandhill dunnart.
Recent monitoring of the eastern section of Yellabinna Regional Reserve in the state's red and sandy outback, has found that this small marsupial has extended its known range by around 90 kilometres.
Department for Environment and Water ecologist Brett Backhouse said this elusive species is only found in a few locations across Australia, including the Queen Victoria Spring Nature Reserve in Western Australia, and in South Australia's Middleback Ranges and Yellabinna Regional Reserve.
"The marsupial is facing threats of exotic weeds, feral predators, development and wildfire, so populations and habitat are carefully monitored," Mr Backhouse said.
"We know that this species prefers areas where fire recently burned, between 20 to 40 years ago, where there is lots of Spinifex grass for food and safety.
"This recent finding suggests that different sandhill dunnart populations in South Australia may be linked, meaning the dunnarts populations are not so isolated as first thought."
To learn more visit: https://www.naturalresources.sa.gov.au/alinytjara-wilurara/projects/sandhill-dunnart-recovery-program