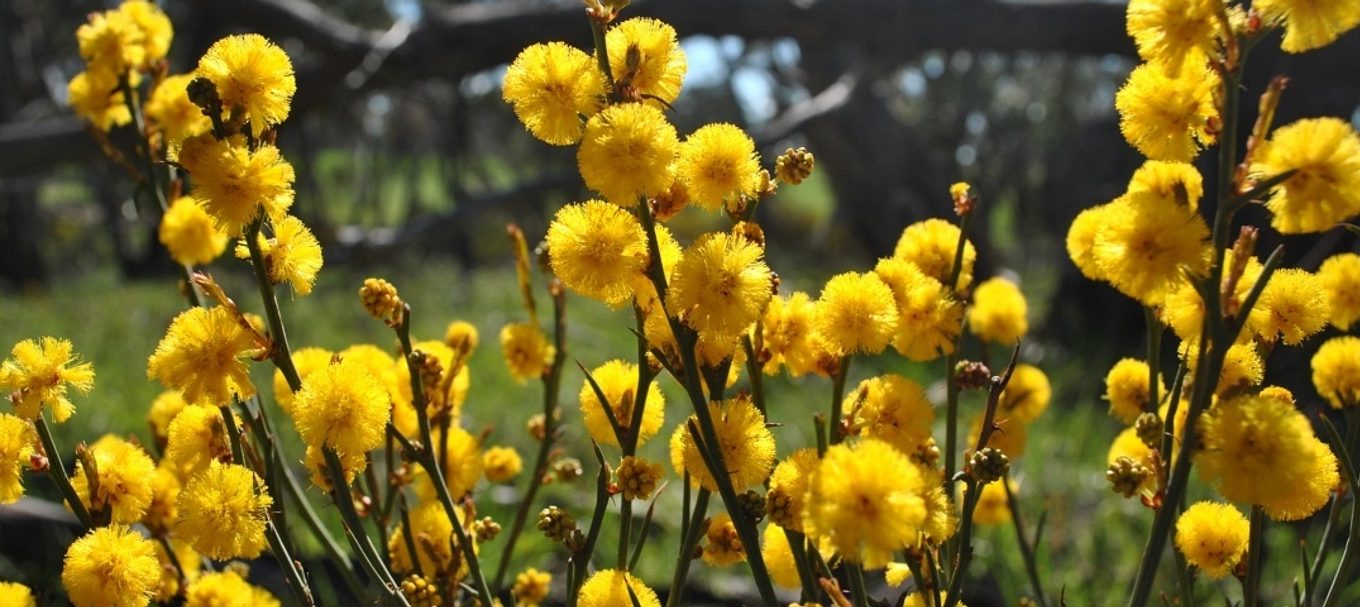 Your guide to enjoying Mother Nature's best this spring
Spring means outdoor exploring. Here's how to make the most of the season – at home and in SA's natural places.
After a long and cold winter, we're finally getting some blue skies and warmer days that spring in South Australia is famous for.
But these aren't the only things you can enjoy this season – there's an array of flora and fauna to take delight in too.
Here's what you can look forward to seeing this spring – both at home and away:
Baby animals in the wild
Spring is one of the best times to spot baby animals in the wild, as the warmer weather and longer days make it an ideal time for many animals to have their young.
If you're looking to up your chances of catching a glimpse of a baby animal, look no further than South Australia's national parks and places.
These natural spaces are teeming with wildlife and are some of the best spots to see baby animals, from emu chicks and ducklings to baby wombats and everything in between.
Read our stories: 8 national parks in South Australia where you can see baby animals this spring and Top spots to see ducklings in Adelaide's national parks for details on the best places to spot baby animals in the wild.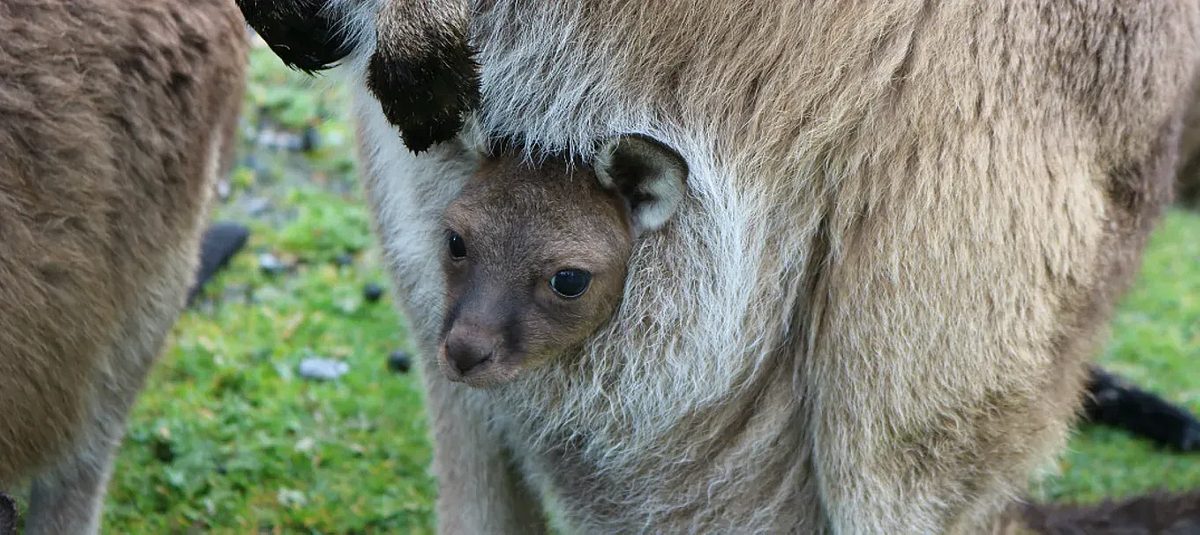 Attracting fauna to your yard

SA is full of amazing animals and insects, but you don't necessarily need to venture out to see them – you can encourage local fauna to visit your own backyard.
Native bees play an important role in the environment, as they pollinate native plants and help plants reproduce.
There's a lot you can do to entice native bees to your garden. Read our story: How to attract native bees to your garden for all the details, including why selecting native plants is the best option for attracting native bees, how systemic insecticides can poison pollen and nectar and cause havoc for bees, and how these bees can be really useful for your veggie patch – particularly for tomatoes.
You might also like to have a go at building an insect hotel, to invite bees and other beneficial insects to your yard – your garden will thank you for it!

Enjoy the fresh flora
Springtime also means beautiful blooming flowers and plants, and SA has no shortage of them.
If you head to the Flinders Ranges during spring, you'll likely be met with a stunning display of colour brought to you by a wide range of flowering wildflowers.
If you're living in metropolitan Adelaide and can't make a long trip to see them, rest assured that there's still plenty of wildflowers to see in the Adelaide Hills.
Read our story: Where to find wildflowers in South Australia to find out what's blooming near you.
And if you're an orchid-lover, SA is a great place to be as it's home to more than 350 native species.
South Australian orchids are unique in that they grow directly in the ground, while around the world, most orchids grow on rock surfaces, trees or on other host plants.
For more information on these true beauties of nature, read our story: 5 stunning orchids to look for in South Australia.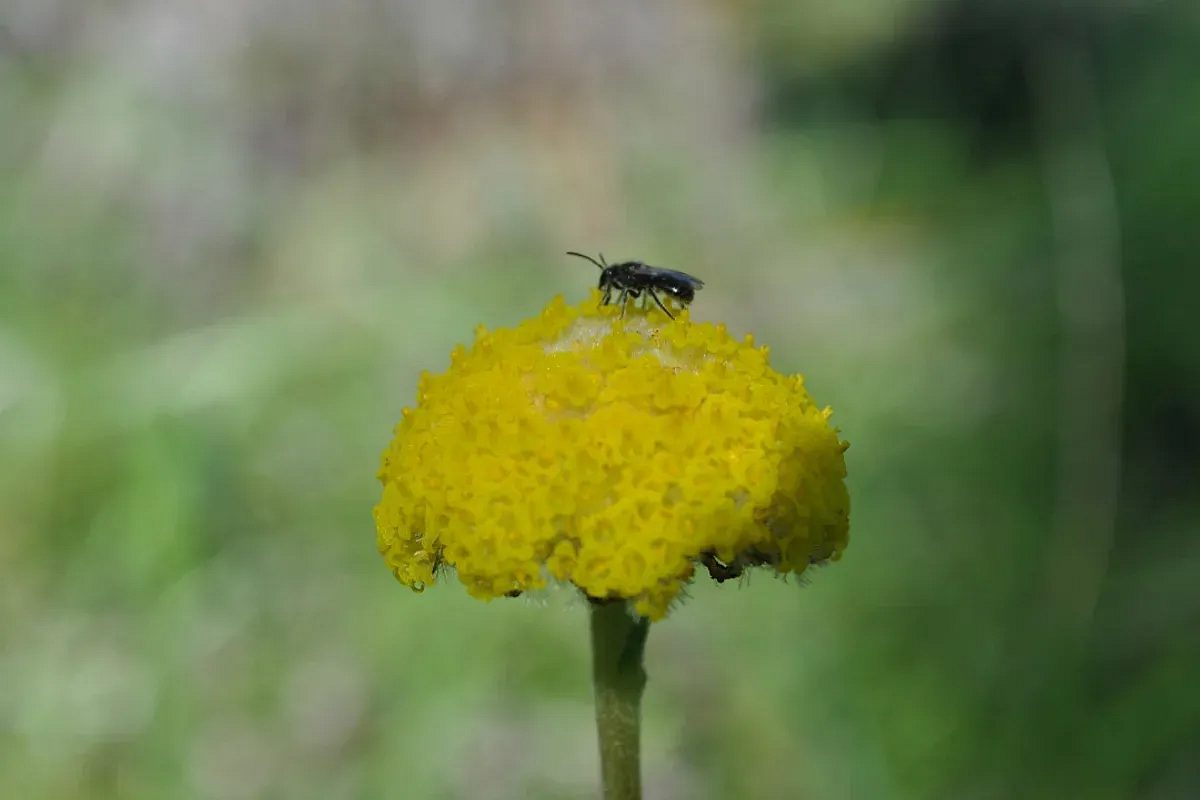 Protecting yourself and our wildlife
Getting out into nature is a great way to exercise, reduce stress levels and generally help you feel happier, but we need to make sure we're taking care of the environment while we're enjoying it.
When visiting a national park, one of the most important things you can do is to leave the area you've visited exactly how you found it when you arrived – that means cleaning up after yourself and not taking anything from the park.
Read our story: How to 'leave no trace' on your next visit to a national park for more information on doing your bit to leave SA's national parks untouched.
Spring's warm weather is perfect for exploring SA and it's also when much of our native wildlife are on the move.
Koalas are at their most mobile in the warmer months, with both sexes looking for mates and young males trying to claim territory.
Read our story: What to do if you see a koala on the move this spring for some tips on keeping these cute creatures safe.
Snakes are also on the move in spring as they look for food and a mate after a long winter sleep.
Snakes live all over South Australia, and it's not uncommon to spot one in your backyard, even if you're living in the suburbs.
For tips on keeping yourself – and the snake – safe if you see one, read our story: What to do if you see a snake in the wild.
This story was originally posted in October 2020.