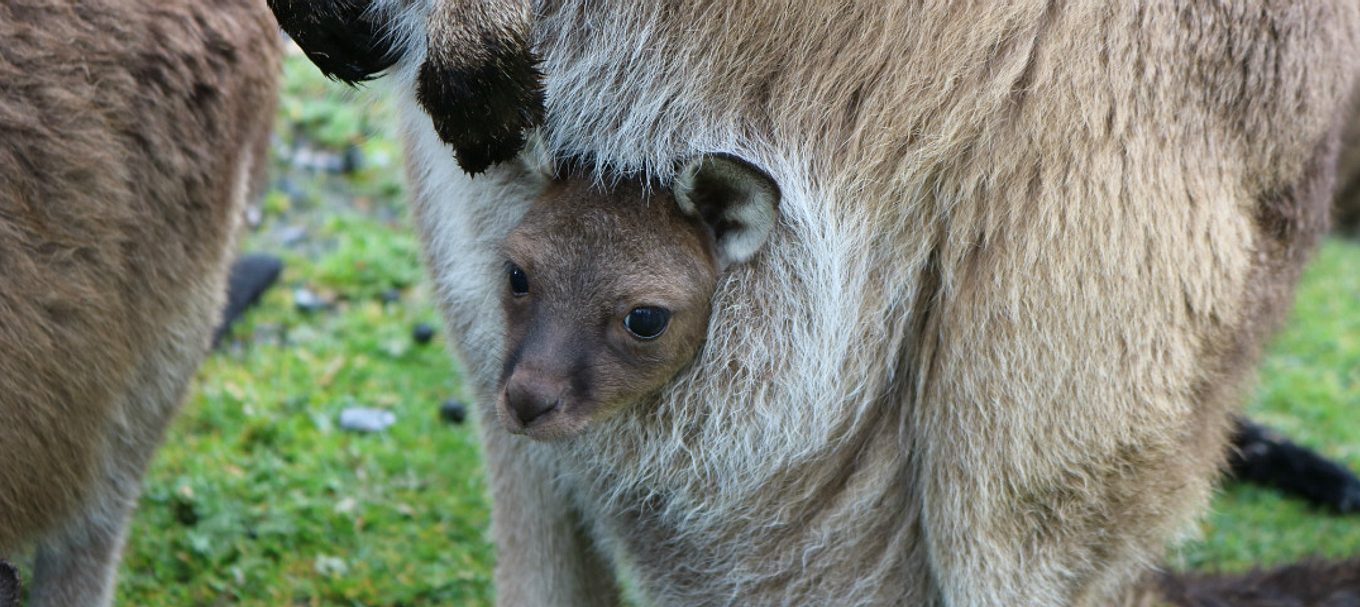 8 national parks in South Australia where you can see baby animals this spring
Spring is in the air and so are baby animals. Here's some of the best places to spot baby natives around SA.
What beats watching the cuteness of ducklings, joeys and chicks discovering a whole new world on a warm spring day? That's right, nothing.
To hug your soul this spring we've gathered a list of some popular national parks and places in South Australia to see baby animals.
But remember – think of the babies and their parents – don't get too close and always adore them from afar. Respect SA's beautiful wildlife.
Here's 8 parks and places you'll likely see baby native animals this spring:
1. Belair National Park
Belair National Park is the perfect place to spot ducklings. You and your kids can mosey lakeside and see different native species of ducks with their ducklings following close behind.
Belair is only a 25-minute drive from Adelaide's city centre. On top of seeing cute little ducklings, kids can try out mountain-bike riding, play some tennis or spot kangaroos – they might even see a joey.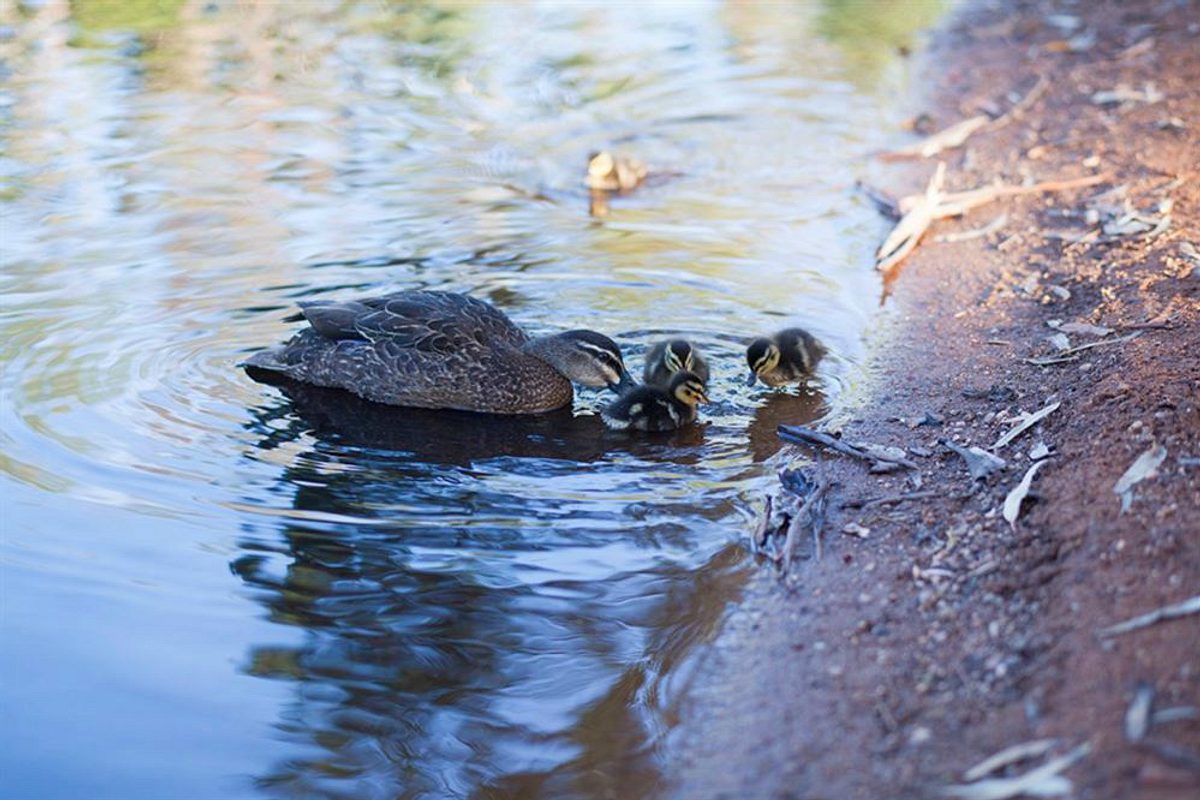 2. Cleland Wildlife Park
You'll see baby animals a-plenty at Cleland Wildlife Park this spring, including kangaroos, wallabies and potoroo joeys, to Cape Barren goslings and plover chicks, as well as ducklings.
Cleland is only a 20-minute drive from Adelaide's city centre and is open seven days a week from 9:30 am to 5 pm.
The wildlife park gives families up-close encounters with Australia's native animals. Your kids will also learn – without knowing it – the importance of conservation for Australia.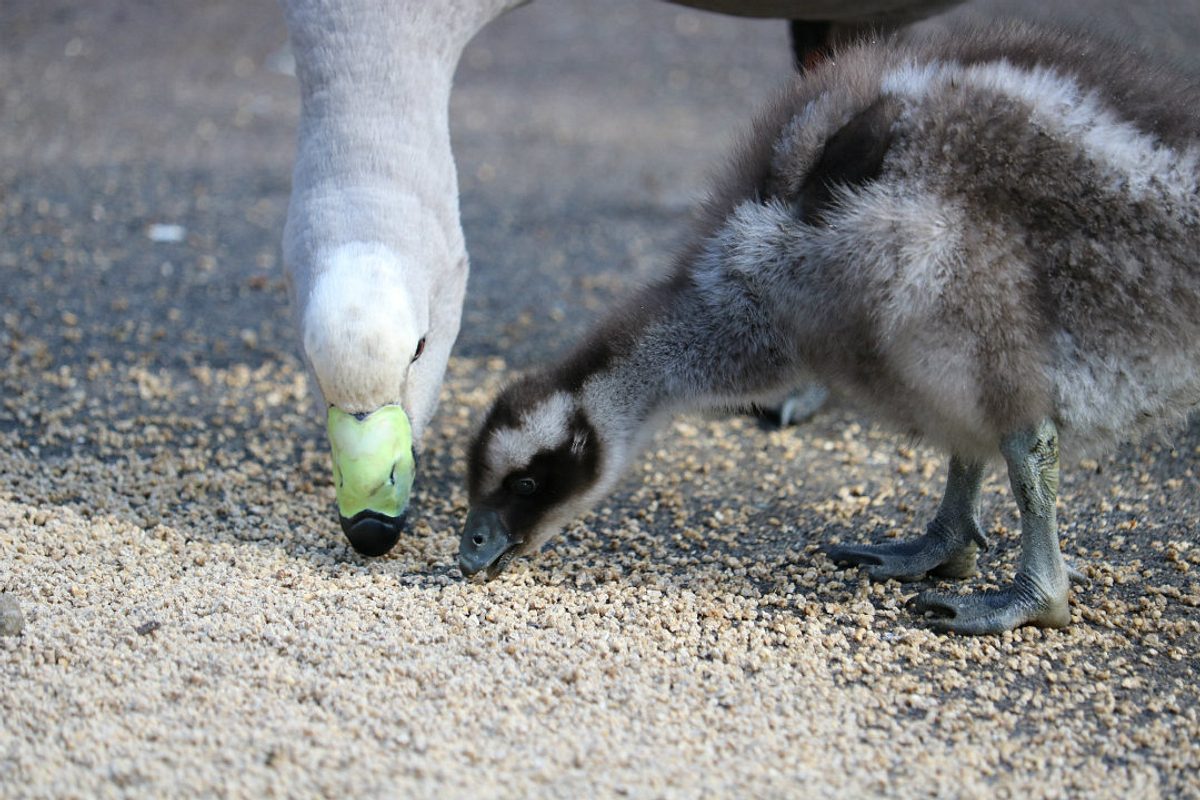 3. Para Wirra Conservation Park
Para Wirra Conservation Park is a perfect park for immersing yourself in nature – for everything from walking and picnicking to spotting native animals. The park is about an hour north-east of Adelaide.
You'll likely spot emu chicks with their brown stripes and soft, creamy-coloured feathers. It's only after 3 months that their plumage starts looking like the feathers of an adult emu.
You might also see rainbow lorikeet and Adelaide rosella chicks in tree hollows and kangaroo joeys and koala joeys across the park, as well as across the broader Adelaide Hills that the park calls home.
4. Mount Lofty Botanic Garden
Mount Lofty Botanic Garden, just up the freeway near Crafers, is bubbling with life in spring.
The Duck Pond and Main Lake are prime spots to enjoy cute waddling ducklings, including wood ducks, black ducks, coots and grebes.
You might also see kangaroo joeys snuggling up in their mum's pouch and if you're super lucky, you could sneak a peek of a baby bandicoot. But shhh, they're shy!
Supercharge your nature boost with an energising walk through the garden to enjoy vibrant flowers like rhododendrons, camellias, magnolias, daffodils and cherry blossoms.
5. Little Dip Conservation Park
Little Dip Conservation Park is located on SA's Limestone Coast and is well-known for its ruggedly beautiful coastline, including a large area of coastal sand dunes.
Head down to Long Gully campground for a wombat joey sighting. The campground has a healthy common wombat population and they'll be snacking on the green grass that's flourishing during spring.
Baby wombats hang out and grow in their mum's pouch for about 6 months and then spend about another 6 months or more outside the pouch with their mum before heading out on their own.
Baby sighting tip: nearby at Robe's Long Beach is a nesting area for a resident pair of threatened hooded plovers. They are super famous in the area and have their own Facebook page – Robe Neighbour Hoodie.
6. Coffin Bay National Park
Emus, emus and more emus – you are guaranteed to spot them and their chicks following closely behind at Coffin Bay National Park.
The park is located on the Eyre Peninsula near Port Lincoln and is known for its remote coastal scenery.
At Coffin Bay you might even see very large groups of chicks and young juvenile emus together – sometimes in groups of 70 or more!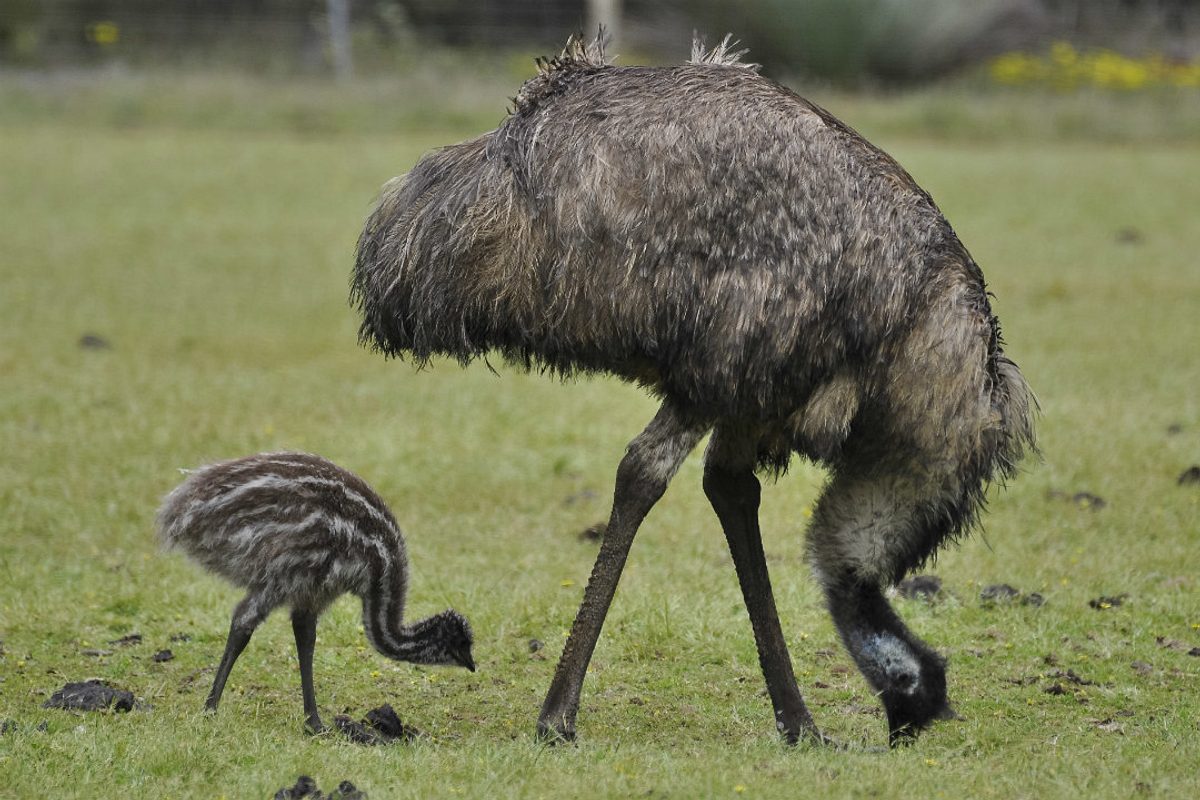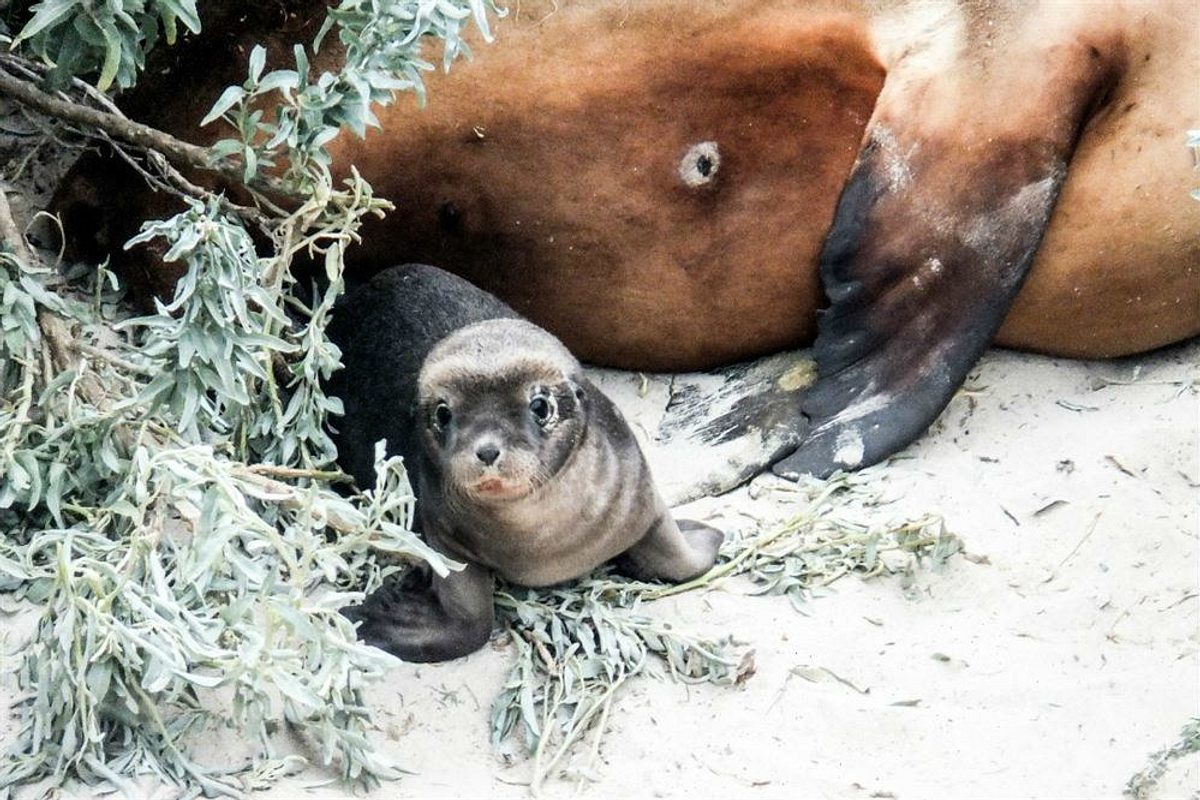 Love South Australia's wildlife? Check out our library ofAnimal Encountersstories for your dose of cute, cuddly, scaly and surprising animals you can find in our state.
Main image: Kangaroo Island joey
This story was originally posted in August 2019.