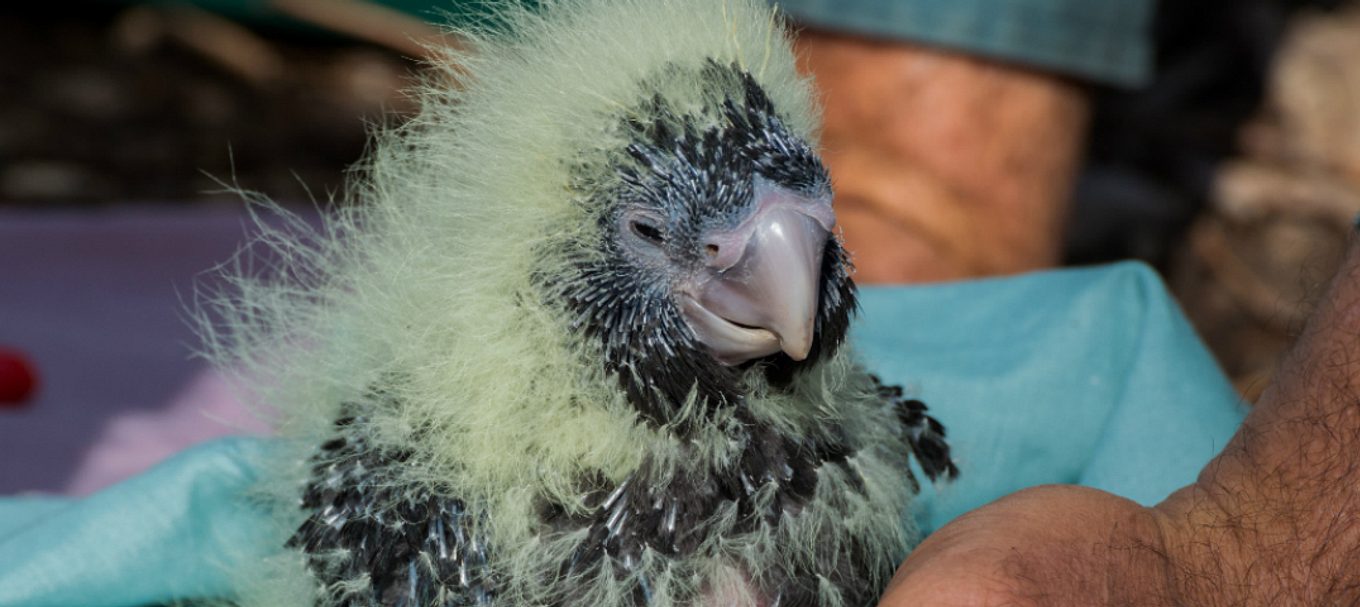 Learn about SA's glossy black-cockatoo
Learn about South Australia's endangered glossy black-cockatoo for World Wildlife Day. Here's all you need to know.
World Wildlife Day, celebrated on March 3, is the perfect opportunity to bring to light the beautiful and varied wildlife in South Australia, including the state's endangered glossy black-cockatoo population.
The glossy was once widespread across the south-eastern part of Australia, but can now only be spotted in two sections of the country – from eastern-Queensland to Mallacoota in Victoria, as well as an isolated population on SA's Kangaroo Island.
Today Kangaroo Island has a slow-growing population of about 370 glossies.
What happened in SA?
These black-cockatoos were once flying high on SA's mainland, but during the 1970s there were large-scale clearances of the glossies' habitat of woodland in open forests to make way for development.
These clearances took out much of the glossy's food of sheoak seeds and nesting sites of tree hollows.
The glossy population dwindled down to about 150 in the early 1990s.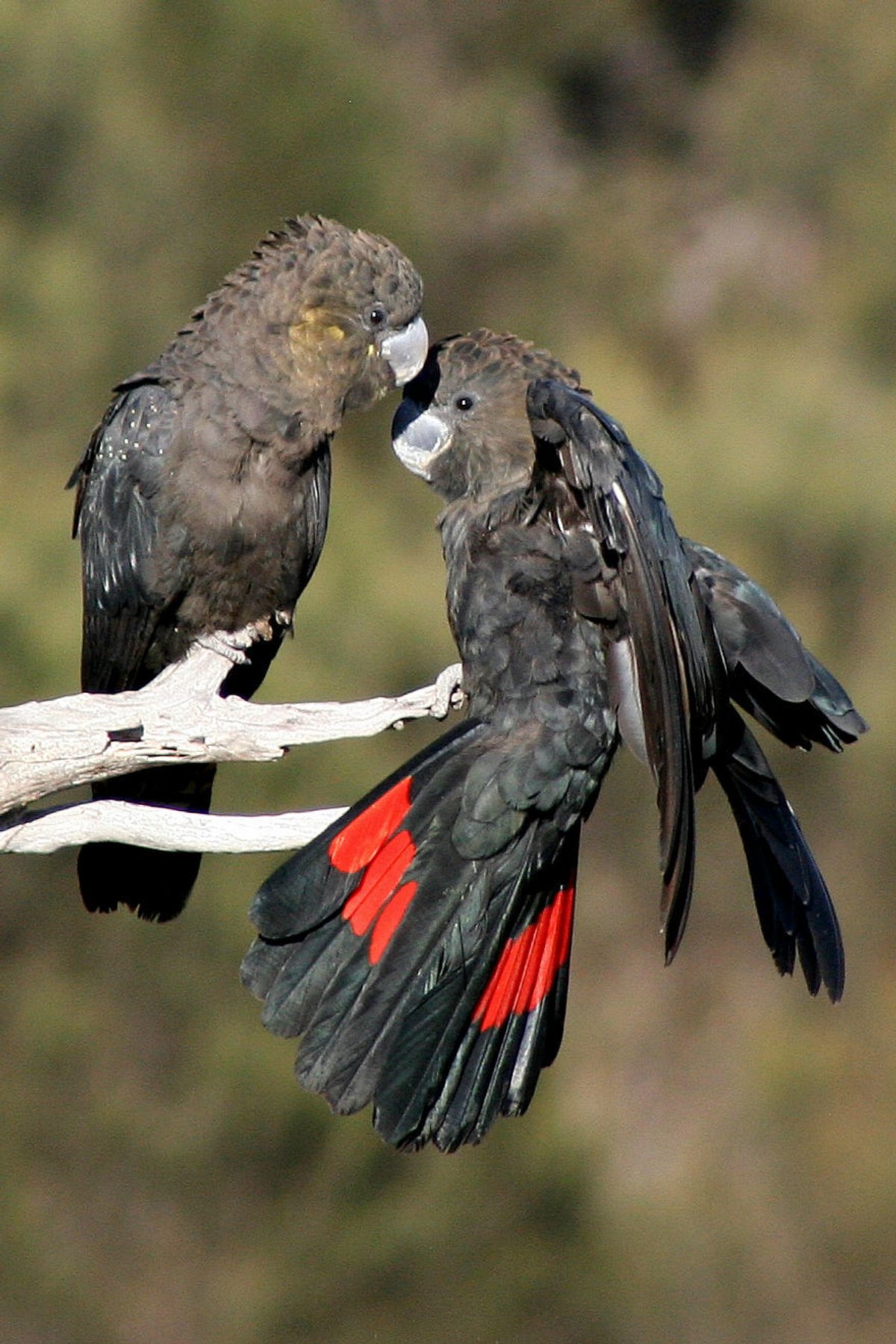 KI glossy refuge
Recovery efforts began in 1995, with focus on the remaining Kangaroo Island population to conserve and grow the species.
The Glossy Black-cockatoo Recovery Program was established with the help of local volunteers and it continues today.
The team has established artificial nest hollows to support breeding, implemented nest protection activities to avoid hollow stealing, planted sheoak trees, and undertaken population monitoring.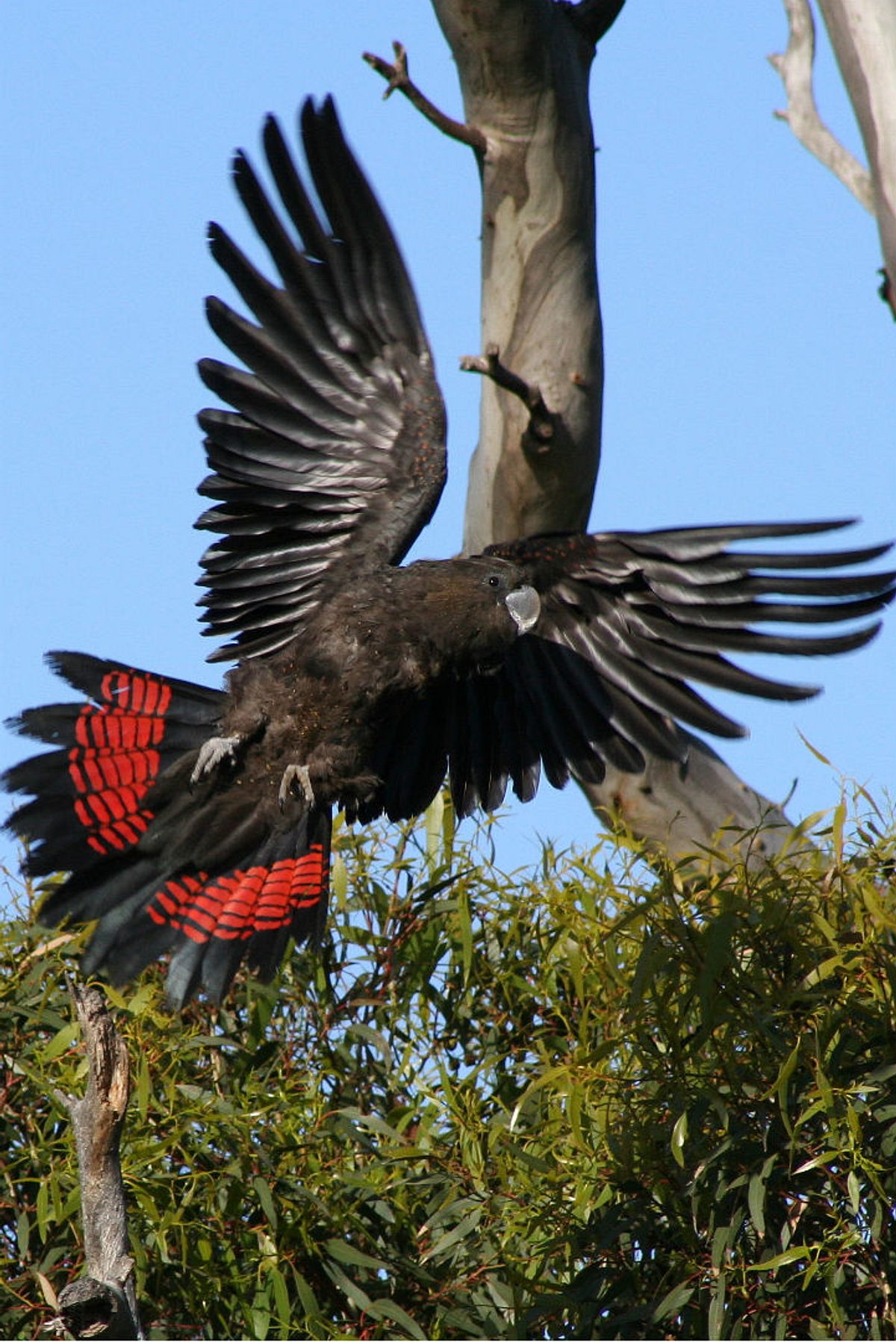 The population has more than doubled since the recovery program started, but glossies still depend on habitat restoration and nest protection to survive.
KI glossies now have a strong population on the eastern end of Kangaroo Island thanks to drooping sheoak tree planting in Baudin Conservation Park. It is hoped the glossies will spread out and take the short flight over to mainland SA in the not too distant future.
Types of black cockies
The glossy black-cockatoo is the smallest of the five black-cockatoo species in Australia. The other species include the red-tailed cockatoo, yellow-tailed cockatoo, Carnaby's black-cockatoo and the mysterious Baudin's black cockatoo.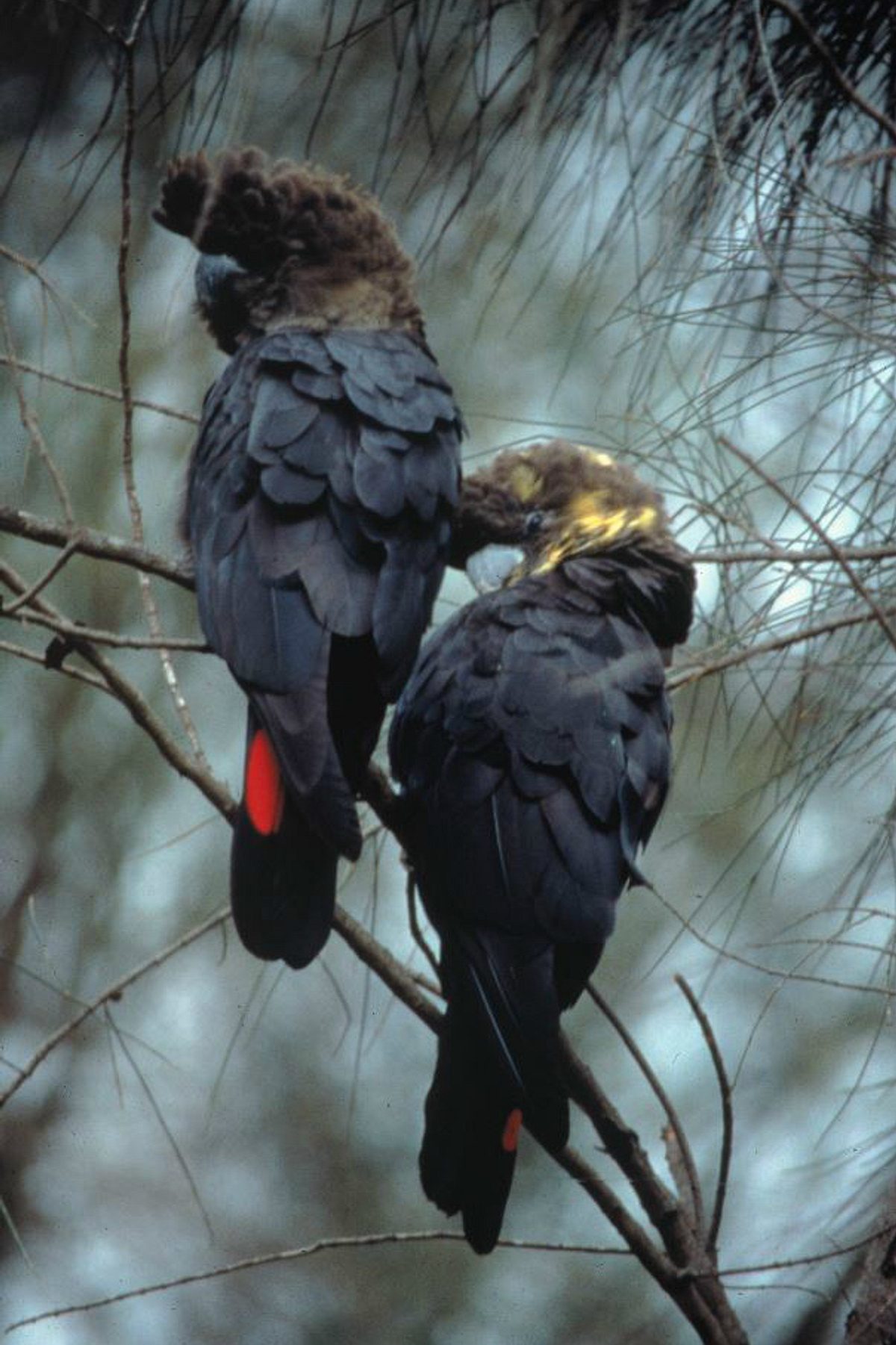 What makes the KI glossy so special?
Kangaroo Island has a subspecies of glossy, which is smaller but has a bigger bill than the subspecies that occurs along the east coast of Australia.
Tips for spotting one
Here's what to look for when glossy-spotting:
Dull black plumage
Red or orange-red tail panels
Bulbous bill
Females have yellow patches on the head and neck
Male tail panels tend to be bright red
You can help by getting involved in the glossy recovery program. Call the Kangaroo Island natural resource office on 08 8553 4444 to learn how.
(Main image courtesy of Ross Evans Photography)