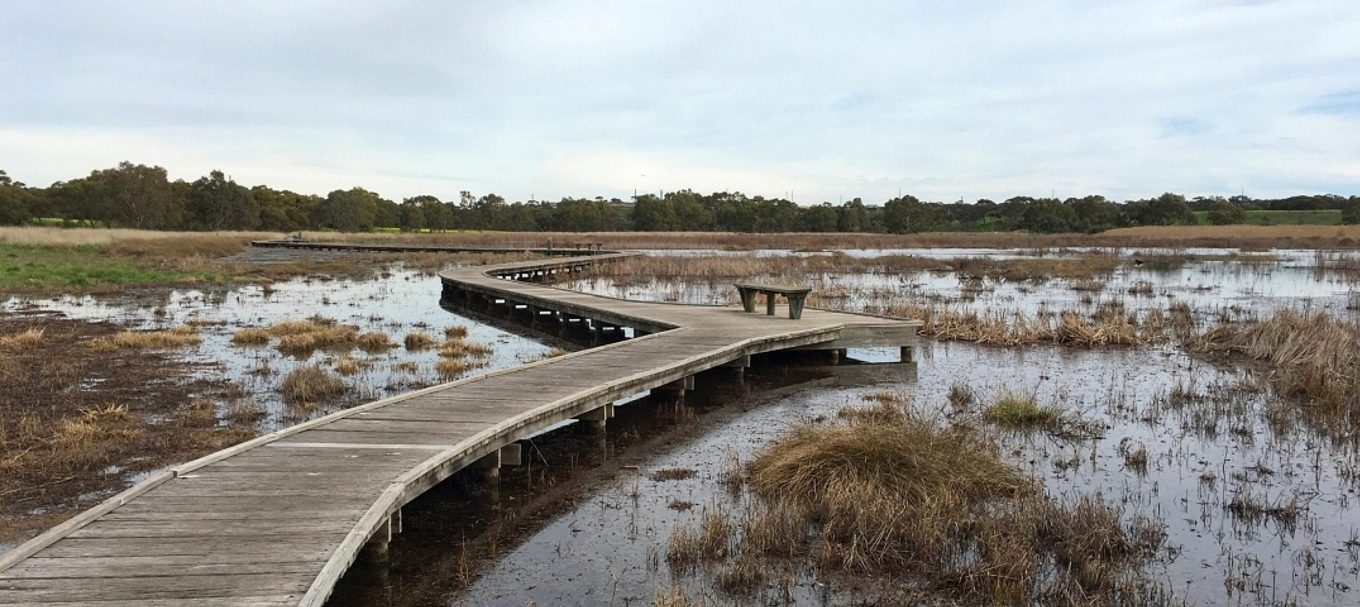 4 spectacular walks in Fleurieu Peninsula national parks
Love bushwalking? Here are four walks in Fleurieu Peninsula national parks that you cannot miss.
Almost an hour's drive away from Adelaide, South Australia's Fleurieu Peninsula boasts some of the most striking landscapes in the state.
Much of this picture-perfect scenery can be found within the national parks that scatter the peninsula.
Bushwalking in these national parks is a fantastic way of making the most of your time on the Fleurieu Peninsula, allowing you to explore the pristine beaches, exceptional coastal views and unspoilt wildlife of this region.
Here are four of our favourite walks in the region's national parks:
1. Aaron Creek Circuit Hike at Deep Creek National Park
3 hours return (5.5 km)
This challenging but rewarding trail is one of the hidden gems of Deep Creek National Park.
Starting at the Aaron Creek picnic area and car park, near Goondooloo Cottage on Blowhole Beach Road, this walk will take you straight out to the coast where can you see spectacular views of the Southern Ocean waves crashing into the rocky cove below.
If you're hiking in the winter, you might even catch a glimpse of a cascading waterfall on your way.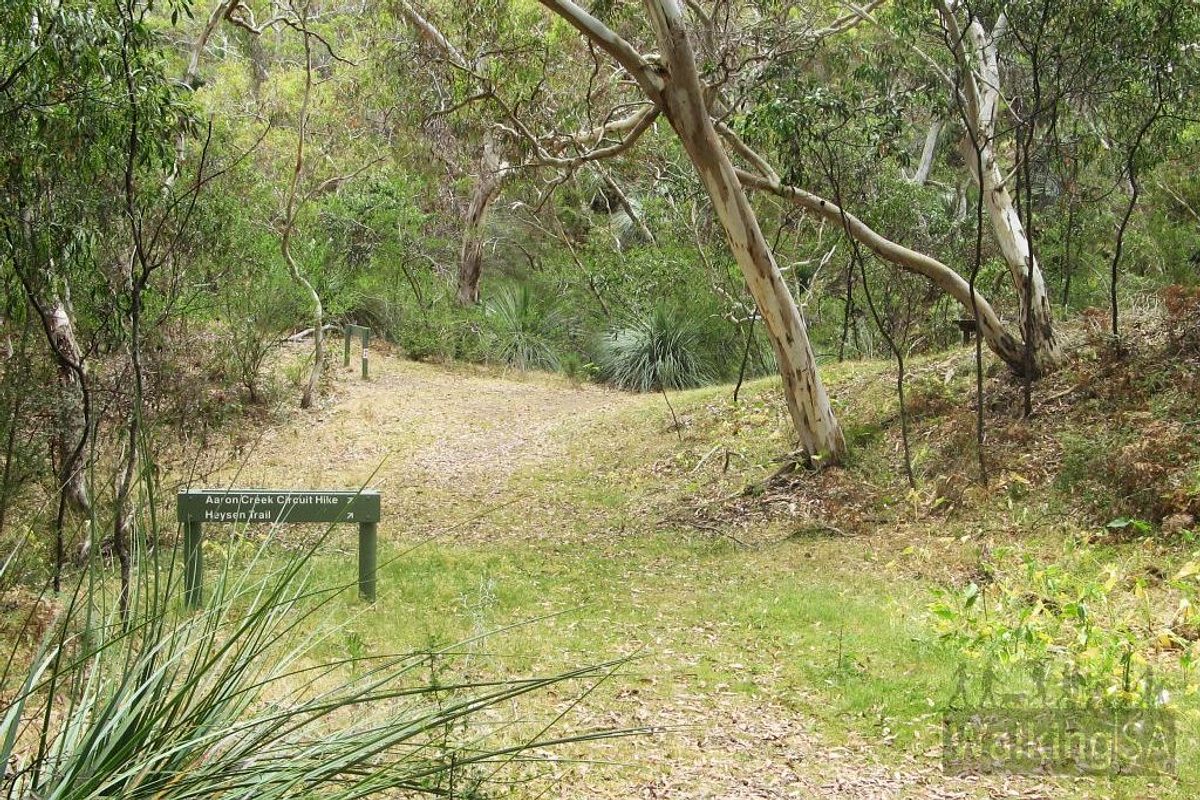 2. Punchbowl Lookout Trail at Onkaparinga River National Park
1 hour return (2 km)
At the doorstep of the Fleurieu Peninsula in Adelaide's southern suburbs is Onkaparinga River National Park.
Less than an hour's drive from Adelaide, the park features distinctive wetlands and floodplains created by the Onkaparinga River that spills onto the plains.
While this has created a stunning landscape for the park, more importantly this area conserves important fish breeding habitat, hundreds of native plant and animal species, and provides habitat for endangered migratory birds.
The 2 km Punchbowl Lookout Trail takes you on a leisurely stroll through grey box woodland to the lookout above The Punchbowl, for spectacular views into the Onkaparinga Gorge.
This trail is perfect for people of all abilities and is suitable for prams and limited mobility access.
Onkaparinga Hiking
3. Wetlands Loop Trail at Onkaparinga River Recreation Park
Short loop is 1 hour return (3 km) and long loop is 1.5 hours return (4.5 km)
Next door to Onkaparinga River National Park is Onkaparinga River Recreation Park, popular for its tranquil wetlands and floodplains.
The Wetlands Loop trail is a great way of exploring this park and its wonderful views. You can choose if you want to take the shorter 3 km loop or the longer 4.5 km loop.
There is plenty to discover on this trail, with a variety of wildlife such as birds, frogs and fish as well as some uncommon plant species to spot along the way.
This flat trail is a mixture of boardwalks and gravel paths and is accessible for wheelchairs and families with strollers. You can also take your furry best friend with you as dogs on lead are welcome on this trail.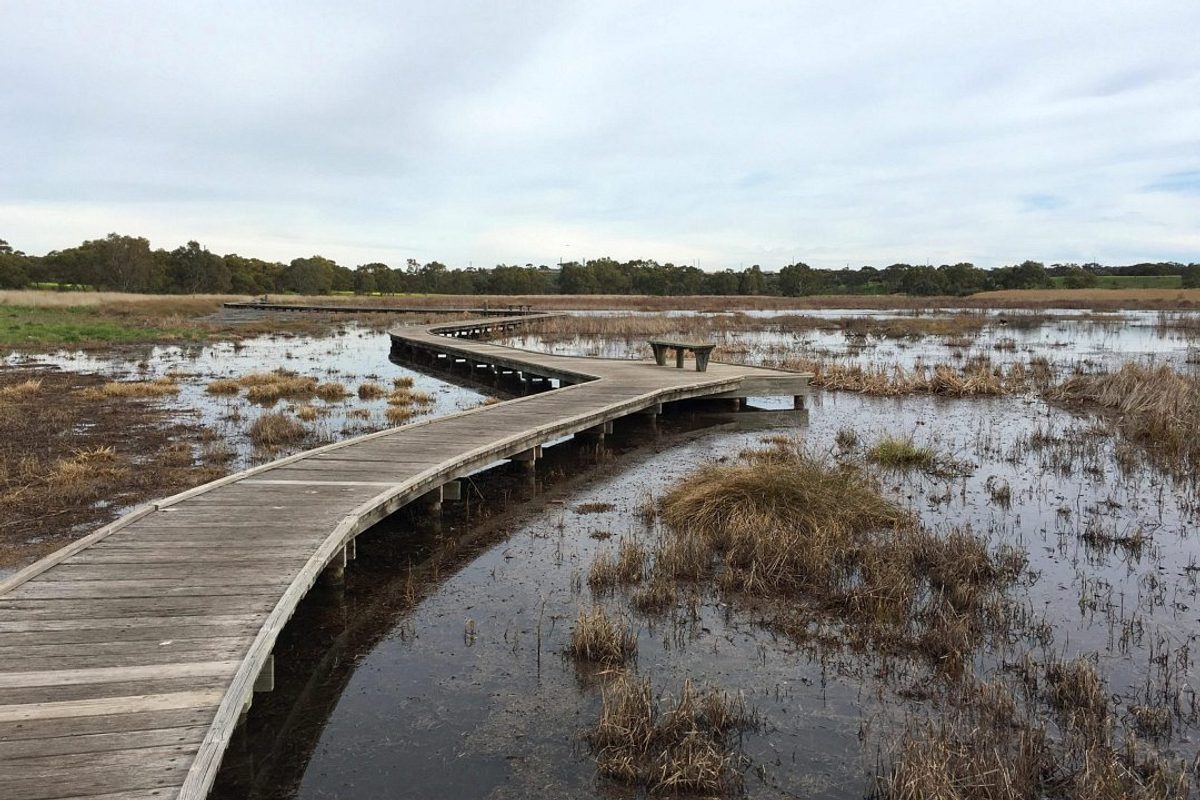 4. Waitpinga Cliffs to Kings Beach hike at Newland Head Conservation Park
8 to 12 hours return (23 km)
Located on the southern coast of the Fleurieu Peninsula and 91 km south of Adelaide, Newland Head Conservation Park has rolling hills, rugged cliffs and unmatched views.
With these stunning landscapes, it's no wonder the park's 23 km Waitpinga Cliffs to Kings Beach hike is a spectacular highlight of the long-distance Heysen Trail that it's part of.
Not one for the faint hearted, this hike begins from the Waitpinga Campground and follows the coast above the Waitpinga Cliffs, with exceptional coastal views and lots of photo opportunities.
The trail then gently climbs Ridgeway Hill, where you can spot majestic white-bellied sea-eagles if you're lucky.
To make the most of this trail, follow it beyond the Newland Head Conservation Park up to Kings Beach.
If you're not good with heights, you should probably consider a different trail at this park as some sections of this trail get a bit close to the edge of the cliff.