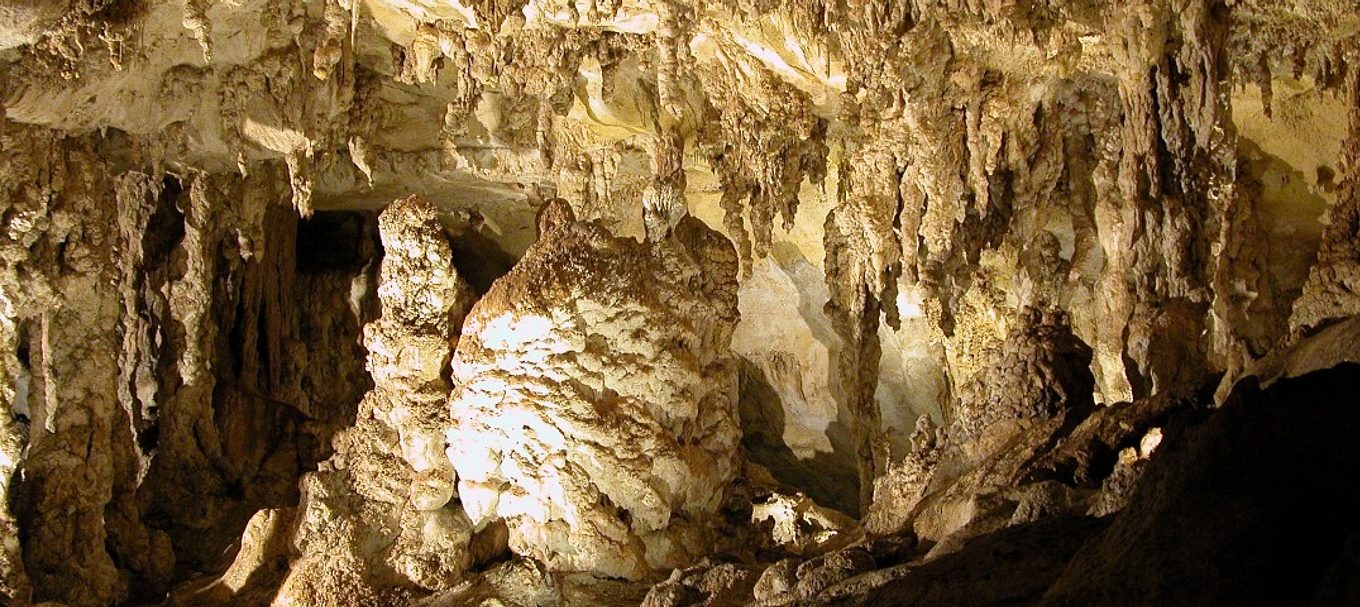 Your chance to celebrate 25 years of Naracoorte Caves' World Heritage status
EVENT: Ready for some mega-fun? Join the celebrations at the Naracoorte World Heritage Festival this November.
Do you know about the Australian megafauna that roamed South Australia 500,000 years ago, including giant marsupials like the two and a half metre kangaroo (Procoptodon goliah) or the biggest marsupial ever found which happens to look like a giant wombat (Diprotodon optatum)?
While it sounds incredible – like some kind of strange sci-fi fantasy – we know it's true from the scientific evidence preserved deep below the ground in the Naracoorte Caves.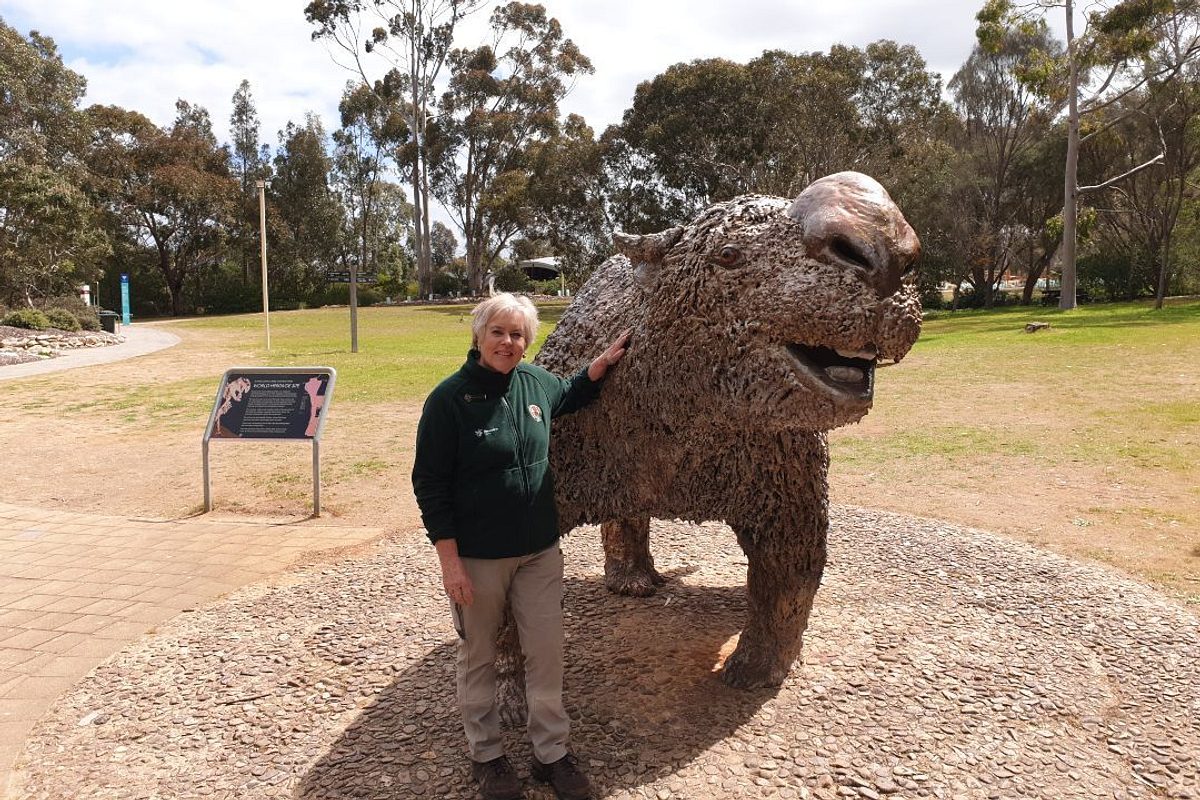 The Naracoorte Caves are located in the state's south-east, about an hour drive from Mount Gambier.
This year the site celebrates 50 years since the discovery of the main fossil chamber in one of its caves – Victoria Fossil Cave – and 25 years since the caves were inscribed on the World Heritage list.
Here's how you can be part of the celebrations:
Mega Fest Festival
The activity-packed Naracoorte World Heritage Festival and Run, dubbed Mega Fest, will be held on Sunday 24 November at the Naracoorte Caves.
If getting active is your thing, you can take part in the World Heritage Trail Run where can you run or walk your perfect distance, from the 1km fossil dash to the 22km megafauna run.
Maybe you prefer to kick back and relax? No problem – you can indulge in regional food and wine, and enjoy other activities like science talks, live entertainment and a farmers market.
Arrive early to see performances by Professor Flint, a singing palaeontologist, who will tell the story of the Naracoorte Caves.
In the afternoon you'll have the chance to hear and meet Professor Rod Wells and Grant Gartrell, who discovered the main fossil chamber in Victoria Fossil Cave in 1969.
Former Caves Manager Brian Clark, Professor Wells and Mr Gartrell will be holding an in-cave discussion on their most significant discovery and will also discuss the site's World Heritage Listing in 1994.
Event details:
When: Sunday 24 November
Festival: 10 am to 4 pm
Trail run: 7 am to 12 noon
Where: Naracoorte Caves National Park
Cost: The Festival is free to enter. The Trail Run costs between $30 and $60, depending on what distance you choose. Entry fees for the special tours operating on the day will be advertised at the site.
Extra details: Check the website to find out more.
Know before you go: South Australia's only World Heritage site
Did you know Naracoorte Caves National Park is SA's only World Heritage site?
The caves preserve the most complete fossil record we have for this period of time, spanning several ice ages, the arrival of humans in the area, and the extinction of Australia's iconic megafauna roughly 50,000 years ago.
If you want to learn more about paleontology at Naracoorte Caves, you can join a World Heritage tour or take a walk along the World Heritage trails all year-round.
Love heritage?
There are 19 World Heritage sites in Australia including Uluru, Kakadu, the Great Barrier Reef and Naracoorte's sister fossil site, Riversleigh in North Queensland. Check out this full listing of World Heritage sites.
You might also like to take a look atthis guide to understanding South Australia's State Heritage Placesor7 heritage places in SA you might not know about.