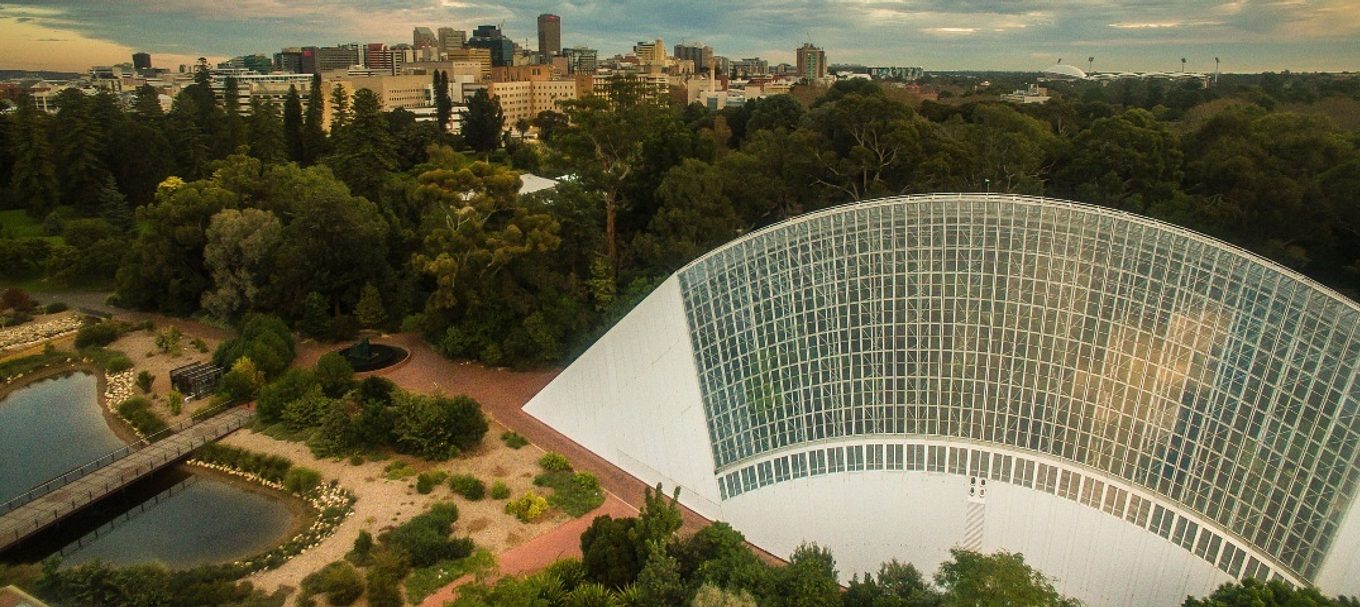 Your guide to understanding South Australia's State Heritage Places
It's not just character-laden 19th Century houses that can be State Heritage Listed. Here's how it all works.
Do you know what it takes for a place to be considered for the South Australian Heritage Register?
You might think it has to be one of those pretty, character-laden 19th Century houses, but 'pretty' and 'character' and 'old' aren't actually relevant conditions.
For a place to be listed as a State Heritage Place it has to meet one of these seven criteria under section 16 of the Heritage Places Act 1993:
(a) It demonstrates important aspects of the evolution or pattern of the state's history.
(b) It has rare, uncommon or endangered qualities that are of cultural significance.
(c) It may yield information that will contribute to an understanding of the state's history, including its natural history.
(d) It's an outstanding representative of a particular class of places of cultural significance.
(e) It demonstrates a high degree of creative, aesthetic or technical accomplishment or is an outstanding representative of particular construction techniques or design characteristics.
(f) It has strong cultural or spiritual associations for the community or a group within it.
(g) It has a special association with the life or work of a person or organisation or an event of historical importance.
What does it mean if something is listed as a State Heritage Place?
Places are listed as a State Heritage Place to identify, record and conserve SA's heritage – the places that tell our story. History provides the facts but heritage is the evidence.
If a place is heritage listed you can still make changes to it once you've got development approval, like you would with any development, but the criteria for 'development' is different.
For a State Heritage Place, 'development' is expanded to include 'demolition, removal, conversion, alteration or painting of, or addition to, the place, or any work that could materially affect the heritage value of the place.'
How many State Heritage Places are there in SA?
Right now SA has 2300 State Heritage Places listed on the SA Heritage Register and two places that are provisionally entered.
Nearly 500 of these are located in the CBD, within the boundaries of the Adelaide Park Lands, and the rest are spread across the state.
There's 1747 that were built in the 19th Century and 437 built during the 20th Century. But in terms of built heritage and the role of the Council to protect our places according to Legislation, the 20th Century is just as important as the 19th Century, so in comparison it's under-represented on the register.
That's why the South Australian Heritage Council (the group responsible for the protection of buildings, places and objects by entering them on the South Australian Heritage Register) is keen to look more closely at identifying and addressing these types of gaps in the register.
What are the latest places being considered?
Both the former Prospect Air Raid Precautions (ARP) Sub-Control Station and West End Brewery Garden at Thebarton have recently been provisionally listed as State Heritage Places.
The garden and displays have grown from humble beginnings in 1959 to fill the riverbank adjacent to the former West End brewery, and reflected the former South Australian Brewing Company's desire to give something back to the community while also developing a positive public image.
Throughout the year, many of the permanent structures in the Christmas display sit amongst the finely manicured lawn and garden beds, reminding those who pass the scene what awaits them at Christmas time.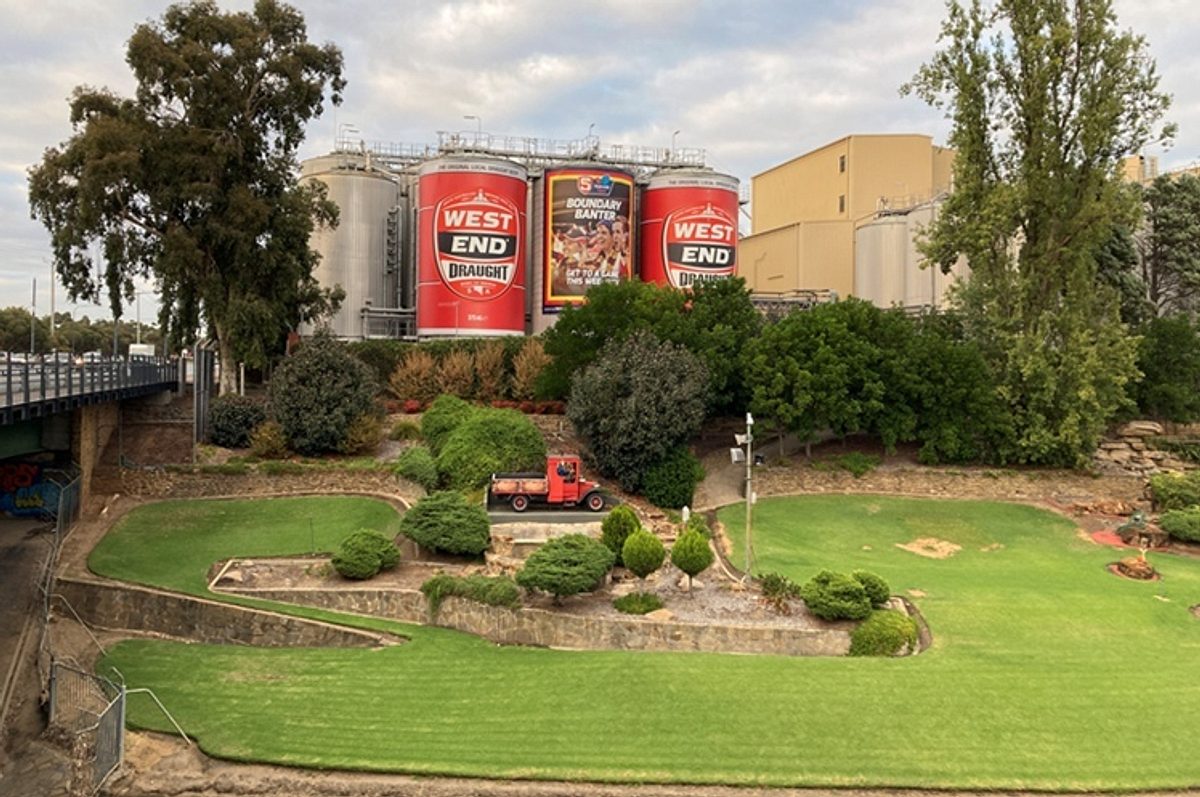 The former Prospect ARP Sub-Control Station formed part of the Adelaide emergency communications network, designed to coordinate the civilian response to expected Japanese air raids during the Second World War.
The station is a rare surviving example of a civilian air raid shelter, a structure designed to protect its occupants from airborne attack.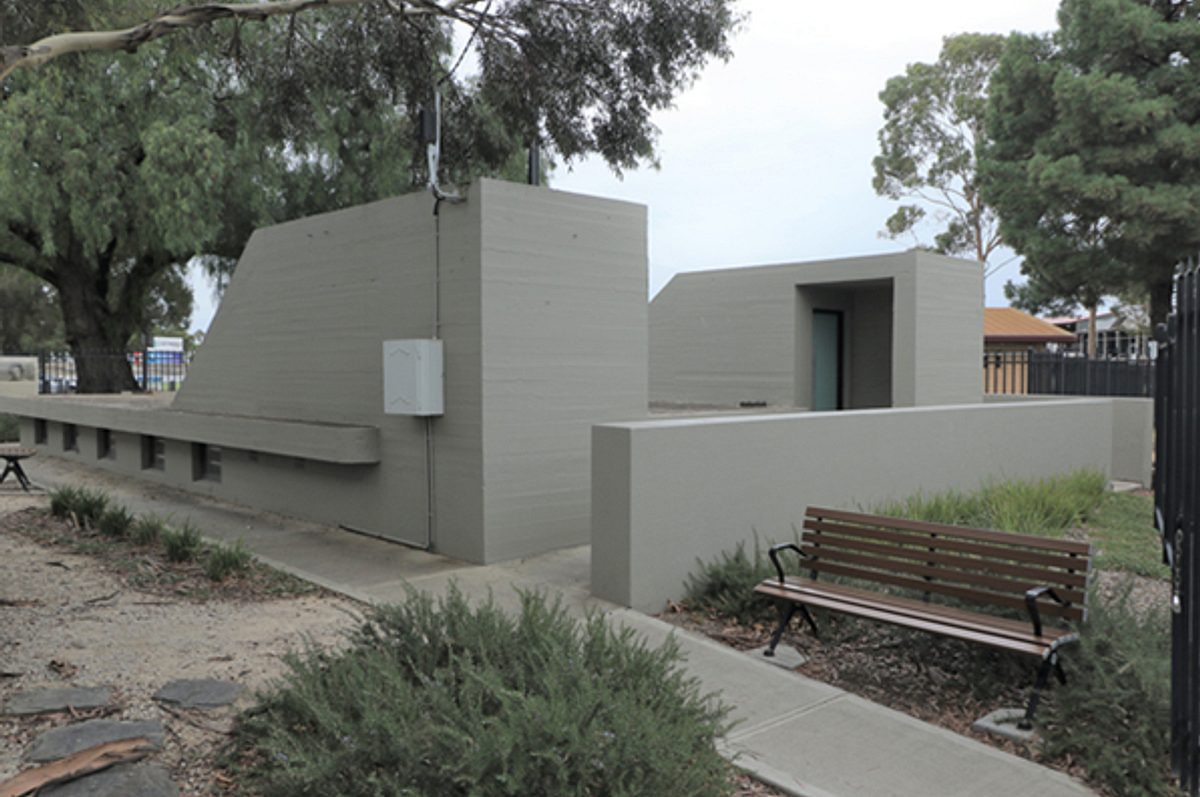 To find out about other recent State Heritage listings visit the DEW website.
Does the SA Heritage Register include Aboriginal Heritage?
The Heritage Places Act 1993 covers places and objects of non-Aboriginal heritage significance.
Places with Aboriginal heritage significance (known as Aboriginal sites) are entered on the Central Archive, which contains the Register of Aboriginal Sites and Objects, under the provisions of the Aboriginal Heritage Act 1988.
Information about Aboriginal heritage can be extremely sensitive and there are both cultural and legislative restrictions around sharing such information.
Under the Aboriginal Heritage Act 1988, information held on the Central Archive must remain confidential. It's also an offence to divulge information relating to Aboriginal traditions, sites, objects or remains in a manner contrary to Aboriginal tradition.
For these reasons, the Central Archive and the Register of Aboriginal Sites and Objects are not publicly accessible like the South Australian Heritage Register.
Is it just buildings that can be included?
Archaeological, paleontological and speleological (cave) sites can also be classified as State Heritage Places.
You may have heard of the Naracoorte Caves being State Heritage Listed, or the Crouch Street Cutting at Mount Gambier – a geological feature associated with the area's volcanic past. Or even the Shingle Ridge at Fitzgerald Bay, which was laid down thousands of years ago before the sea retreated.
There's also archaeological sites listed, such as the Bluff (Rosetta Head) at Victor Harbor, which was a whaling site in the early 1800s.
Objects can also be listed as State Heritage Objects, but they need to be 'intrinsically related' to the heritage values of a State Heritage Place.
For more information about State Heritage Places, including guidelines that help you interpret the criteria, visit theHeritage SA website.
Main image: The Bicentennial Conservatory, inAdelaide Botanic Garden, is SA's youngest listing on the State Heritage Register (Image courtesy of the Botanic Gardens and State Herbarium)
This story was originally posted in September 2019 and has been updated with new information.