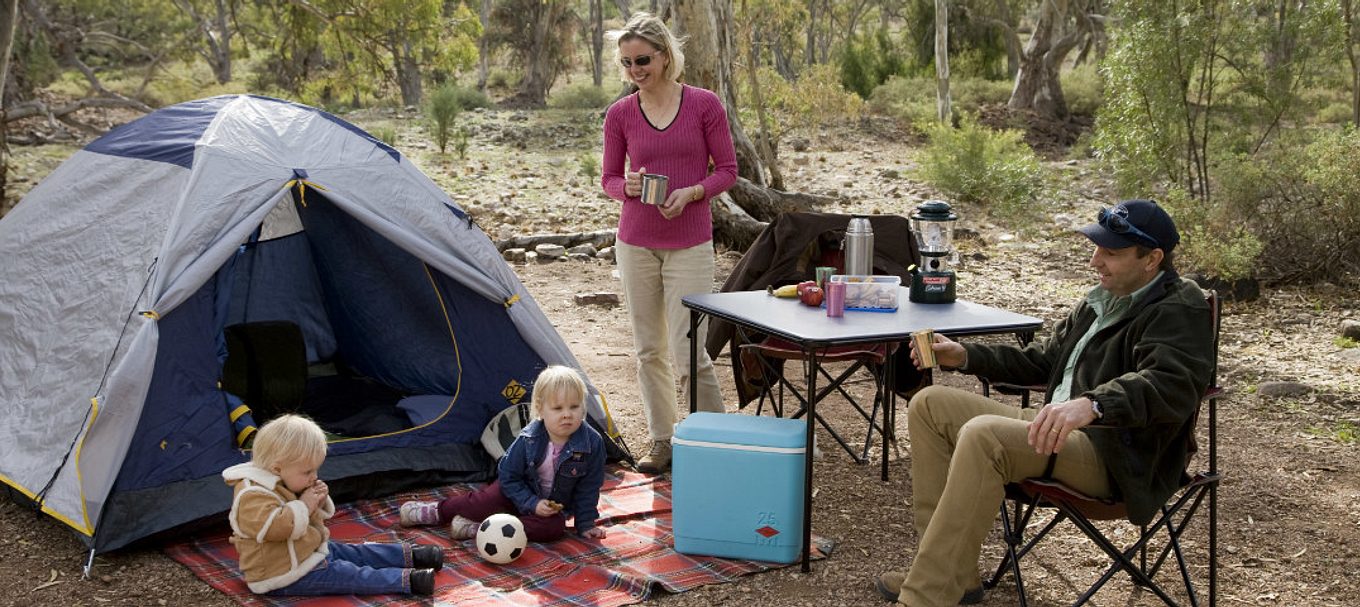 8 ways to stay safe while camping
Be prepared on your next adventure in South Australia's wild and wonderful national parks with these safety tips.
There's so much to love about camping in the great outdoors. The fresh air, the sounds of nature, bushwalks and the escape from digital devices are just some of the reasons to throw the tent in the back of the car and head for the bush.
Amid the excitement of preparing for your camping adventure, don't forget that national parks are wild places and that it's important to consider your safety.
Here are some tips to help you plan a safe and enjoyable camping trip:
1. Be aware of any risks around your tent
You've arrived at your destination and are about to hammer in the first tent peg. Before you do, make sure you have a look around and consider the risks in the immediate area.
Avoid camping directly under large gum trees. Some species are susceptible to dropping large branches at any time. The last thing you want is a branch dropping on top of your tent in the middle of the night.
Consider where water will drain in the event of rain. Avoid camping in creek beds and over ditches where water may pool.
If you're camping with children, consider setting up away from potential dangers like rivers, creeks, or steep drop-offs.
And always look out for ant nests! It's no fun setting up your tent on top of a horde of angry ants.
Top tip: Find and book your perfect campsite on the National Parks South Australia website.
2. Bring plenty of food and water
Make sure you bring plenty of water with you for drinking and washing. Most parks are not connected to mains water, so especially after dry conditions, you cannot rely on water being available in the park's rainwater tanks. Bear in mind, tank water is not treated so it's not suitable for drinking.
If you are taking food that needs to be kept cold, invest in a quality esky and pack enough ice. Food poisoning and camping don't go well together!
Top tip: Consider how you'll store your food. Air-tight containers are important to keep bugs from crawling in. You don't want your morning corn flakes to come with bonus protein!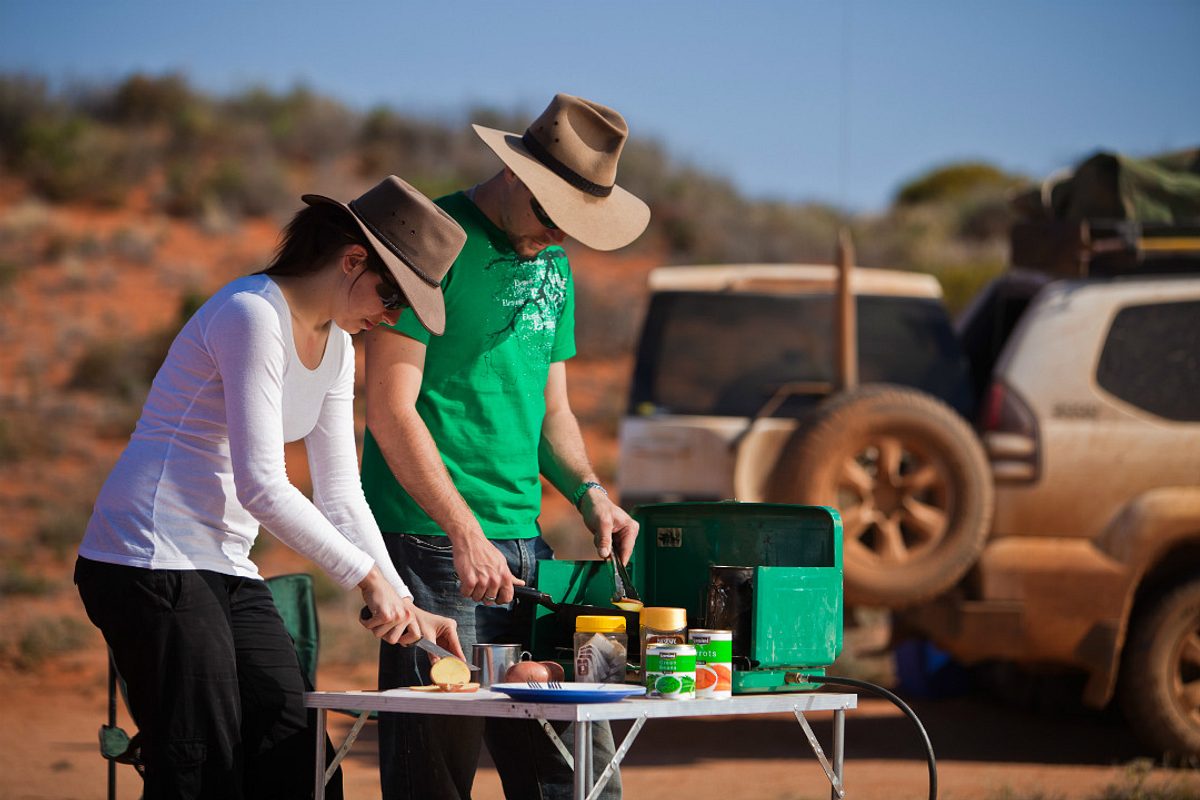 3. Be aware of the weather
Keep an eye on the weather and pack accordingly. Look at both the day-time and night-time temperatures as warm sunny days can turn into frosty cold nights. You may need sunglasses, hats, and sunscreen during the day and thick socks, trackies and a warm jumper at night.
Top tips:Check out 8 camping essentials to take on your next trip
4. Have First Aid equipment available
Many of our parks are in remote locations, so medical aid can be far away. It's a good idea to camp with someone who has First Aid training, and an even better idea is to be trained yourself.
In the event that something goes wrong and you need to treat an injury, a comprehensive and well-stocked First Aid kit is essential.
When heading out on a bushwalk, you might not be able to carry a big First Aid kit. Grab some supplies to throw in your backpack such as bandages and some antiseptic cream to clean up any scratches, bites or cuts you might pick up on the trail.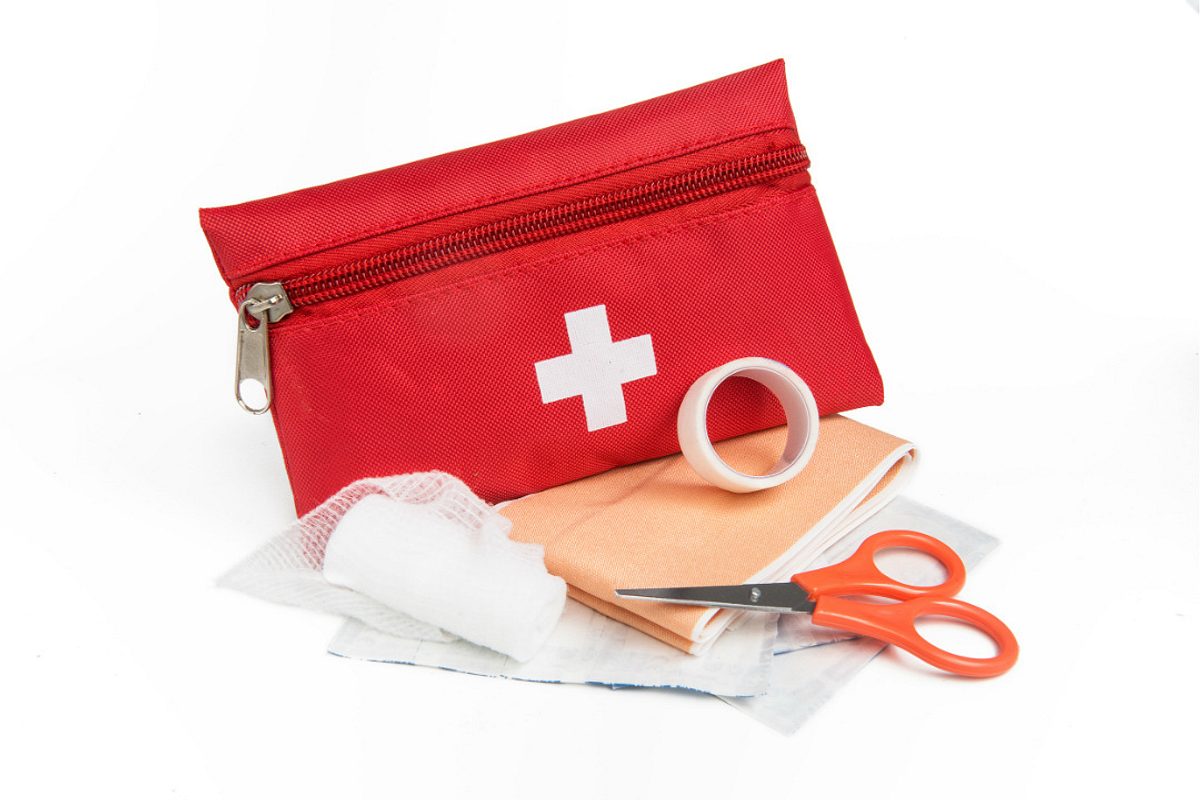 5. Know what services are available
Do some research to know where help is available. Knowing where the local hospital is located and how to get there could save precious time. If you're camping in fire danger season, take some time to work out your evacuation plan.
Many national parks have no or limited mobile phone coverage. Have a look at your network's coverage map to work out where you can go to make an emergency phone call if you needed to. It's also a great idea to let friends and family know of your plans and when you expect to be home.
Avoid getting lost by having access to maps, especially if you are heading out on bushwalks. Park maps are available to download for free from the National Parks South Australia website and the Avenza Maps app.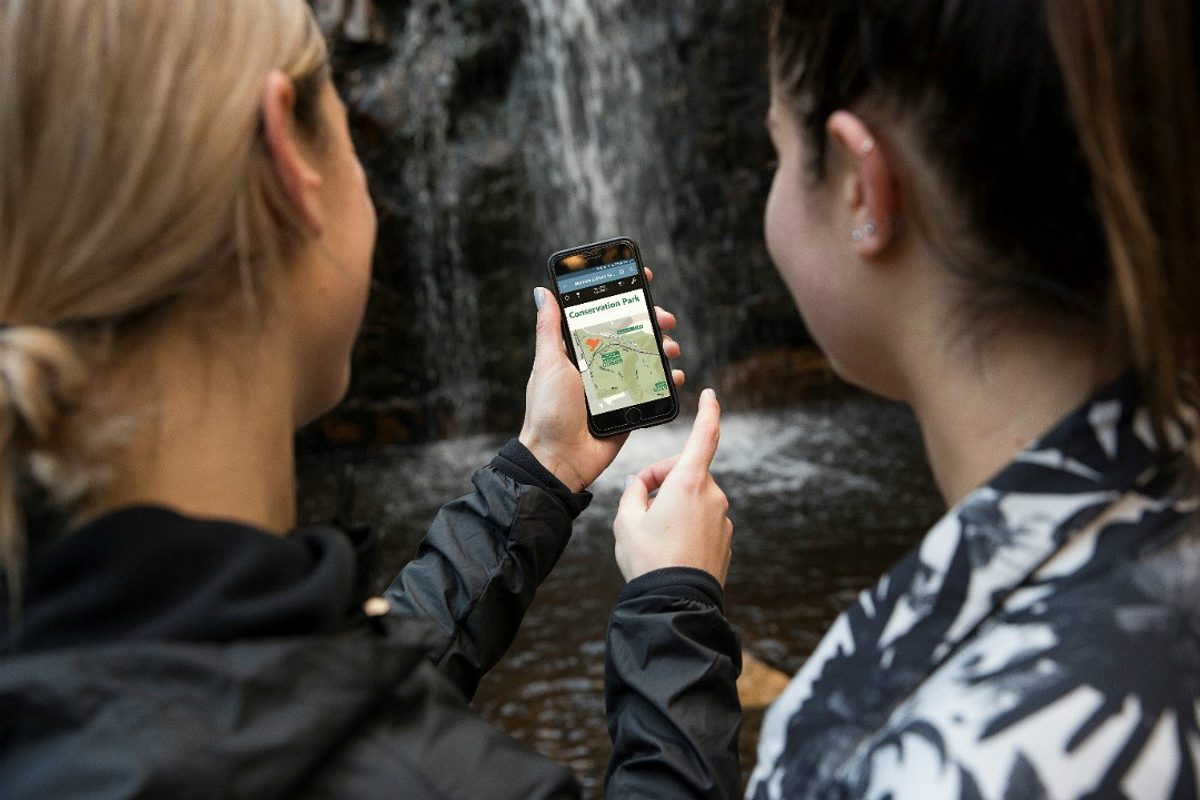 6. Keep your eye out for wildlife
As well as keeping an eye out for drop bears, remember it's the smaller critters that will likely cause the most problems. Mosquitoes, ticks and other insects can bite and cause irritation and, in rare cases, carry diseases.
Using insect repellent, wearing long-sleeved tops and long pants will help prevent bites. Make sure you keep the fly screens on tents closed whenever possible and don't leave open water and drink containers around your campsite as they can attract thirsty insects.
During the warmer months, it's possible that you will come across snakes. Snakes are generally shy and will not attack unless provoked, so it's best to leave them be. Remember, even little snakes can be dangerous.
Tips for avoiding snakes include sticking to the trails, making a bit of noise when you walk and wearing long pants and closed shoes.
Kangaroos, emus, possums, kookaburras and magpies may be cute to look at but they can be crafty when it comes to raiding your campsite. Keeping your food and rubbish inside your tent or car will prevent Skippy from feasting on your dinner.
Top tip: Keep wildlife wild! It is very important not to feed wildlife as it can change their natural behaviour to become aggressive for food. Human food can also be difficult for them to digest and can lead to illness.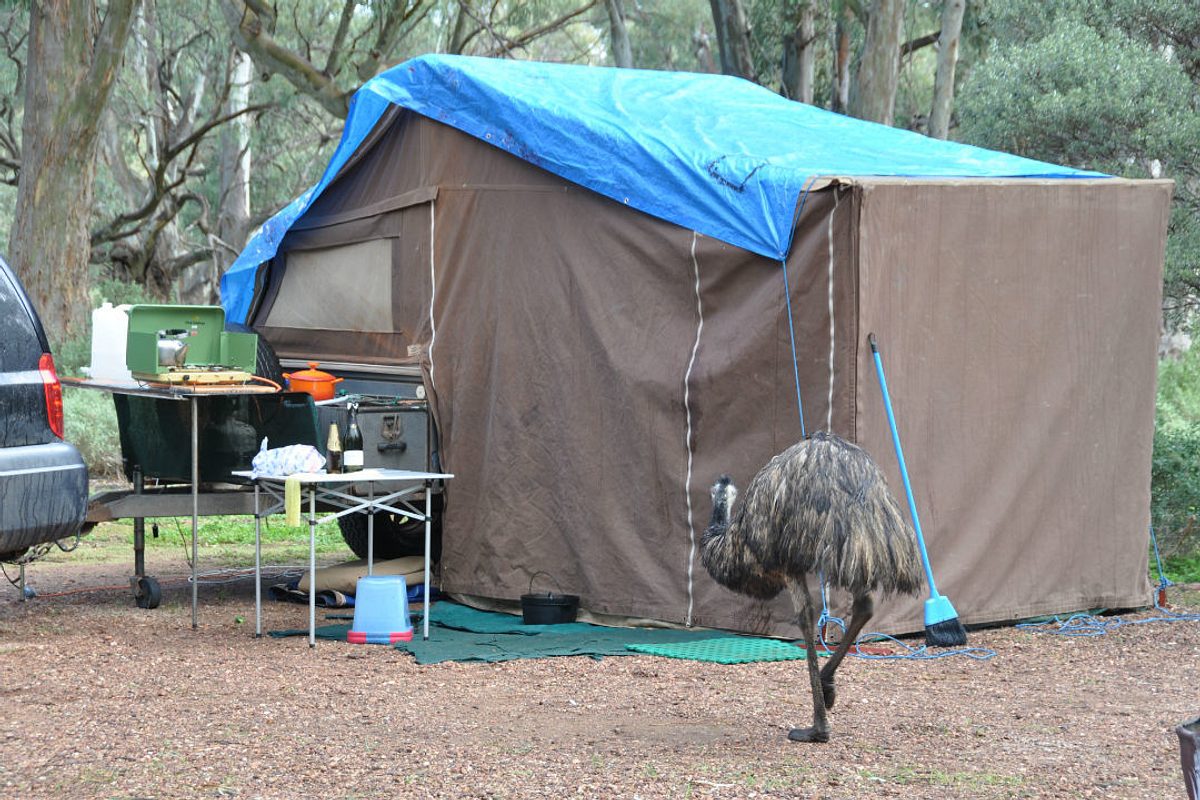 7. Be fire safe around campfires
Sitting around the campfire with friends singing a Bon Jovi power ballad might be the best thing about camping, but before you strike a match, make sure you know the rules.
Not all parks or campgrounds allow campfires, and during the fire danger season campfires are not allowed in all national parks.
When campfires are allowed, there are a few things you need to consider:
Look at your surroundings
Always use designated fire places. Fires should only be lit in cleared areas, both above and around the fire. Keep the fire at least 3 metres away from your tent and make sure your camping equipment, especially flammable items such as aerosols, gas bottles and fuel cans, are stored well away.
Check the conditions
If it's dry and windy, forget it. Fires can quickly escape in these conditions. Visit the CFS website to check fire danger ratings and see whether a Total Fire Ban (TFB) has been declared. TFBs can sometimes occur outside of fire danger season.
Keep an eye on it
Never leave a fire unattended, not even for a minute. If you are leaving the area, put the fire out properly with water. Keep putting water on it until the steam stops and it's no longer hissing. Do not use soil to put it out as the coals can stay hot for more than 8 hours which can be dangerous to anyone walking in the area after you have gone.
Watch your kids
Keep a close eye on the kids and teach them how to be safe around fires. Don't let them poke the fire or throw things into it, and make sure they keep a safe distance. Teach them to assume everything around a fire is hot – even the metal on a nearby camping chair can become unexpectedly hot and cause burns.
Keep it simple
Keep fires small and manageable. Campfires should only be just big enough for cooking and keeping warm. Make sure the area around the fire is clear of tripping hazards, and have a bucket of water and shovel nearby to put out any potential escapes. Do not use flammable liquids to start the fire, as it can be extremely dangerous if there are still hot coals in the fire pit from a previous fire. Remember that collecting firewood within national parks is an offence, so you must bring your firewood with you.
Top tip: Want to know what to cook on the fire? Check out our favourite campfire cooking recipes.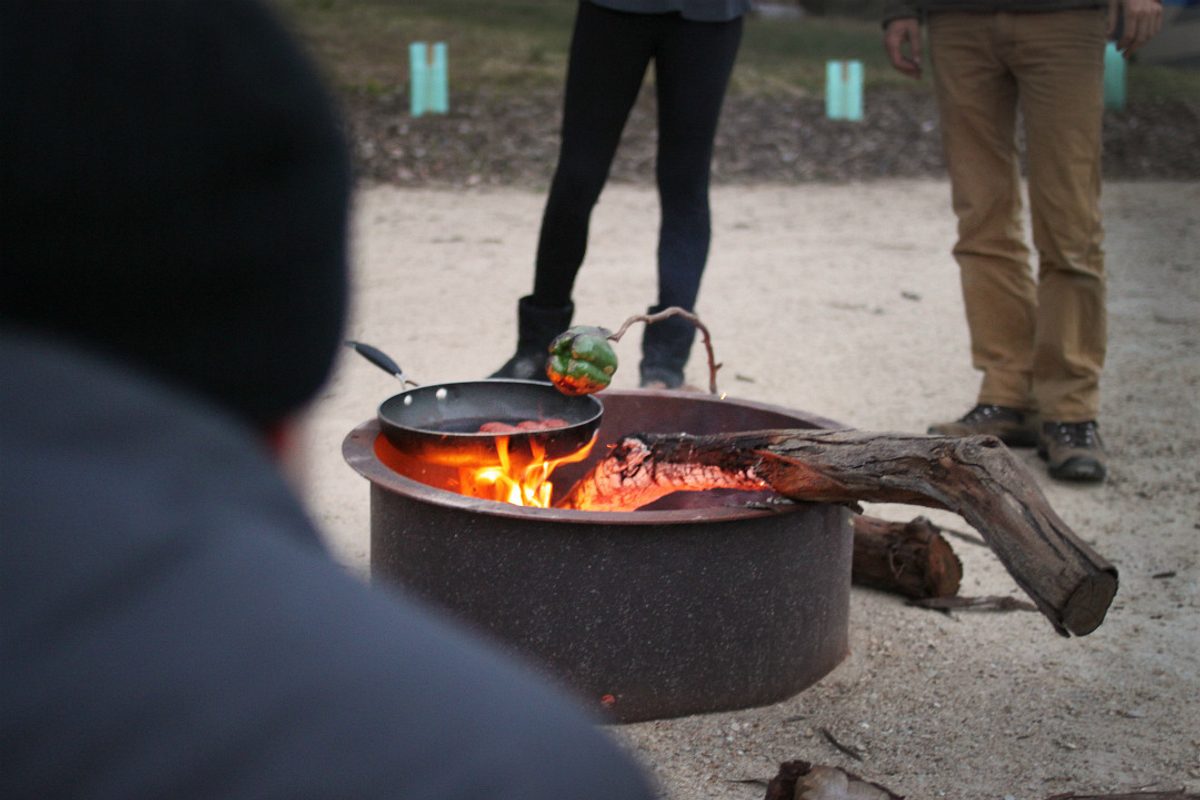 8. Drive safely
Expect the unexpected! Many of our national parks have large populations of wildlife that will not give way to you on the roads, so make sure you observe speed limits in parks and keep a close eye on the roadsides.
Make a game of it to keep your kids entertained – put them on 'Roo Patrol' to get them looking out the window rather than looking down at a screen. Also, try to avoid driving in parks from sunset to sunrise as this is when wildlife is most active.
Take care and drive to the conditions, especially on unsealed roads and tracks. Gravel and dirt road surfaces can be unpredictable so it's best to slow down to avoid losing control.
With so much to see in national parks, at times you'll want to stop to check out a view and take a photo. Just make sure you only stop where it's safe to do so and keep an eye out for other road-users.
Now that's sorted, are you wondering what to pack? Here are our essentials.
Main image: Camping in Mambray Creek Campground, Mount Remarkable National Park