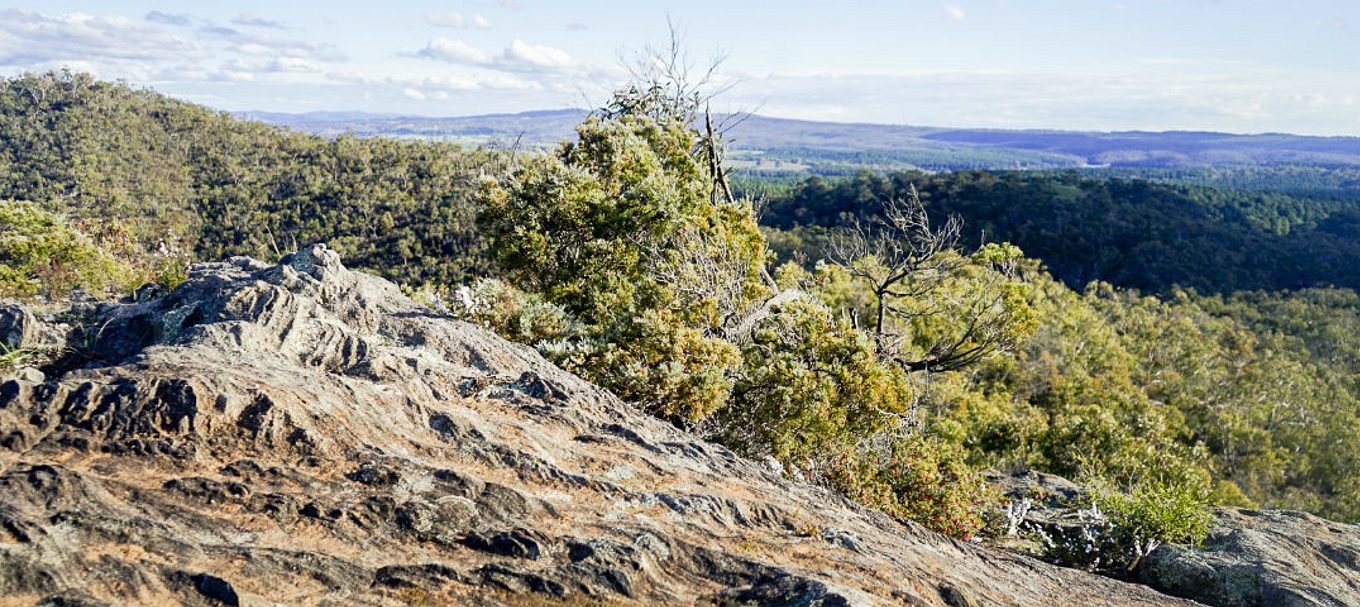 5 national parks to visit in and around the Barossa Valley
Spending time in South Australia's Barossa Valley? Make a stop at one of these national parks while you're there.
South Australia's Barossa Valley is located 60 kilometres north-east of Adelaide. The region is famous for its world-class wineries and fine food, but did you know it's also home to some idyllic national parks?
There are a number of parks to visit in and around the region, where you'll be able to experience and enjoy nature at its best.
From wandering among native pink gums to observing roaming emus, there's plenty to see in every direction.
Here are our pick of parks to visit next time you're in the region:
1. Sandy Creek Conservation Park
Surrounded by farmland and vineyards, Sandy Creek Conservation Park is located just 7 km from the town of Lyndoch.
Take a walk along one of the many trails through the native pine and pink gum trees and discover the rich diversity of the park.
The park is home to a wide variety of birds, so keep your eyes to the sky and your binoculars at the ready as you explore.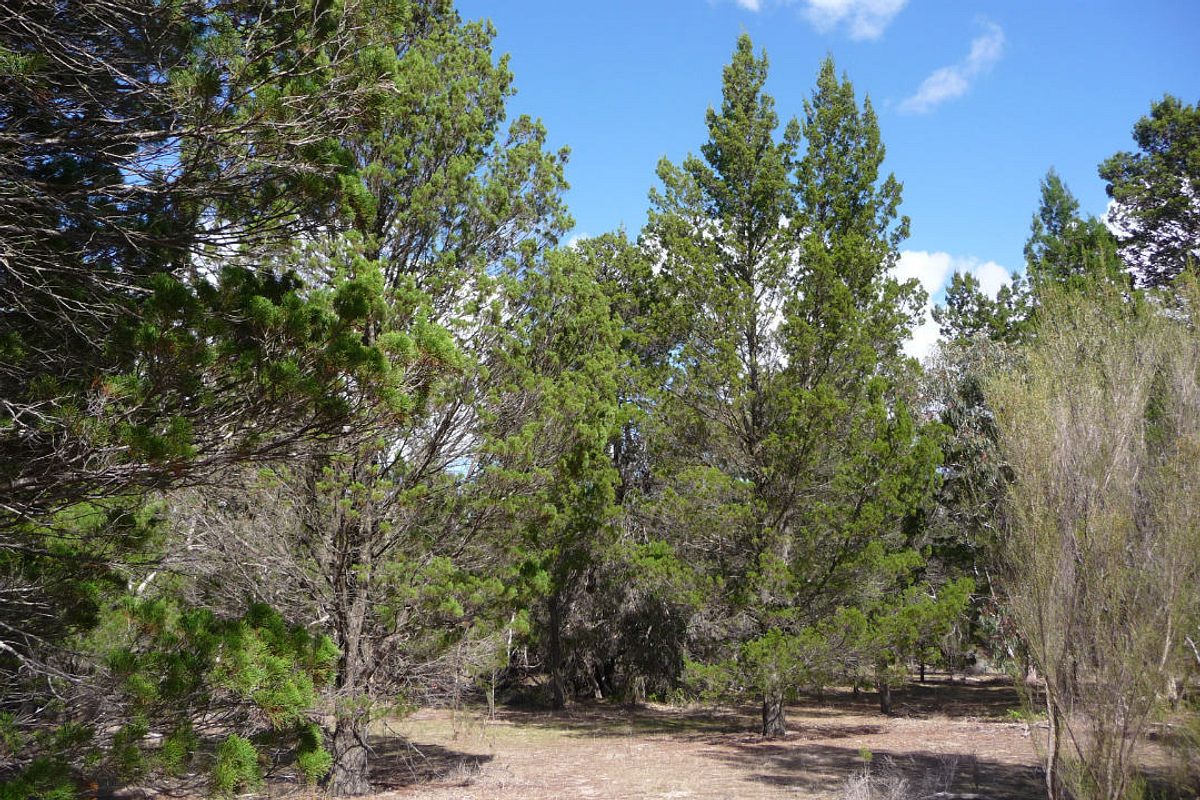 2. Hale Conservation Park
Located just 3 km out of Williamstown, Hale Conservation Park boasts breathtaking views of the South Para Valley and reservoir.
Set foot along the Hale Walk, a 4 km circuit, and keep an eye out for termite mounds and the short-beaked echidnas that might be scratching around them.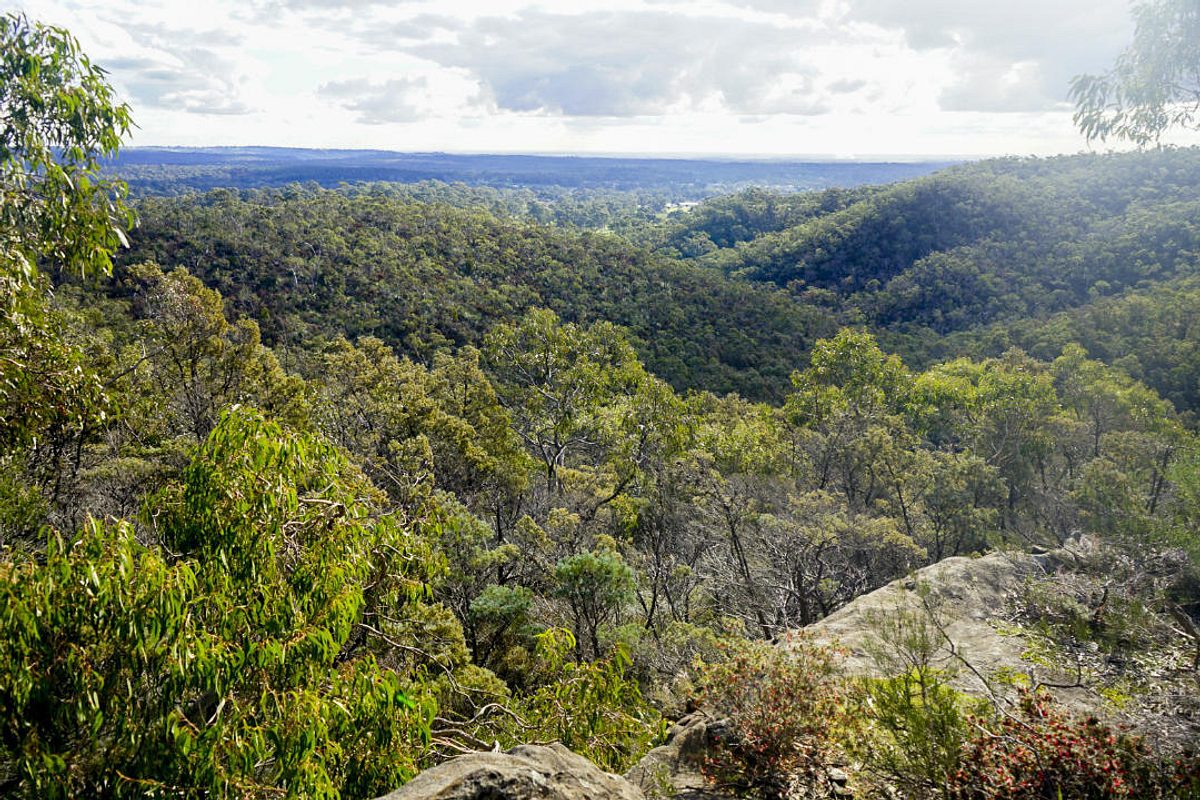 3. Kaiserstuhl Conservation Park
Located 12 km south-east of Tanunda, Kaiserstuhl Conservation Park features diverse flora and fauna, interesting rock formations and panoramic views across the Barossa Valley.
To get a closer look at the park's flora and fauna, take yourself along the Stringybark Hike. It's a 2 km loop that will take you about 1 hour to complete.
You could also try the Wallowa Hike, which is a 4.7 km one-way trail that will take you about 2 hours to complete.
Near the pine forest, take the short signposted detour that leads you to a lookout on top of a large granite outcrop, where you'll be witness to a panorama of the ranges to the valley floor below.
While you're in the park, keep an eye out for western grey kangaroos and native birds such as honeyeaters, tree-creepers, rosellas and lorikeets that call the area home.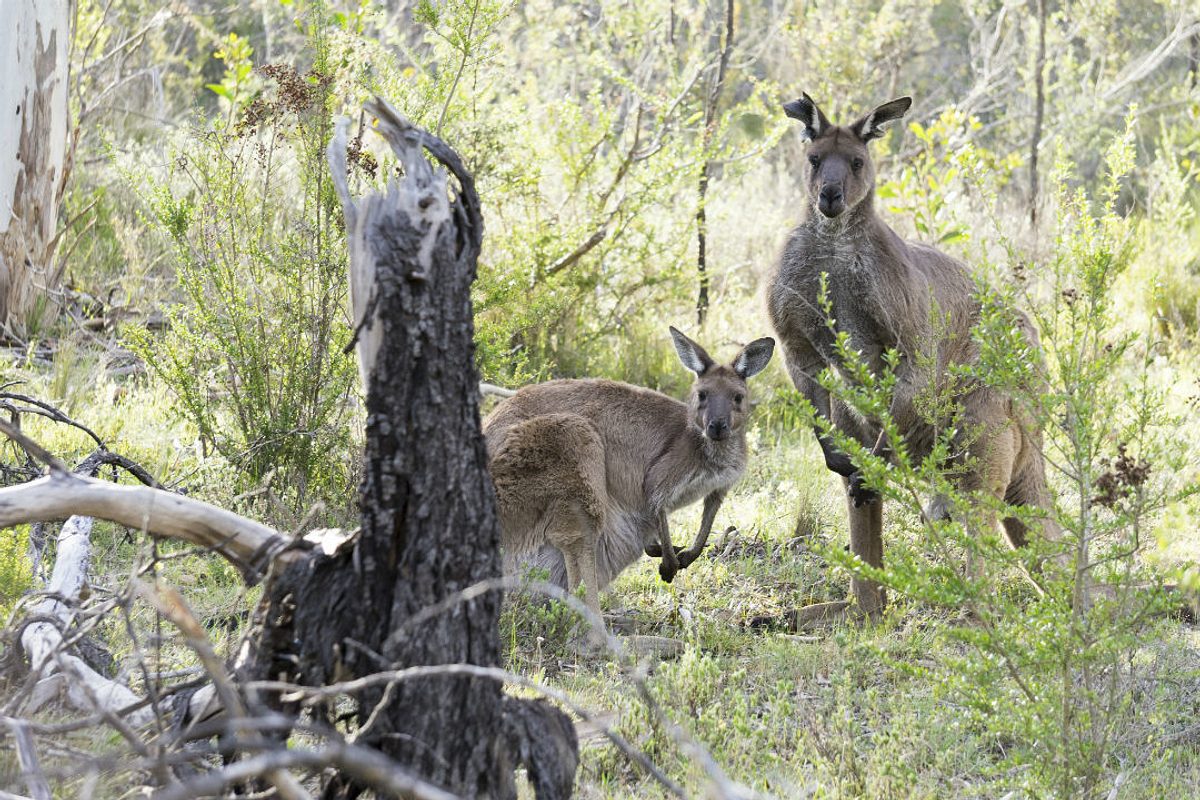 4. Warren Conservation Park
Located 10 km south of Williamstown, Warren Conservation Park is the perfect park for experienced bushwalkers.
The park has four challenging walking trails and covers a section of the iconic long-distance walking trail, the Heysen Trail.
Within the park you'll find a rich diversity of plant life, including messmate stringybark and long-leaved box trees, as well as orchids and lilies.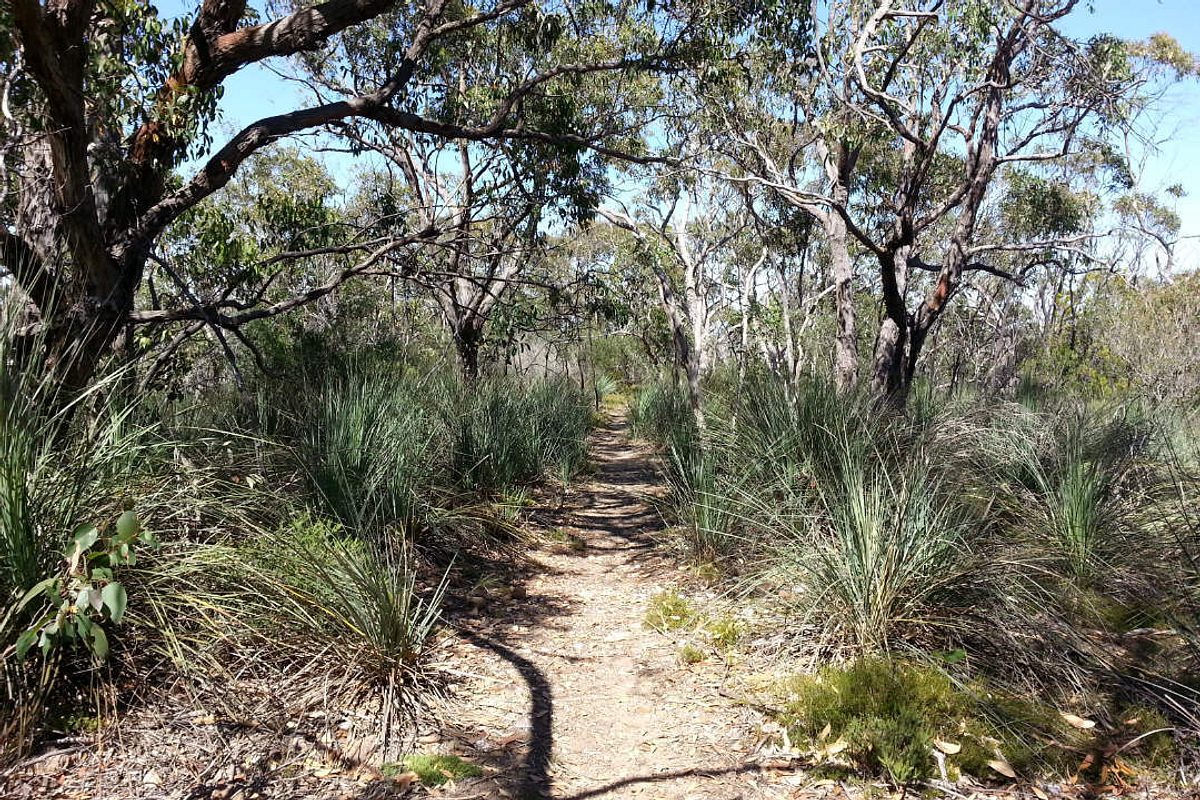 5. Para Wirra Conservation Park
Para Wirra Conservation Park is located 13 km south of Williamstown, so an easy 50-minute drive from Adelaide's CBD, and is the perfect place to immerse yourself in nature.
The park features several different walking and hiking trails, at easy, moderate and hard levels.
If you're looking to keep the kids entertained, the 1 km Gawler View Nature Loop takes you through the shared-use paths of the Nature Play Forest.
On your way, you might spot bush birds and lizards, and you might even be lucky enough to see an emu or kangaroo.
There's also the Lake Discovery Loop, a 1 km-long trail that loops around the lake and is accessible to wheelchairs and prams. The trail itself is well-signposted and is made of hard, packed gravel, with a few slight rises that may require some assistance.
If the idea of camping tickles your fancy, the Wirra campground has 19 campsites, six of which are suitable for small campervans and camper trailers. An accessible toilet can be found in the Wirra picnic area.