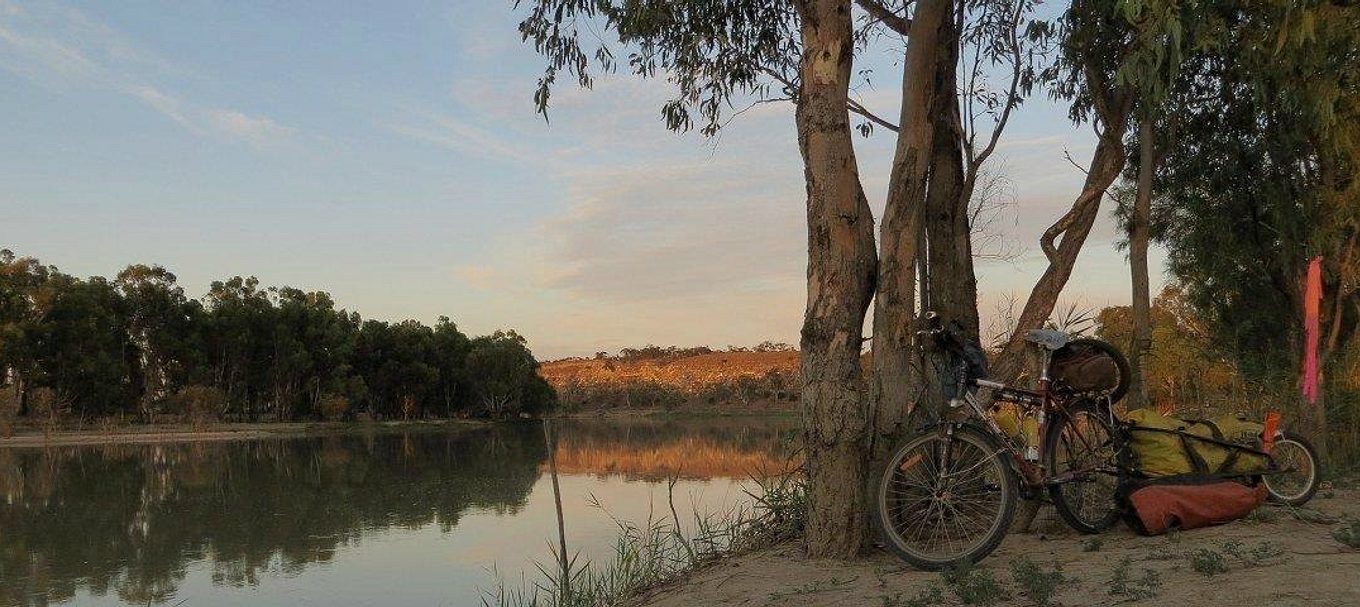 3 great biking spots along the River Murray
Get on your bike and discover the beautiful scenery of the river using pedal power. Here's where to go.
Freddie Mercury had it right when he sang 'I like to ride my bicycle, I like to ride my bike'.
Jumping on a bike and cruising around is a brilliant way to get active and take in your surrounds.
And what better surrounds than the stunning River Murray? Here are our three picks for a blissful biking experience.
1. Kinchina Conservation Park
Mountain biking fans should check out Kinchina Conservation Park, near Rocky Gully just out of Murray Bridge.
You can choose from multiple tracks, ranging from intermediate level to something a little more challenging.
At this time of year you'll be able to see fabulous wildflowers such as orchids and lilies. You might even spot one or two rare birds, like the diamond firebird or hooded robin.
Why not make a day of it – take your smartphone to the nearby Rocky Gully Wetland and you'll be an expert in the local plants and animals in no time.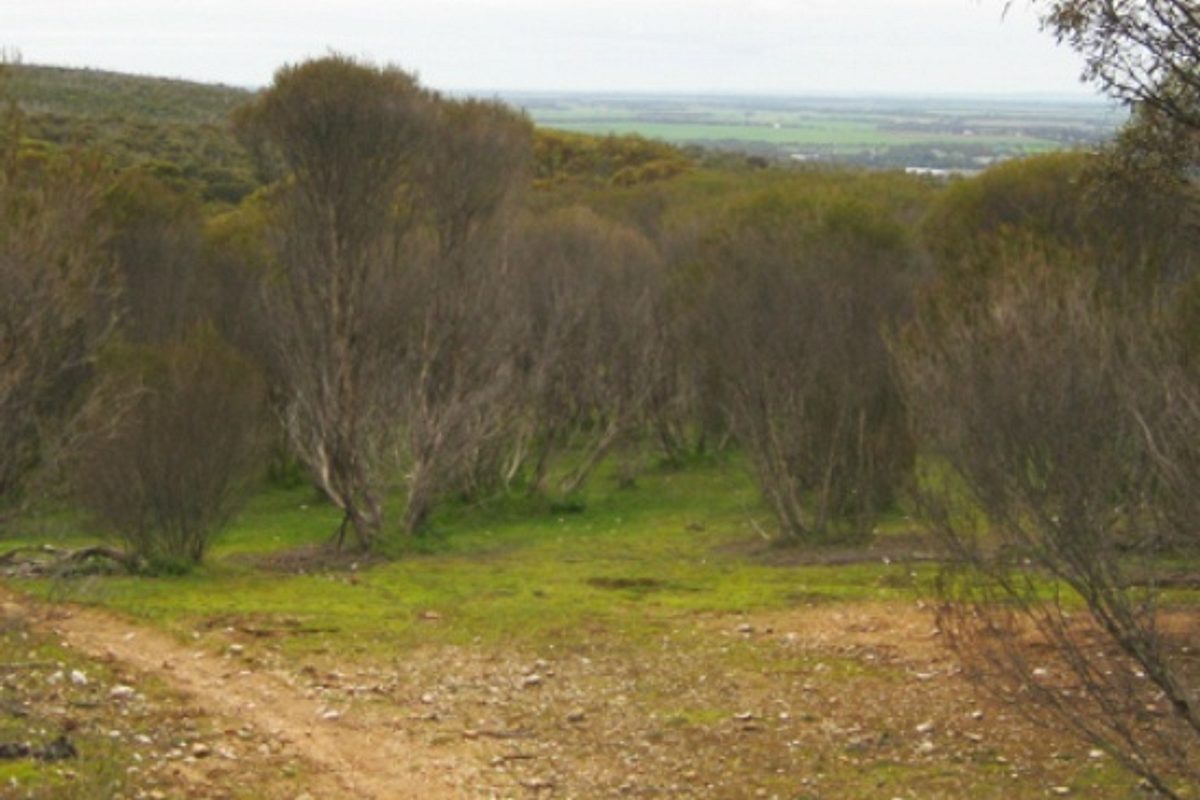 2. Matulick Riverfront/Lock 5 Loop, Renmark
If you like to keep things a little smoother, head on up to Renmark and cruise along the Matulick Riverfront. This scenic – and easy – ride takes you right along the banks of the River Murray.
If the 3.5-kilometre loop is just a little too short for your taste, this track links up to the Lock 5 loop, which goes over the historic Paringa Bridge and past the community museum and Bert Dix Memorial Park.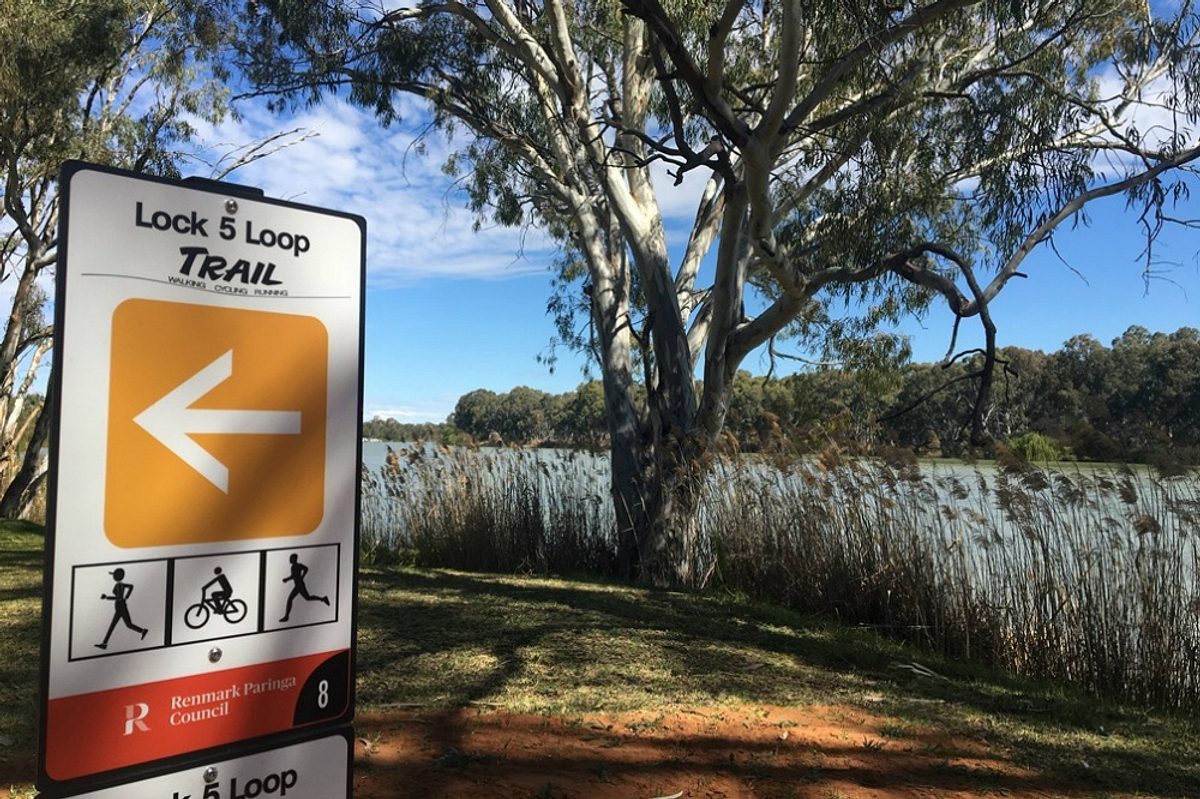 3. Encounter bikeway
Explore the gorgeous Fleurieu Peninsula via bike along the Encounter Bikeway. This on-road and shared path travels 30km from Victor Harbor to Goolwa.
Once at Goolwa, you can cross the bridge to Hindmarsh Island and take in the river view, or walk out onto the Goolwa Barrage, with salt water on one side and fresh on the other.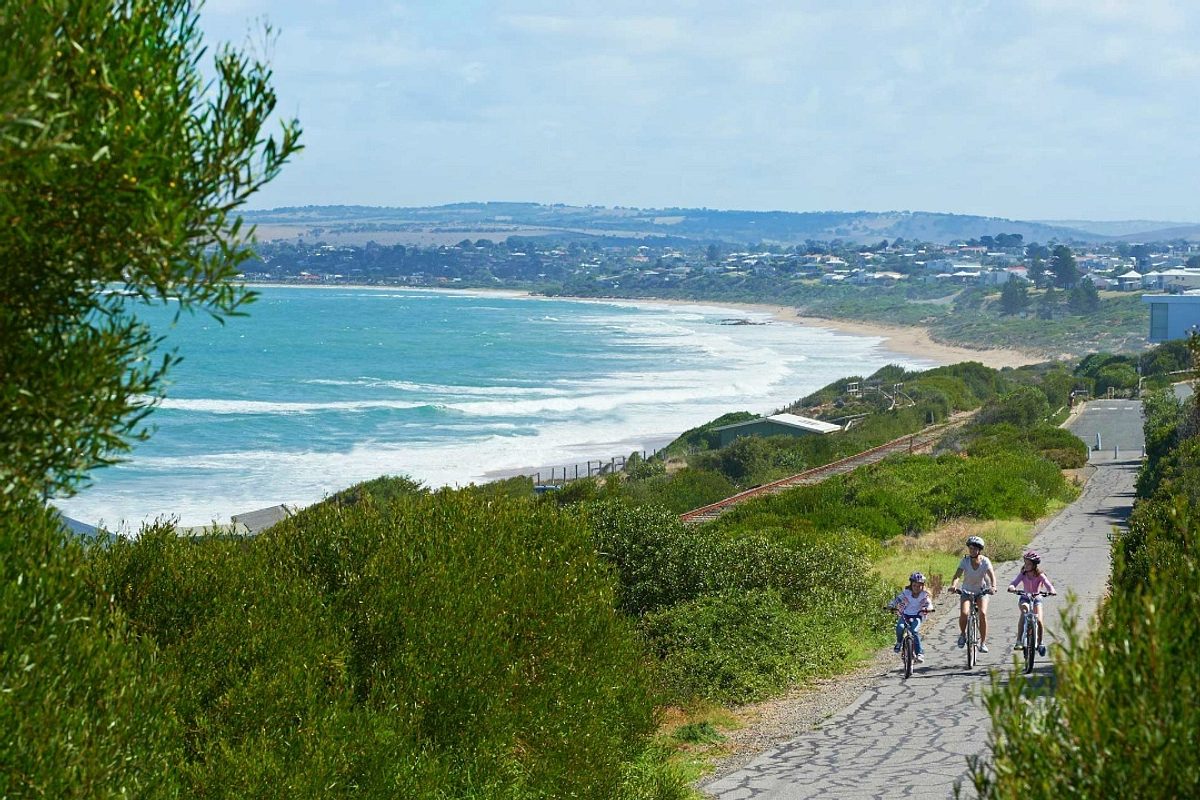 Do you have a favourite place to cycle near the river? Let us know in the comments section below.
This story was originally posted in November 2017.
(Main image courtesy of Cycle Trails Australia)