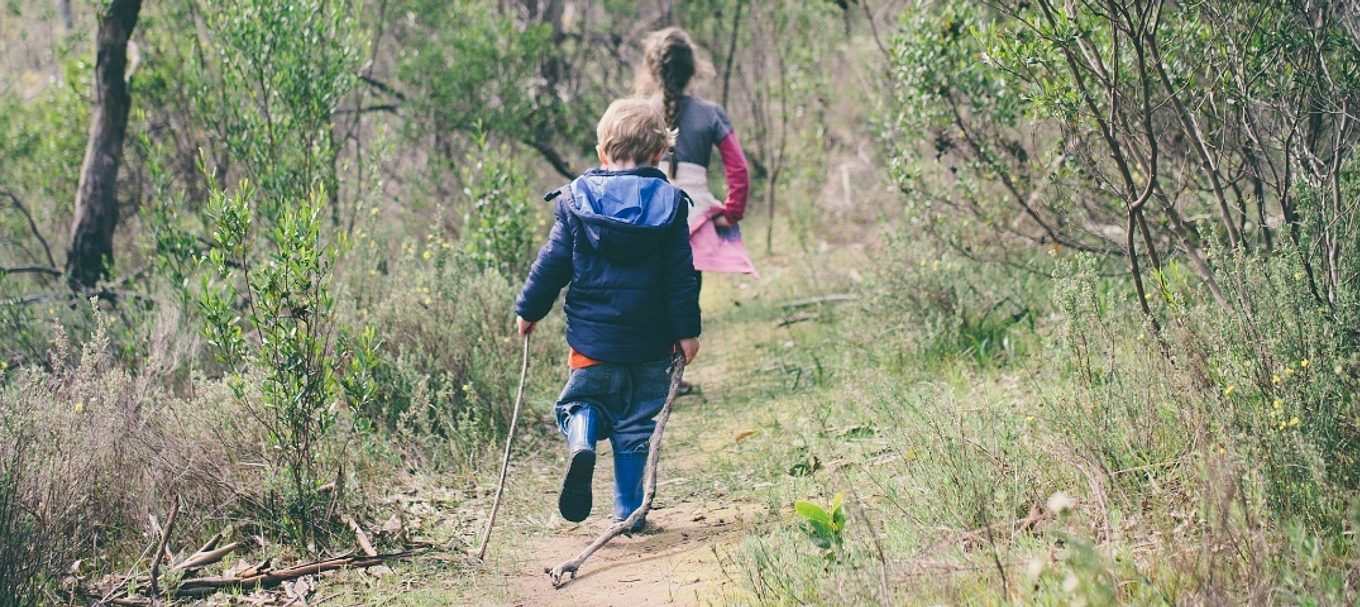 5 things to do in Adelaide's national parks these school holidays
Stuck for school holiday ideas? Look no further than your nearest national park to keep the family entertained.
School holidays aren't just for the kids to chill out – they're also a chance for you to take sometime out and spend some quality time with the little people in your life.
But thinking of fun ideas can be a task in itself. If there's only so many 'kiddy' activities thatyou can handle, then you might need to look further afield.
Visiting a national park can work wonders for your own wellbeing, and there's endless activities for thelittle ones to enjoy. Or better yet, for you to do together.
Here's five school holiday ideas for kids – and grown-ups – to enjoy, all within a stone'sthrow of Adelaide.
1. Mountain biking at Shepherds Hill
There is so much to do at Shepherds Hill Recreation Park these school holidays if your family is a fan of mountain biking.
Dust off the bikes and give The Bowl – Pump Track a go at Shepherds Hill Recreation Park, located 11 km south of Adelaide CBD.
This mountain biking area has been designed with small children in mind, making it ideal for kids learning to ride on dirt.
There's small jumps to try and bridges to ride along, with the track winding through a majestic Grey Boxwoodland. Either get on your bike and join in too, or simply sit back and unwind in this scenic park.
When the kids – or you – have mastered the Pump Track, you'reready to venture onto some more of the intermediate trails in the park. Just remember to pack your helmets.
Interested in visiting? Read 5 hidden treasures in Shepard's Hill Recreation Park.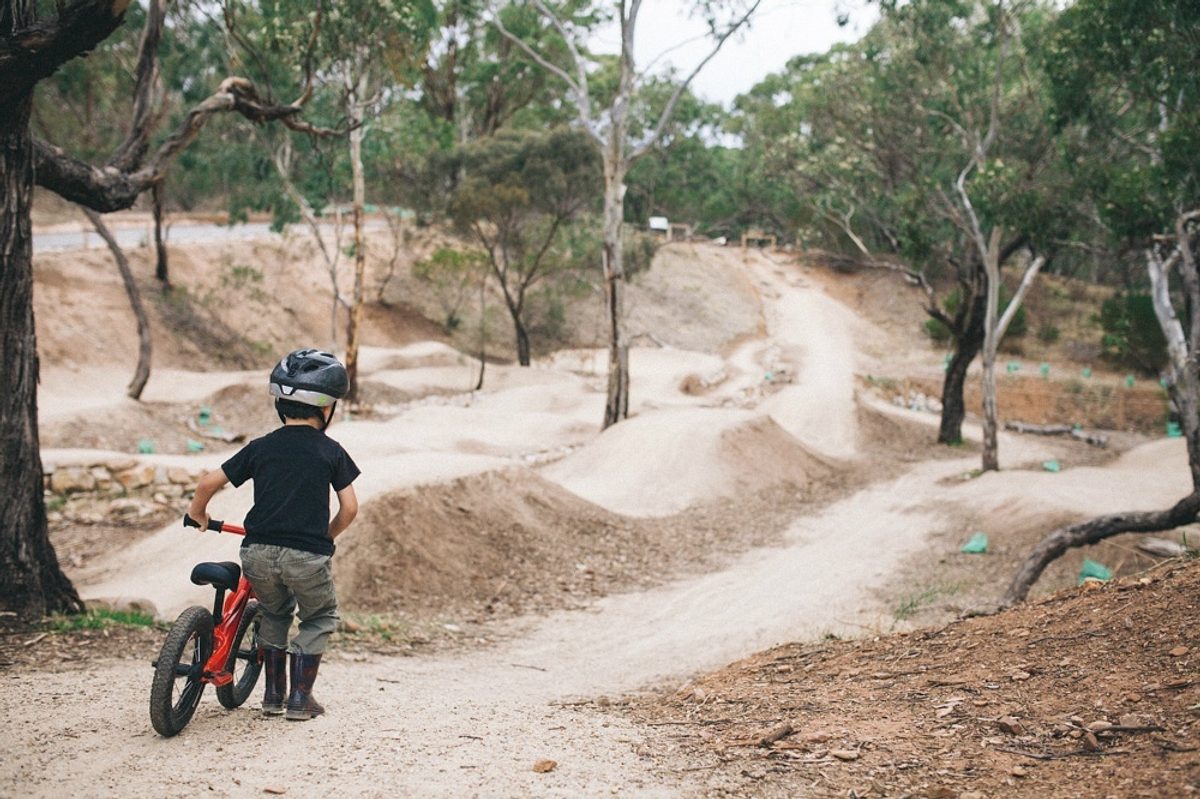 2. Morialta waterfalls and walks
Why not go waterfall spotting these school holidays?
If you have younger kids, the 45-minute stroller-accessible First Falls walk in Morialta Conservation Park is ideal to see the truly spectacular waterfalls.
Now's the perfecttime to see water tumbling 30 metres from the top of this picturesque landmark in this popular park.
If you're stroller-free and the kids are a little older, why not tacklethe 1.5 hour MorialtaFalls Plateau Hike.
This trail takes you to the top of First Falls, overlooking Morialta Gorge. Along theway you can also take the steep 60-step climb to the remarkable Giants Cave, which is always a popular space forkids to check out.
Interested in visiting? Read 5 hidden treasures at Morialta Conservation Park.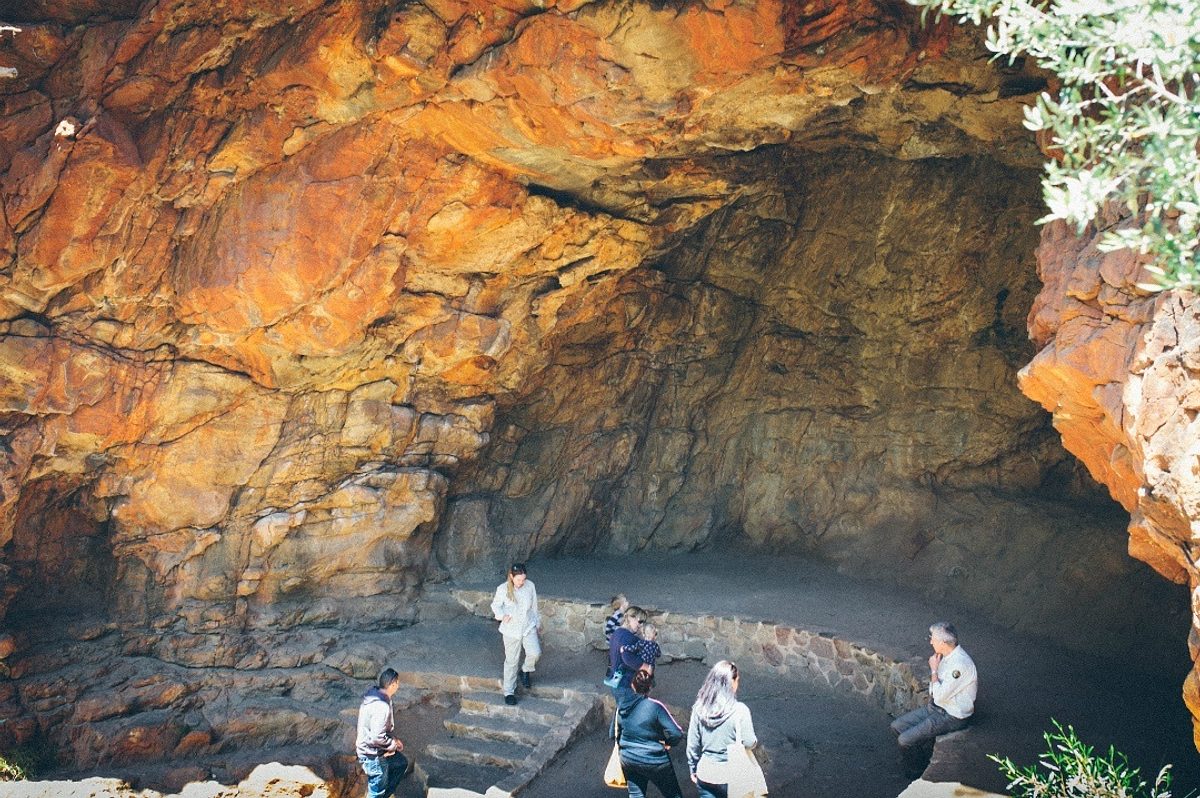 3. Belair Adventure Playground
School holidays are a great time for the kids to explore an active wonderland at Belair National Park's adventure playground while you grab a hot drink from the foodtruck (generally open weekends, public holidays and school holidays: 10:30 am to 3:30pm).
Be sure to check out the adult-size wooden fort and maze of tunnels, perfect for a game of chasey orhide-and-seek. Make a day of it and spend time exploring therest of the park too.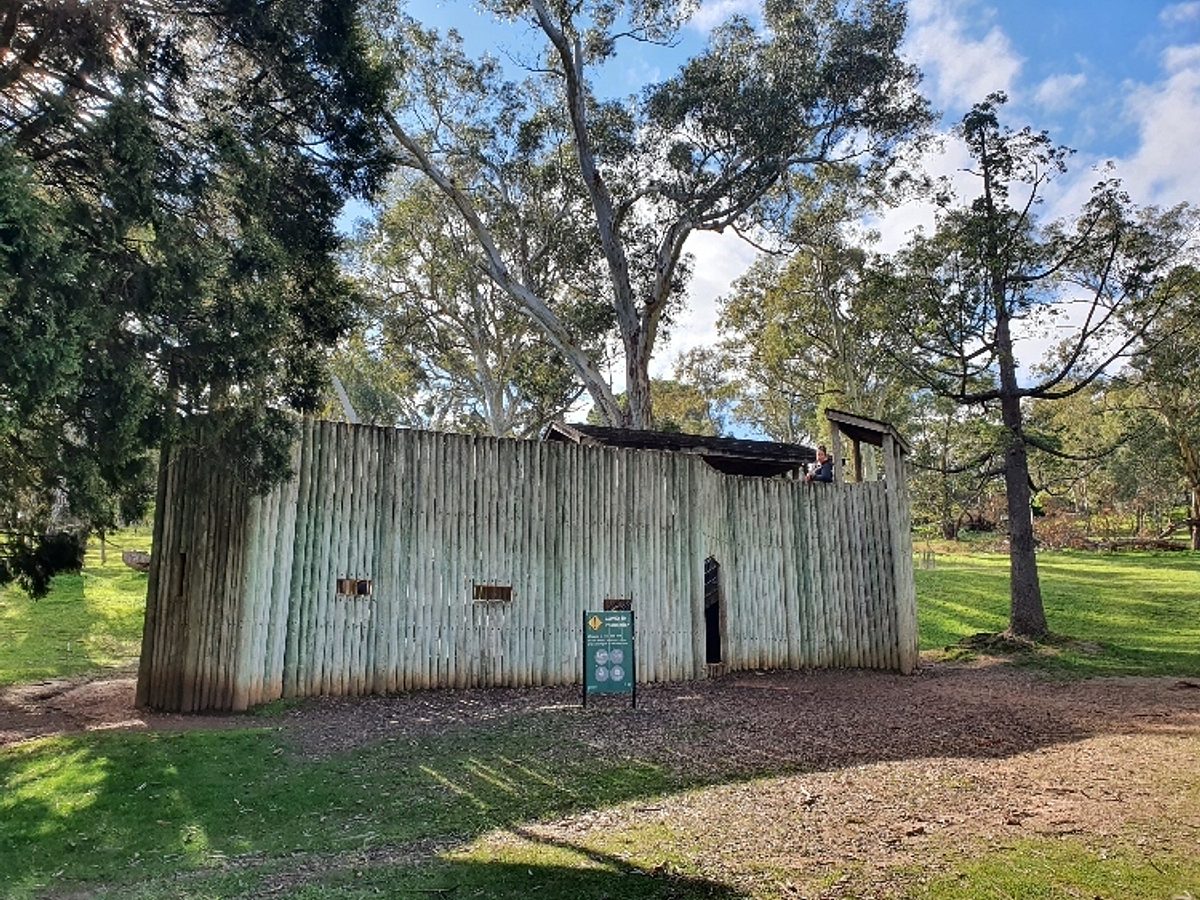 4. Family fun day at Para Wirra
Located 41 km north of Adelaide CBD, Para Wirra Conservation Park has a lot more than meets the eye. Examine mini-beasts and water-bugs at ParaWirra Lake, but don't forget to put them back.
Check out Para Wirra's nature play forest at the Gawler View picnic area, complete with shelters and accessible toilets.
Wander along the Nature Discovery Walk, head over the rope bridges and creek line, and find a space to build your own cubby from fallen branches.
Put on a performance for your family and friends in the stone amphitheatre or check out the flying fox which is rated for up to 140 kilograms, so mum and dad can have a go too!
Interested in visiting? Read 5 treasures of Para Wirra Conservation Park.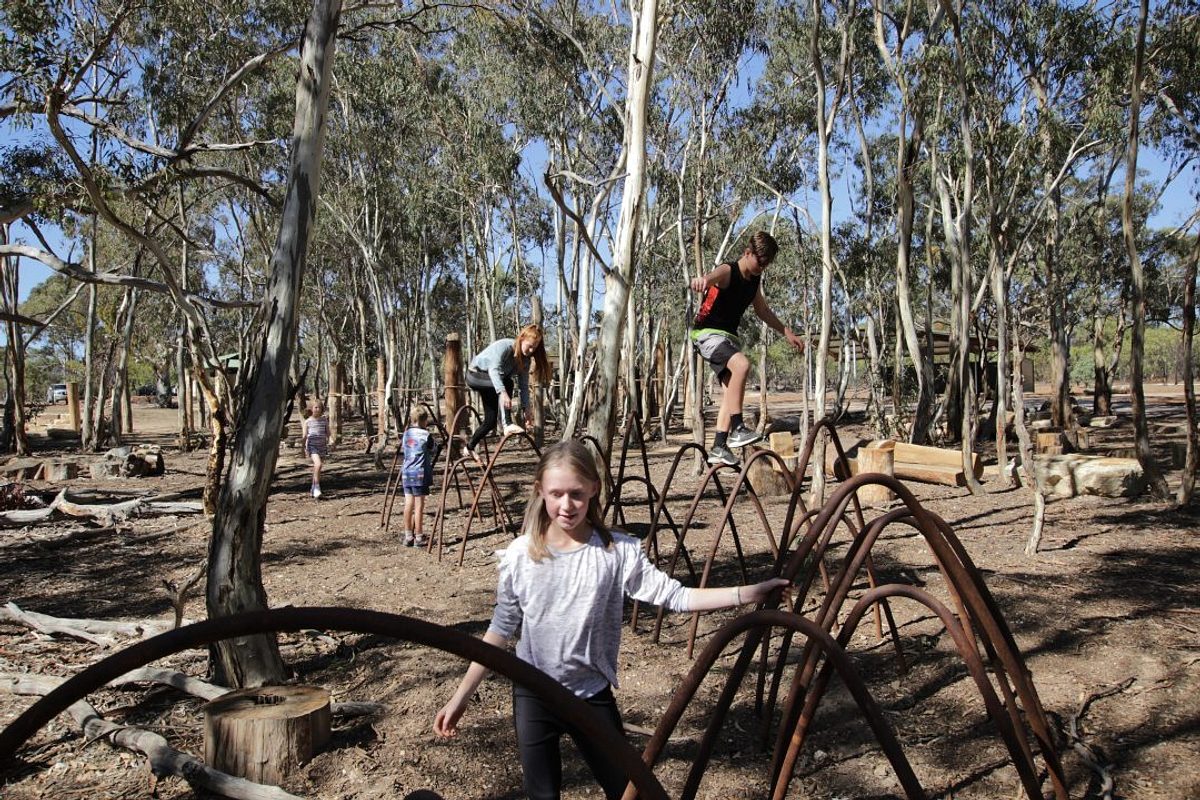 5. Mount Lofty Summit views and nearby walks in Cleland National Park
These Adelaide school holidays, enjoy the views at Mount Lofty Summit before having a wander along the 1 km Discovery Walk in Cleland National Park.
You'll find the directions on the signage next to TheSummit Café, or be prepared and lookit up before you go.
Along the way, take a few moments to be still in your surrounds, and ask the kids toput their best listening ears on to hear the calls of some of the resident birdlife.
Why not bring binoculars andsee if you can spot them too?
If you've got time on your hands, there's plenty of things to keep you busy at Cleland National Park.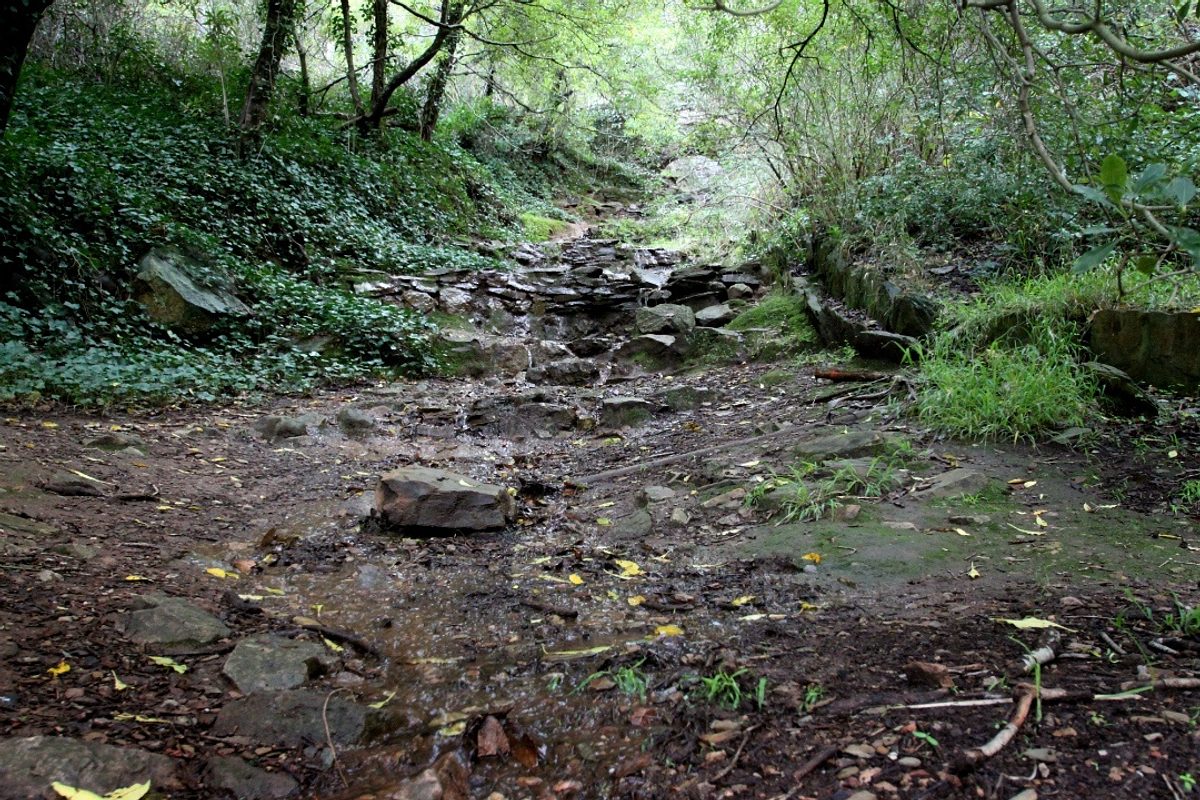 National Parks are a great place to spend quality time in nature. For a full listing of all of SouthAustralia's parks, including details about facilities, parking and entry fees, visit thewebsite.
Main image courtesy of Jason Tyndall, Nature Play SA.
This story was originally posted in July 2017.