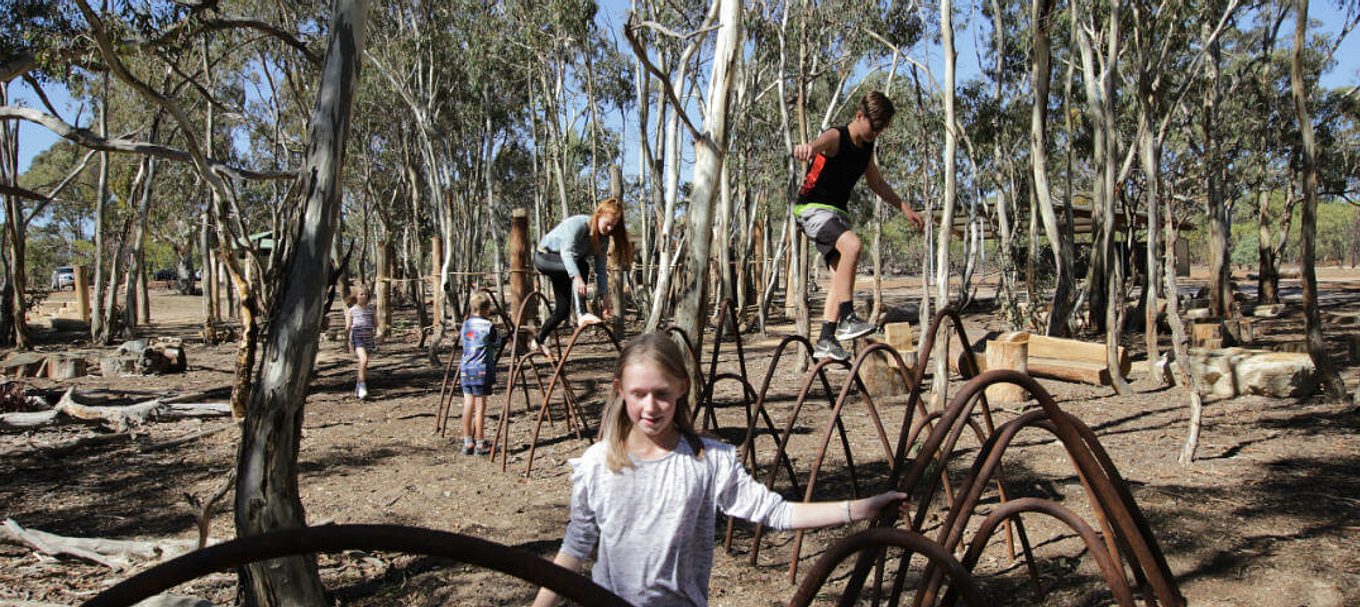 5 treasures of Para Wirra Conservation Park
Just 15 minutes from Gawler, Para Wirra is a bushland gem. Here's some tips to get the most out of your next visit.
Para Wirra Conservation Park north of Adelaide covers 1500 hectares of bush, and it's the perfect place for hiking, picnics and barbecues, cycling and nature play. But what to do first?
1. The lake
With a beautiful water view, gas barbecues, picnic tables and a 1.6-kilometre loop trail accessible for wheelchairs, prams and bikes, the lake is the perfect spot for an afternoon outside. Dogs are allowed in Para Wirra on a leash, so it's a great spot for the whole family to enjoy.
Two new rock platforms have been built at the water's edge to allow easy access to the water, so why not get a bucket and see what sort of water bugs live there? Look out for cubbies made from fallen branches dotted around the park – the kids will love them.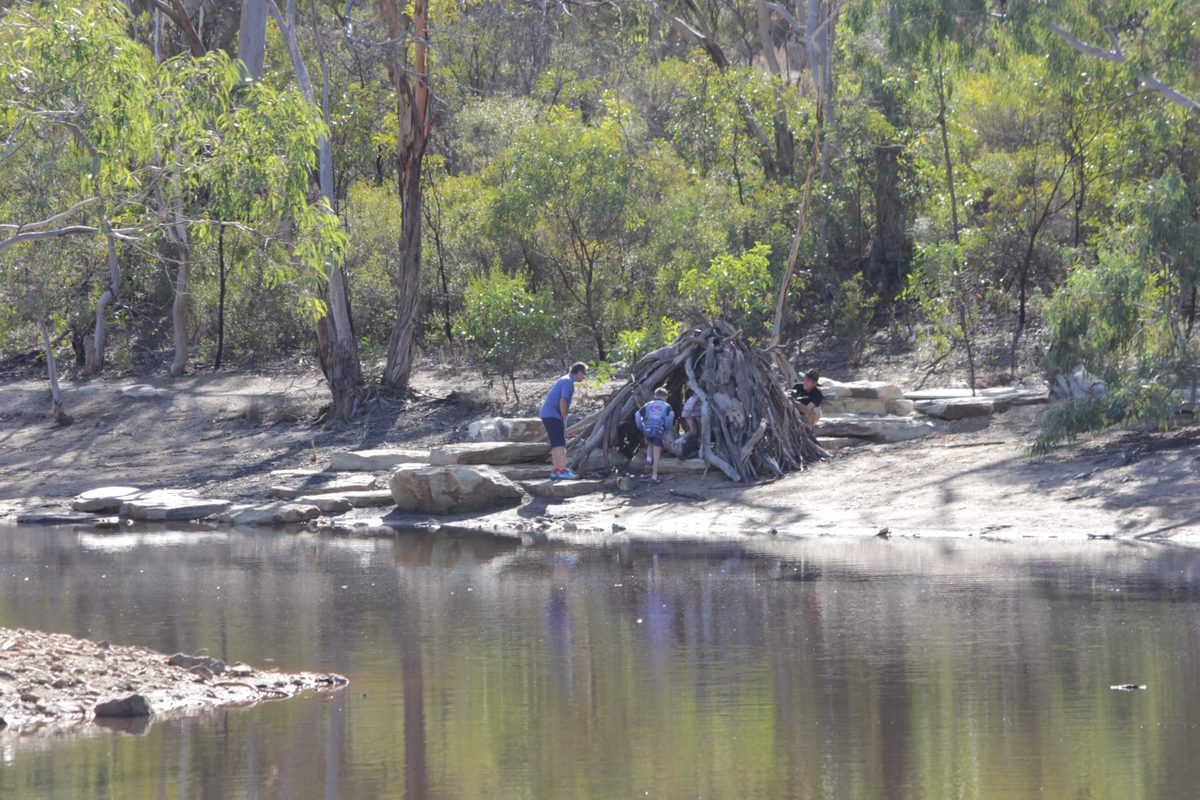 2. Gawler View and Lizard Rock
Gawler View is another terrific place to base yourself for an afternoon, with an oval for kicking the footy or throwing the Frisbee, gas barbecues, picnic tables and shelters, accessible toilets, and plenty of trees for shade.
There's also the brand new nature play forest, featuring a nature discovery walk and terrific flying fox. And the great news is the flying fox is rated for up to 140 kilograms, so the adults can have a go too.
If you're looking for a way to walk off your lunch, the Lizard Rock Hike is the perfect choice. It's fairly easy – 1.6km return starting near the nature play forest, and it should take about 45 minutes. Along the way, you'll see Chimney Rock and Lizard Rock, and take in some great views out over Wild Dog Creek.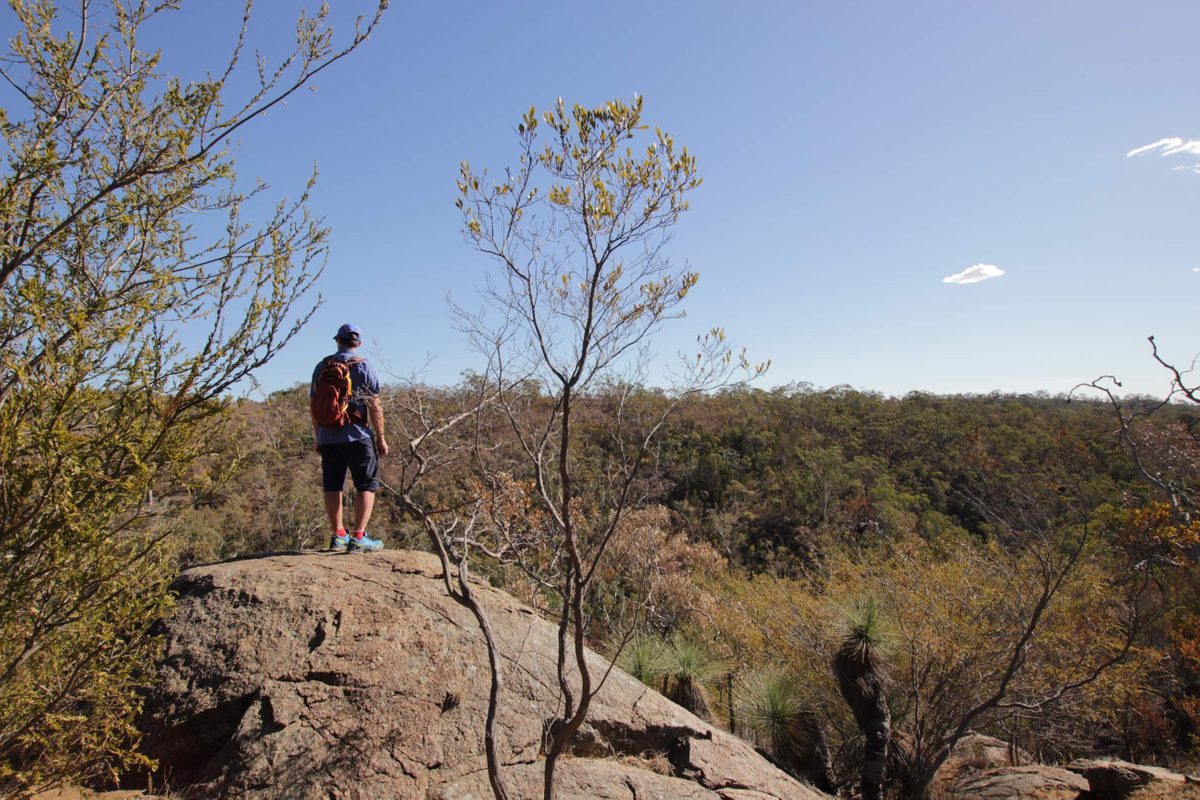 3. Devil's Nose Lookout
If you love the Waterfall Gully to Mount Lofty hike and are looking for something new, try the Devil's Nose Hike. This is a hard, two-hour trail ideal for walking or trail running. You can start from the lake or the Devil's Nose car park, and you'll be rewarded with stunning views over the park and down into the gorge.
Don't forget to keep an eye out for wildlife – there are more than 100 species of birds in the park, including emus, peregrine falcons, superb fairy wrens, kookaburras and treecreepers. In spring, look for the wildflowers that line the trails.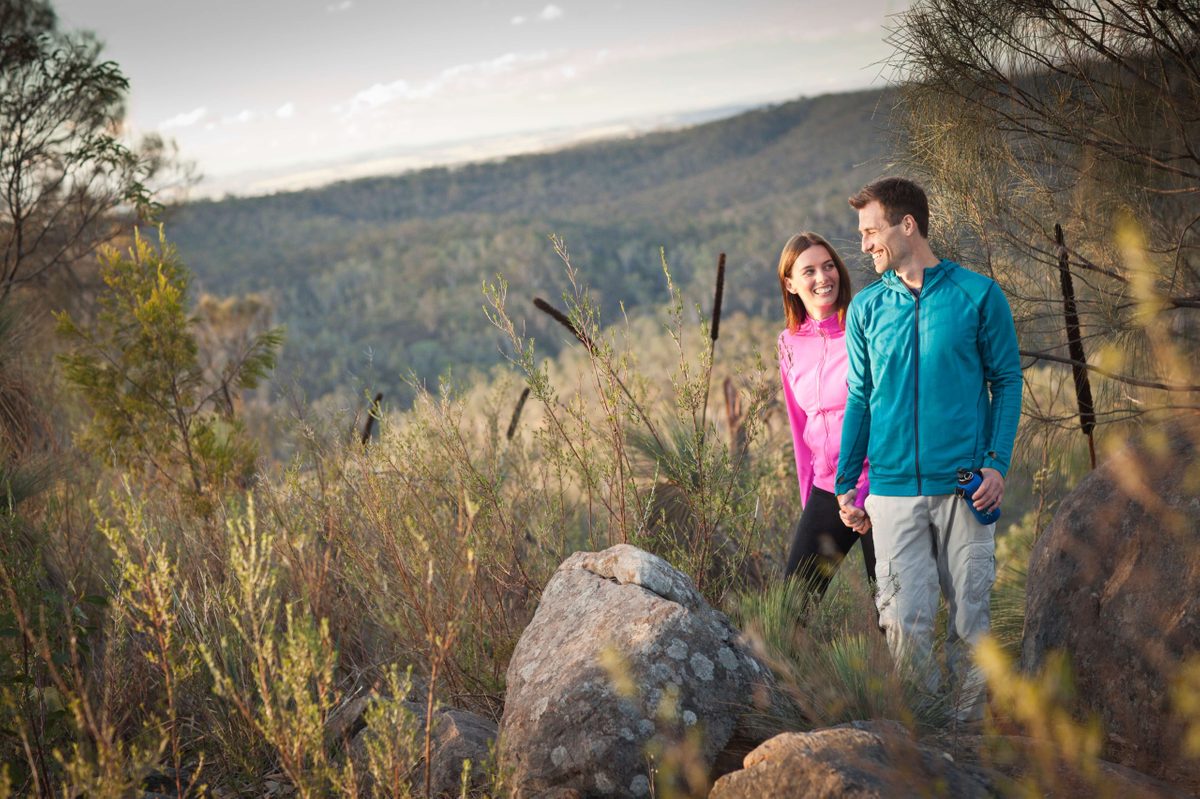 4. Barossa Goldfields
Did you know there was a gold rush at Sandy Creek near the Barossa in the late 1800s? More than 5000 miners poured into the area, extracting about 1400kg of gold before it ran out.
You can learn more about the rush by following one of the interpretive walking trails in the northern section of the park. They all start from the Bowden's Cottage Museum, and you can choose from the Victoria Hill, Phoenix or Lady Pearce circuit hikes, which range from 45 minutes to four hours. Just be sure to keep to the trail as you walk, as there are dangerous mine shafts nearby.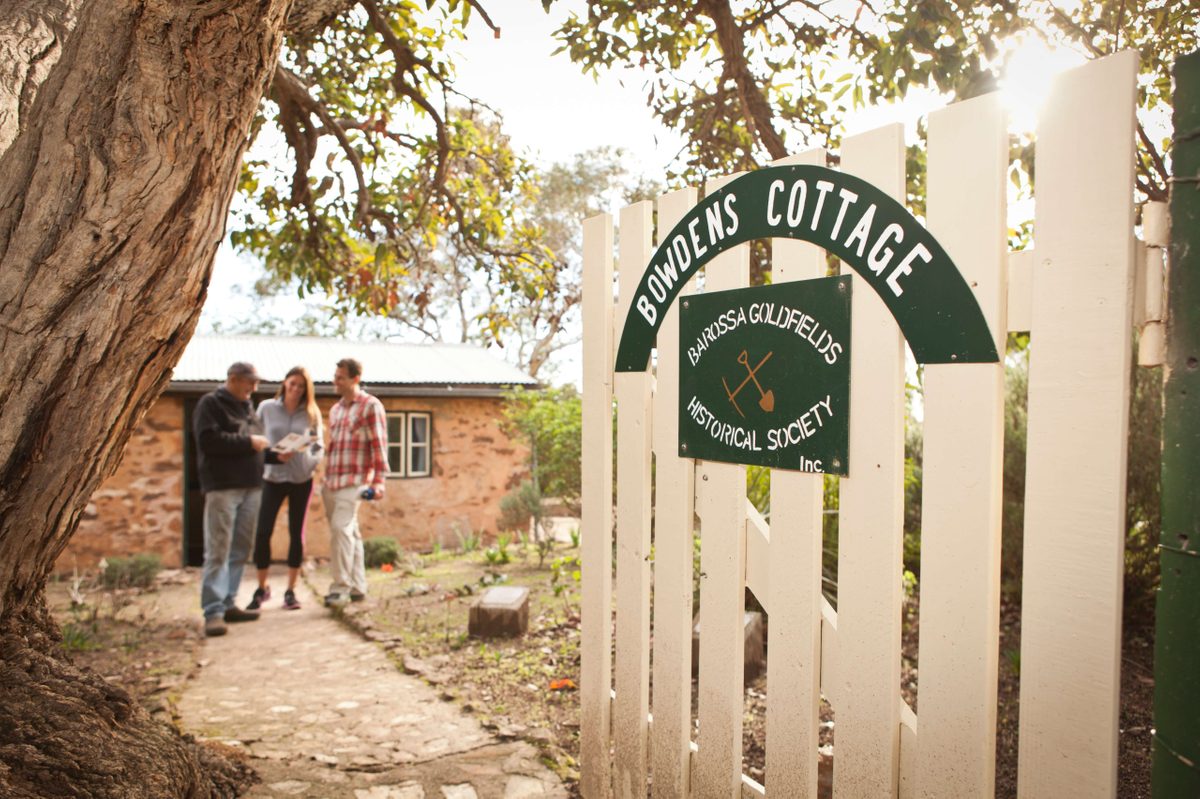 5. Camp close to home
Bookings opened for camping at Para Wirra on 1 May, and from 1 June this year, you'll be able to enjoy overnight stays at Wirra Campground. Wirra has 19 clearly marked sites, including six for campervans, and flushing toilets, barbecues and a modern camp kitchen.
It is the second new national park campground within an hour of the Adelaide CBD, after Pink Gum Campground at Onkaparinga River National Park in the southern suburbs, which opened in 2017.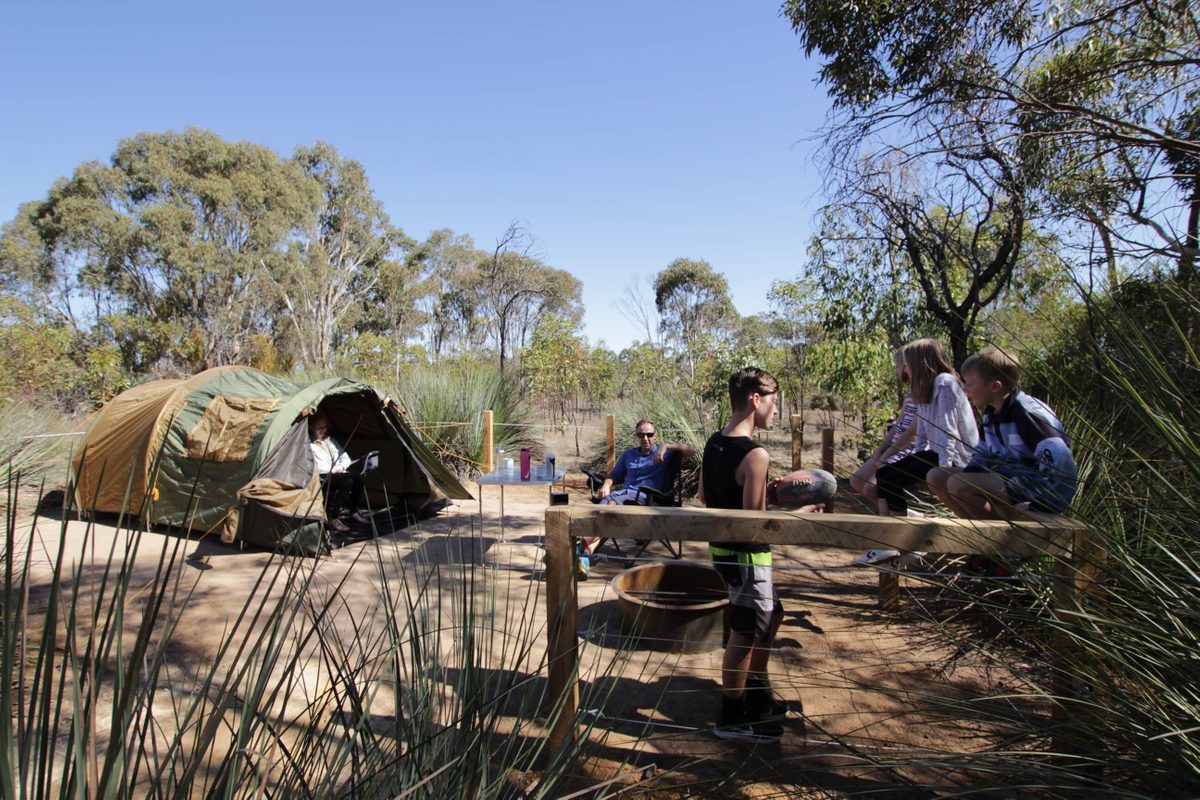 This May, Para Wirra is being celebrated as National Park South Australia's Park of the Month.Check the websitefor a host of special events and activities on offer throughout the month, including free park entry.
Para Wirra Conservation Park