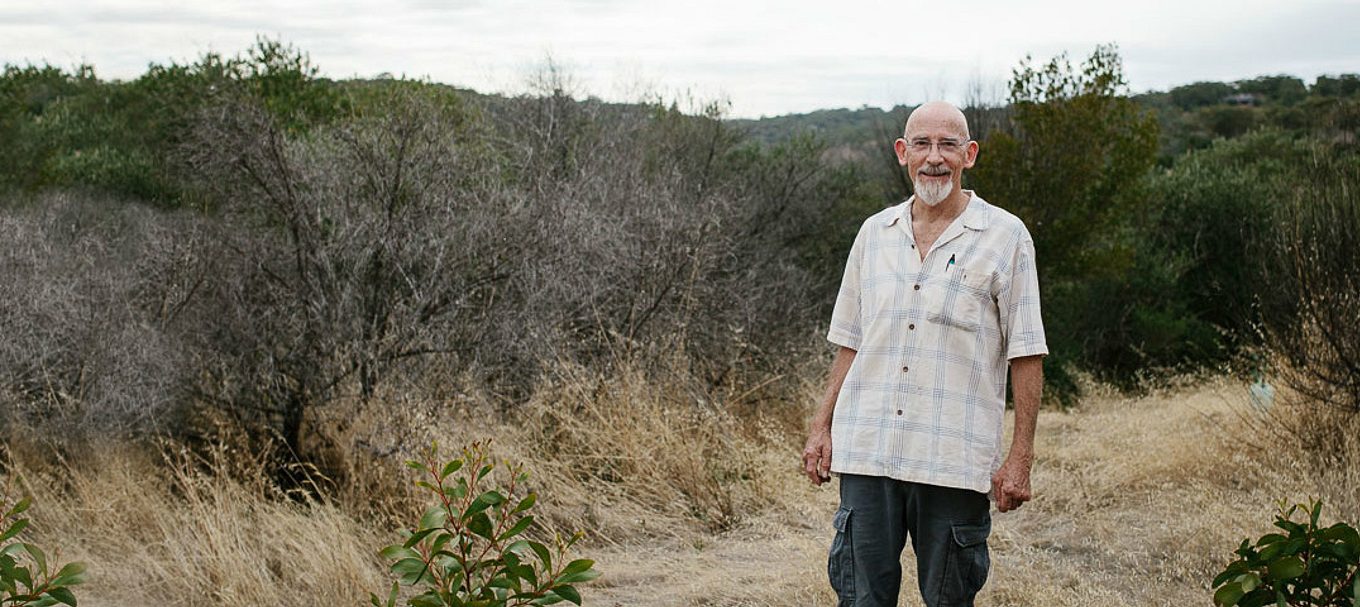 5 treasures in Shepherds Hill Recreation Park
Our Shepherds Hill insiders share some top tips for visiting this scenic metropolitan park.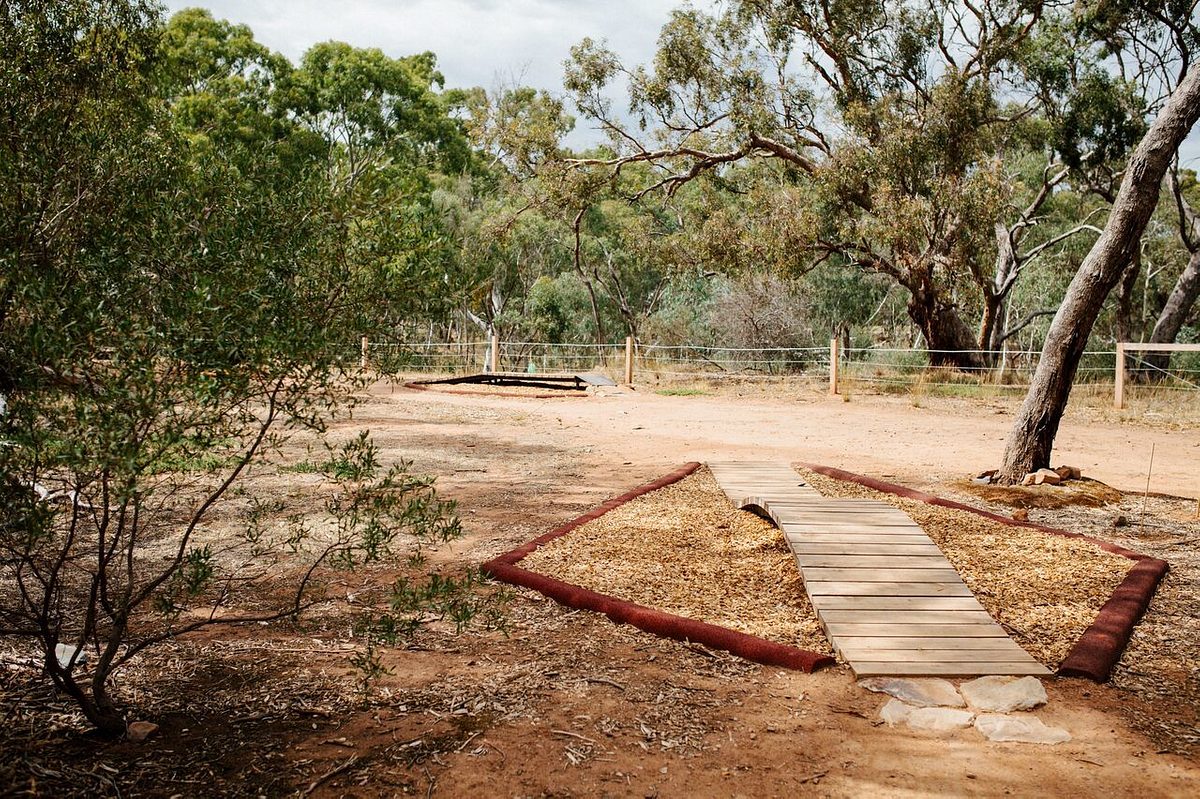 You can't go to Shepherds Hill Recreation Park and not be in awe of the extensive mountain biking set-up on offer. There's something for every bike enthusiast – whether you're a beginner to mountain biking, a pro who's raring to hit the trails, or you've got your kids in tow. There's a specially-designed Kid's Zone to help young ones practise riding on dirt, a pump track for the more daring punters, and 16 kilometres of trails. Just remember, these are shared use trails, so keep an eye out for walkers, joggers and even horse-riders.
2. Iconic flora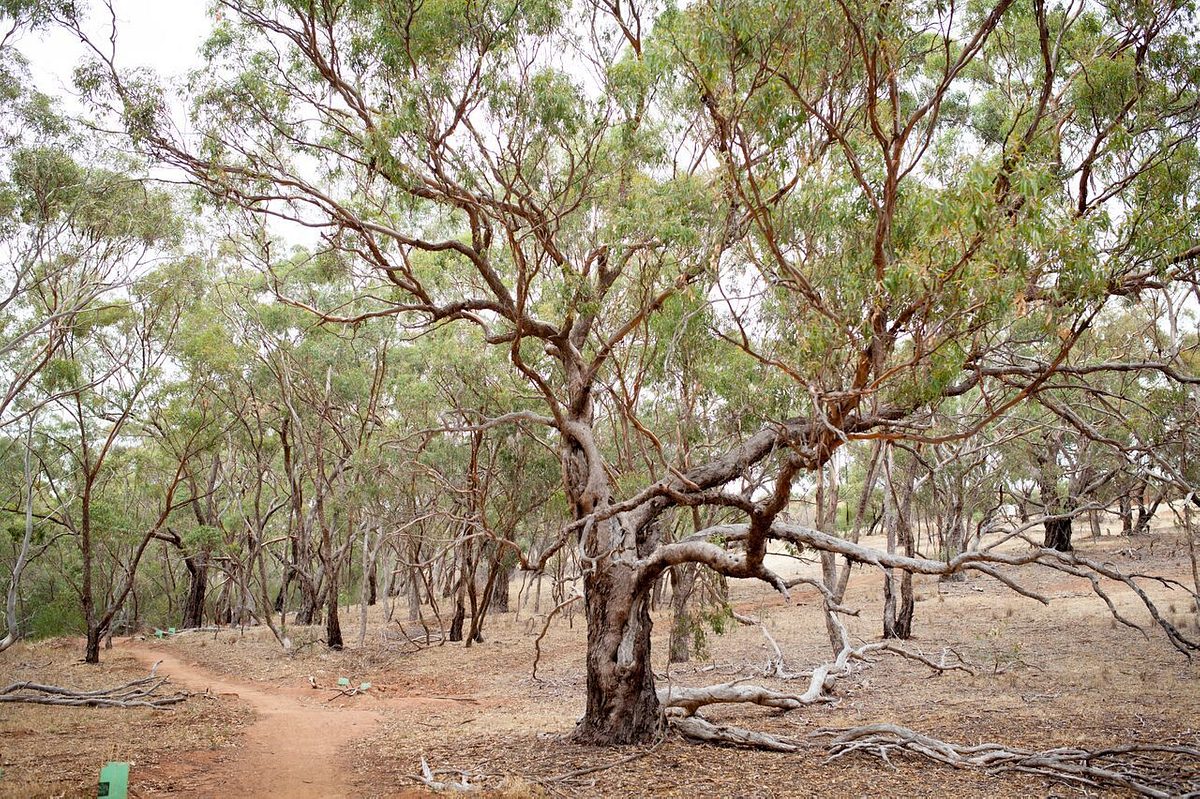 The park's endangered Grey Box grassy woodland is a popular drawcard for plant-lovers, being one of the few remaining woodlands of its type in South Australia. Not only are the majestic Grey Box trees a wonder to look at, but their hollows are a haven for kookaburras, galahs and rosellas. Don't overlook the Red Gums along the creek edge, many of which are hundreds of years old, or the dormant moss lining the ground, which springs to life when it gets wet.
3. Stunning views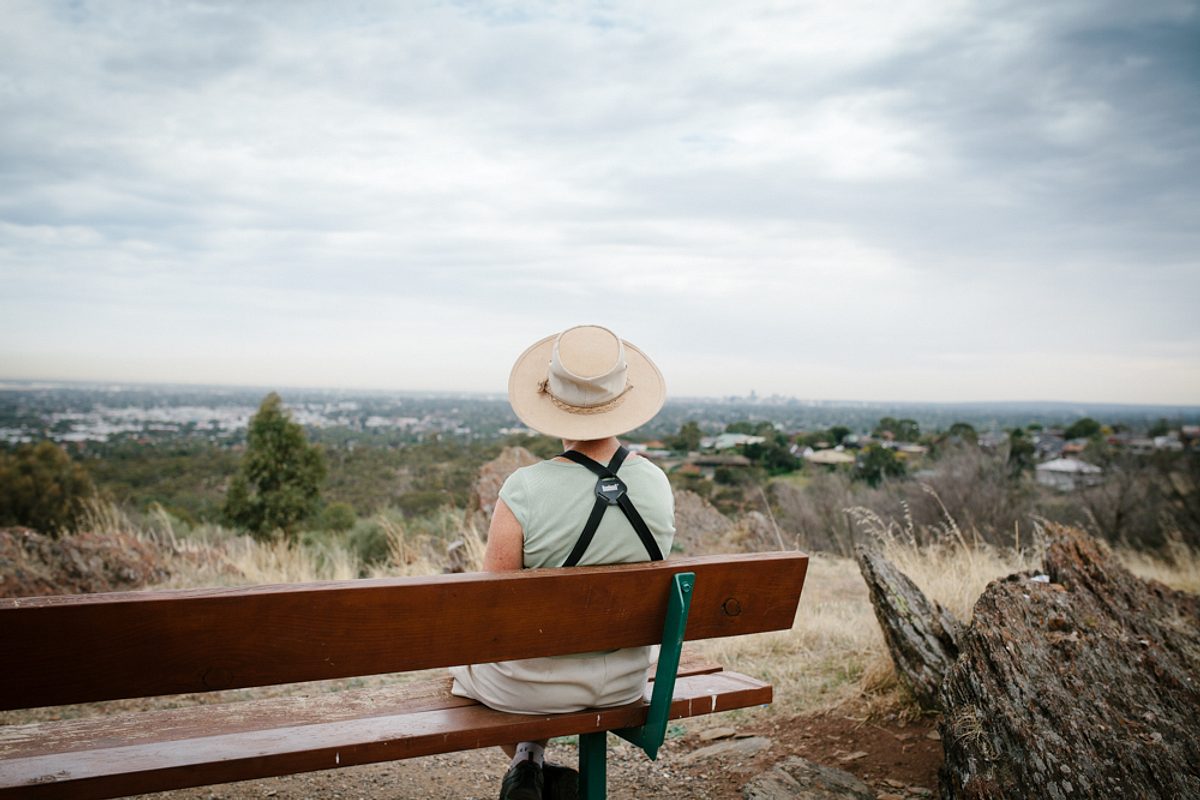 Get your walking shoes on and head towards the Seaview Loop, where your efforts will pay off with a picturesque view of Adelaide's CBD to the north and Hallett Cove beach to the west. If you park in the Ayliffes Road carpark and follow the walking track towards the Seaview Loop, then follow the Loop 1.3 kilometres in an anti-clockwise direction you'll reach a scenic vantage point. You'll build up quite a sweat to get there but the view makes it totally worth it. There's a memorial bench in honour of the late Maggy Ragless who was a valuable member of the Friends of Shepherds Hill Recreation Park group and the local historian in Mitcham. It's perfectly positioned for you to pause and reflect on the beauty that surrounds you.
4. Wildlife wonders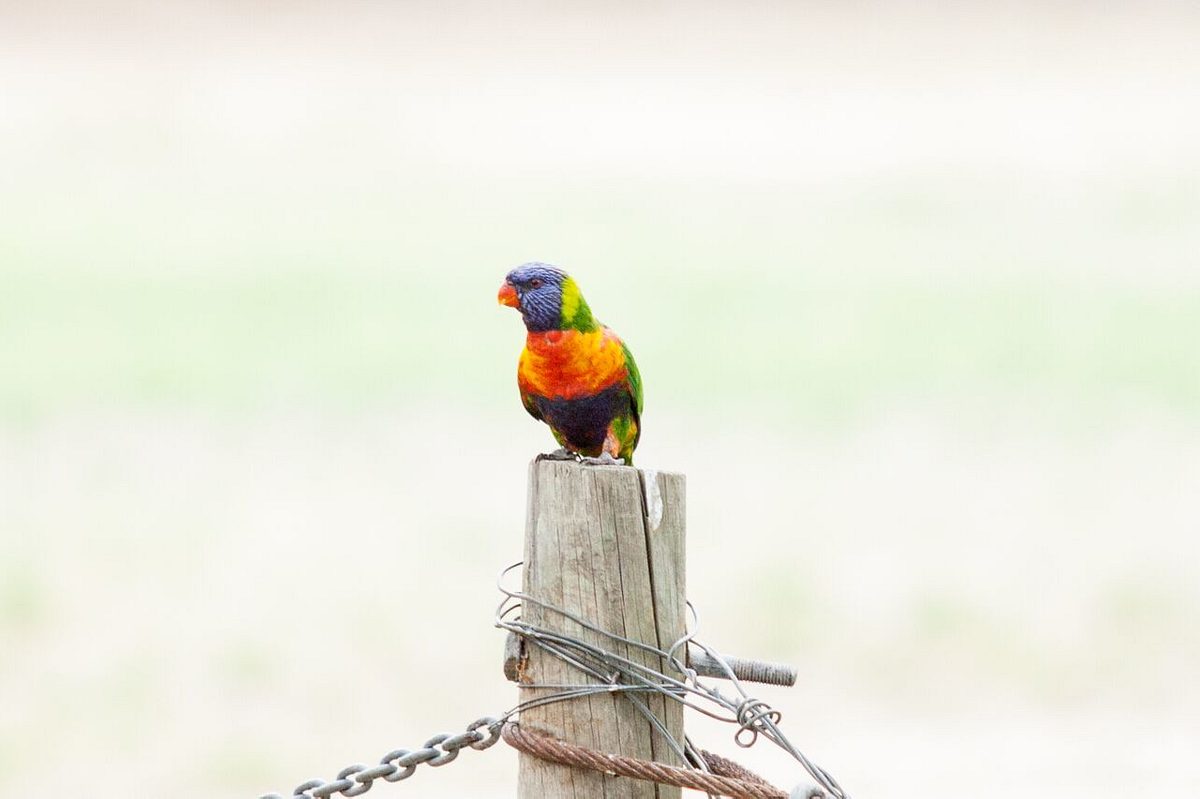 If bird watching is your cup of tea, then get those binoculars ready. See if you can spot a kookaburra, fairy wren, rainbow lorikeet or a galah. Look high and low and see what other wildlife you can spot. Whether it's a western grey kangaroo, a stumpy lizard or a frog, this is definitely a park where you want your camera handy.
5. Recreation activities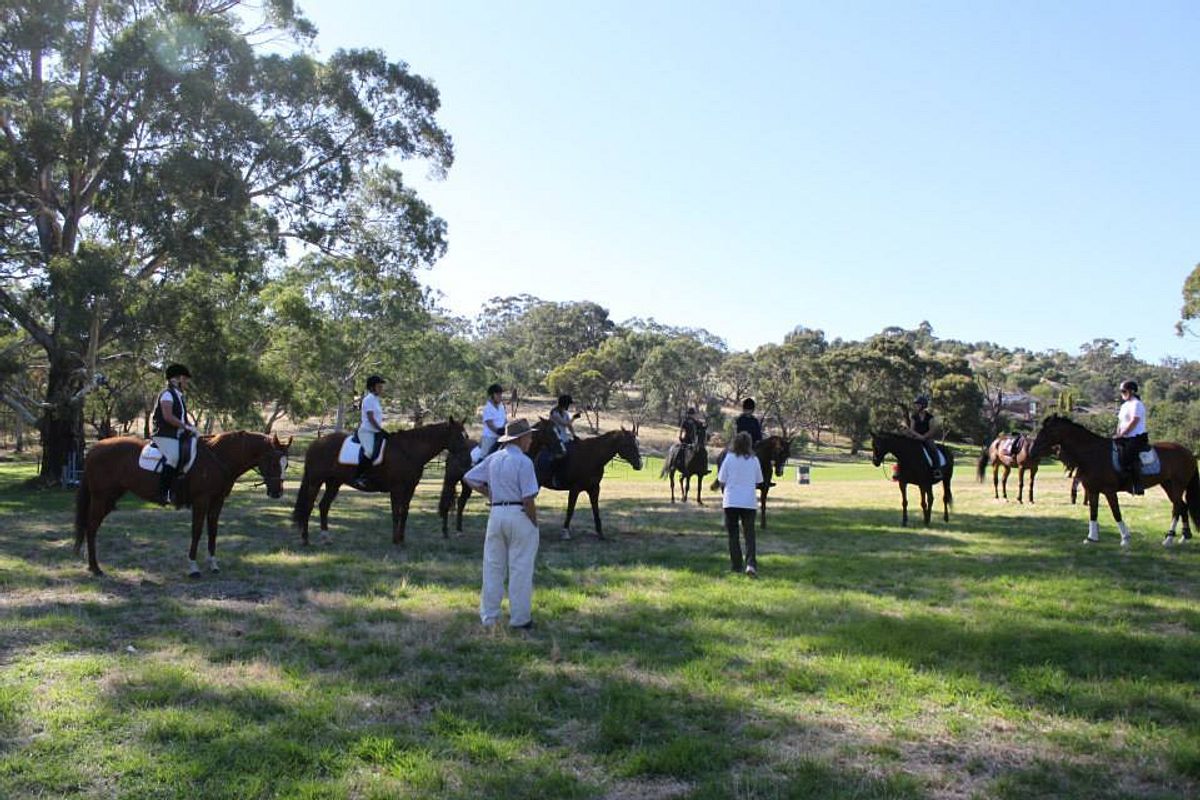 There's a good reason why this park is labelled a Recreation Park – and that's the long list of fun activities on offer. It's the stomping ground for the Marion Riding Club, as well as the archery field of the Eden Field Archers. Beware if you see the red flags displayed in the archery section of the park, that's when it's in use and out of bounds for park-goers. If you're not keen to join one of these clubs, take your pick of hiking, dog-walking, mountain-biking or laid-back picnicking – whatever suits your pace.
Throughout the month of March Shepherds Hill Recreation Park is being celebrated as the Park of Month – an initiative betweenNature Play South Australiaand DEW.
Main image courtesy of Jason Tyndall, Nature Play South Australia.