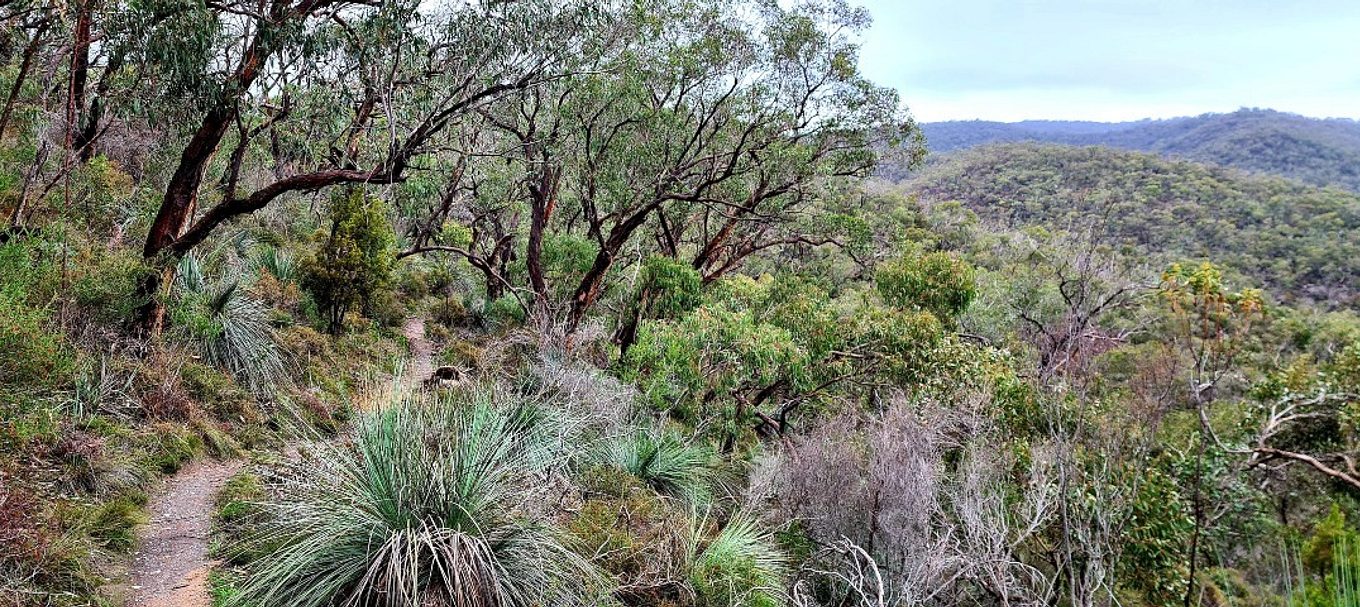 Take a walk in Hale Conservation Park: Hale Circuit Hike
Explore a new walking trail each month in one of South Australia's national parks. Here's one to try next.
The Hale Circuit Hike is a moderate hike in Hale Conservation Park, 60 km north-east of Adelaide, just past Williamstown.
Starting at the Warren Road car park, this 4 km circuit hike will take you about 2 hours to complete.
The trail is a defined natural surface, with gentle grades, some steep sections and exposed rock leading to wide views of this tranquil landscape.
The park's rangers can't recommend this hike enough – it's a beautiful and rewarding hike.
Highlights include the pristine and diverse native vegetation, panoramic views of the South Para Valley and Barossa region.

The flowing creek and waterfall are a nice surprise at the bottom of the gully, with thick understory nearby making good bandicoot habitat.
Along the way, check out the mica diggings – a small historical dig site where shimmery gold mica and quartz have been exposed.
Also keep an eye out for the native wildlife, such as woodland birds and scratching echidnas, and in the summer months you might even come across the resident goanna.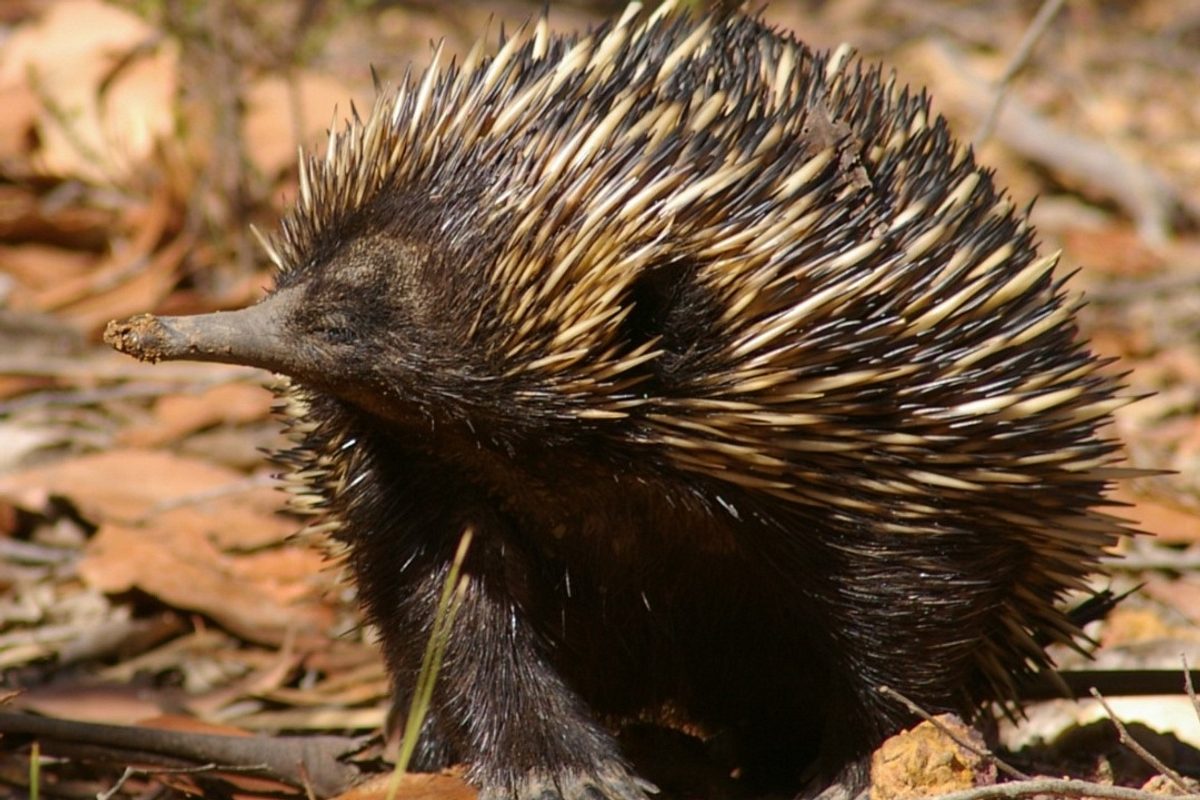 During winter and spring the park is alive in colour, with native violet and flame heath lining the trail, interesting fungi, hundreds of green hood orchids and many other orchid species.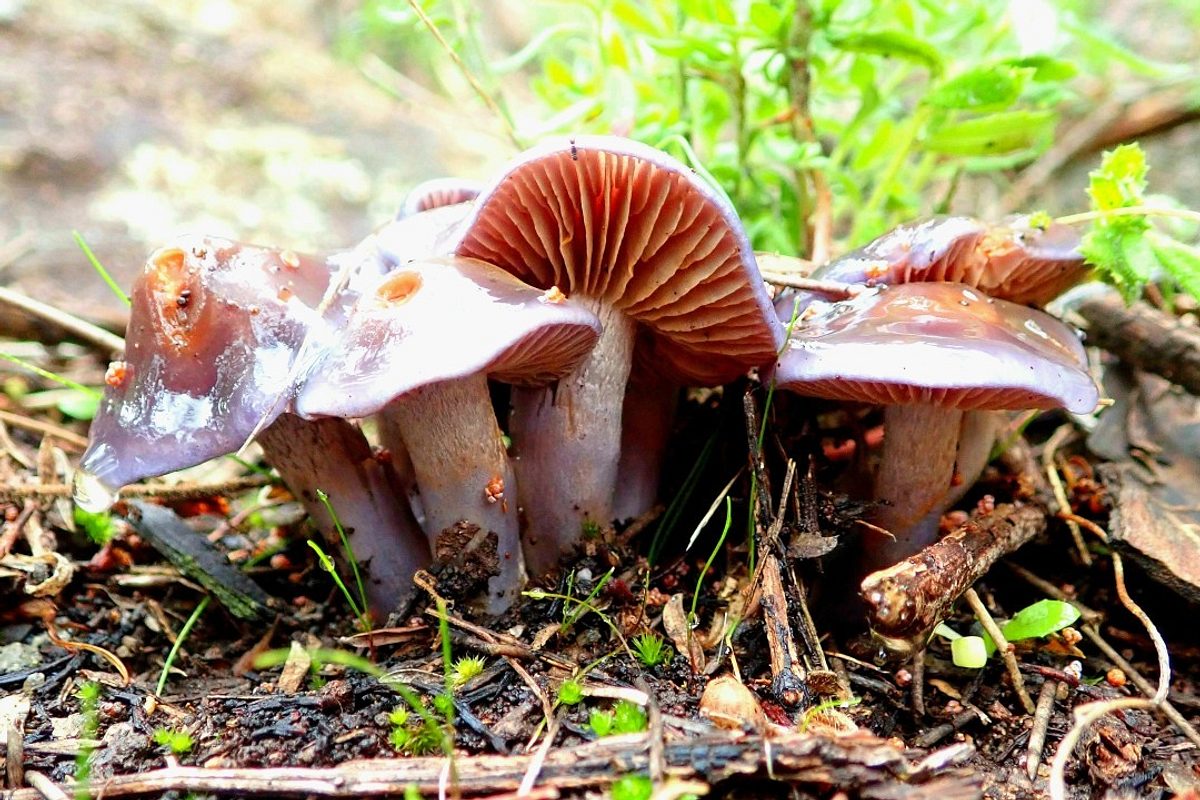 The trail is best tackled in an anti-clockwise direction. Download the helpful and informative leaflet from the Walking Trail Support Group to get your very own guided tour of this tranquil place.
Why not give the trail a shot and see what you find! Don't forget your camera and binoculars.
Things to prepare before you go
Make sure you pack enough drinking water and food. It's also a good idea to pack sun protection (a hat, sunglasses and sunscreen) and insect repellent.
It's also essential you wear suitable footwear and clothing for hiking, such as long pants.
There are no bins in national parks, so you'll also have to think about how you can take your rubbish home. Find out more about how you can leave no trace.
Want to explore this region further? Take a look at ourPara Wirra Conservation Park ranger tipsandweekend itinerary blogs.