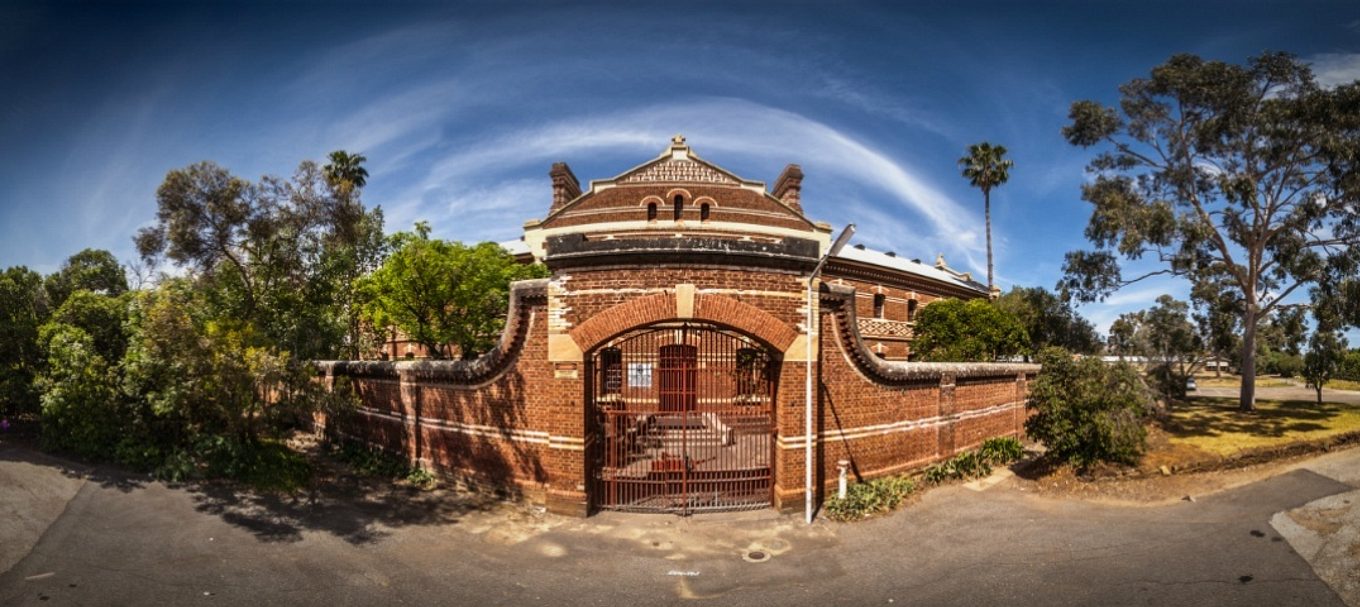 Check out some of South Australia's most iconic heritage places captured in photos
The search is on for the best photograph of SA's heritage places. Here's how you can vote for your favourite.
If you love South Australia's heritage places, you're in for a treat. A popular photography competition has captured some stunning photos of the state's most historic buildings.
Not only can you check out the 20 finalists, but you also have the chance to vote for the winner.
It's all part of the Heritage SnAps 2021 competition brought to you by Heritage South Australia in partnership with the South Australian Heritage Council.
About the competition
Heritage SnAps is about showcasing – through the public's lens – South Australia's 2,300 wonderful state Heritage-Listed places and 17 State Heritage Areas and celebrating our maritime and coastal heritage.
The competition gives budding photographers a great incentive to get out and explore the state's iconic and lesser-known heritage places.
And it's a great opportunity for people who see their photographic masterpieces to learn why these heritage places are significant.
For this year's competition, Restaurant Botanic has come on board as the proud major sponsor.
Get involved
Initial judging has now taken place and the Top 20 photos from across all four categories have been selected:
Maritime and coastal heritage
State Heritage places to visit
Professional
Young talent.
Now it's your chance to get involved by checking them out and voting for your favourite. Just make sure do so before midnight Sunday 21 November.
The photo that receives the most votes will be awarded the 'People's Choice Award'.
Here's a little teaser of this year's finalists:
1. Corny Point Lighthouse, by Adam Meyer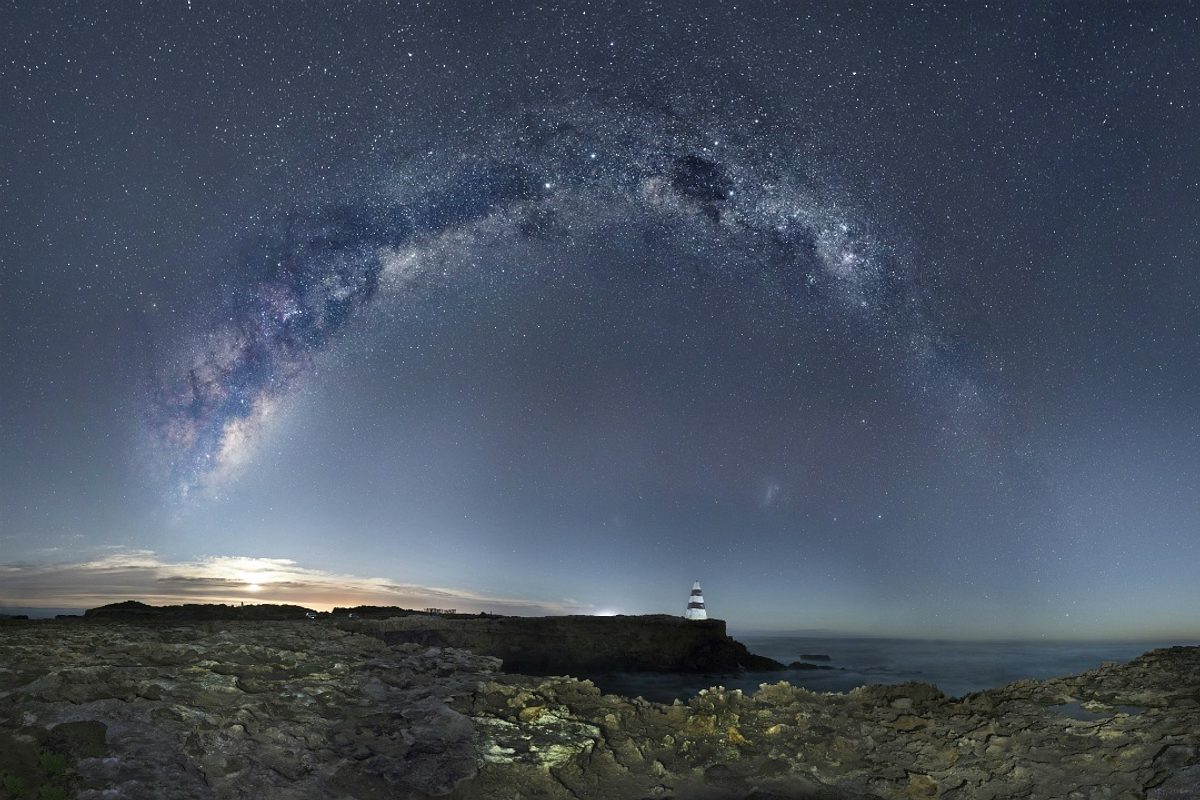 2. Dock 2 at Port Adelaide, by Scott Jacob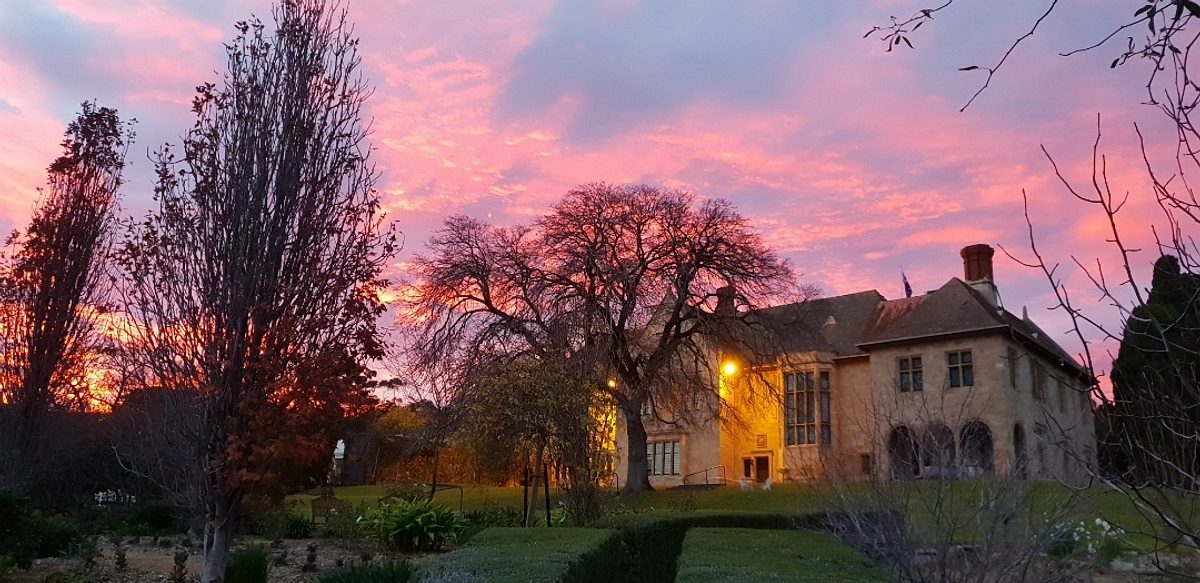 3. Mount Breckan Estate at Victor Harbor, by Nicole Rix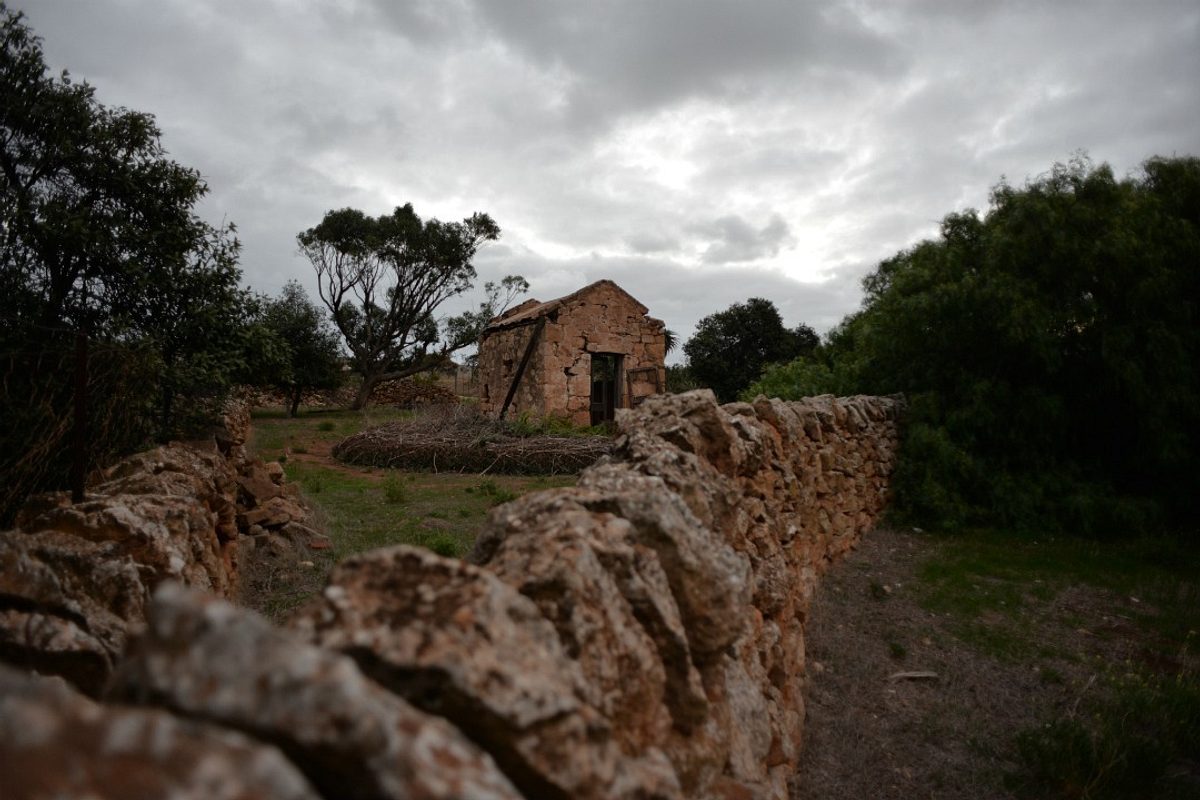 4. The Sugarloaf at Hallett Cove, by Tony Knight