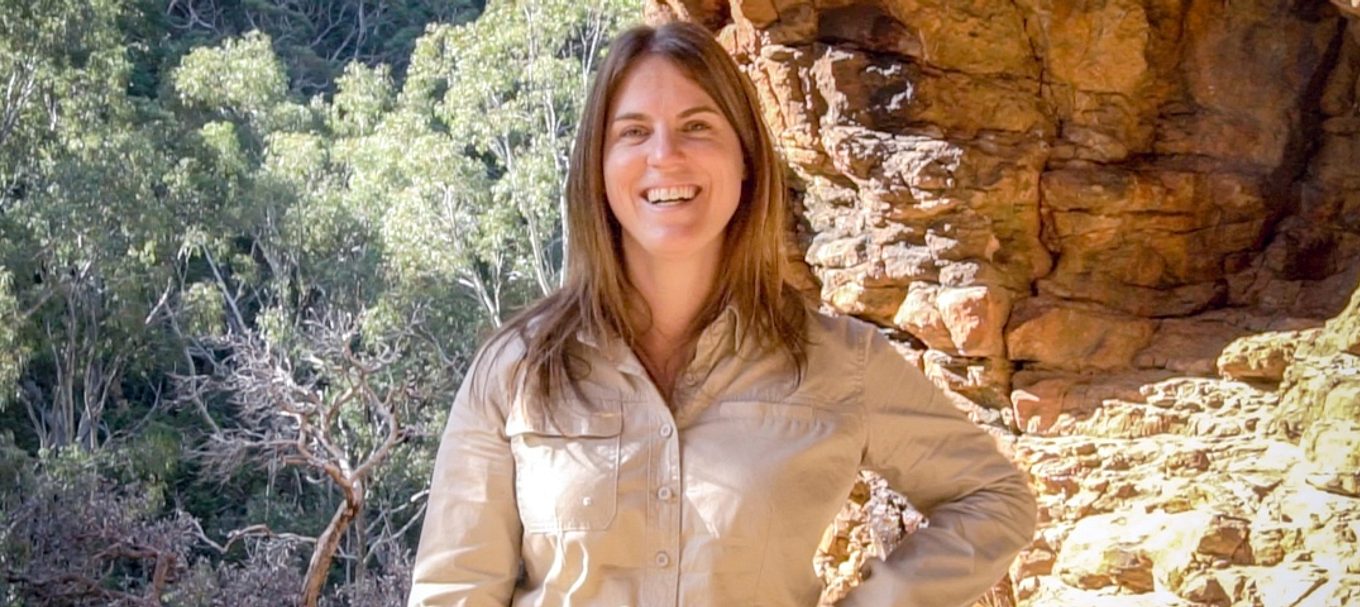 Ranger tips: Morialta and Black Hill conservation parks
Get insider tips on the best places to visit and must-do activities from Ranger Steph Cole.
Situated at the beginning of the Adelaide Hills, Morialta and Black Hill conservation parks are popular areas with local and interstate visitors. The parks are positioned side-by-side with a single road separating the two.
Enjoy the rugged ridges, gully scenery and seasonal waterfalls that make up Morialta Conservation Park, or the network of walking trails at Black Hill Conservation Park. These trails take you past a wide variety of flora that offer a stunning display of native flowers in spring, including many delicate and colourful orchid species.
We asked local Park Ranger Steph Cole for some insider tips for visiting these great parks. Here's what she had to say:
What is one of the best kept secrets at these parks?
Be sure to check out the two lesser-known waterfalls in Black Hill Conservation Park. Although these falls do not actually flow like their counterparts in Morialta, they are interesting and unique in their own way.
You can access the first waterfall via Montacute Road and off the trail from Orchard Track. The walk to the falls is a gradual incline the whole way, so allow an hour or so to stop and take in the beautiful surrounding vegetation along the creek line.
Often you will spot kangaroos and native birdlife on your way up and very rarely will you encounter another human being. Once at the falls, sit on the wooden bench and enjoy the tranquillity of the valley around you.
The second waterfall can be accessed from Gate 9 off of Gorge Road. Follow the steep incline up Ambers Gully Trail for approximately 500 metres. This particular waterfall is formed from an ancient calcite deposit and consists of a smooth expanse of sheer rock and small surrounding caves.
What are the best trails to avoid the crowds?
Any of the tracks in the upper east end of Morialta are your best bet to avoid the crowds.
Instead of flocking to the Morialta Falls Road Trailhead, I encourage you start your walk along Moores Track, which can be accessed off of Moores Road, or Fox Hill Track, which you can access from Montacute Road.
These top tracks often boast the best views and are surrounded by some of the best remnant bushland areas in the park.
Third Falls Track, Pylon Track and Centre Track are my favourite spots to look for wildflowers and orchids.
It's always fun to make up your own hiking route using a combination of these lesser travelled tracks. You will always see something new and it's great exercise too.
Top tip: Have you got Avenza Maps on your phone? Avenza Maps allows you to view your real time location in the park on a pdf map. It doesn't require internet, and it's a great tool if you're prone to getting lost. Read our blog to learn more.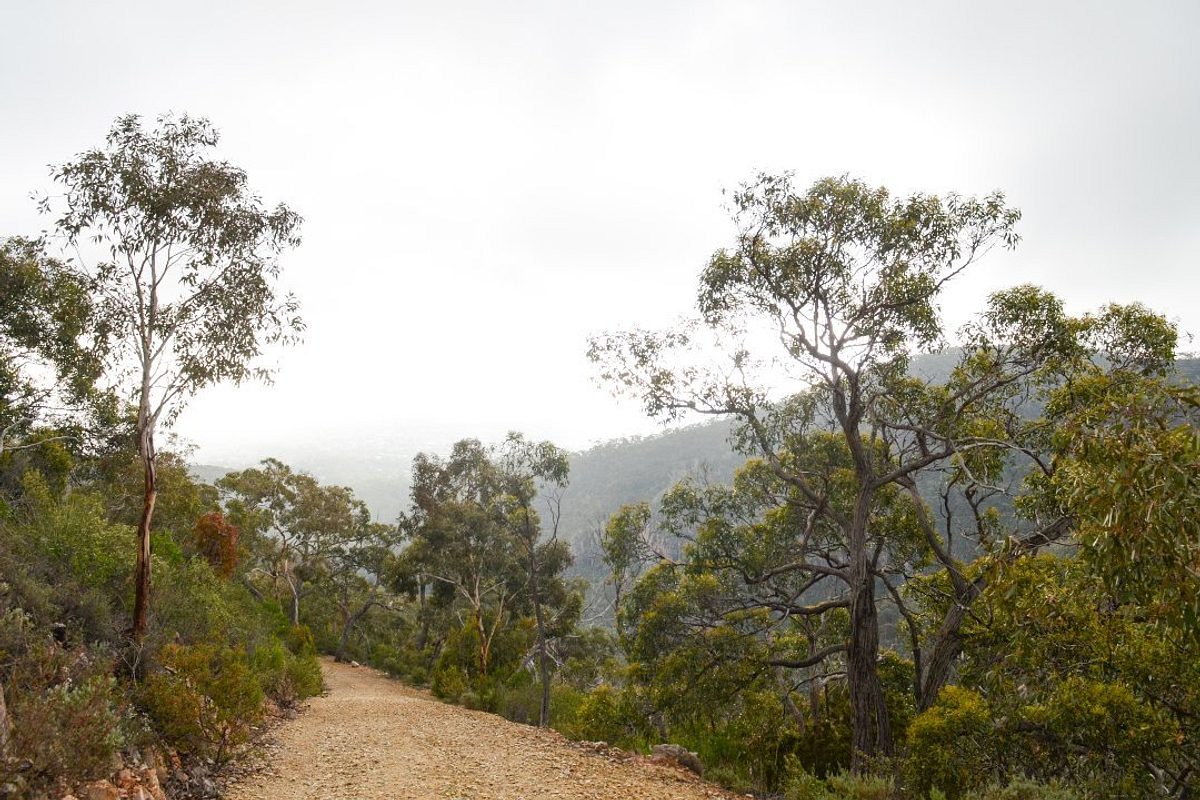 What are the best seasonal highlights?
Autumn is one of my favourite times in these parks as they offer lovely cool conditions for hiking and you can see the beginning of the beautiful native flora that pops up during the cooler weather, such as common heath and flame heath.
Of course during this time of year you can also enjoy the best attraction at Morialta – the flowing waterfalls, which I never get sick of visiting.
Although it can be cold, winter is also the best time to see many interesting species of lichens, mosses and fungi that are out and on show. If you head to some of our wilder tracks you may also be lucky enough to find greenhood orchids and sundews that are flowering at this time of year.
Top tip: Remember to bring a good camera as there are always fantastic photo opportunities. Also, come prepared for wet weather and bring a hot cuppa too.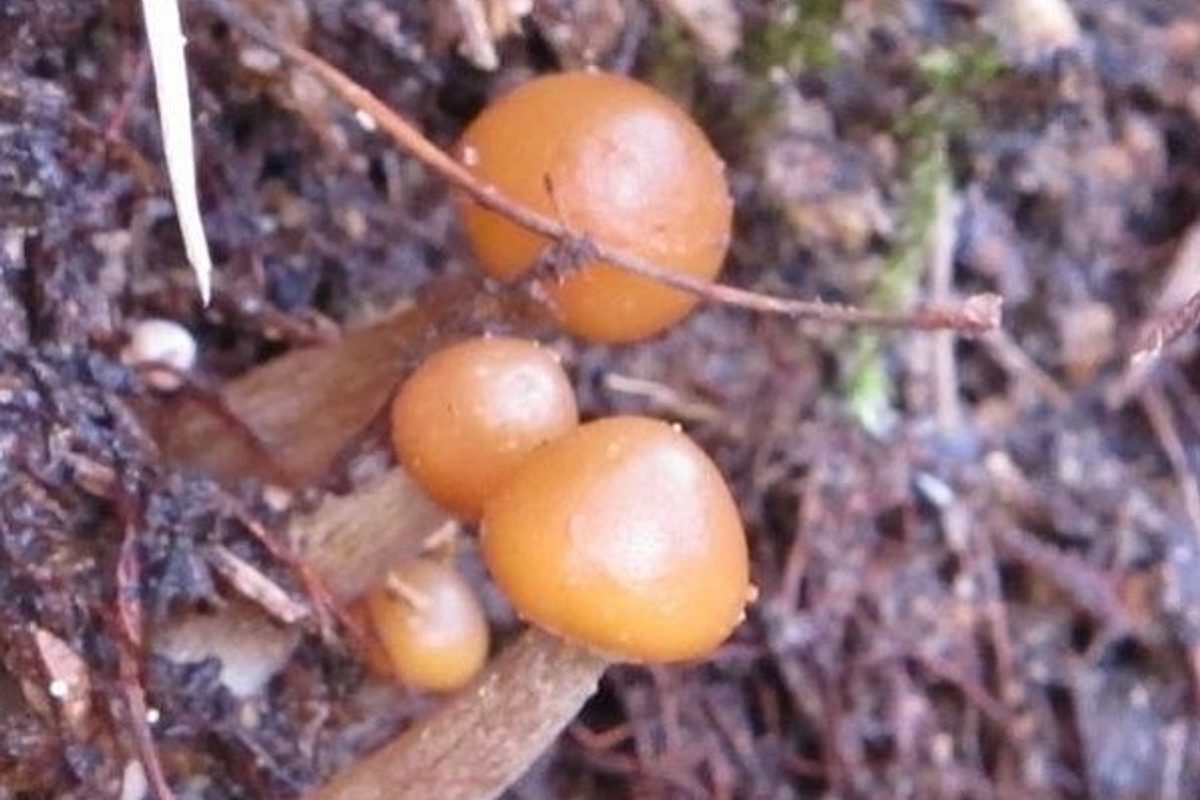 What sort of animals can you find in the park?
Black Hill and Morialta conservation parks are home to a great diversity of wildlife – you'll see something different every time you come.
If you look up into the gum trees as you walk along Fourth Creek in Morialta, you will likely see a koala or kookaburra.
I've also been lucky enough to see a yellow-footed antechinus darting around the undergrowth in the early morning and the brilliant blue of the superb fairy wrens.
If you've got a keen eye, peregrine falcons can be found roosting on the cliffs along Morialta Gorge, so remember to bring a pair of binoculars on your next visit.
Children often find tadpoles and frogs underneath the rocks along Fourth Creek and yabbies and fish are often spotted in the pools of First, Second and Third Falls.
If you do find something, it is best to look and not touch and remember to always return anything you find back to its home.
Morialta and Black Hill conservation parks are also home to some of the state's rarer animals like the Cunningham's skink. If you're lucky, you can find these elusive skinks in family groups sunning themselves high up on rock ledges.
The chestnut-rumped heathwren is another iconic endangered species known to live in both parks, while southern brown bandicoots are found in Morialta.
You'll need a keen eye to see these critters – try hiking where the best habitat is along the Summit Hike in Black Hill or around Rocky Hill and Hikers Hill in Morialta. I wish you the best of luck!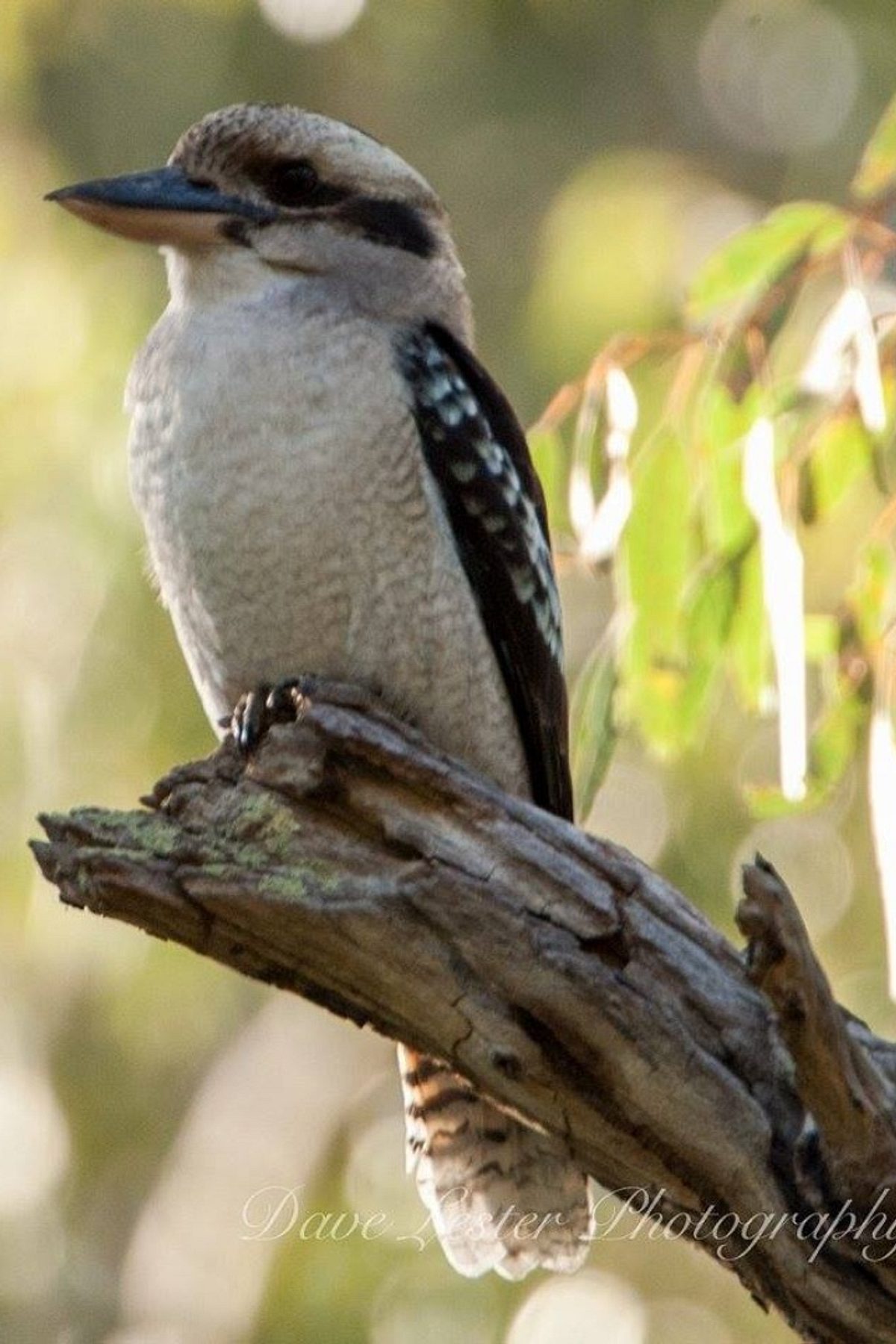 Park of the Month – May 2020
Throughout the month of May, Morialta Conservation Park is being celebrated as Park of Month. There are heaps of events and activities to get involved in and explore the park – check the website for all the details or keep an eye on the National Parks and Wildlife Service SA facebook page.
With all this talk of waterfalls, are you interested to know which other parks to find one? Check out our list ofwaterfall-worthy national parks.