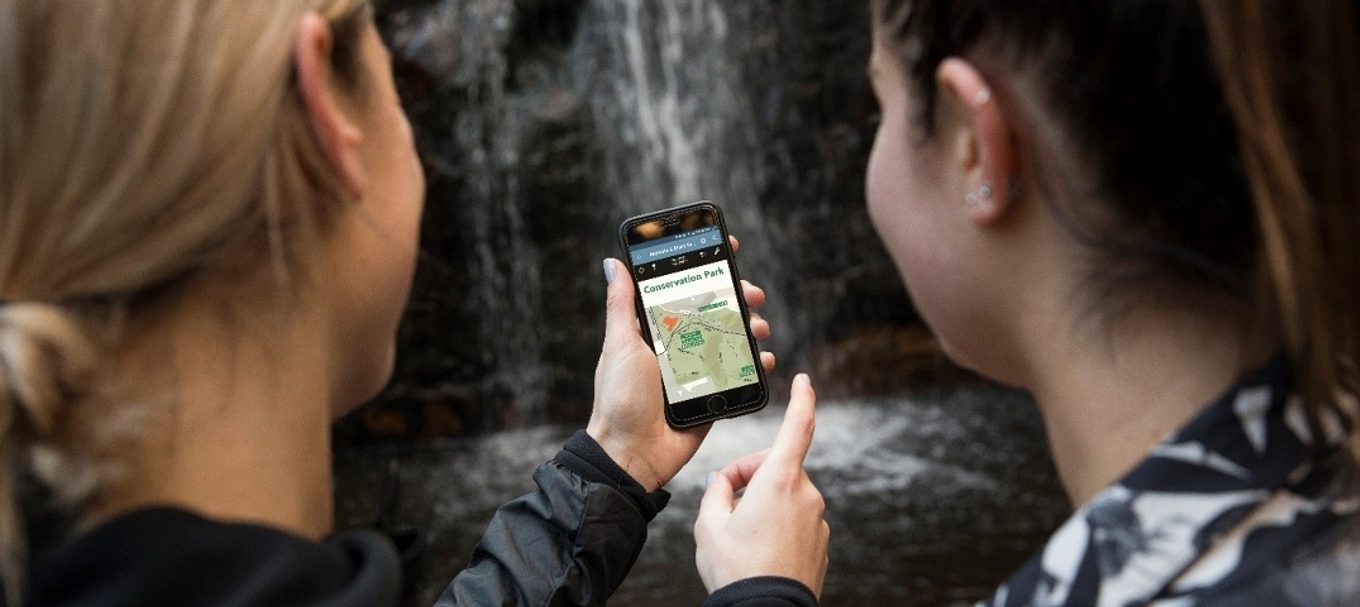 How to unlock new walking trails in SA's national parks using Avenza Maps
You can use GPS technology to discover trails in national parks – even without a network connection. Find out how.
Looking for a walking trail near you in South Australia's parks and reserves? Or maybe your usual spot is sometimes too crowded to practice social distancing and you want to explore somewhere new?
There's an app that can help with that. Official maps from National Parks and Wildlife Service South Australia (NPWSSA) are available on Avenza Maps.
The maps are georeferenced, so once you've downloaded the app and installed your map, they work with your smartphone's inbuilt GPS to plot your real-time location within the park on the map.
You can use the app without a network connection, allowing you to stay safe and aware of where you are – which is particularly handy in hills parks that are often just out of network range.
How it works
The Avenza Maps app uses your device's built-in GPS to locate you even when you are out of range of a network or internet connection.
A blue dot follows you wherever you are within the park so you always know where you are on the map. You can then zoom in and out, navigate from place to place, mark points of interest and attach photos exactly where they were taken.
So if you're a regular park visitor you can mark the walking trails you've already done and locate any new ones you've yet to conquer. And for the fitness enthusiast, you can even see profiles of your speed and elevation change during your journey.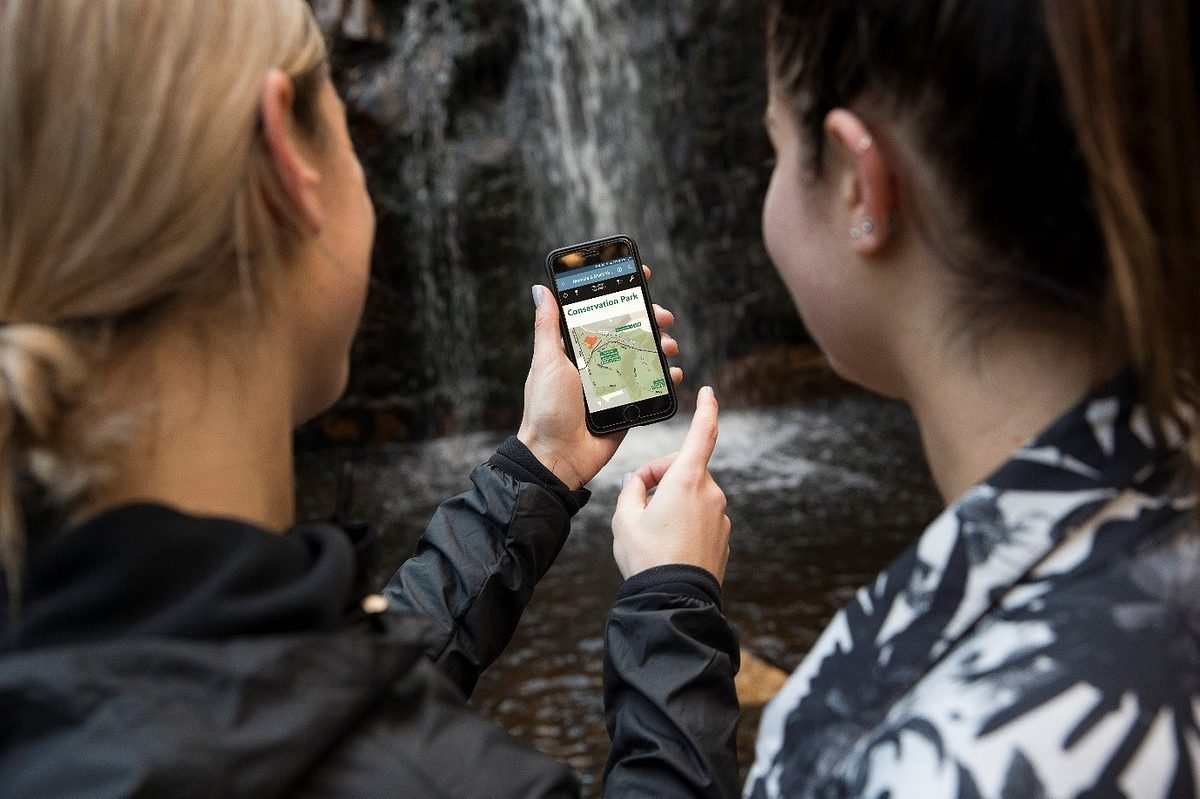 Using the app
Download the Avenza PDF Map from the app store while you are still in range (its free!).
Open the app and click the shopping cart icon.
Type the name of the national park or reserve you are looking for in the search bar and click search.
Click on the map you are after and install it. All the maps produced by NPWSSA are free, however, you may wish to purchase other maps through the app.
You will now find a list of your installed maps on the home page
Use park maps through the app while in the park and never take a wrong turn again!
Start your journey
So now you have all the technology you need to find a national park, locate important landmarks and walking trails and stay safe, all with the help of your smart phone.
Just make sure your phone is fully charged before you start your hike!
Remember: When visiting parks during the COVID-19 pandemic, stick to parks near you, stay up to date with government guidelines about social distancing and movement restrictions and use common sense about who you visit with.
In the current climate of social distancing,read how you can do the right thingwhile still enjoying nature in our national parks.