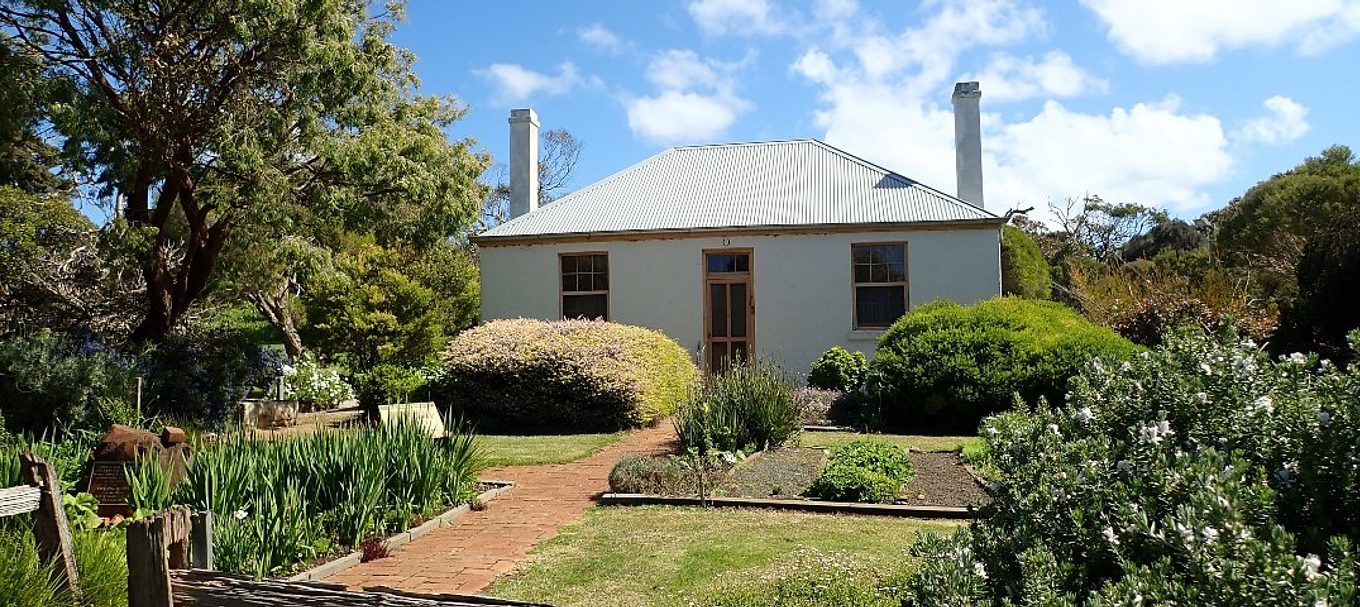 Learn about the South Australian cottage that inspired renowned poet Adam Lindsay Gordon
Take a step back in time and learn how Dingley Dell in the state's south east inspired this famous poet's work.
If you've got an appreciation for Australian poetry, there's a fair chance you've come across the name Adam Lindsay Gordon.
Adam Lindsay Gordon was an Australian poet, horseman, jockey, police officer and politician who left a significant legacy on Australian literature. He passed away in Victoria in 1870, however his published works continue to be used and referenced to this day.
What you may not know is that much of his writing was inspired by the landscapes and experiences he had during the years he spent living in South Australia's south east.
This year marks 150 years since the passing of Adam Lindsay Gordon, who took inspiration for one of his first poems during a stay at heritage-listed Dingley Dell Cottage.
Dingley Dell
Gordon owned Dingley Dell – a small property near Port MacDonnell in the Limestone Coast – for 3 years.
It all came about when Gordon was out horse-riding one day and became enamored with a piece of land beside the coast, with a stone cottage, set amongst the Australian bush.
When the property came up for sale in 1864, he bought it for £150 as a holiday home and named the cottage 'Dingley Dell' – after the nostalgic manor farm of Charles Dickens' Pickwick Papers.
He and his wife Maggie spent many happy times horse-riding and roaming about their property until they left the property in 1866.
After his first poem was published during his three-year stay at Dingley Dell, Gordon's success continued with the number of his published works increasing between 1865 and 1867.
The cottage grounds, high energy coastline and surrounding bush provided Gordon with the inspiration to write many of his poems as well as maintaining his interest in horses.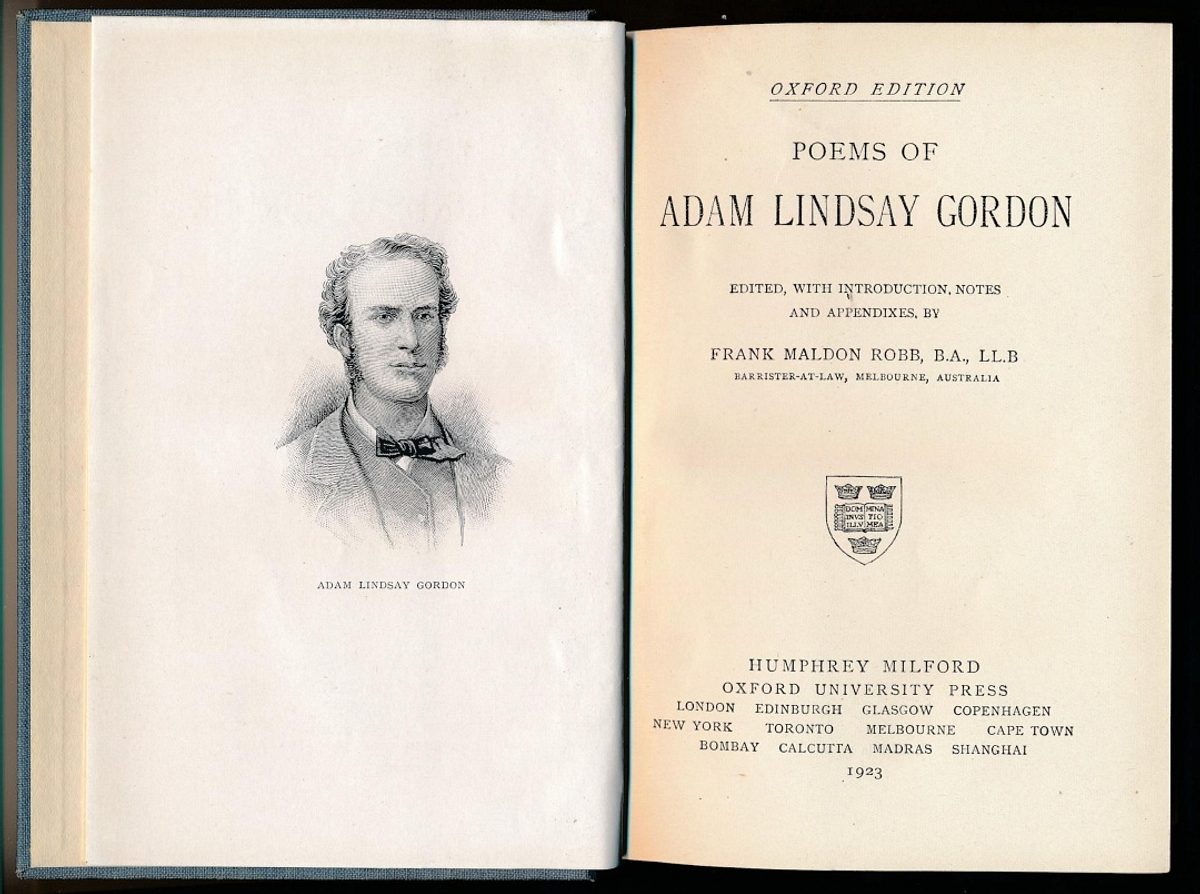 Visiting the site
Today, Dingley Dell cottage remains preserved as a reminder of its former resident. Displays around the grounds depict Adam Lindsay Gordon's life and works, as well as the history of the cottage.
Dingley Dell was one of the first places to be protected for its historical importance to South Australians under what was the National Pleasure Resorts Act 1914, which was managed by the then South Australian Tourist Bureau.
In April 1972, it was renamed as the Dingley Dell Conservation Park and in 1980 Dingley Dell was in the first group of places to be listed on the South Australian Heritage Register.
You're welcome to explore the grounds of Dingley Dell cottage, but due to COVID-19 social distancing restrictions, access to the cottage is currently limited.
Visit the National Parks and Wildlife Service website for more information about visiting.
Can't get enough of South Australia's rich heritage? Check out these blogs on7 heritage places in SA you might not know aboutandYour guide to understanding South Australia's State Heritage Places.
Main image: Dingley Dell Cottage, courtesy of Sharon Bruhn