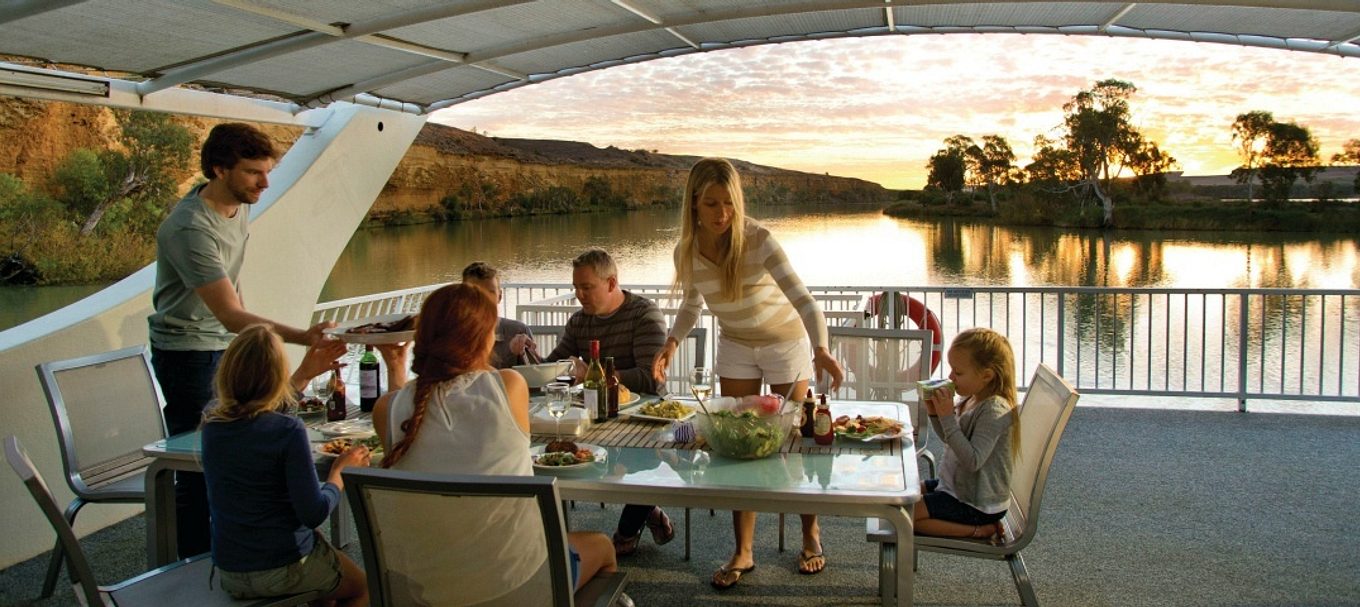 Top reasons for a winter houseboat trip on the Murray
Need a mid-year break? Here's why you should look no further than a relaxing houseboat holiday on the River Murray.
The onset of winter can make us feel like hibernating for 3 months and emerging in spring when it's all blown over. But it doesn't have to be all doom and gloom.
If misty mornings, sunny days and enjoying a riverbank fire over a glass of red sounds good to you, a houseboat holiday along the River Murray might be just what the doctor ordered.
The River Murray is one of South Australia's most beautiful holiday destinations. Thousands of people head 'up the river' every year to enjoy the wide variety of activities on offer, such as kayaking, waterskiing, fishing, birdwatching and bushwalking.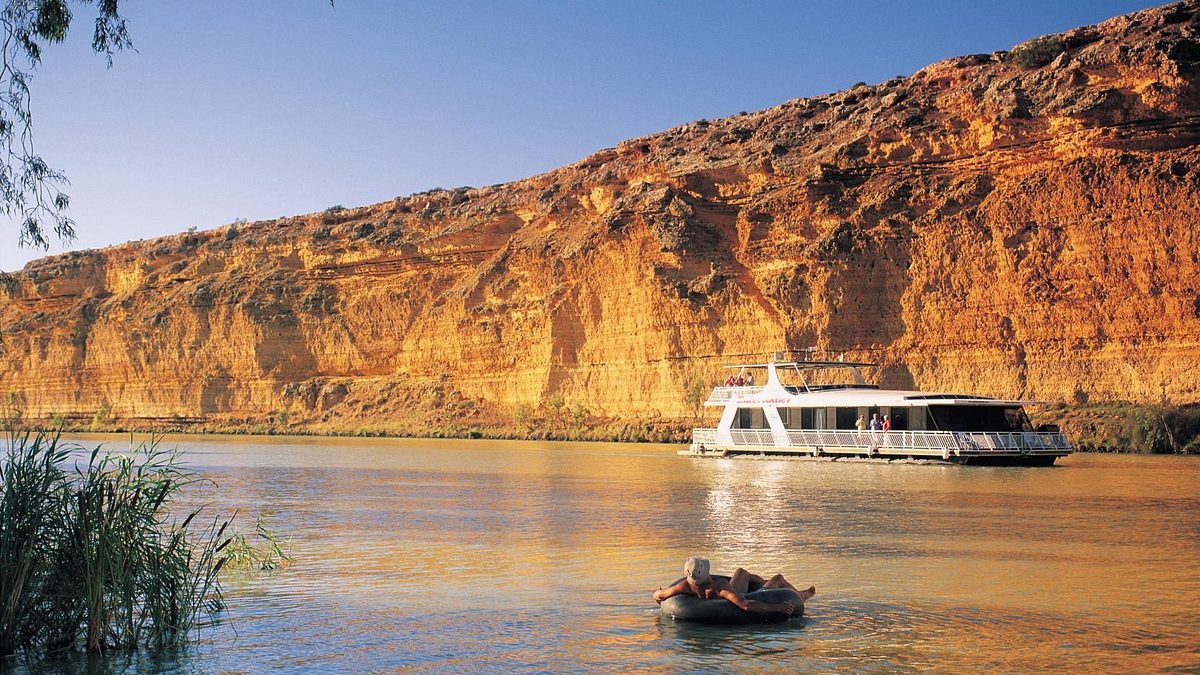 Houseboating along the river in winter has a lot of perks. It'll likely score you an off-peak rate, and it'll be a lot more peaceful than summer so you can really enjoy the serenity and recharge your batteries.
Many houseboats have the features of a deluxe hotel suite, with the bonus of stunning scenery that changes every day.
But the best part is, if you're feeling like you want some 'land time', you can just pull up to one of the boat ramps situated along the river and pay a visit to one of the many gorgeous towns found right on the riverfront.
While you're on dry land why not sample some of the delicious local produce, take a walk along some scenic trails, or enjoy one of the great river activities the whole family can enjoy?
Do I need a boat licence?
Anyone with a full driver's licence can drive a houseboat, regardless of whether you have a boat licence. Don't forget, this means you also have to obey drink-driving laws the same as if you were driving a car. If you've never been houseboating before, check out this handy FAQ.
Have you taken a houseboat holiday on the river? Give us some tips in the comments section below.
This story was originally posted in July 2017.