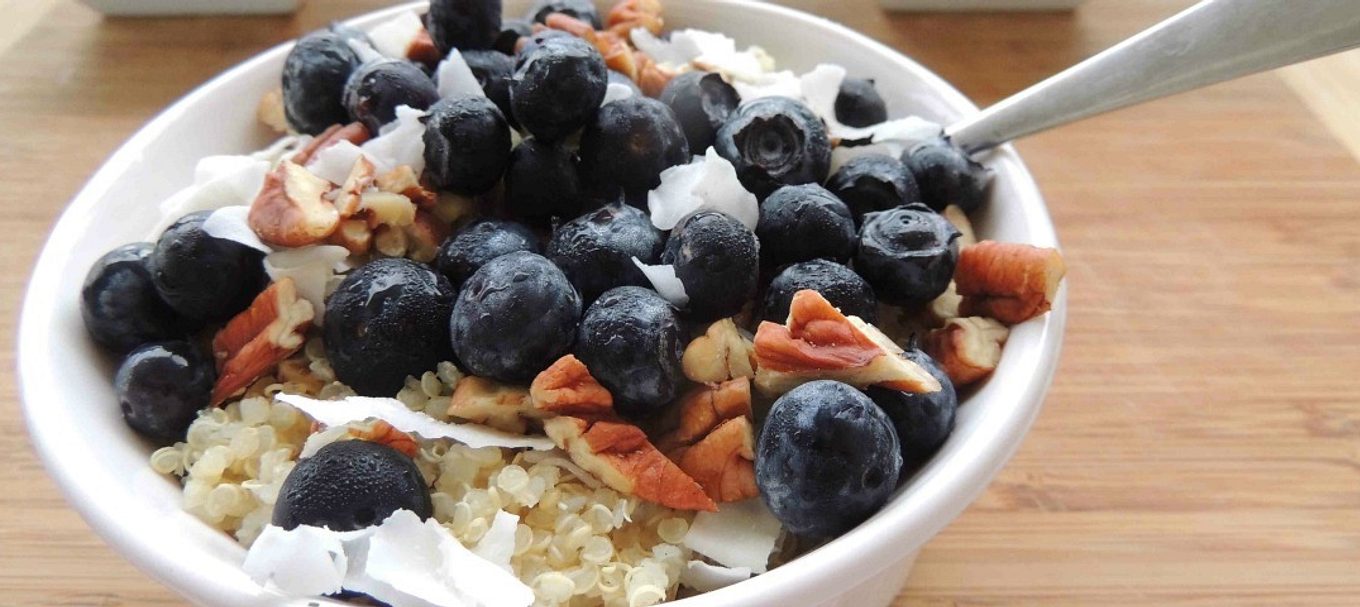 Unusual produce of the River Murray
Find out about some of the lesser-known crops that rely on water from the River Murray to grow.
When you think of the River Murray and fresh produce, you think wine, citrus, almonds, right?
But did you know there's a whole bunch of other foods cropping up in the region, thriving on water from the Murray?
With a changing climate and water sustainability on their minds, growers have realised the importance of economic diversification and a shift to more high-value food manufacturing.
Here are three success stories:
Garlic
Mypolonga farmer Paul Cooper converted an old citrus property into an organic garlic farm and has managed to pre-sell the entire crop in the first year of operation.
Blueberries
Richie Roberts of Renmark was inspired by the blueberry farms of California to make the switch from citrus to blueberries. He recently harvested his first crop, and is expecting the yield to increase over the next two-three years. He is using an advanced hydroponic irrigation system to save water on the property.
Pecans
While they were planted 11 years ago, the trees on South Australia's first commercial pecan farm in Berri are reaping over one tonne of nuts for the first time this year. Grower Otto De Granncy upgraded his business to a commercial level which meant his farm went from cracking and shelling 1 kilogram of nuts per hour to almost 500 kg/h.
Growers have been given the confidence and backing to sprout into these different ventures thanks to theSA River Murray Sustainability Program, which is funded by the Australian Government. The program works with irrigators, providing funding grants to improve their farms and businesses. In return, the farms work to use less water, freeing it up to be returned to the River Murray.
The guesswork has been taken out of choosing which unusual crops to grow because of work undertaken by theLoxton Research Centreover the past 50 years. Different crops including pistachios, pecans, walnuts, avocado and kiwi fruit have been trialled for suitability in the region, with some now successfully established, such as avocados and pistachios.
So what's your favourite local produce? Tell us about it in the comments section below.