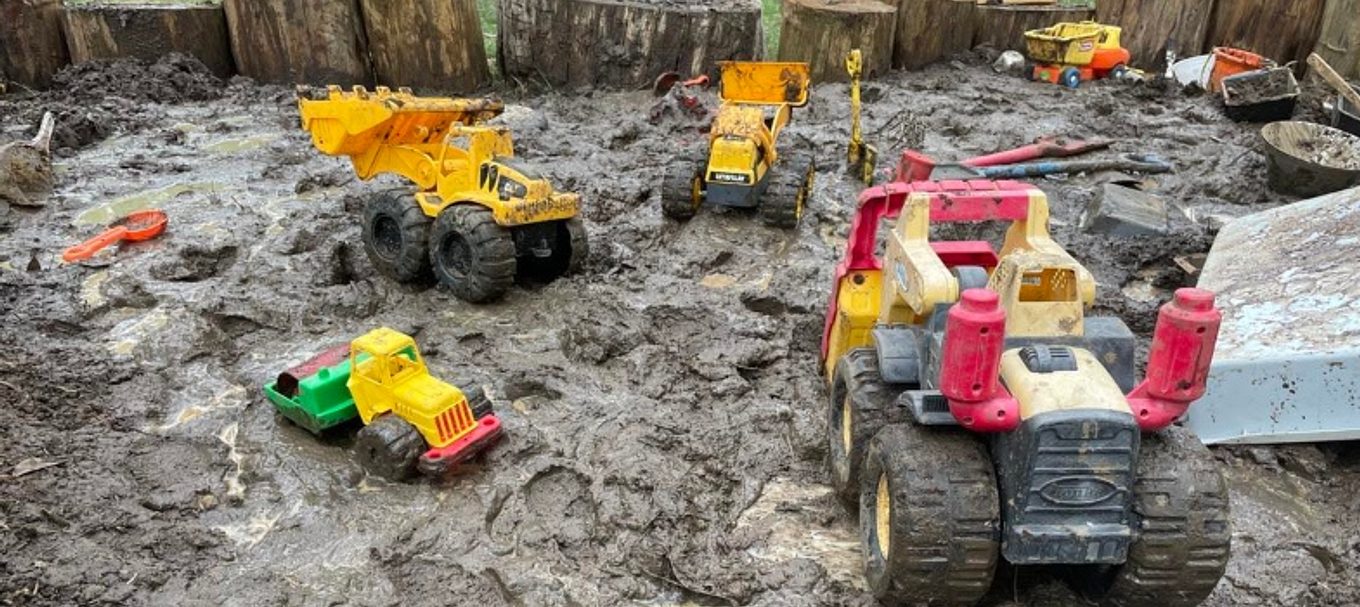 How you can have fun in the mud at Cleland
The National Parks and Wildlife Service and Playgroup SA have teamed up to bring you another day of mud and play fun at Cleland Wildlife Park.
Back for its second year, Mud and Play Day is a hands-on day of fun for kids and toddlers aged 1-5 to build, create and play with mud.
Activities includes a mud pit, mud art, making potions with natural objects and water, mud kitchen play, nature play/loose parts play, story time, music time and more!
Mud is a great way for kids to express their creativity and imagination, as well as practice problem solving and develop resourcefulness.
Playing with mud is also a great way for young children to be physically active while getting outdoors and connecting with the environment through nature-based hands-on sensory activities.
Mud and Play Day will be held at Cleland Wildlife Park from 9:30am – 12:30pm on Friday, 11 August 2023.
Make sure to grab your tickets by 5pm, Wednesday 9 August. Book here
Want some more ideas for your next outdoor adventure with the kids? Check out Top 3 Adelaide national parks for your toddler to enjoy mud, glorious mudand How to spend a day in South Australia's Cleland Wildlife Park