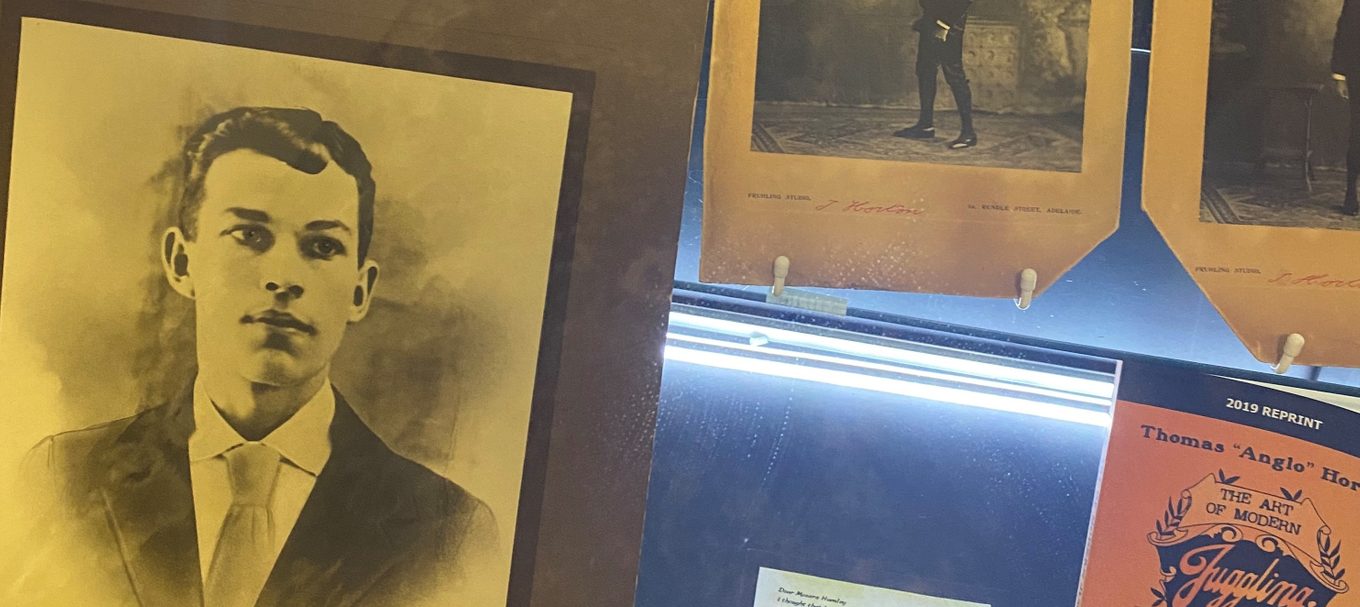 How one prisoner's tricks turned to tragedy
Your chance to learn about the life and crimes of juggler Thomas Horton, featured in a special exhibition at Adelaide Gaol. Find out what's in store.

You may have spotted the imposing walls of Adelaide Gaol as you drive up North Terrace, you may have even visited as a kid. But have you stopped in recently for a glimpse inside?
The gaol is one of the oldest remaining colonial public buildings in Adelaide. Open for business from 1841 to 1988, it was one of Australia's longest continuously operational prison facilities.
A juggled history
A new exhibition is open within the Remand Centre of the gaol where you can discover the story of Thomas Horton. Thomas was the 25th person executed at Adelaide Gaol for the murder of his wife, Florence Horton on Rundle St in 1904.
The undiscovered story behind Thomas and his tragic life was shared by his granddaughter, Maureen who visited the gaol in 2021. Maureen captured the attention of gaol staff with incredible family photos and kindly shared his story.
Born in 1879 in North Adelaide, Thomas had a difficult start to life with both his parents detained at Parkside Lunatic Asylum. Despite his hardships, Thomas found success as a boot maker and amateur juggler, performing under the stage name of 'Anglo'.
Thomas eventually became known as 'Australia's Greatest Juggler', with unique routines specialising in tricks which incorporated his boot-making background. He performed in Adelaide at the local Tivoli Theatre on Pirie St.
In 1903, Thomas travelled to London where he met with the famous Hamley Brothers who were so impressed by his skills they agreed to publish his juggling book, 'The Art of Modern Juggling'. The book was popular as a skills handbook for jugglers in the twentieth century and is one the rarest juggling books in existence today.
After returning from England, Thomas married Florence Lovell. Their relationship turned abusive and eventually Florence fled. Two weeks later, Thomas saw Florence walking in Adelaide with friends and shot her. It was reported Thomas said he had a present for her, to which she replied 'a present of bullets' just before he shot her.
The ghost of Florence is said to be one of the rumoured ghosts of Adelaide Arcade.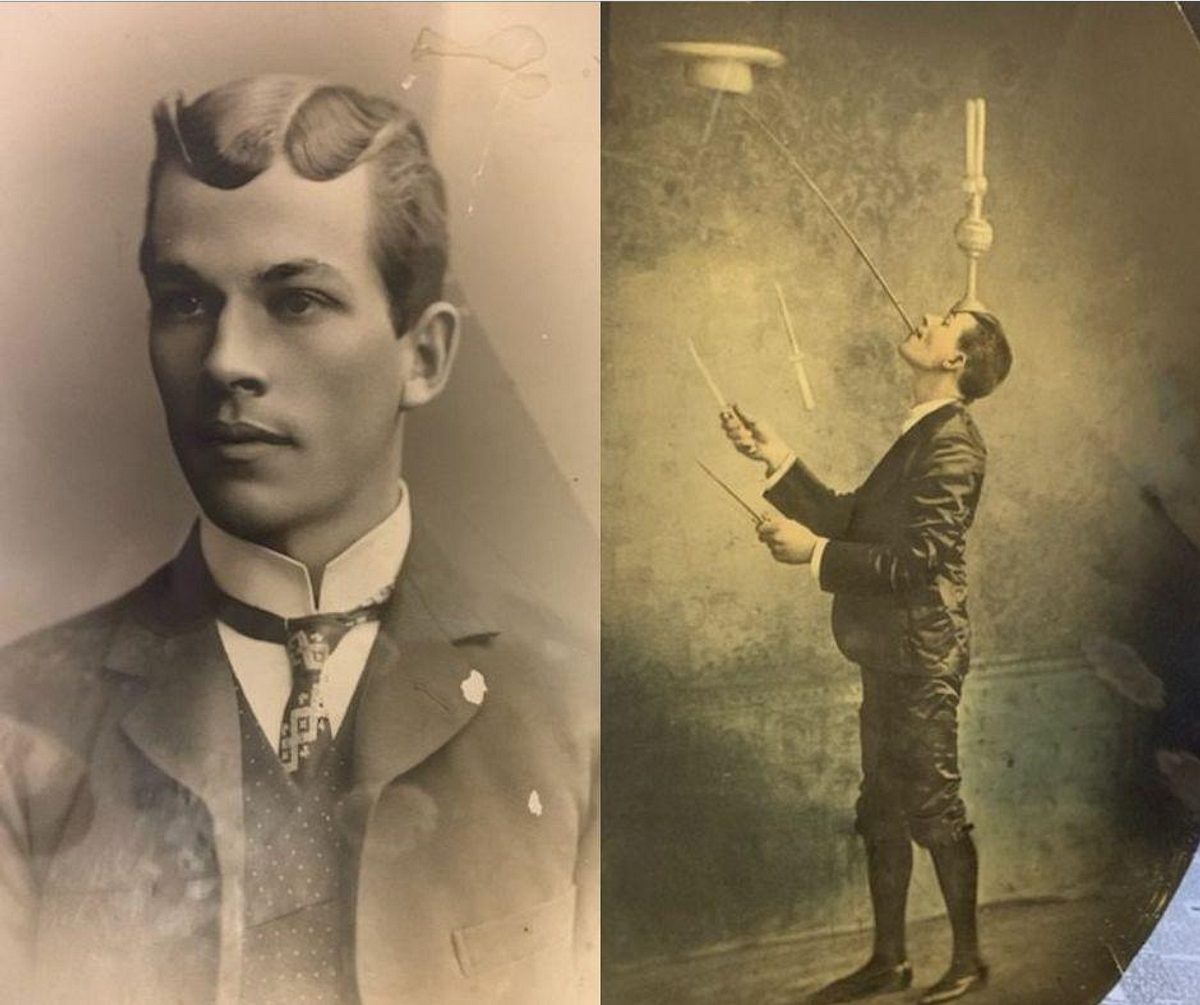 Why not visit?
You can discover Thomas's full story, including a fascinating link to Charlie Chaplin by visiting Adelaide Gaol.
Open 7 days from 10am – 4pm, you can also explore the mugshot exhibition, telling the story of nine convicted prisoners, many who were hanged for their crimes in the wing directly above the exhibition.
The gaol is also launching Escape Cells in the coming months! Keep your eye out for updates by visiting www.adelaidegaol.sa.gov.au
Interested in more Adelaide Gaol history? Read our blog on the gaol's very first prisoner register.