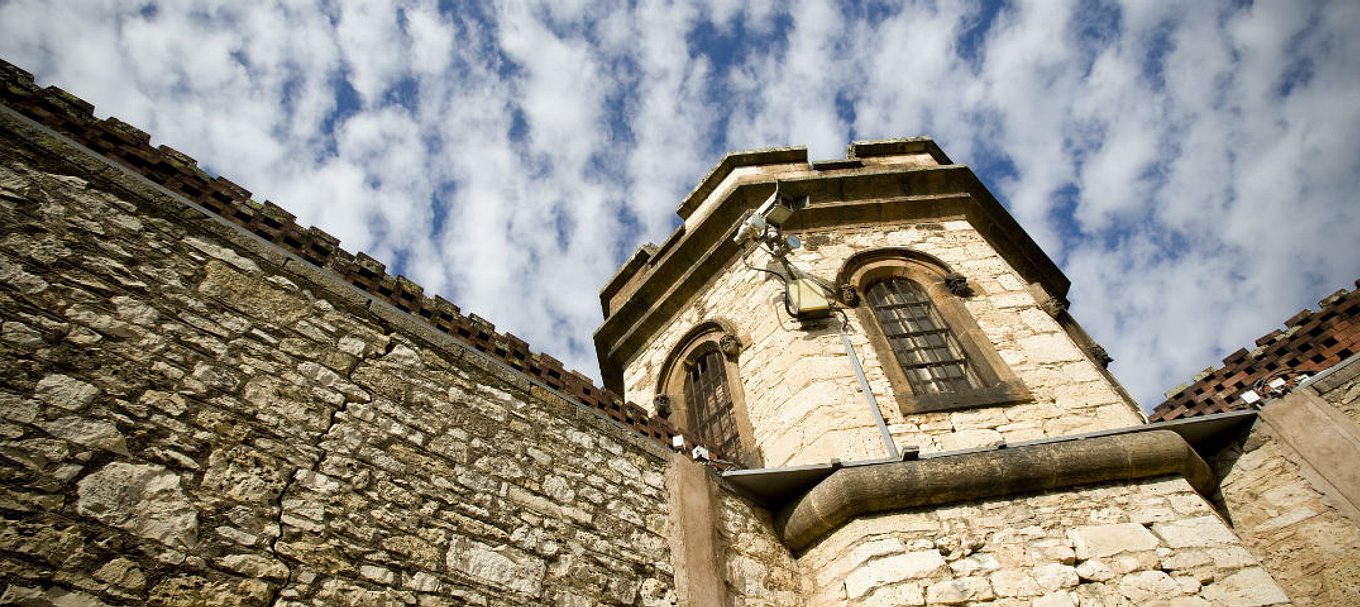 Your chance to see the mugshots of some of SA's earliest prisoners
If a newly discovered disc of forgotten mugshots sounds intriguing, head to Adelaide Gaol for this special event.
Ever wanted to delve into the history of some of South Australia's oldest criminals? Now's your chance.
The stories of nine people convicted of murder or attempted murder in South Australia in the late 1800s and early 1900s have come to light again thanks to the discovery of a disc of forgotten mugshots in the Adelaide Gaol archives.
The prisoners' photos, along with letters of confession, contemporary news articles and execution notices, have been brought together in an exhibition for the gaol's annual History Day – happening this Sunday, 6 May.
The stories range from tragic to gruesome, and six of the nine inmates never left the gaol: they were executed by hanging, and buried inside the gaol walls.
Albert Bonfield, 23, was one of those who made a date with the hangman. He was executed in 1905 for shooting dead his sweetheart in a fit of jealous rage.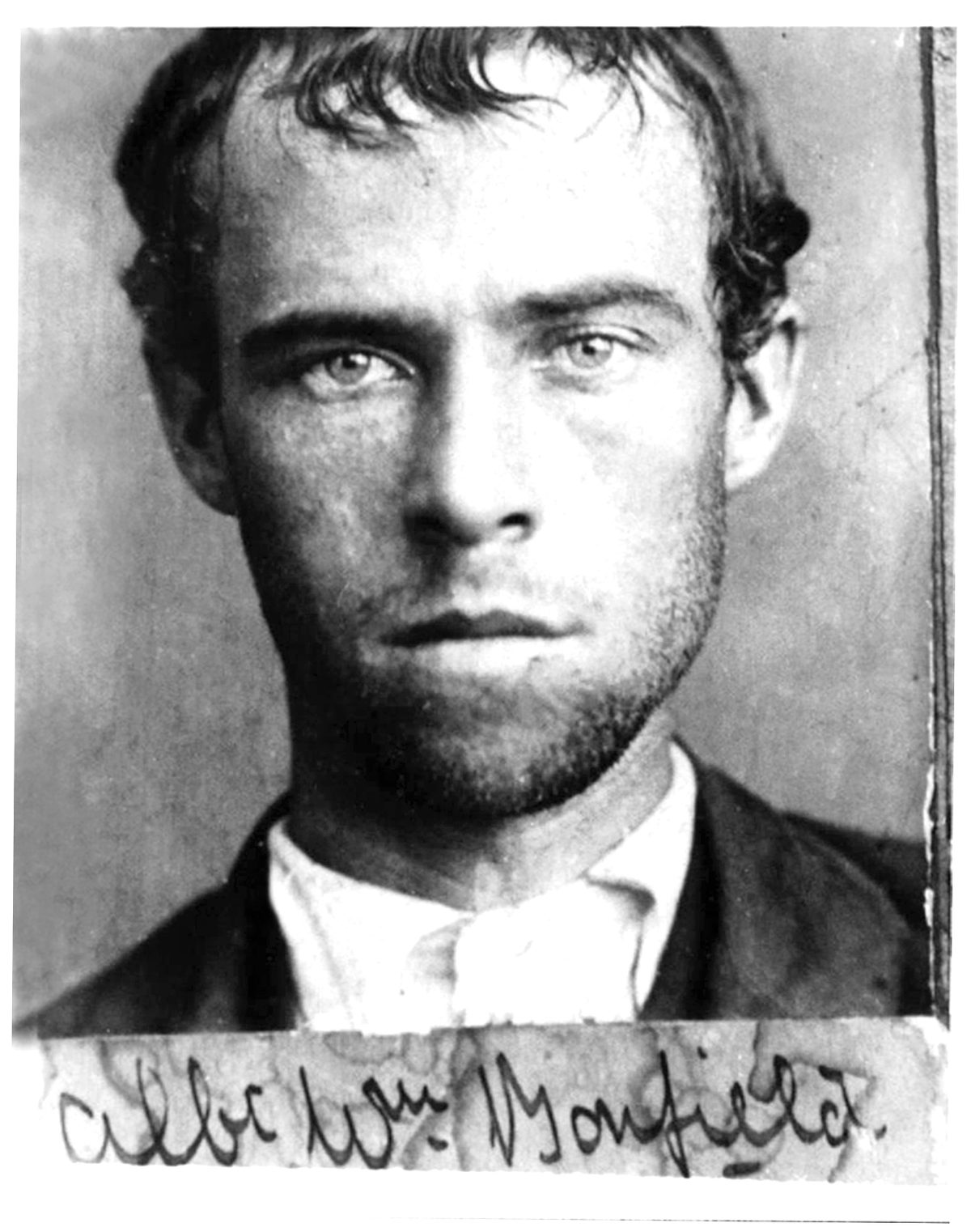 Another of the prisoners, Lena Hart, was sentenced to 3 years' gaol in 1895 for trying to smother her newborn child, but was released six months later.
About the Adelaide Gaol
Built in 1841, Adelaide Gaol is one of the state's two oldest public buildings, a title it shares with Old Parliament House on North Terrace.
The gaol finally closed its doors in 1988 when the last inmates were transferred to other institutions.
It had operated for 147 years, hosting more than 300,000 prisoners – and executing 45 of them.
Now the gaol is one of Adelaide's most popular heritage attractions, with self-guided tours available seven days a week, as well as guided historical tours for groups and schools, and ghost tours.
History Day
History Day at Adelaide Gaol is being held this Sunday, 6 May from 10am to 4pm, with a special $5 entry fee. Children under four are free.
The event includes performances by the SA Police Band, a sausage sizzle, fun for the kids with a jumping castle and face painting, and the opportunity to explore the gaol's fascinating heritage buildings.
If you can't make it to History Day but still want to see the mugshots, don't worry. The exhibition will be on display all through May as part of the South Australian History Festival.
Got an appetite for history? You might like our blogs:Shipwrecks of the River Murrayand5 of the oldest plant specimens in SA.