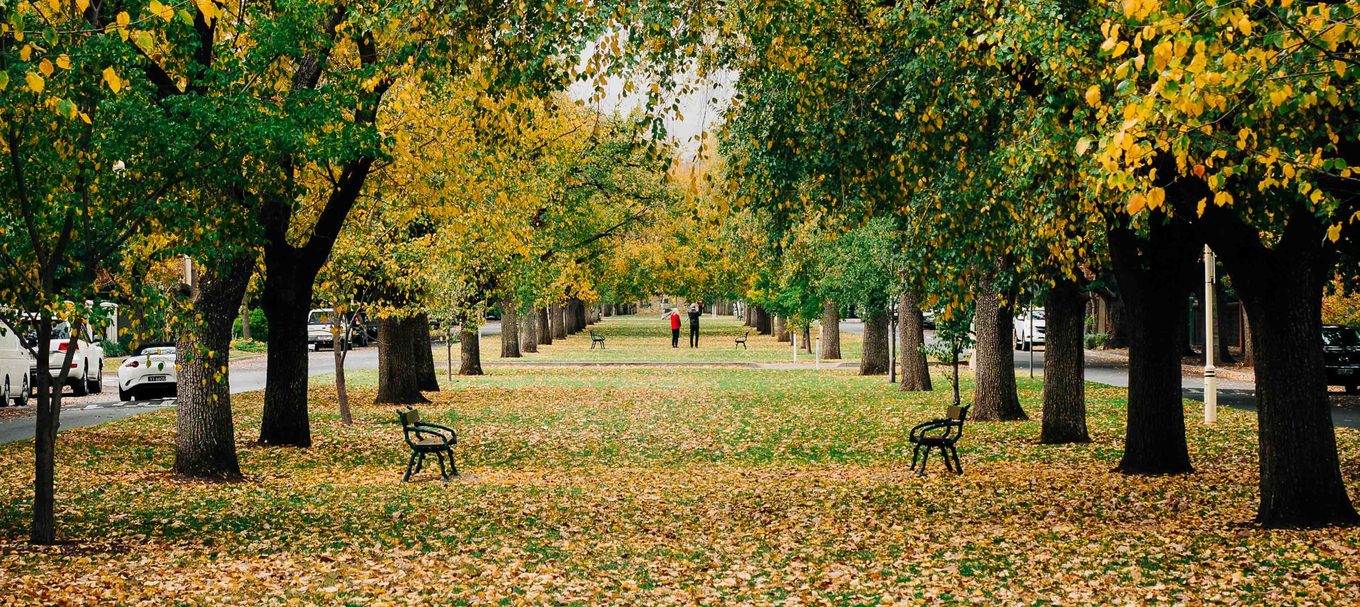 Check out SA heritage through a Virtual Christmas Stocking
Feel the magic of Christmas with some of the beautiful photos of South Australian heritage places.
The South Australian Heritage Council is sending Good Living readers festive greetings and best wishes for a heritage filled 2023 through its virtual Christmas Stocking.
Over the past five years, amateur and professional photographers have provided us with great gifts in the form of Heritage SnAps.
Between now and Christmas, the Heritage team will share the top 105 photos across the five years of its photo competitions.
These photos cover the breadth of our great state, from Mount Gambier's Blue Lake in the southeast, to Cordillo Downs in the far north.
Enjoy these photos of heritage places near the sea, under the sea and photos of built and natural heritage on the land.
And perhaps plan a trip over the summer holidays to check them out in the flesh?
Here's a glimpse of our virtual Christmas stocking!
1. Carrick Hills
Carrick Hills is located on Kaurna Country and the below photo was taken by Catherine Lawless for the HeritageSnAps Photo Competition 2018.
The beautiful Carrick Hill estate was the result of a marriage, in 1935, of members of two of Adelaide's most prominent families, Edward (Bill) Hayward and Ursula Barr Smith.
Built between 1937 and 1939, much of its interior is sixteenth century, purchased on their long honeymoon in Europe. It also houses a wealth of art and antiques. The extensive Edwardian style garden was designed by Ursula. Carrick Hill was a bequest to the people of South Australia from the Haywards. It was officially opened to the public by Queen Elizabeth in 1986.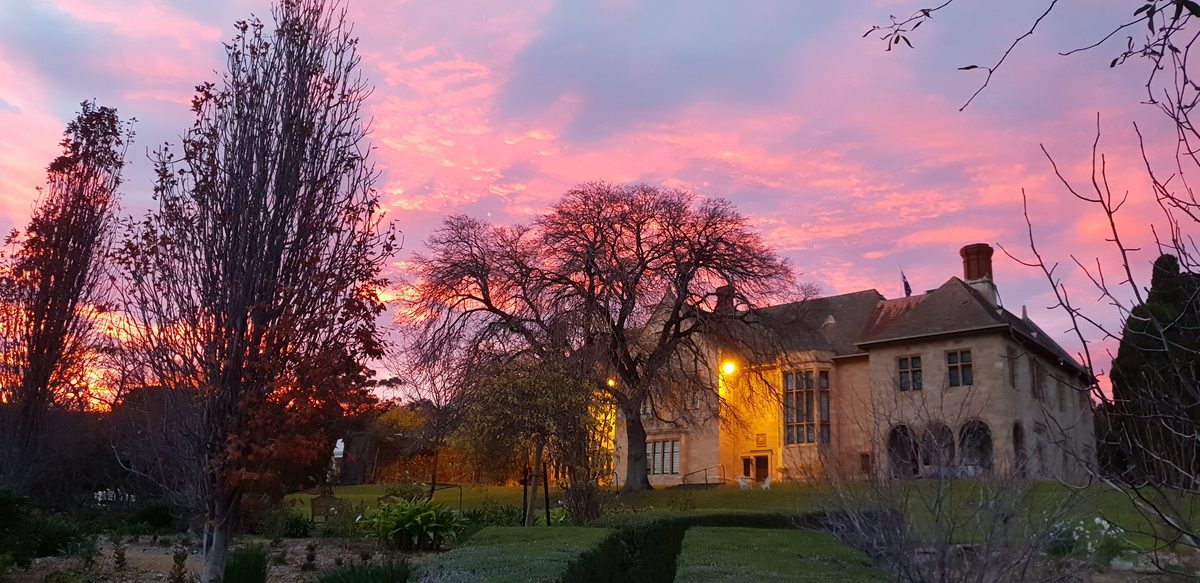 2. Cape Du Couedic Lighthouse
Cape Du Coudeic Lighthouse is located in Flinders Chase, Kangaroo Island and the below photo was taken by Gary Symonds for the HeritageSnAps Photo Competition 2019.
Built in 1908, the Cape Du Couedic lighthouse is a circular masonry lighthouse constructed of local stone. It is one of the last fully staffed lighthouses to be built in South Australia, but it is now automated.
For many of its early years, the site was inaccessible by land. Stores, materials and equipment brought by boat were hauled up to the lighthouse by a flying fox winching system originally powered by a pair of horses.
It is associated with maritime transport during the early 20th century. Visitors today can stay at lighthouse keeper's cottages nearby.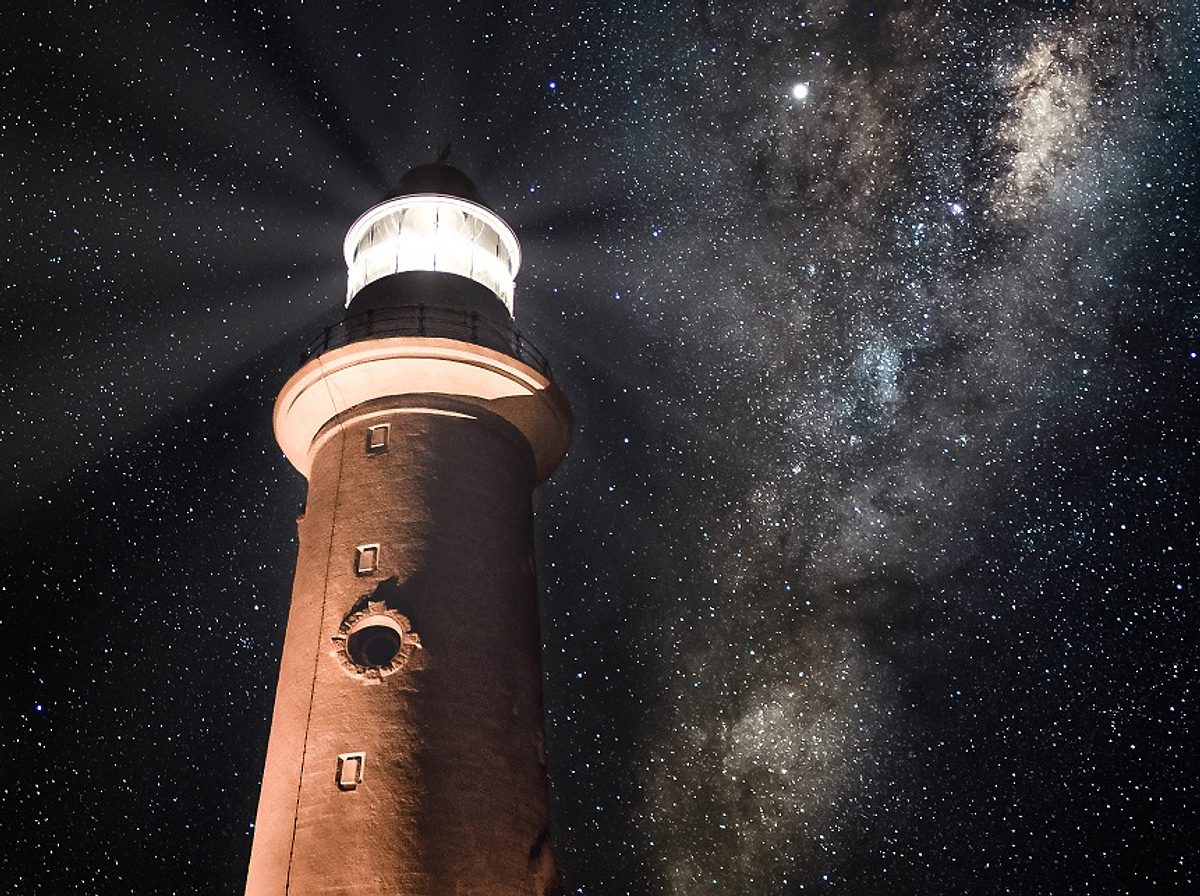 3. Alexandra Avenue Trees
Alexandra Avenue Trees, Rose Park is located in Adelaide on Kaurna Country and the below photo was taken by David Bills for the HeritageSnAps Photo Competition 2020.
English elm and oak trees were planted along Alexandra Avenue in Rose Park in 1919 to memorialise World War I.
July 19th 1919, the official date of the return of servicemen to Adelaide, was set aside as a major memoriam and welcome home parade day for Adelaide. As part of these celebrations, a ceremony together with the official planting of the trees was undertaken in the Avenue and Terrace plantation.
This beautiful photo captures the gracious streetscape planting and atmosphere of Alexandra Avenue, Rose Park.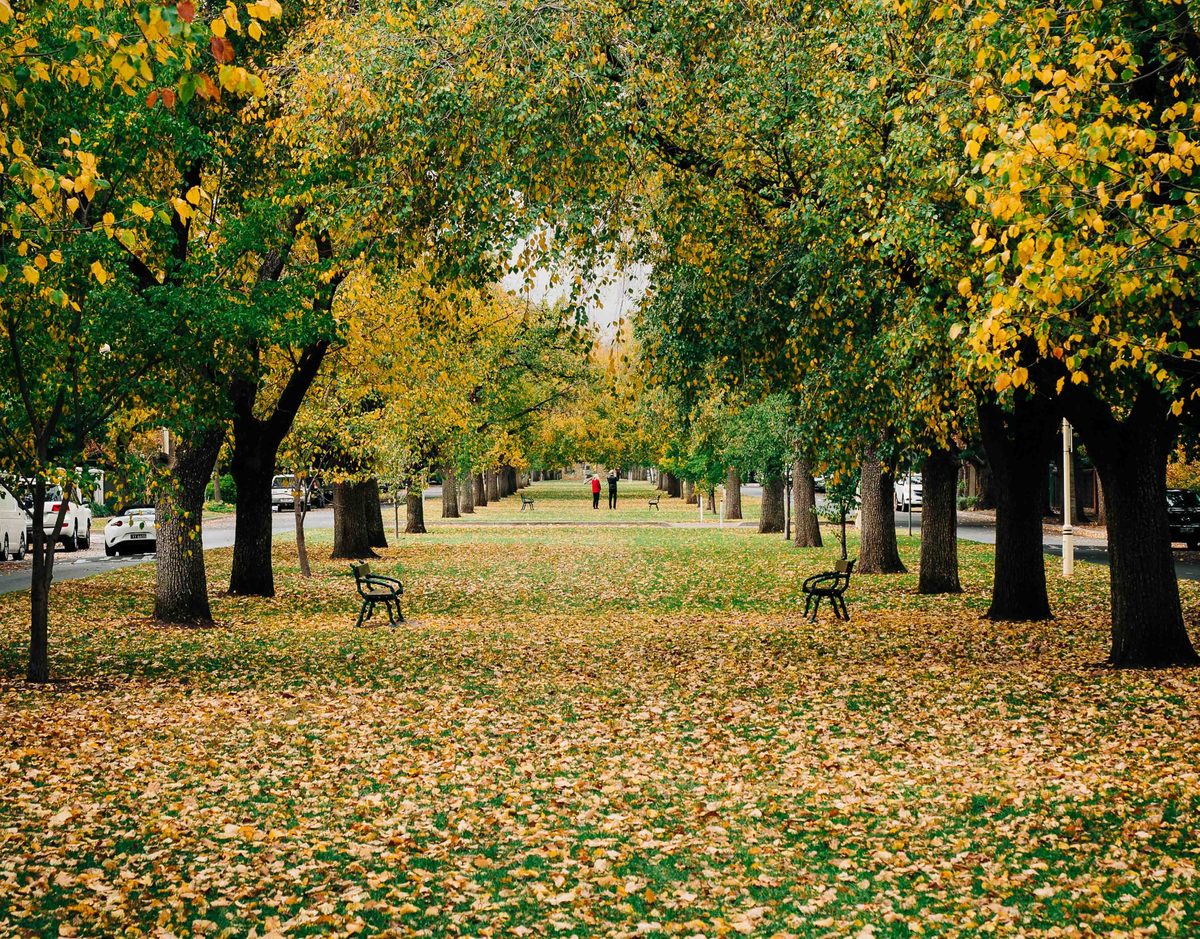 4. Norma Shipwreck Dive

Norma Shipwreck is located on Kaurna Country and the below was taken by Jiayuan Liang for the HeritageSnAps Photo Competition 2021.
The Normawas a steel-hulled barque, built in 1893 in Glasgow, Scotland, but it soon met an abrupt and unfortunate fate near Outer Harbour.
At 2am on Sunday 21 April 1907, the Norma was lying at anchor off Sempahore loaded with 31,000 bags of wheat destined for the UK. The iron ship Ardencraig, 101 days out from London, accidentally rammed into the Norma amidships and ripped a gaping hole in its side. The Norma sank almost immediately.
Today the Norma's remains form an artificial reef on a sandy bottom in about 15 metres of water. The site is protected under the Historic Shipwrecks Act 1981. This photo was taken on an Adelaide University Scuba Diving Club expedition.