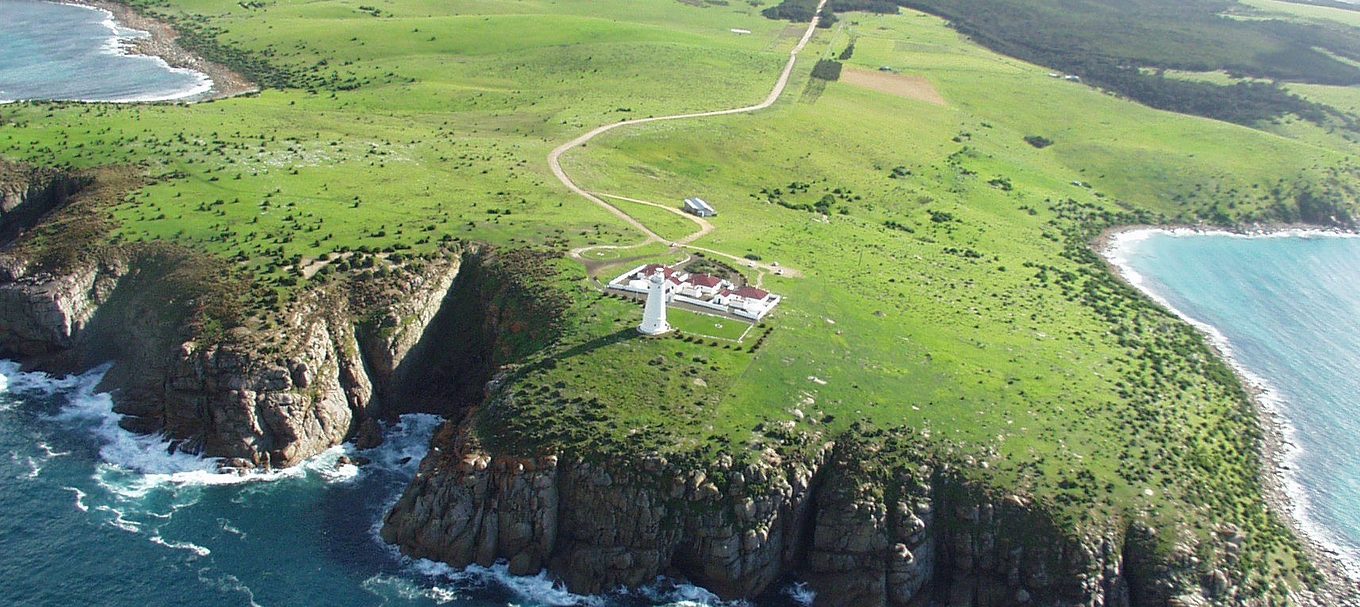 How to join the 170th anniversary celebrations at Cape Willoughby Lighthouse
The famous KI landmark is celebrating 170 years – here's how you can get involved
Kangaroo Island off the coast of South Australia is known for its abundant and unique wildlife, clear waters and natural wonders – including a rugged coastline that boasts one of Australia's oldest lighthouses.
In 2022, Cape Willoughby Lighthouse celebrates its 170th anniversary of guiding ships to safety through a treacherous stretch of water known as Backstairs Passage.
Today, visitors can enjoy the lighthouse by staying overnight at the lightkeepers' cottages, taking a lighthouse climb tour, hiking the surrounding conservation park or simply enjoying a picnic.
Join the 170th anniversary celebrations
On Saturday, 17 December, Cape Willoughby Lighthouse comes alive in a celebration marking 170 years of history. The open day from 10am to 4pm includes free entry, free tours, live music playing inside the lighthouse, kids' activities and a very special 170th birthday cake! Tea and coffee is supplied, BYO picnic.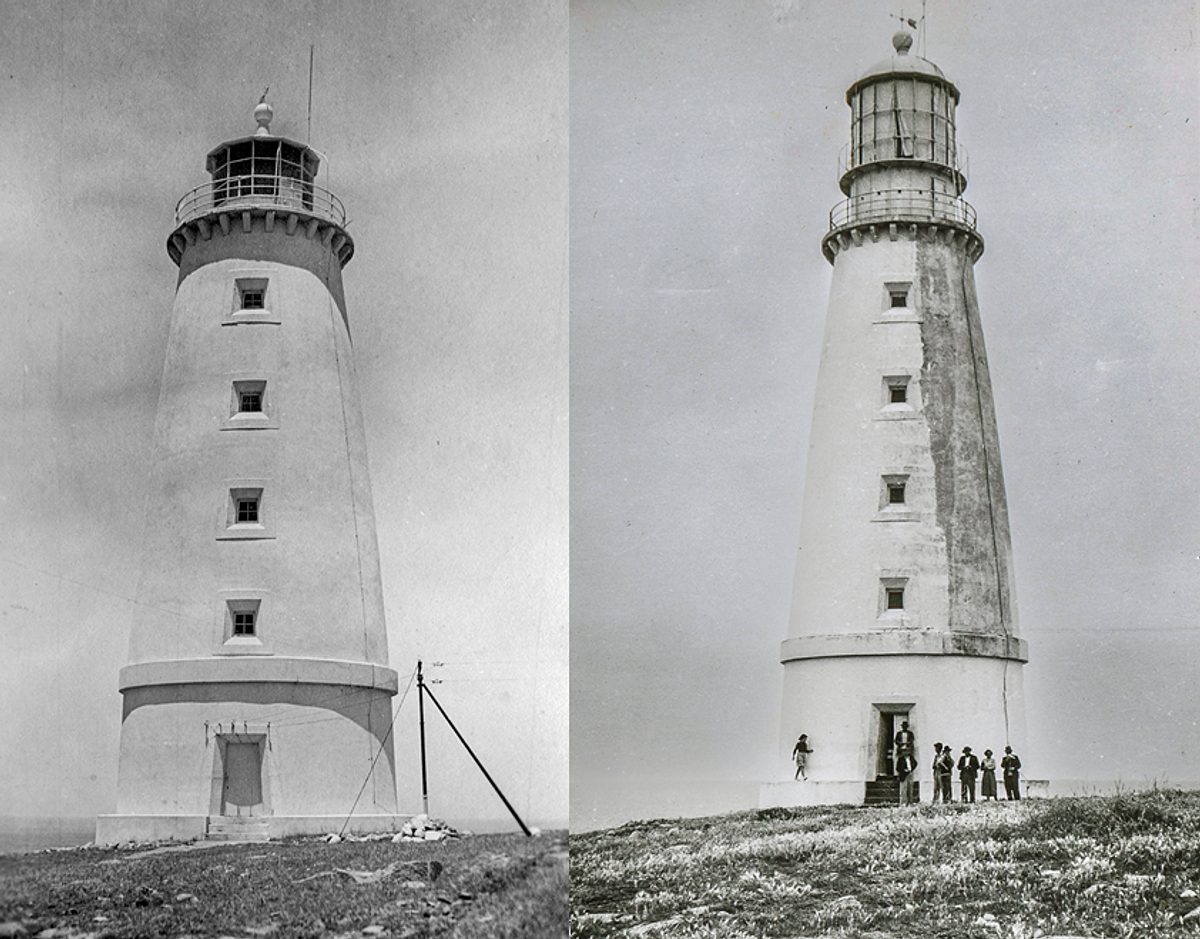 Get there
Cape Willoughby Conservation Park is located about half an hour's drive from Penneshaw, where the Kangaroo Island ferry disembarks, or an hour's drive from Kingscote Airport.
The Cape Willoughby Conservation Park visitor centre is open daily (closed Christmas Day) from 10am to 4pm. Guided tours depart regularly throughout the day. A small site entry fee applies for adults and can be paid at the visitor centre. Entry is free on Saturday 17 December 2022.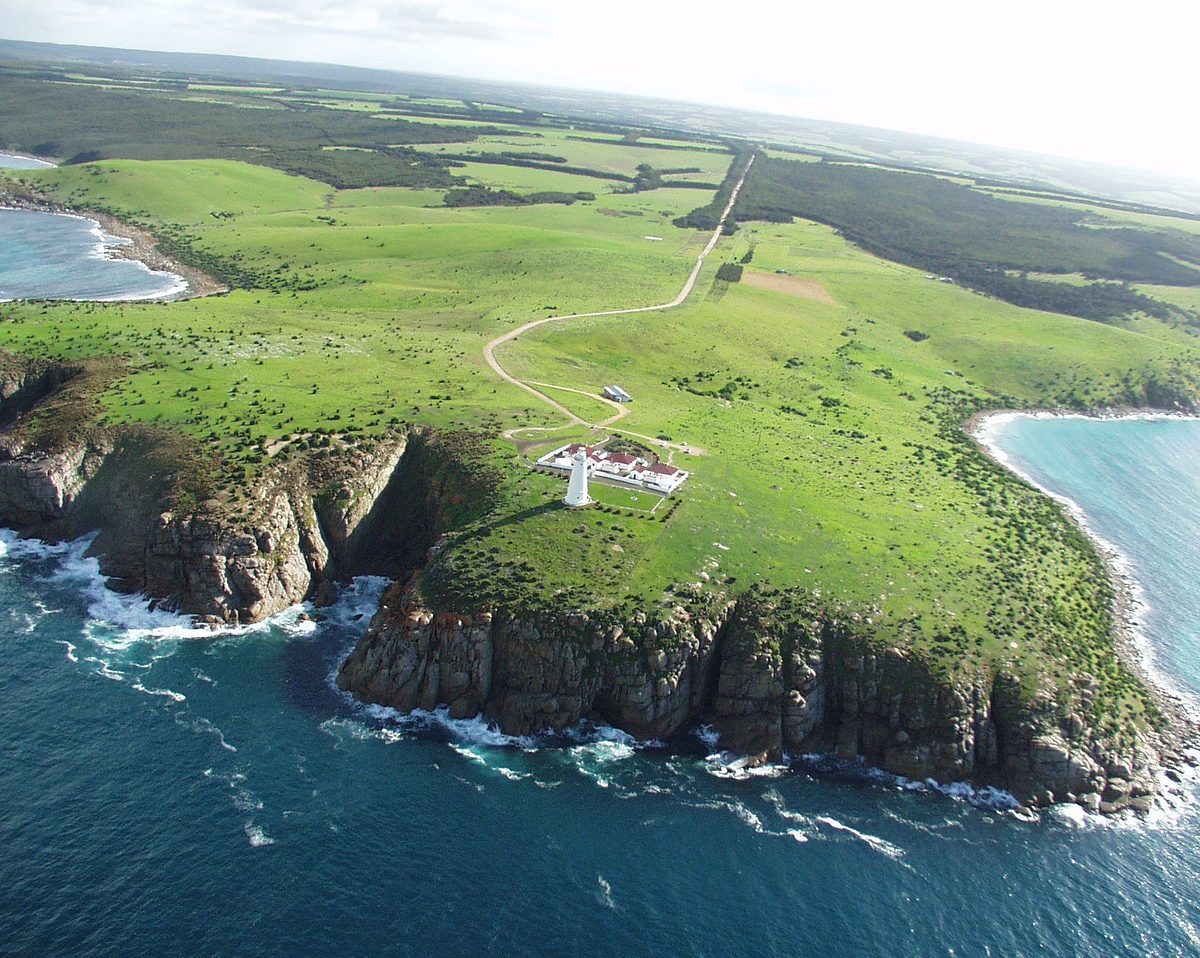 Take a tour
Can't make the open day? Then join one of the daily tours throughout the year that feature spectacular views and share incredible tales of hardship and survival. Let local guides transport you as they narrate the history of this iconic and rugged site, giving an insight into the early lightkeepers' living conditions and how isolation and a demanding routine dominated their often harsh lives. Top off the tour with a 102-step climb to the top of the lighthouse and be rewarded with views across the water.
Stay overnight
Guests who have stayed at Cape Willoughby's lighthouse accommodation say that it's a charming and rustic experience that's ideal for families. Two cottages at the site were built in the 1920s and accommodate up to 9 adults in 5 bedrooms. With no TV and no reliable phone coverage it's perfect for disconnecting from the outside world. Kick back on the veranda for scenic views of the lighthouse and the spectacular coast and in whale season you might even spot one of these giants.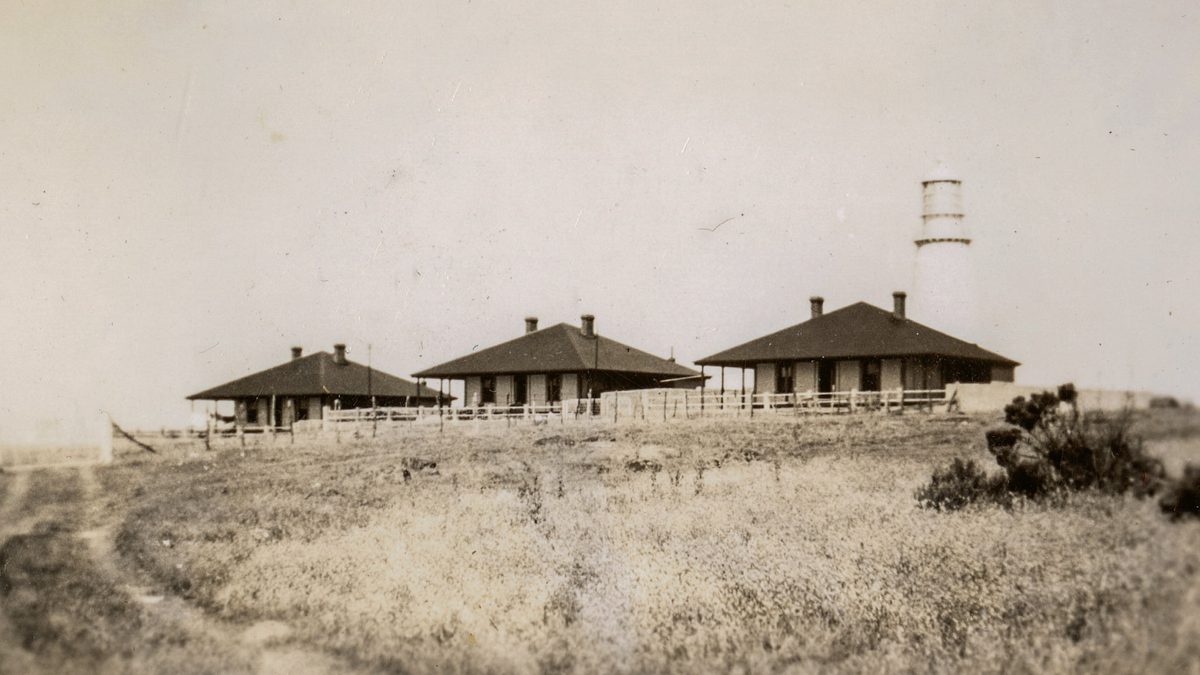 Walk through history
Grab a self-guided walking trail brochure from the Cape Willoughby Lighthouse Visitor Centre and take the Cape Willoughby Lightstation Heritage Hike for an insight into the early 1853 settlement. The hike will give you an insight into the early lightkeepers' lives and how their demanding routine and sense of isolation was heightened by the distance between their homes and the lighthouse.
Can't get enough of Kangaroo Island Lighthouses? Check out Cape Borda Lightstation for Park of the Month
Throughout December, Parks of Western Kangaroo Island are being celebrated as part of Park of the Month.
Join a free ranger guided tour on Sunday, 3 December 2022 at Cape Bor­da Light­sta­tion. Gain insight into the ear­ly light keep­ers' liv­ing con­di­tions, and how iso­la­tion and a demand­ing rou­tine dom­i­nat­ed their often harsh lives. You will even have the chance to see the canon fired at the end of the 11:30am and 2:30pm tours! Find out more.
Check the National Parks of Kangaroo Island Visitor Guide: May 2022 for more information to plan your trip to the island.