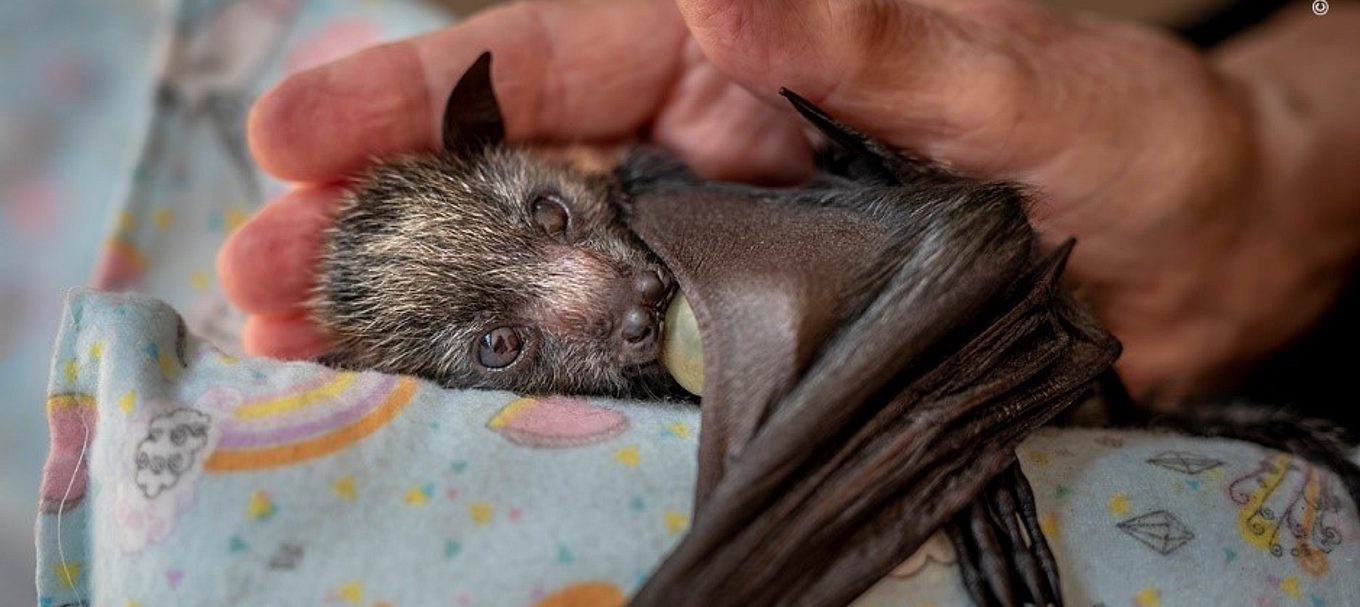 Your guide to the Adelaide Botanic Garden's Wildlife Photographer of the Year exhibition
Want to see the world's diverse range of wildlife up-close, from right here in South Australia? Here's how.
If you love nature, head over to Adelaide Botanic Garden in the heart of the CBD, where you'll be inspired by the beauty of our planet at the Wildlife Photographer of the Year exhibition.
The world-renowned, travelling exhibition is here for the first time in South Australia, on loan from the Natural History Museum in London.
On its travels, the exhibition attracts more than 2 million people each year to see its breath-taking wildlife images.
The exceptional photographs capture the diversity of the natural world – from fascinating animal behaviour to spectacular flora and landscapes.
There are 100 images to view, which have been taken in locations across the world.
Here's a sneak peek of what you can expect.
1. 'Ice bear as sea bear' by Martin Gregus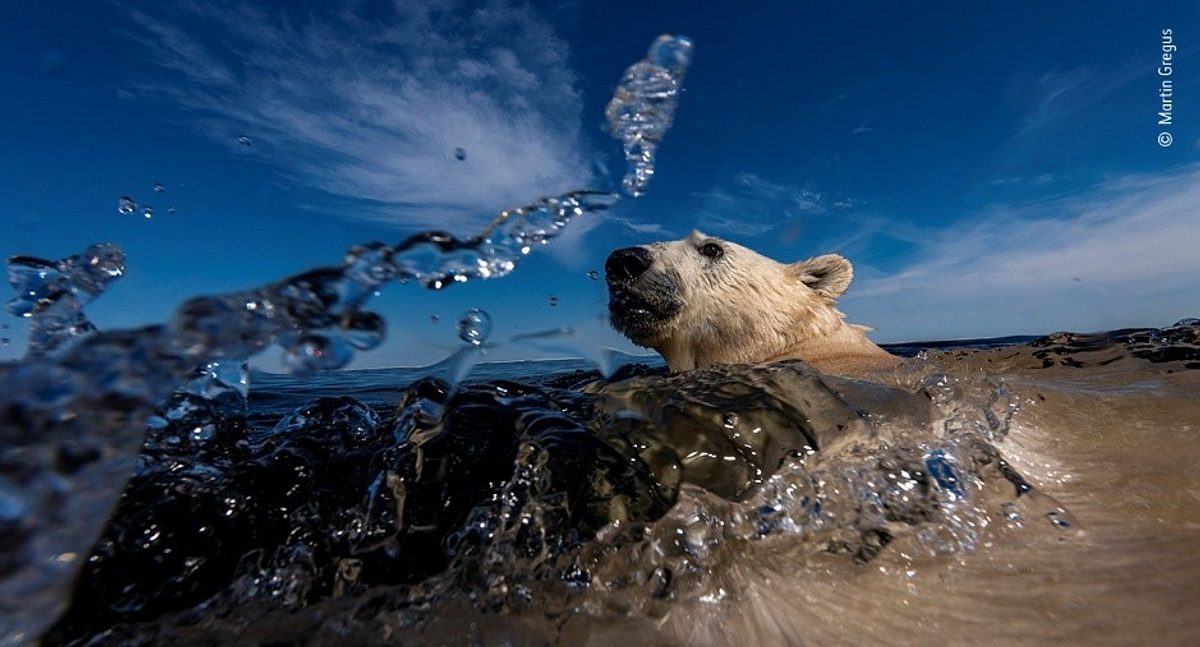 2. 'Lynx on the threshold' by Sergio Marijuán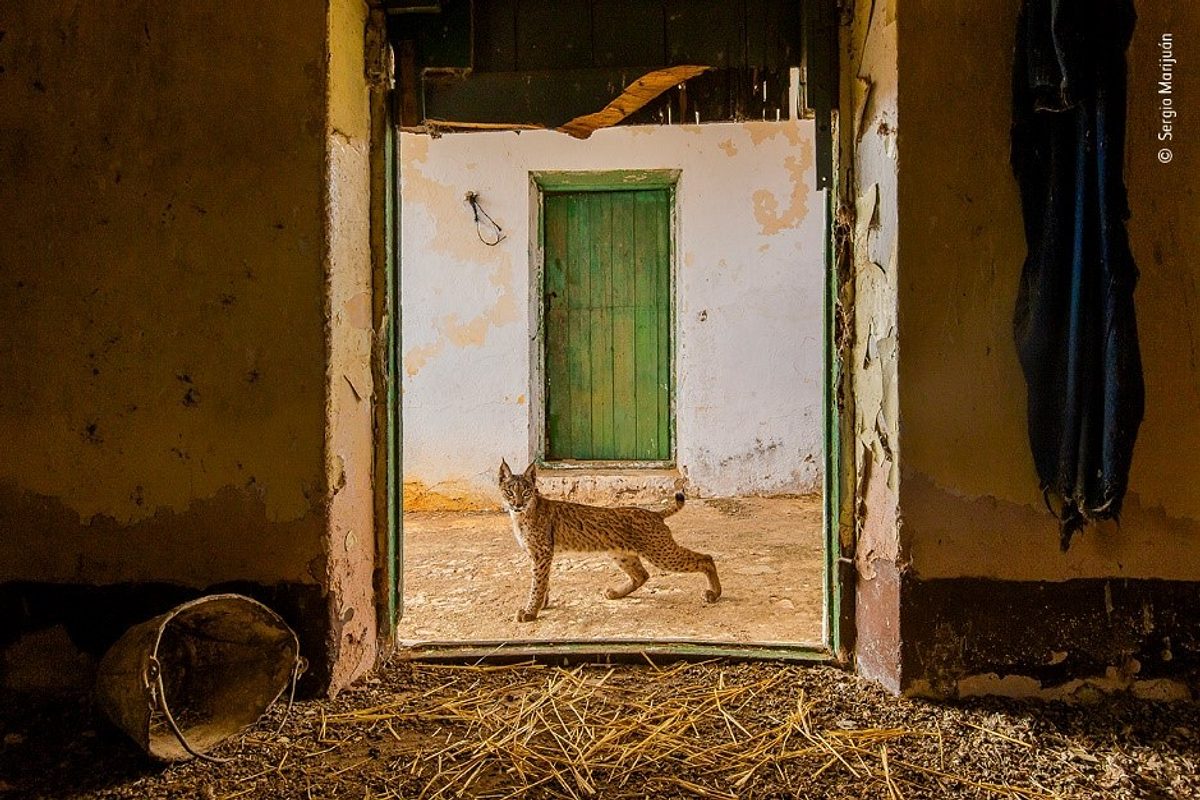 3. 'Mushroom Magic' by Juergen Freund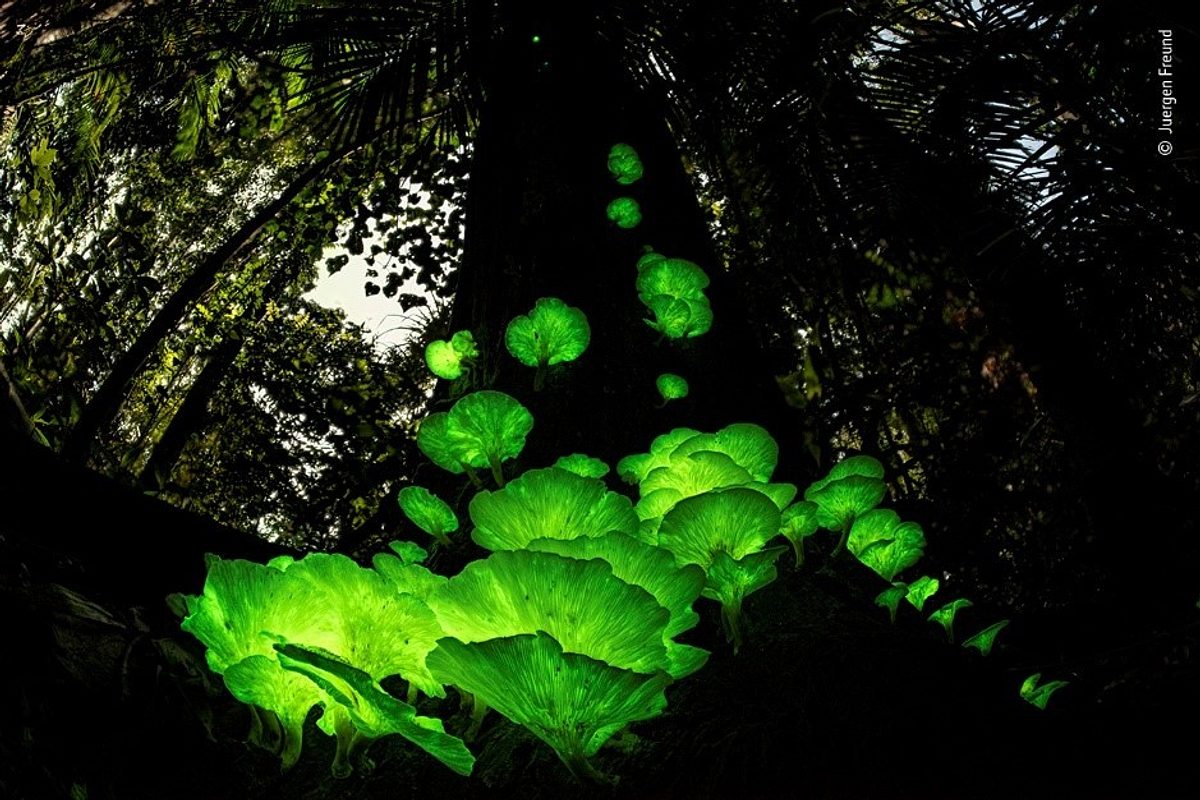 Top tip: This photo was taken in a rainforest in Queensland, but did you know you can see ghost mushrooms in South Australia too? Read our story to find out how you can see this glowing fungi yourself.
4. 'A caring hand' by Douglas Gimsey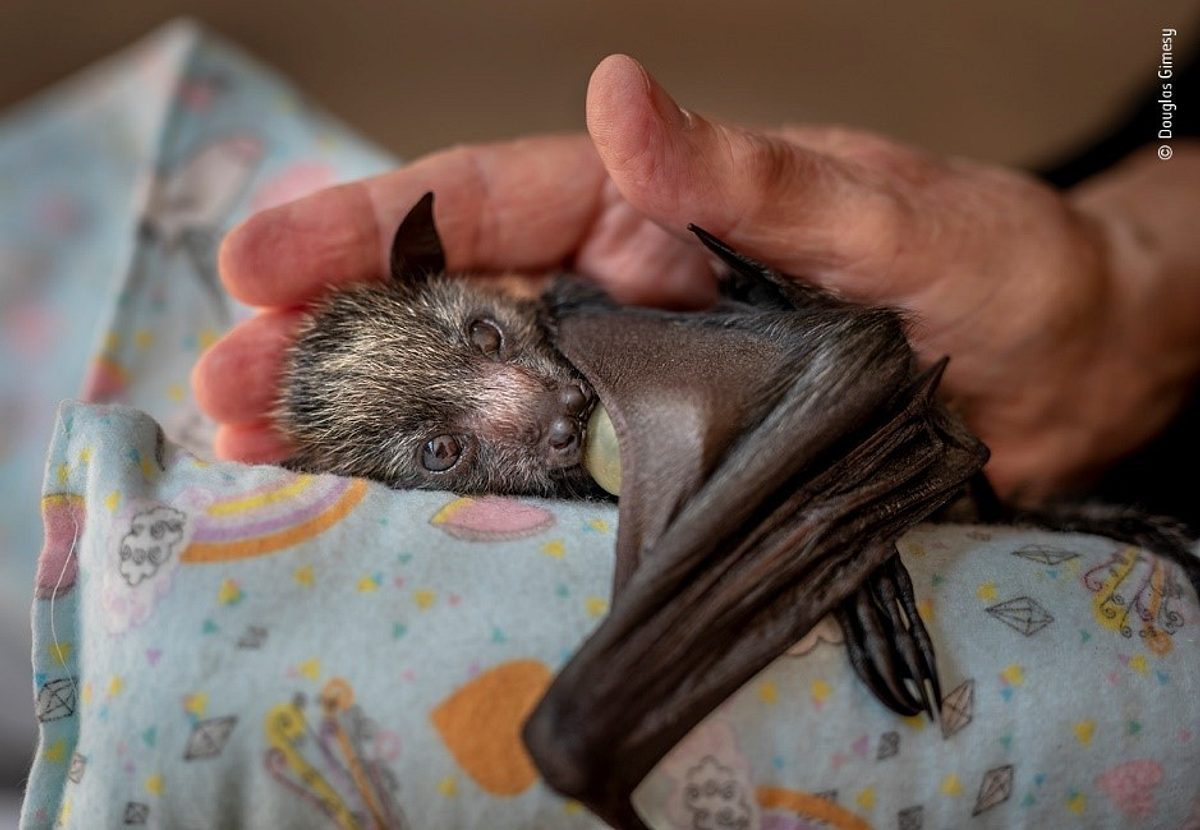 Top tip: The fragile life of grey-headed flying foxes – a protected species – can be seen up close in this cute snap of a 3-week old orphan. There is a colony of these majestic creatures in Adelaide's Botanic Park, right next to the Adelaide Botanic Garden.
About the exhibition
The Wildlife Photographer of the Year exhibition is on show in the International Rose Garden, Adelaide Botanic Garden, until 24 July.

Event details

Date: 14 April until 24 July
Time: Every day from 10 am to 4 pm
Price: General admission: $10, Concession holders: $8, Children aged 12 years old and under: Free.

Note: A free educational resource for children is also available to use when exploring the exhibition.
Book tickets: Book online or get your tickets at the door.
Why not make a day of it? Double up your nature boost by enjoying a meander through the trees and plants at the Adelaide Botanic Garden after you check out the exhibition.
Thanks go to the exhibition's local supporter, Adelaide City Council. To help plan your visit to the garden, visit the Botanic Gardens of South Australia website.
Main image: 'A caring hand' by Douglas Gimsey