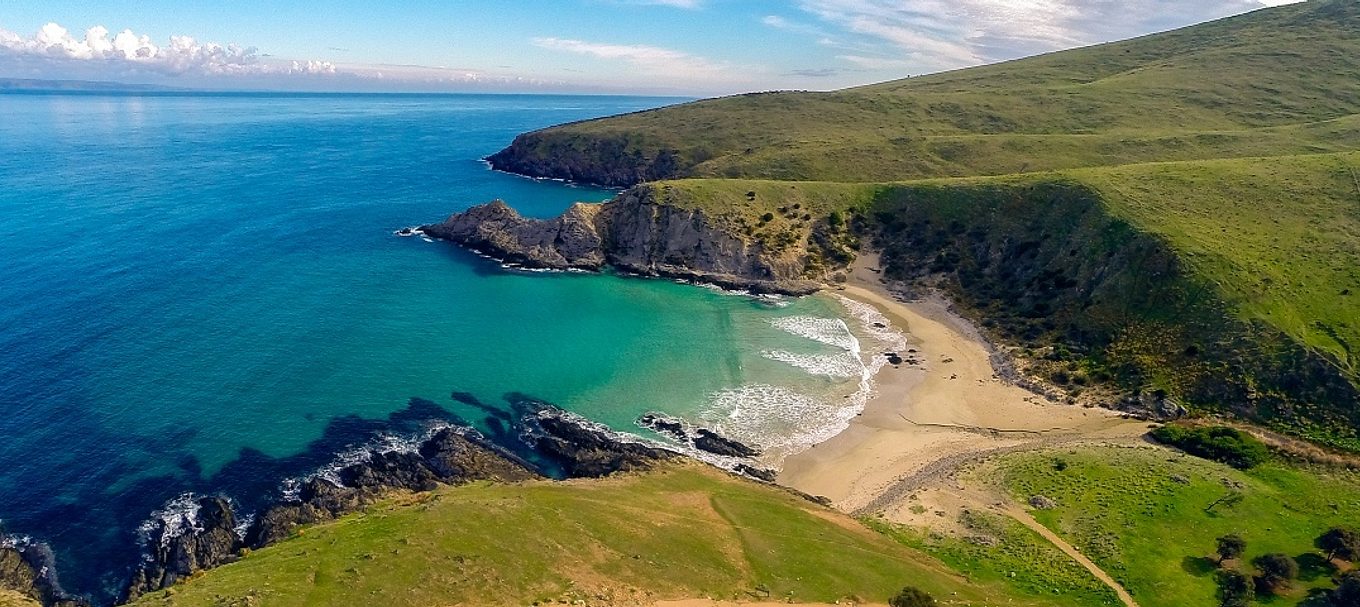 5 national parks to visit on South Australia's Fleurieu Peninsula
Spending time on the Fleurieu Peninsula? Make a stop in one of these national parks while you're there.
South Australia's Fleurieu Peninsula has something for everyone. Barely more than 100 km south of Adelaide, the region is an easy day-trip away, but is also perfect for a longer stay.
The region is home to some of the best local food and wine in the country, and is alive all year-round with vibrant and creative festivals and events.
Not to be missed are the diverse and beautiful national parks, with their coastal thrills, secluded beaches and unspoilt wildlife.
Here are our pick of parks to visit next time you're in the region:
1. Granite Island Recreation Park
A short 2.2 km drive from popular tourist town Victor Harbor is Granite Island Recreation Park.
Enjoy the unique experience of travelling on a horse-drawn tram along the wooden causeway that connects the mainland to the island, or put on your walking shoes and make your way over by foot.
Take the 1.9 km Kaiki Walk around the island and marvel at the huge granite boulders, tinged with orange lichen, and discover fascinating facts about the island's wildlife, geology and history through the interpretive signs along the way.
Along the walk, take some time to stop and admire the sweeping views of Encounter Bay and the Bluff from the island's many vantage points.
If you're visiting in winter, you may even be lucky enough to chance a sighting of a southern right whale.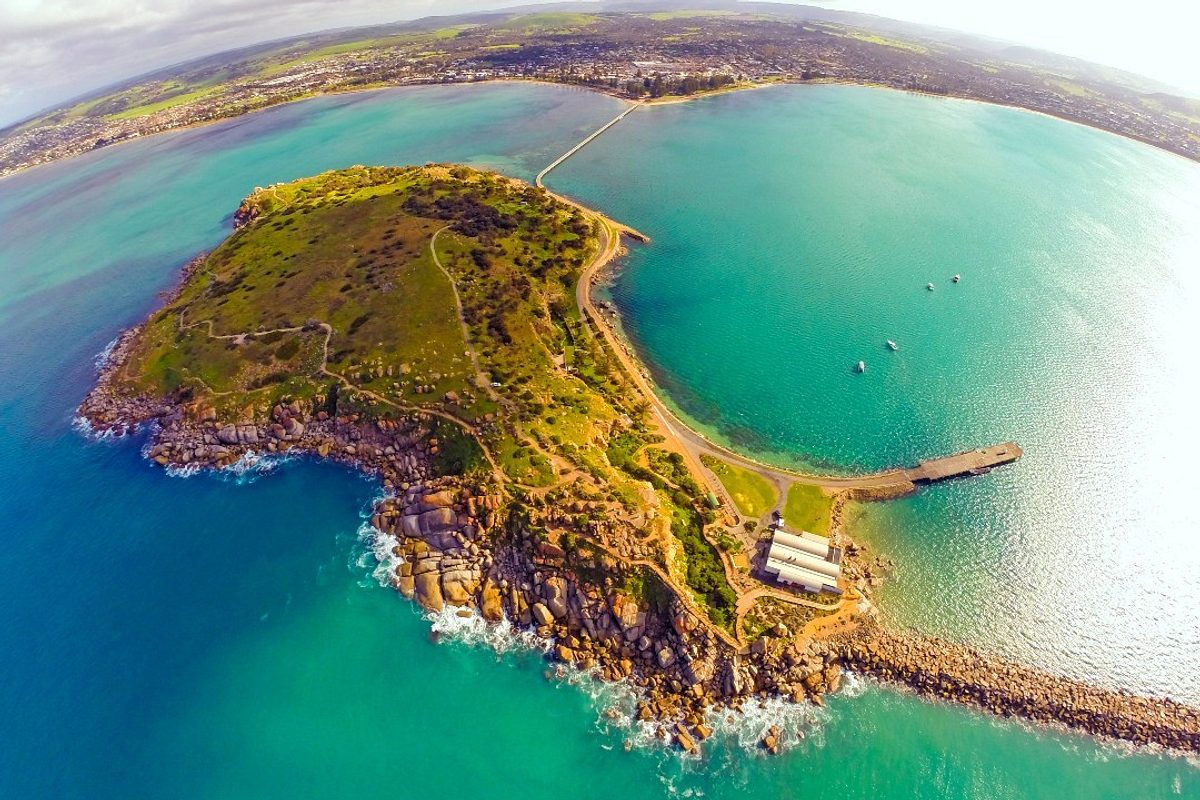 2. Encounter Marine Park
Encounter Marine Park stretches across many kilometres of coast and has multiple access points along the Fleurieu Peninsula, including Port Noarlunga, Aldinga, Rapid Bay, Cape Jervis, Victor Harbor, Port Elliot and Bashams Beach.
The marine park holds some of SA's best snorkelling and dive sites, where you'll be witness to a spectacular showcase of the state's diverse marine life.
Head to Rapid Bay for a chance to glimpse the iconic leafy sea dragon. The best place to spot these magnificent creatures is under the old jetty, just west of the new jetty.
For a chance to see cuttlefish, perch and blue devil fish, take a dive in Aldinga Reef, or head to Second Valley to see sea urchins, leather jackets and salmon trout.
For those who prefer land-based fun, hop in your four-wheel drive (4WD) and drive along the beach from Goolwa all the way to the Murray Mouth, where Encounter Marine Park and Coorong National Park overlap.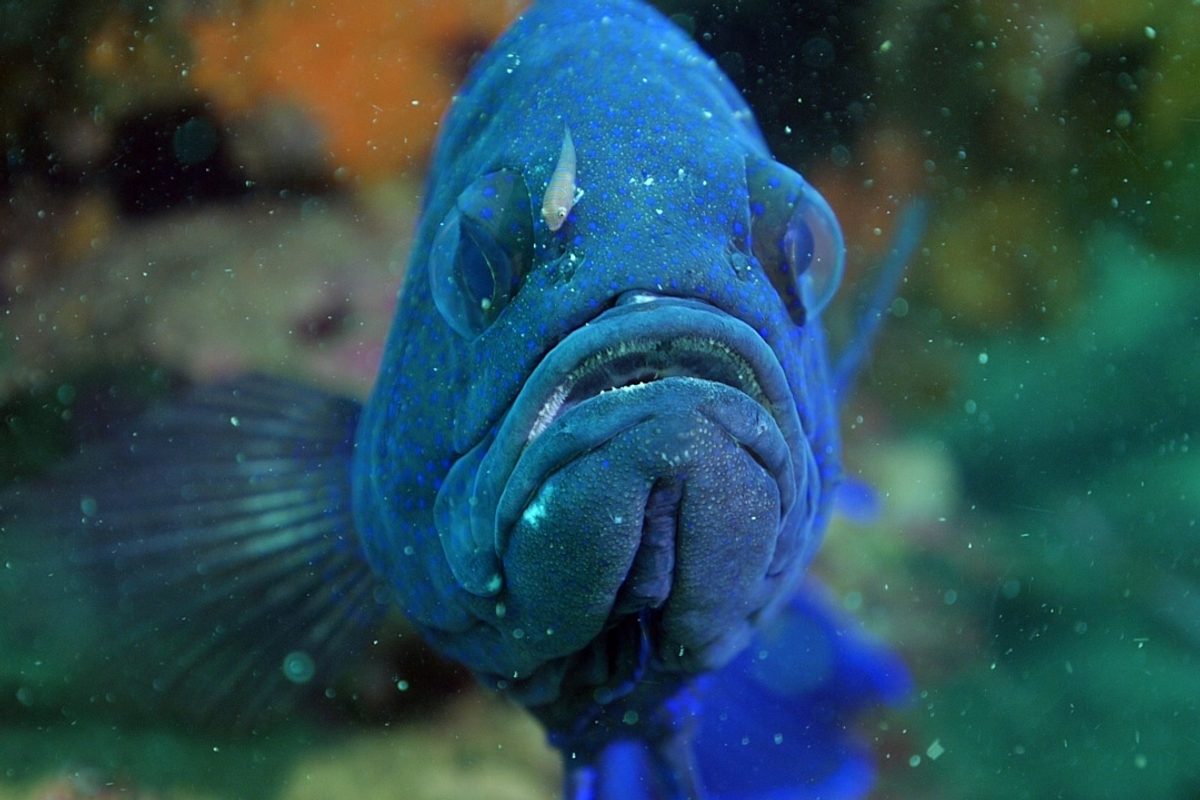 3. Onkaparinga River National Park
A stone's throw from Adelaide, but at the gateway to the Fleurieu Peninsula, is Onkaparinga River National Park. The park has something on offer for everyone with hiking, mountain biking and horse riding trails, as well as spots for rock climbing and abseiling.
The 2 km Punchbowl Lookout Trail takes you on a leisurely stroll through grey box woodland and out to the stunning Punchbowl Lookout. The trail is perfect for people of all abilities and is suitable for prams and limited mobility access.
To experience more of the park on foot, follow the 6 km Gorge Hike and make the steep descent from the Sundews Lookout to the bottom of the gorge and travel downstream before returning up the steep slopes to the top of the ridge.
If you're the daring type, head to the rock climbing area located an 850 m walk from the car park at Gate 15 on Chapel Hill Road. This is a popular location for both experienced and beginner climbers, with both top rope and lead climbing available.
After all that exploring, why not set up camp at the Pink Gum Campground and relax amongst the towering gum trees for the night – but be sure to book online before you go.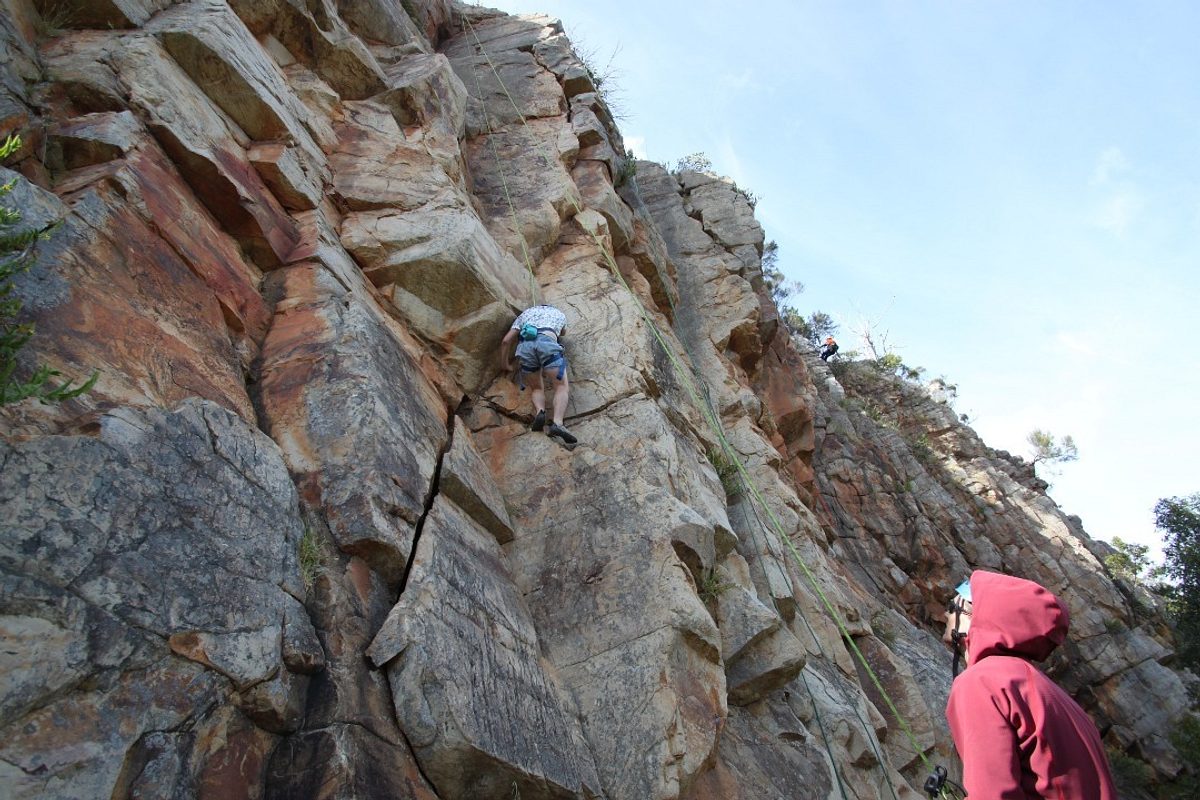 4. Onkaparinga River Recreation Park
Just next door to Onkaparinga River National Park is Onkaparinga River Recreation Park, with its tranquil wetlands and floodplains.
Explore the park by bike and feel the wind in your hair as you cycle along the 4.5 km Wetlands Loop Trail. Along the trail you'll be spoilt with a variety of wildlife such as birds, frogs and fish as well as some uncommon plant species.
If a bike isn't your favourite mode of transport, head to Perry's Bend and set off from the launch site in your kayak or canoe and take in the scenery of the estuarine waters.
The park is home to a diverse range of birdlife, so be sure to take a moment to be still and you might catch a glimpse of a peregrine falcon or a yellow-tailed black cockatoo.
5. Deep Creek National Park
Situated 36 km west of Waitpinga, and home to a wide array of native wildlife such as western grey kangaroos, short-beaked echidnas and 100 species of birds, is Deep Creek National Park.
For stunning coastal views across the eastern and western sections of the park, jump in your 4WD and head along one of the 2 tracks in the park.
The Boat Harbour track winds through stringybark forest with steep descents and ends at a small carpark where you can stop driving and walk to Boat Harbour Beach.
The Blowhole Beach track is as steep as it is rocky and provides access to a sandy beach with distant views of Kangaroo Island.
Looking for somewhere to stay the night? The park has 5 campgrounds with sites suitable for tents, caravans, camper vans and camper trailers – but be sure to check availability and book online before you go.
If you want to stay in the park but aren't a fan of camping, Southern Ocean Retreats has you sorted with a range of accommodation options, from rustic cottages to architecturally designed eco-retreats.