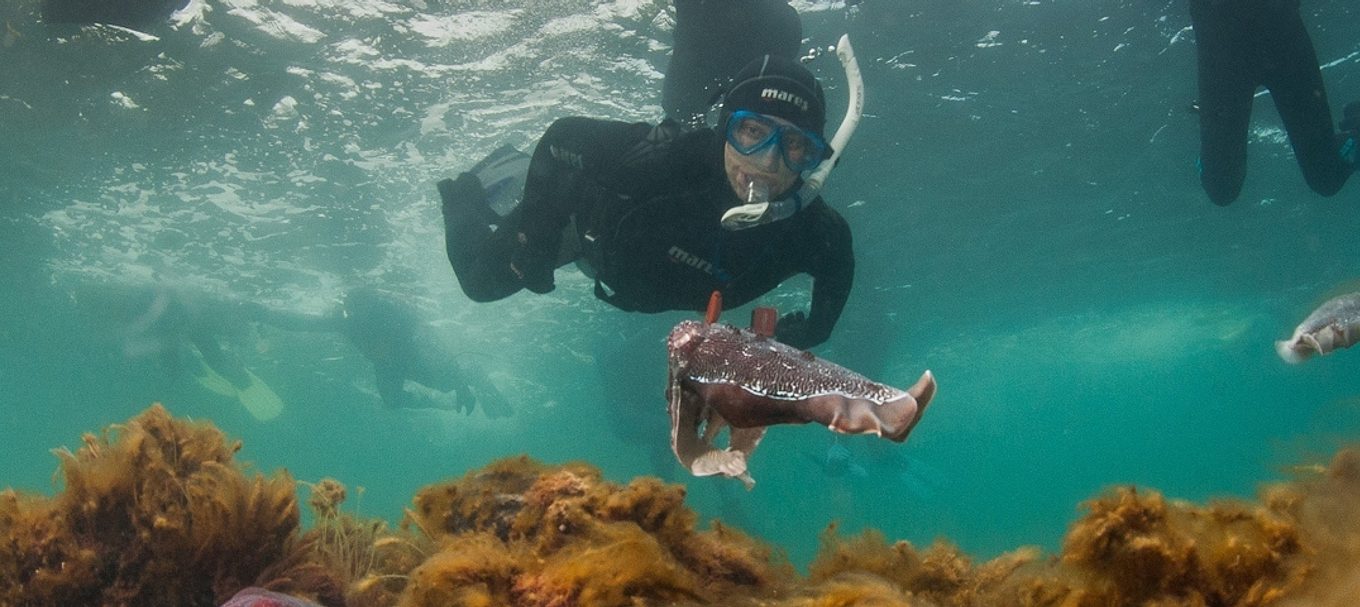 10 top spots to snorkel in South Australia
SA's marine parks are full to the brim with great spots to snorkel. Here are 10 places to try on your next visit.
From leafy sea dragons to giant Australian cuttlefish, about 85% of the marine life in South Australia's marine parks is found nowhere else in the world.
If your swimming skills are on point, grab your snorkel and mask and hit the beach to discover our magical underwater world.
Here are our top picks to try in SA:
1. Port Noarlunga – Metropolitan south
Beginners should try snorkelling on the south side of the Port Noarlunga jetty. You'll see hundreds of fish including zebrafish and old wives as well as sea stars.
If you feel confident enough to venture out further – about 400 m – you can enjoy the colourful Port Noarlunga Reef.
Location: Encounter Marine Park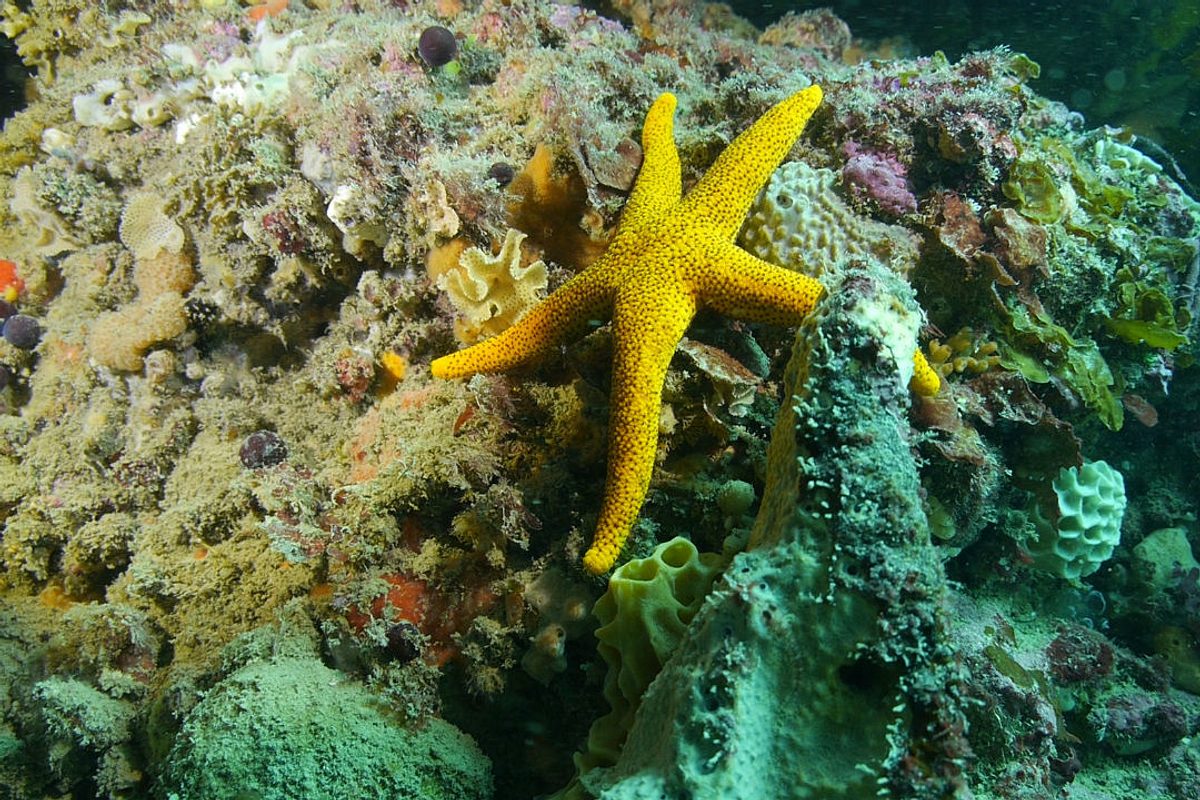 2. Aldinga – Metropolitan south
Aldinga Reef is known as one of the state's best dive sites, so you know you're onto a good thing when you snorkel here.
The reef is a breeding ground for the harmless Port Jackson shark. During late winter and spring hundreds of sharks can be found under ledges resting between mating rituals.
Don't forget to build your confidence and test your snorkel gear at shallow sites before venturing out deeper.
Location: Encounter Marine Park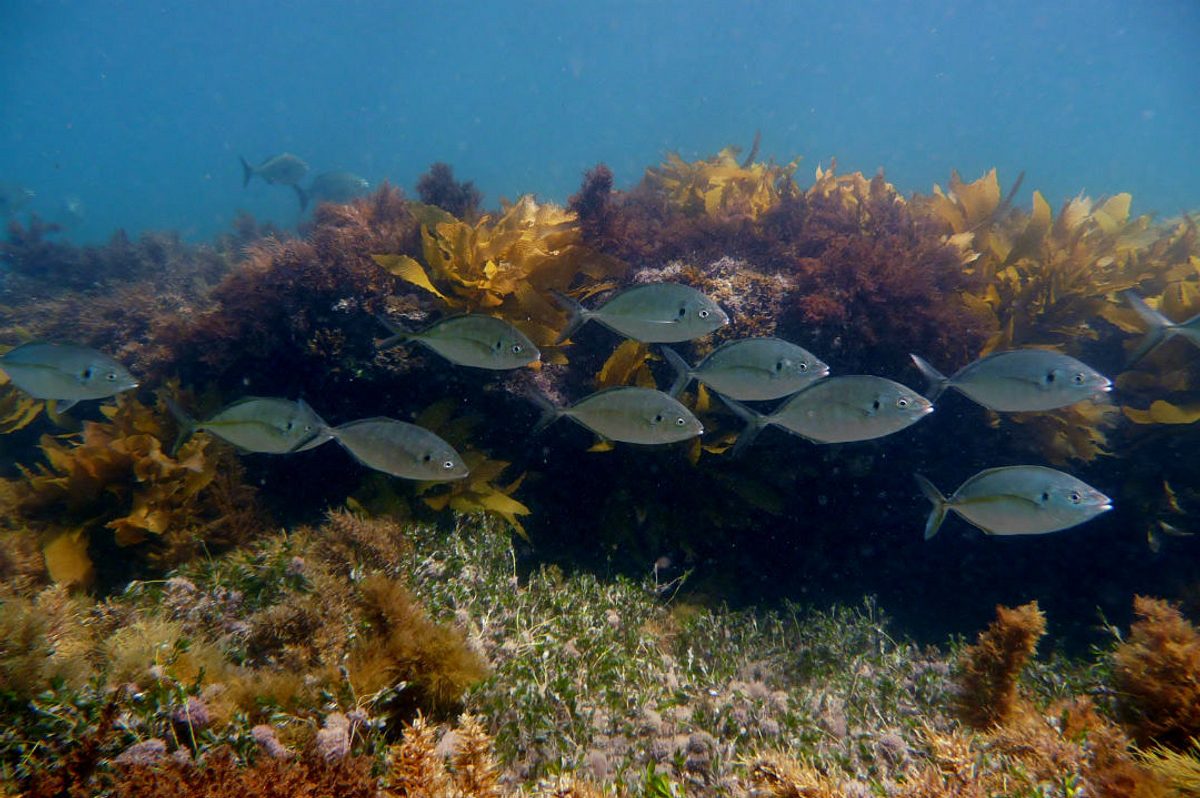 3. Second Valley – Fleurieu Peninsula
You're spoilt for choice at Second Valley with a jetty and 2 bays that are great snorkel spots. You'll swim past squid, schools of fish and rays, plus you might even spot SA's iconic leafy sea dragon.
Location: Encounter Marine Park
4. Tumby Bay – Eyre Peninsula
The open water off the jetty is a perfect spot for experienced snorkelers. Keep your eyes peeled for seahorses and cowfish.
Location: Sir Joseph Banks Group Marine Park
5. Smooth Pool– Eyre Peninsula
According to locals, there is a friendly resident blue groper fish in these waters who likes to say hello. Blue gropers can live up to 70 years.
Location: West Coast Bays Marine Park