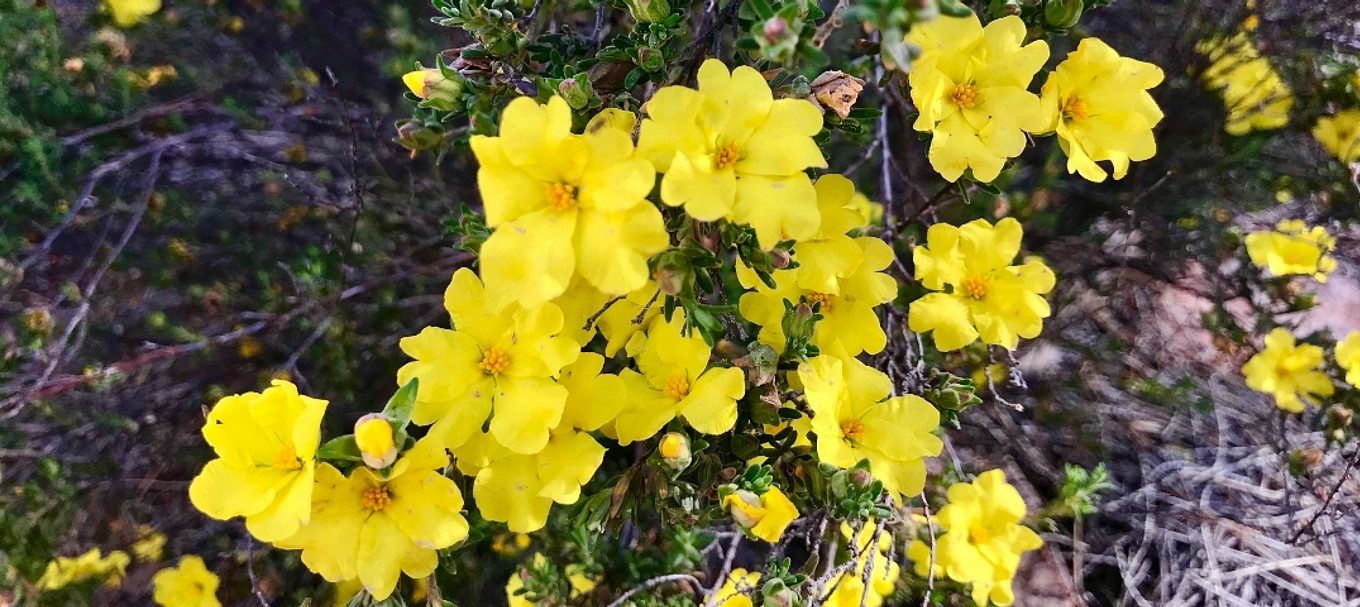 6 wildflowers you can see in the Flinders Ranges this spring
Wildflowers are in full bloom in the Flinders, especially at Mt Remarkable. Look for these six on your next visit.
Wildflowers are blossoming in the Flinders Ranges, with recent rainfall and spring weather making now the perfect time to view the region's most spectacular flowers.
If you head to Alligator Gorge in Mount Remarkable National Park, in the southern Flinders, you'll see a huge range of spectacular blooms – thanks to recent rainfall of up to 77 millimetres at Mambray Creek campground in the heart of the park.
The downpour has meant many creeks and waterholes have switched from dry creek beds to flowing streams. It's a beautiful part of South Australia and a sight not to be missed.
The park has 533 species of native plants, which includes populations of threatened orchids. Why not try to spot this selection on your next visit?
1. Common fringe lily
The common fringe lily is found in a variety of areas, from dry hillsides and open forest, to wetter heath and woodlands.
The mauve flowers have 3 broad fringed petals alternating with 3 narrower sepals, all 12 to 15 mm long.
Each flower only opens for one day, but the plants keep flowering over weeks.
The common fringe lily's botanical name is Thysanotus tuberosus.