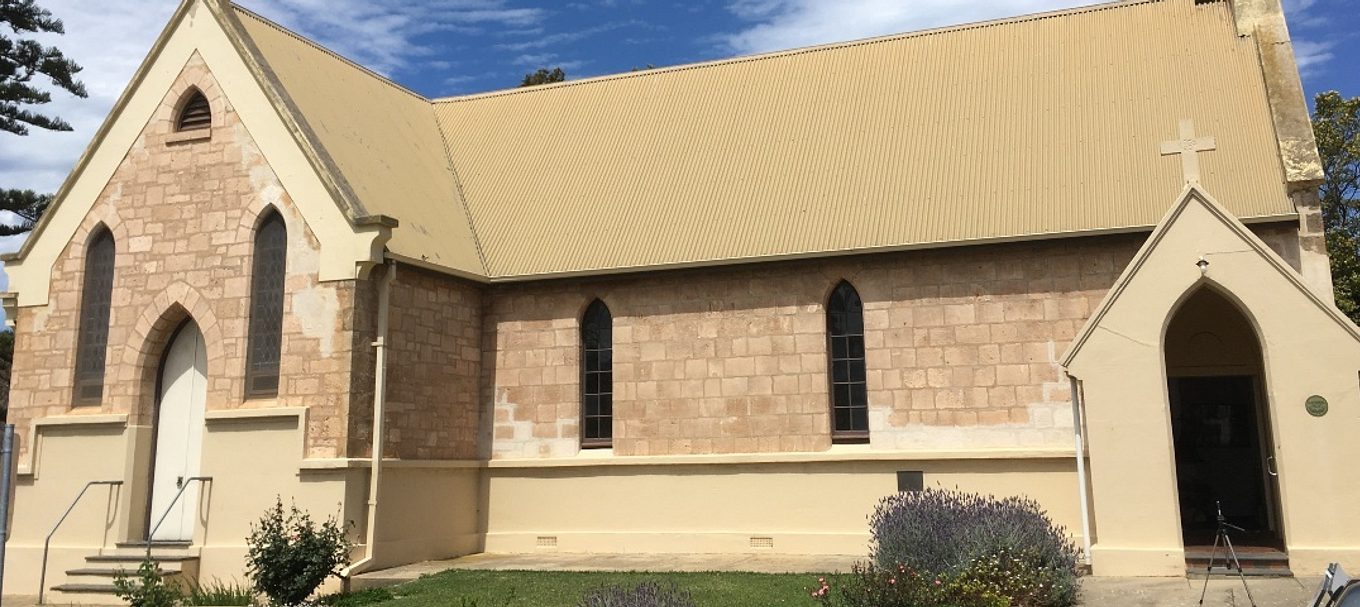 How some of South Australia's oldest buildings have been uncovered
A process to find some of South Australia's oldest buildings has unearthed hidden gems. Here's what was uncovered.
Ever wondered how old those beautiful buildings are that you notice while driving through any number of South Australian towns?
They could be anything from an old house or cottage to a timeless church or barn, or even an old pub.
Well thanks to the power of community, Heritage South Australia now has a list of nearly 140 vintage sites from across the state that it's looking at to find out exactly how old they might be.
Oldest Buildings Project
This list of vintage sites all came about as a result of Heritage South Australia putting a call out to the public, through its 'Oldest Buildings Project', to help find some of the state's oldest buildings.
They were looking to identify previously unlisted sites that were built between 1836 and 1855 – dating back to South Australia's earliest colonial days.
There are already 216 places on the South Australian Heritage Register that are known to have been built between 1837 and 1855, with Holy Trinity Church on North Terrace in Adelaide acknowledged as one of the oldest buildings in the state.
Heritage sites help us understand who we are as a state by better understanding where we have come from. The project was about finding those hidden gems that had previously gone under the radar that can tell us more about life during the early years of European settlement.
History uncovered
Thankfully, there was a great level of interest in the project from right across South Australia and it's helped uncover a great number of previously unknown sites.
The initial data has uncovered 64 buildings, structures and ruins that were built between 1836 and 1850, 15 built between 1851 and 1855, and a further 59 believed to have been built within or around the specified timeframe.
From here, Heritage SA will start a rigorous process of investigating the origins of these beautiful old buildings to see if they might qualify for listing on the South Australian Heritage Register.
Already, one of the sites identified, St Thomas' Anglican Church in Port Lincoln, has been added to the assessment list and the South Australian Heritage Council is likely to consider its merits later this year.
The team at Heritage South Australia is really looking forward to investigating the other suggested places to determine if they do indeed date from that period and may be suitable for listing.
Get involved
Even though the project has wrapped up, if you think you may know of other potential old building sites you can still email the details to the Heritage SA team.
Love heritage? You might like to read about the project underway topreserve the history of the Ethel Shipwreck or check out theEssence of Heritage photo exhibition, on now at the Adelaide Convention Centre.