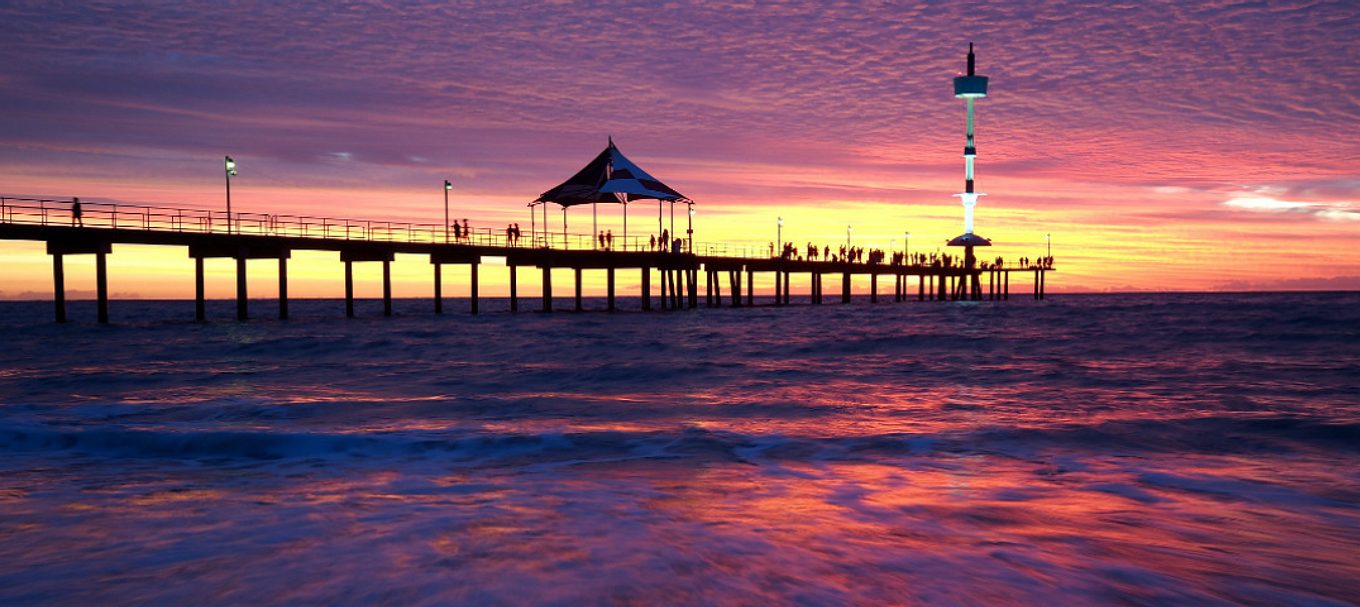 5 fun things to do at Adelaide's beaches
With the weather warming up it's a great time to explore Adelaide's beaches. Here's what to do once you get there.
If it's been a while since you visited the beach, why not reacquaint yourself with Adelaide's coastline?
Adelaide's coastline stretches 30 km from Seacliff to North Haven. It's a great place to unwind and rejuvenate while casting your eyes over stunning sunsets.
Plus, it's only a 20-minute drive from Adelaide's city centre.
You'll find wide sandy beaches, family-friendly activities, plenty of water sports, cafes, restaurants and shopping, as well as easy parking, public transport options a-plenty and public toilets.
Relaxing on the beach is cool, but here's five other fun things to do along Adelaide's coastline:
Look for moon snail eggs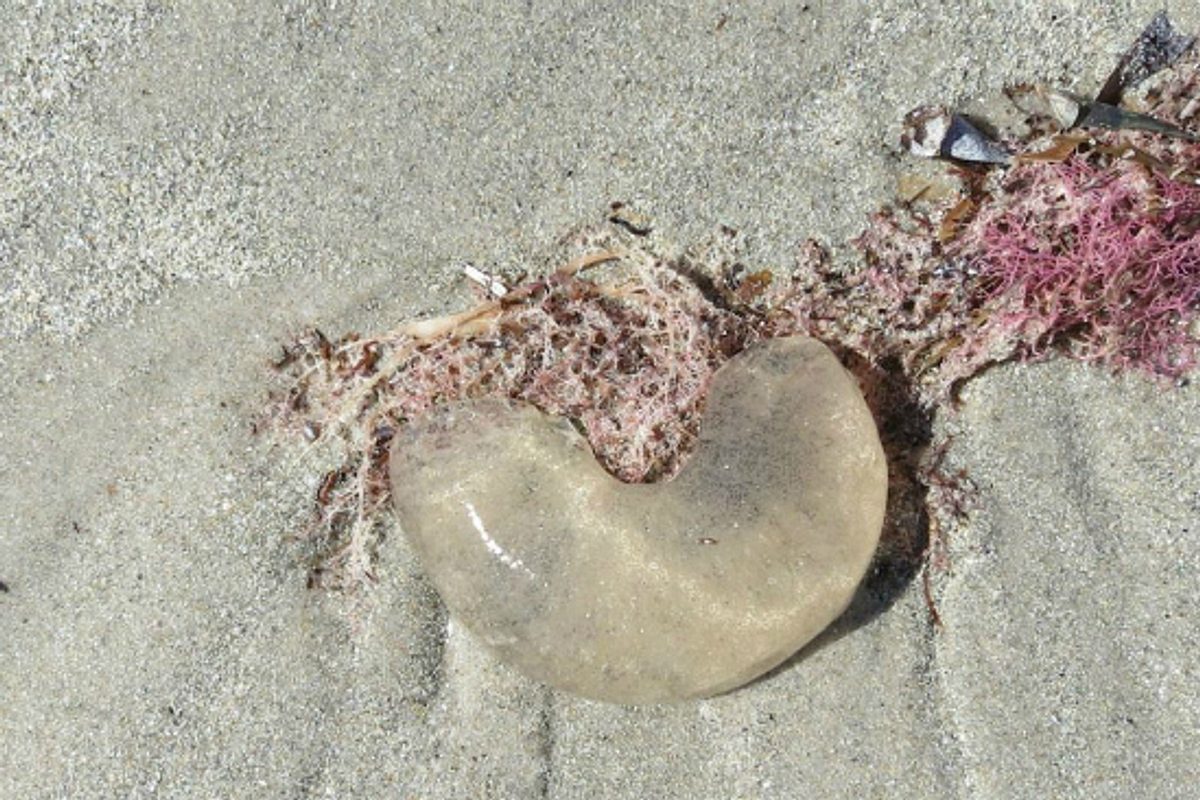 These clear and c-shaped jellies are masses of moon snail eggs, also known as jelly sacks.
Jelly sacks are not jellyfish. Instead they are an egg mass laid by moon snails. The eggs are encased in a clear, moon-shaped, jelly-like substance.
So when you are squishing them between your toes remember you are actually squishing tiny moon snails.
Discover more about the fascinating things that wash up onto our beaches by downloading SA's beachcombing guide.
Catch your dinner off a jetty
Throw a line in at Henley Beach or Grange Jetty to try your luck at catching tommy ruffs, trout, mulloway, bream or squid. Just remember to be responsible with your fishing gear.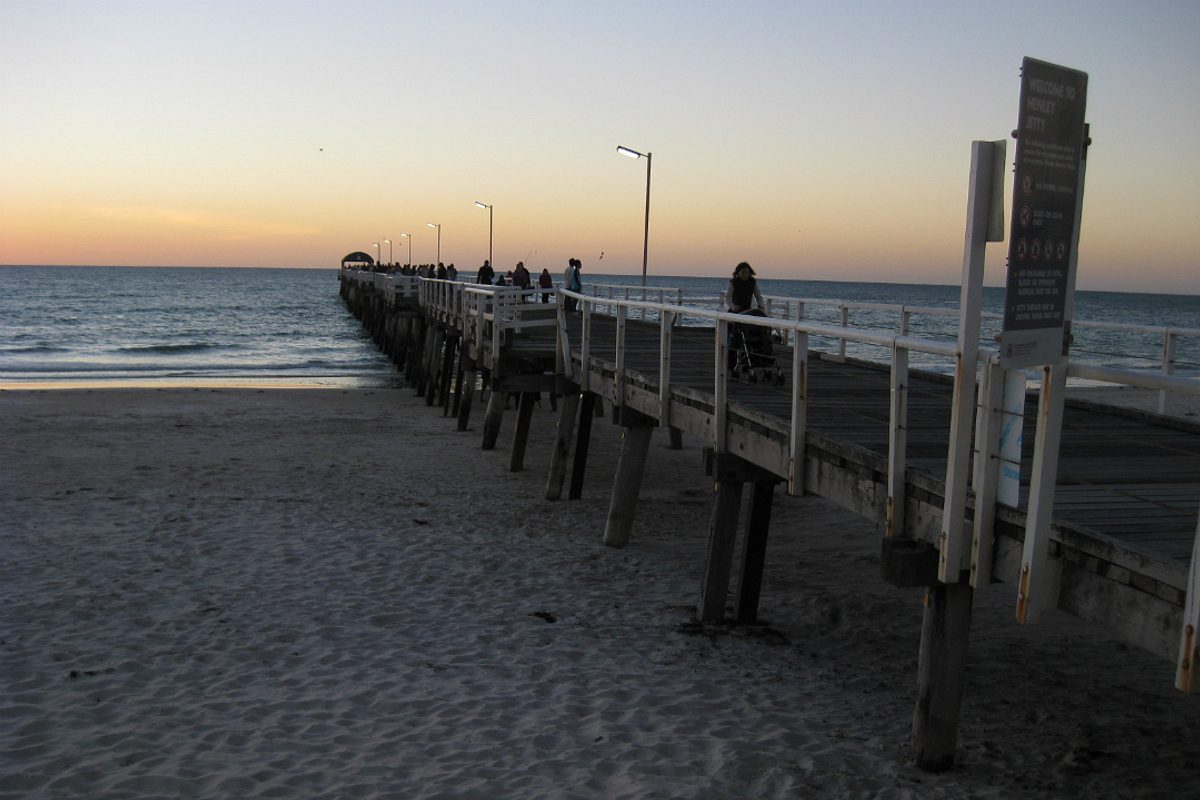 Explore an ancient dune system
Check out the Tennyson Dunes Discovery Trail at – you guessed it – Tennyson.
The 1 km trail weaves its way through 22 hectares of historic dunes, which are home to some of South Australia's most rugged flora and fauna.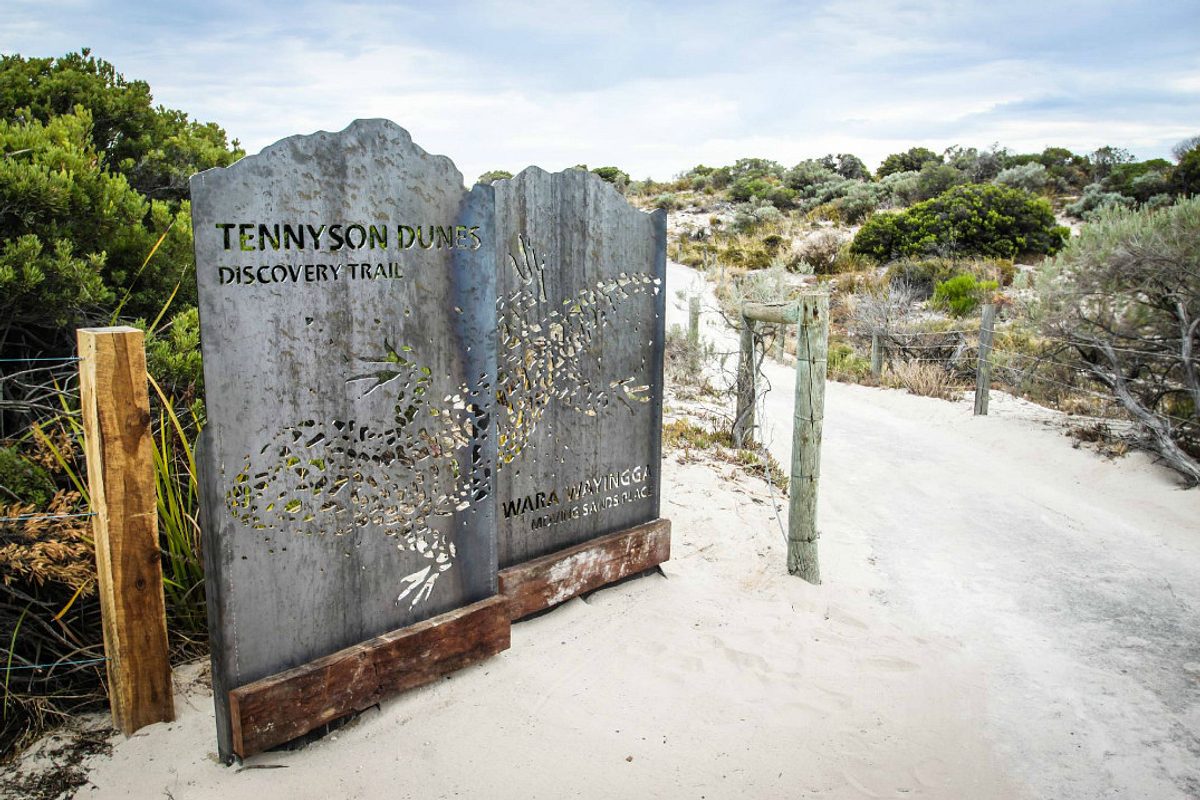 Download the Tennyson Dunes Discovery Trail audio app (Android or Apple) to be armed with all the information you need to feel like an expert by the end of your walk or check out our story for more details.
Walk, cycle or jog along the coastal walk
The Coastal Walk aims to provide 70 km of continuous trail along the Adelaide coastline, from North Haven to Sellicks Beach.
Most sections of the path are open to both walkers and cyclists, but some parts are still to be constructed.
Take a picnic with you for when you reach your destination, or relax at one of the many cafés along the way.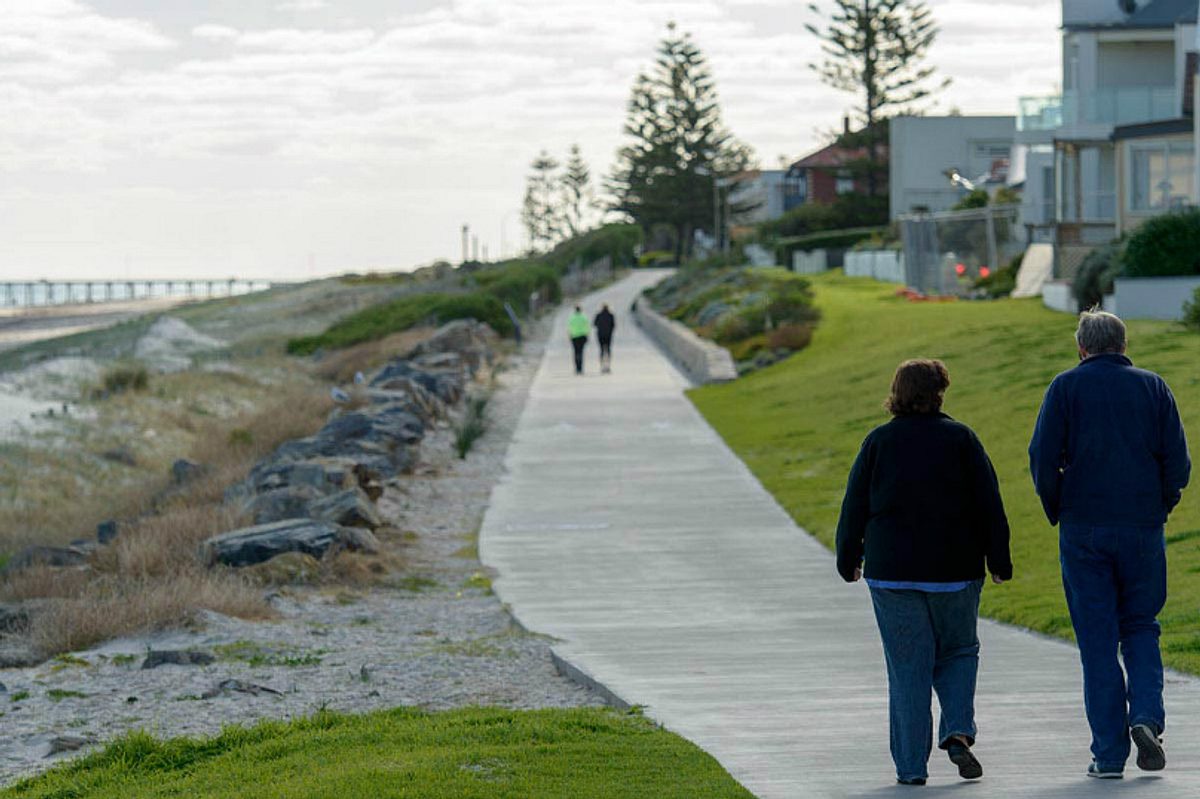 Explore a new beach swimming spot
From Kingston Park to Brighton, North Haven to Tennyson and everywhere in between, you'll be sure to find delight in swimming at Adelaide's beautiful beaches along the metropolitan coast.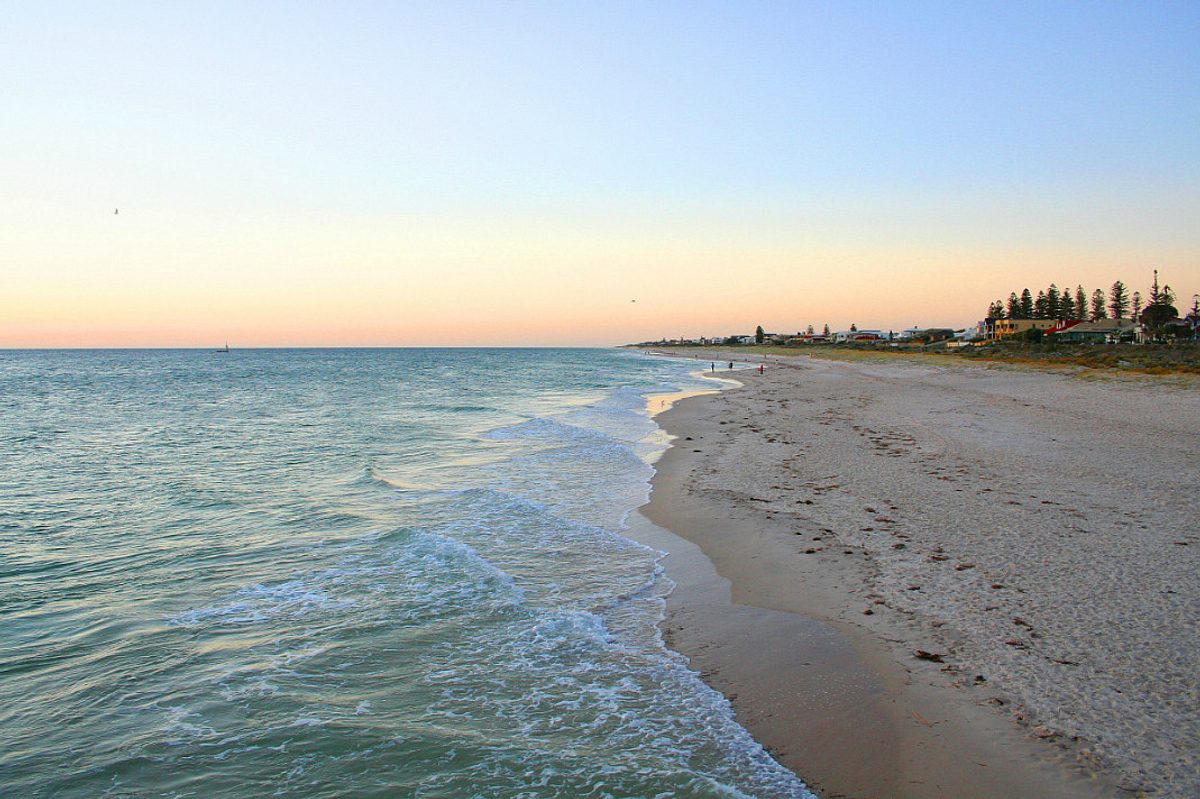 Did you know?
The South Australian Government is delivering the Securing the Future of our Coastline program, a long-term solution of building a sand recycling pipeline from Semaphore to West Beach, and delivering about 500,000 cubic metres of external sand to the metropolitan coastline.
Want to go further afield for your next beach day? Find out about some of SA's most unique places to swim, or check out which areas haveocean pools.
Main image: Brighton Beach (image courtesy of eosdude)