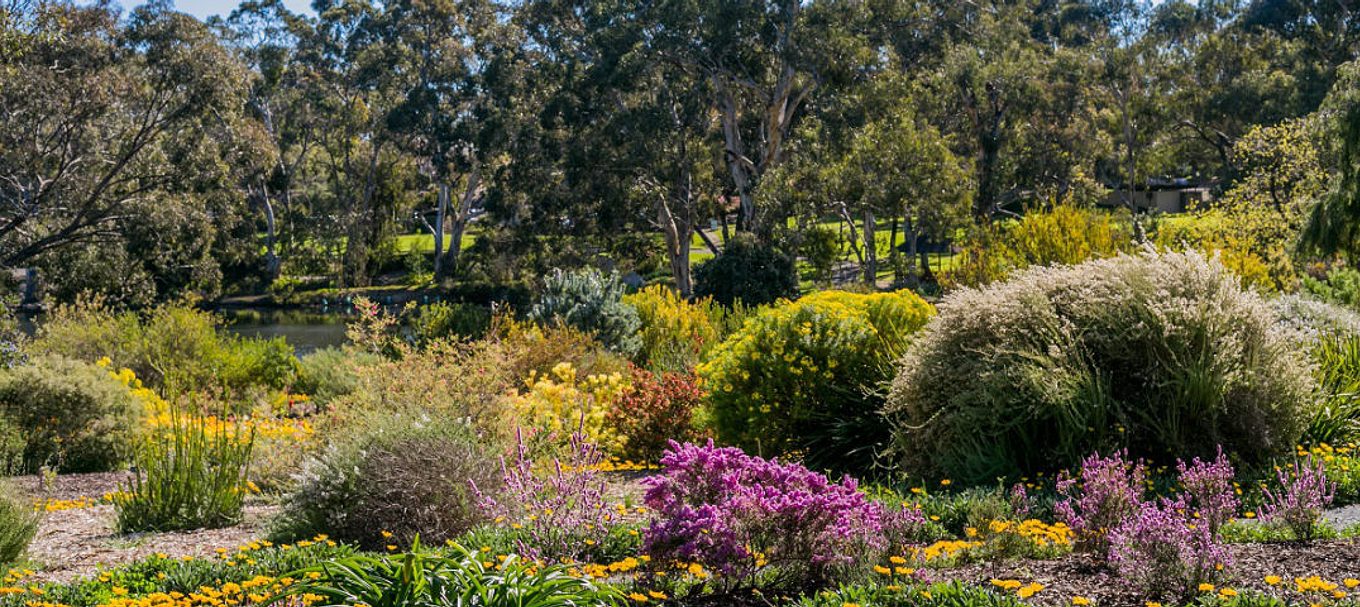 How you can volunteer at one of Adelaide's botanic gardens this November
EVENT: Keen to lend a hand at the beautiful Wittunga Botanic Garden in Blackwood? Here's your chance to volunteer.
Have you visited Wittunga Botanic Garden in Adelaide's southern foothills?
Located 13 km from the city, this hidden gem of a garden is at its peak in spring, with an abundance of colourful and delightfully scented blooms.
If you've ever wanted to make your mark on the garden and see it from a whole new perspective, consider helping out at the Garden Blitz on Saturday 2 November.
Bring your friends and family to work alongside other nature-lovers and garden staff to help with mulching, weeding, and planting.
It makes for a fun day out in a stunning setting. Plus, a light lunch will be provided for volunteers to say thanks for getting involved.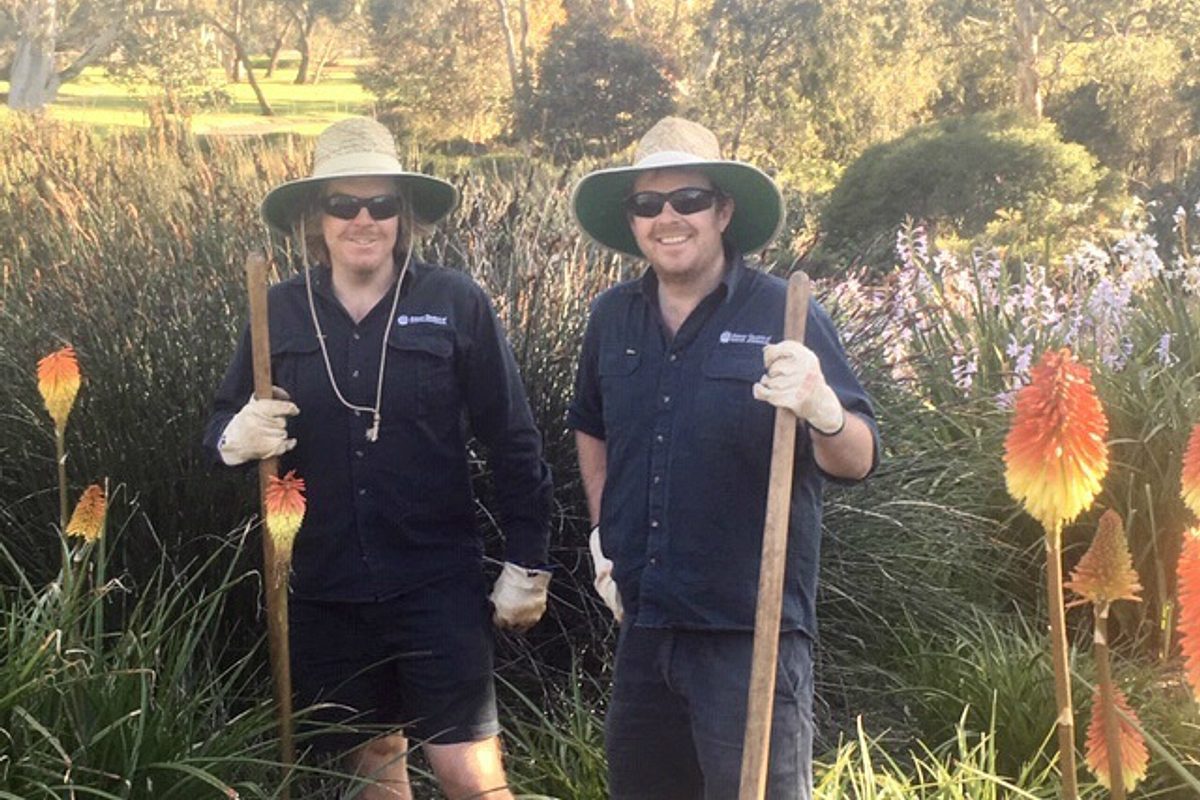 Event details
What: Garden Blitz
When: Saturday 2 November, 8.30 am sharp to 12.30 pm.
Where: Wittunga Botanic Garden, Shepherds Hill Road, Blackwood
RSVP: Register to attend by Tuesday 29 October.
Note: Places are limited. Children are welcome, however the event is most suitable for those aged eight years and up.
Not available to volunteer at this event? There's other ways you can volunteer in nature – check outour storyfor some inspiration.