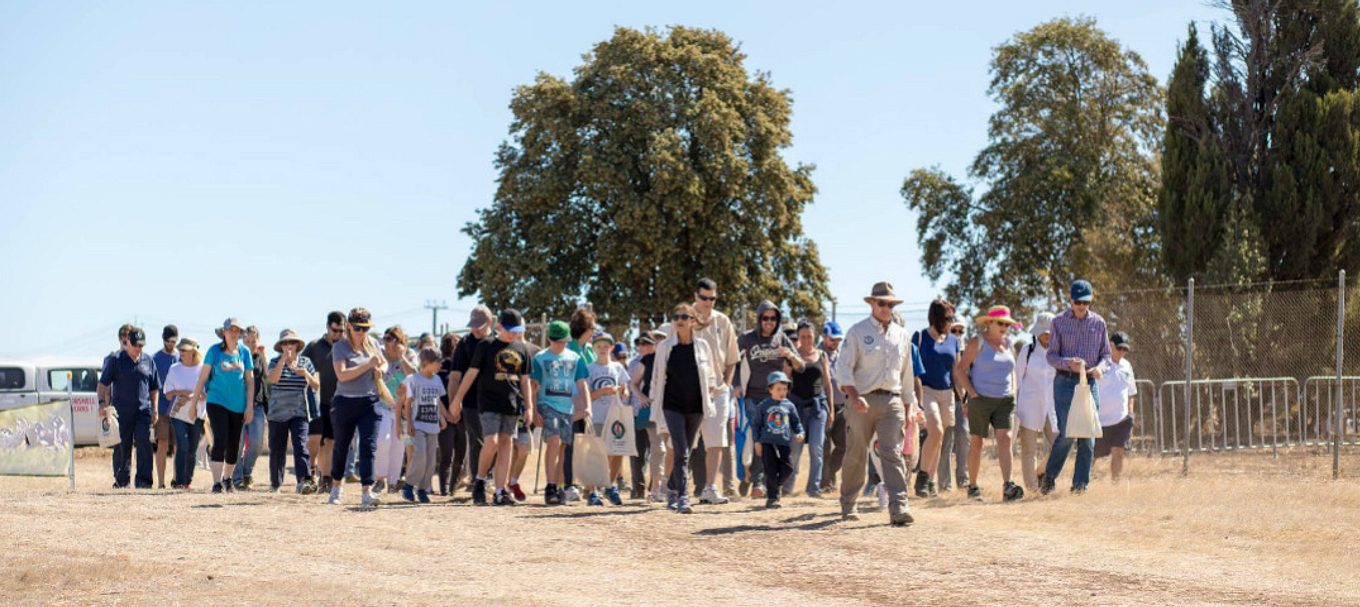 Find out what's in store for Glenthorne National Park
Curious about the plans for Glenthorne National Park? Don't miss the open days later this month.
Plans are almost complete for Glenthorne National Park, which is set to become Adelaide's newest metropolitan national park.
The cornerstone of the new park is the Glenthorne property, situated along Majors Road in O'Halloran Hill, 17 km south of Adelaide.
The new Glenthorne National Park will stretch far beyond the Glenthorne property and will see the collective park management and planning of Glenthorne, O'Halloran Hill Recreation Park, Marino Conservation Park, Hallett Cove Conservation Park, Happy Valley Reservoir and areas of the Field River Valley.
The new park will span about 1500 hectares, almost twice the size of South Australia's other metropolitan national park, the much-loved Belair National Park.
Now's your chance to see more details about what's being planned.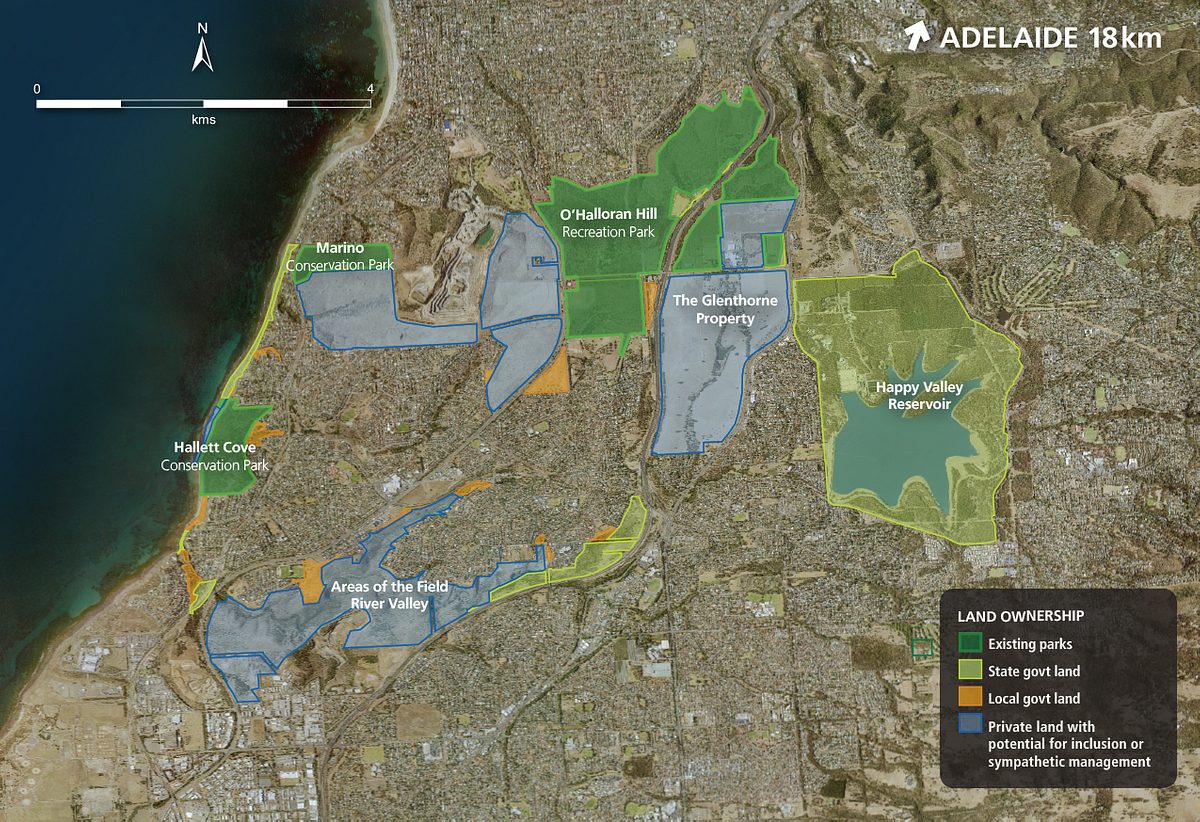 Why you should get along to the Glenthorne open days
In April this year more than three thousand people flocked to Glenthorne's first open days. They were keen to access the property for the first time, take ranger-guided walks and share their ideas for the new park.
These ideas have help shaped the draft master plan, which will be on show when Glenthorne throws its gates open again on the weekend of 26 and 27 of October, from 10am to 3pm.
Come along for the opportunity to chat with landscape architects who will talk you through the draft master plan, get up-close with native animals, and experience family-friendly activities like geocaching with Nature Play SA, cultural activities hosted by the Kaurna community, and ranger-guided tours.
The ranger-guided tours are extremely popular – so make you sure you book early. Head to the Glenthorne National Park website to secure your tickets.
As a bonus, everyone who pre-registers for and attends a ranger-guided walk goes into a draw to win one of 10 parks passes, which give you vehicle entry into selected parks in SA, valued at $90.
Securing the future of our coastline
Can't make it to the open days, but keen to hear more?
Subscribe to get the latest news about the creation of Glenthorne National Park.