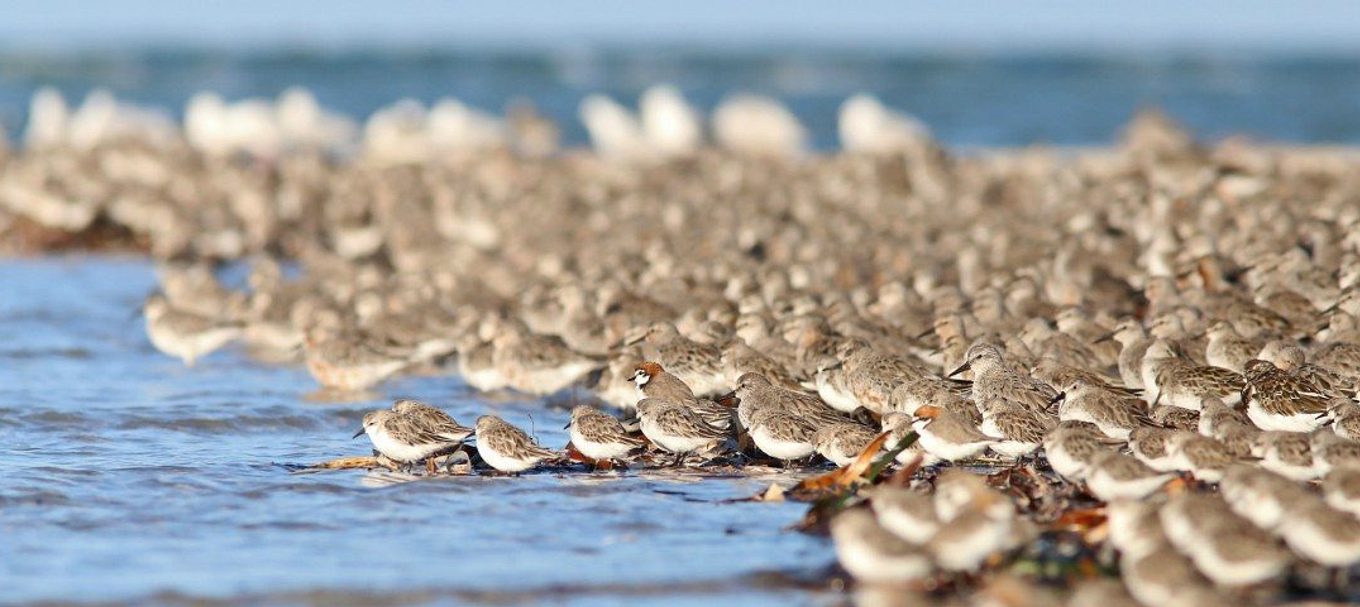 5 spots to birdwatch at Adelaide's bird sanctuary
Get twitching at Adelaide's International Bird Sanctuary – Winaityinaityi Pangkara. Here's 5 top birdwatching spots for you to try.
Adelaide International Bird Sanctuary National Park – Winaityinaityi Pangkara has it all – migratory, resident, bush, shore and water birds.

And it's currently the perfect time to head out bird spotting. Autumn is a great time to spot up to 32 different species of migratory birds that visit the sanctuary, which provides a crucial feeding and roosting area for migratory birds that breed in the Arctic summer in the northern hemisphere.

But remember, be a responsible birdwatcher – the bird's welfare must come first. So look after their habitat, keep your distance and respect other birdwatchers.

We've sussed out five top spots to birdwatch at Adelaide's International Bird Sanctuary, here's where:
1. Magazine Road Wetlands
A 25-minute drive from Adelaide on the northern side of the Salisbury Highway/Port River Expressway sits the Magazine Road Wetlands.
Here you can spot the wood sandpiper, red-necked stint, sharp-tailed sandpiper, red-capped plover, black-winged stilt and maybe even a rare long-toed stint, plus waterbirds such as ducks, spoonbills and ibises.
If you're really lucky you might see the elusive Australian spotted crake or Australasian bittern.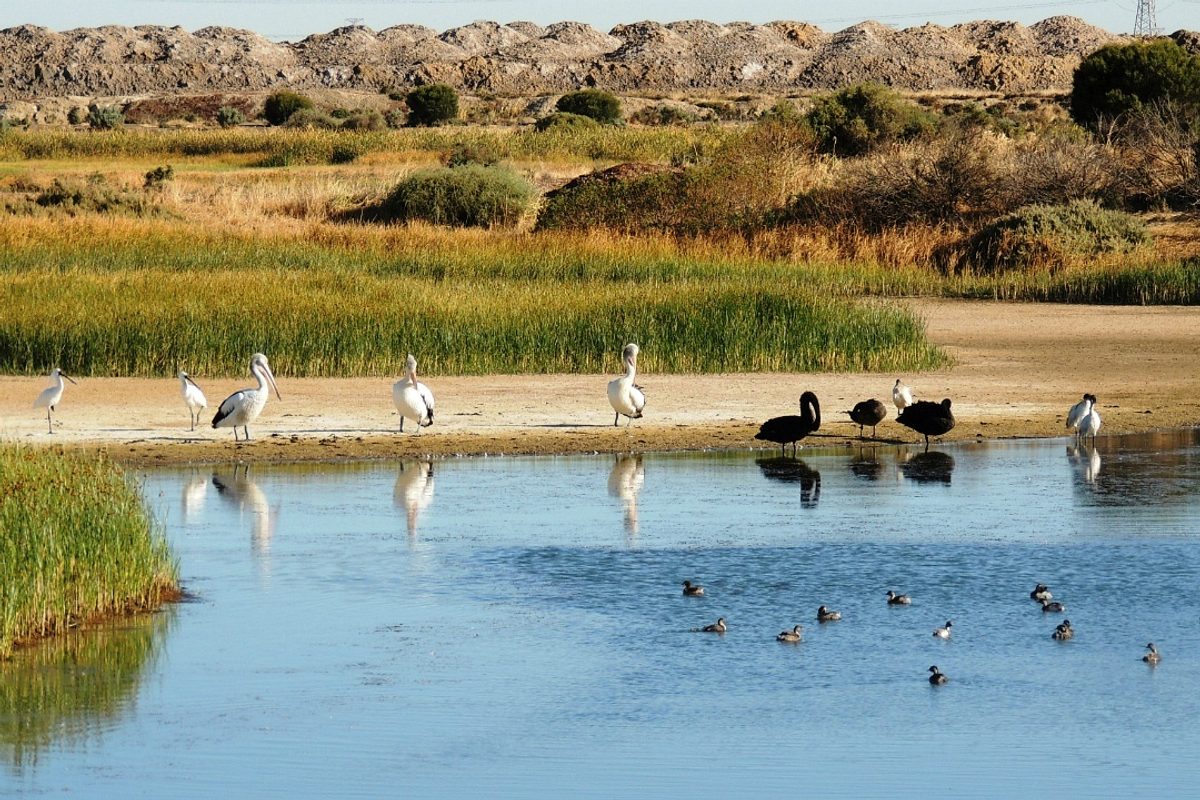 2. Whites Road Wetland
This freshwater wetland can be accessed via Whites Road off Globe Derby Drive.
It's part of the paved cycling/walking trail running from west of the freshwater wetlands, along the Dry Creek channel through to Port Wakefield Road.
This site is full of ducks and native fowl, as well as some resident shorebirds like the red-kneed dotterel and black-fronted dotterel. You might even spot an Australian painted snipe.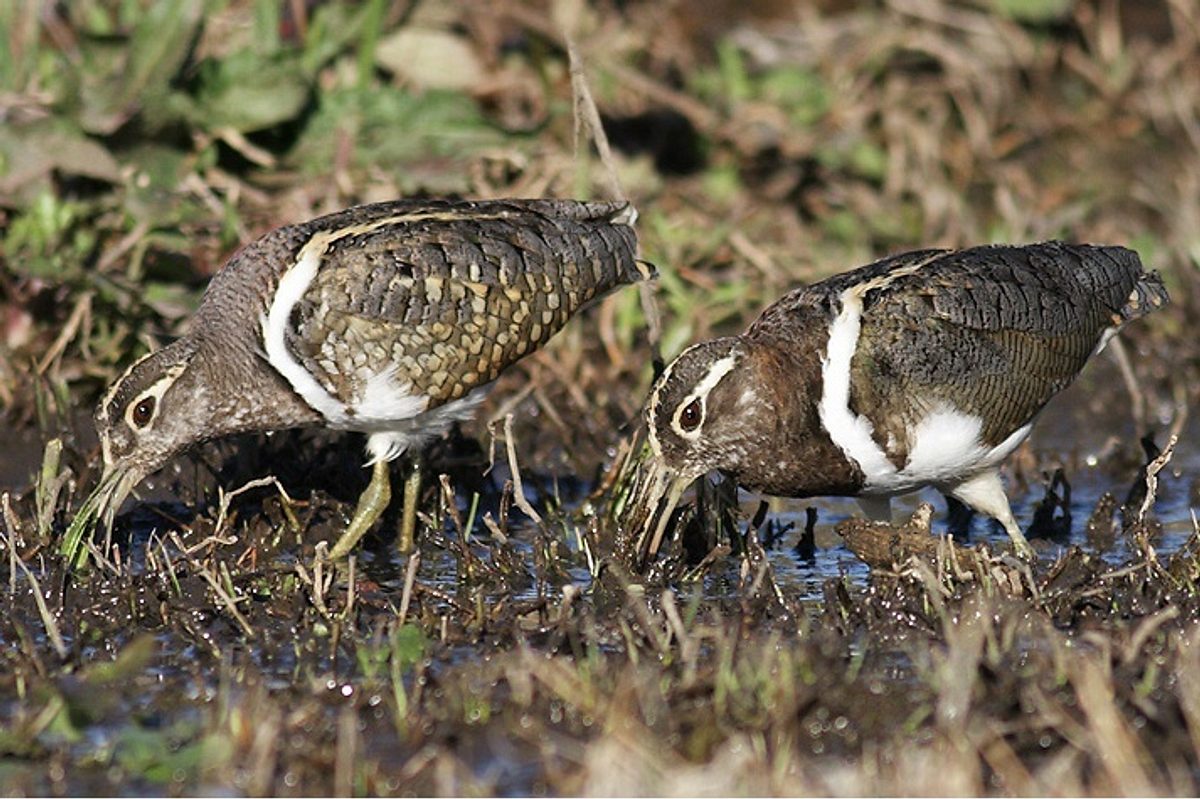 3. St Kilda foreshore
Visit the bird sanctuary's Southern Gateway at the St Kilda foreshore to see large numbers of banded and black-winged stilts, especially in the bay and saltponds lining the main road into St Kilda.
Large numbers of red-necked stints and red-capped plovers like to feed on the tidal mudflats as the tide recedes. St Kilda bay is also a great place to see black swans in the hundreds.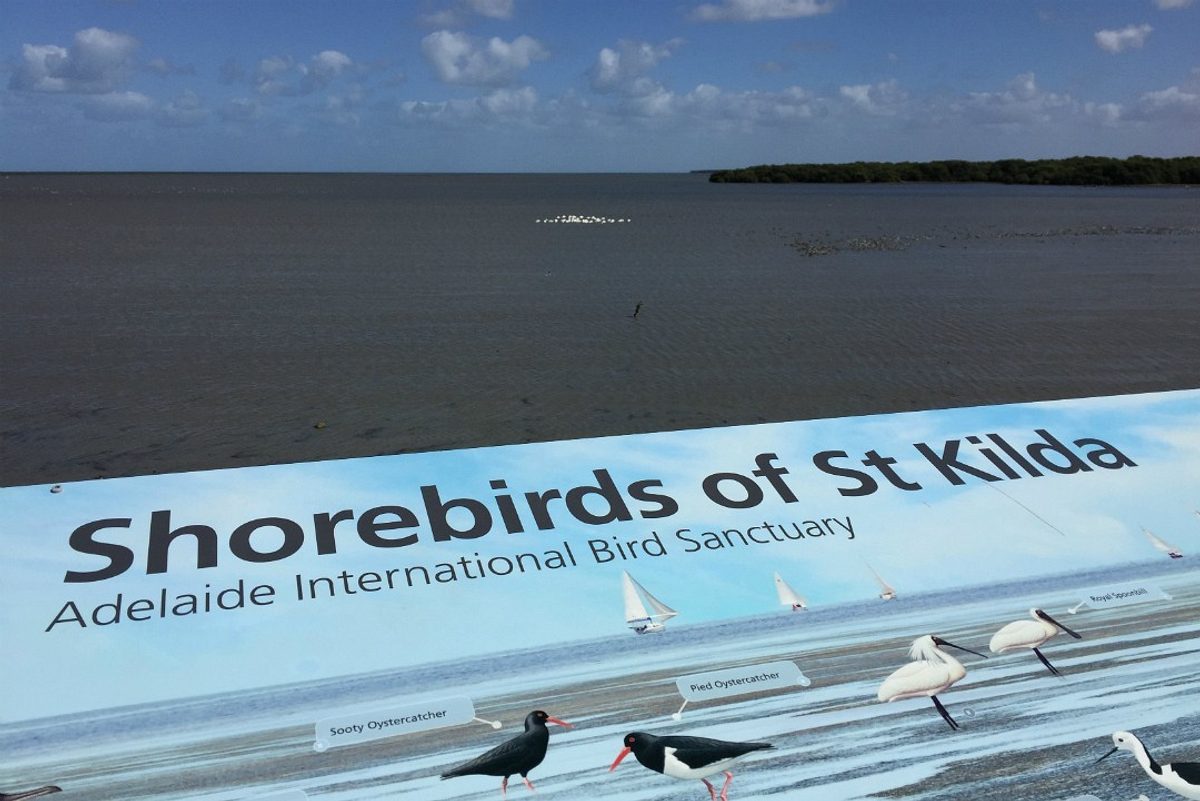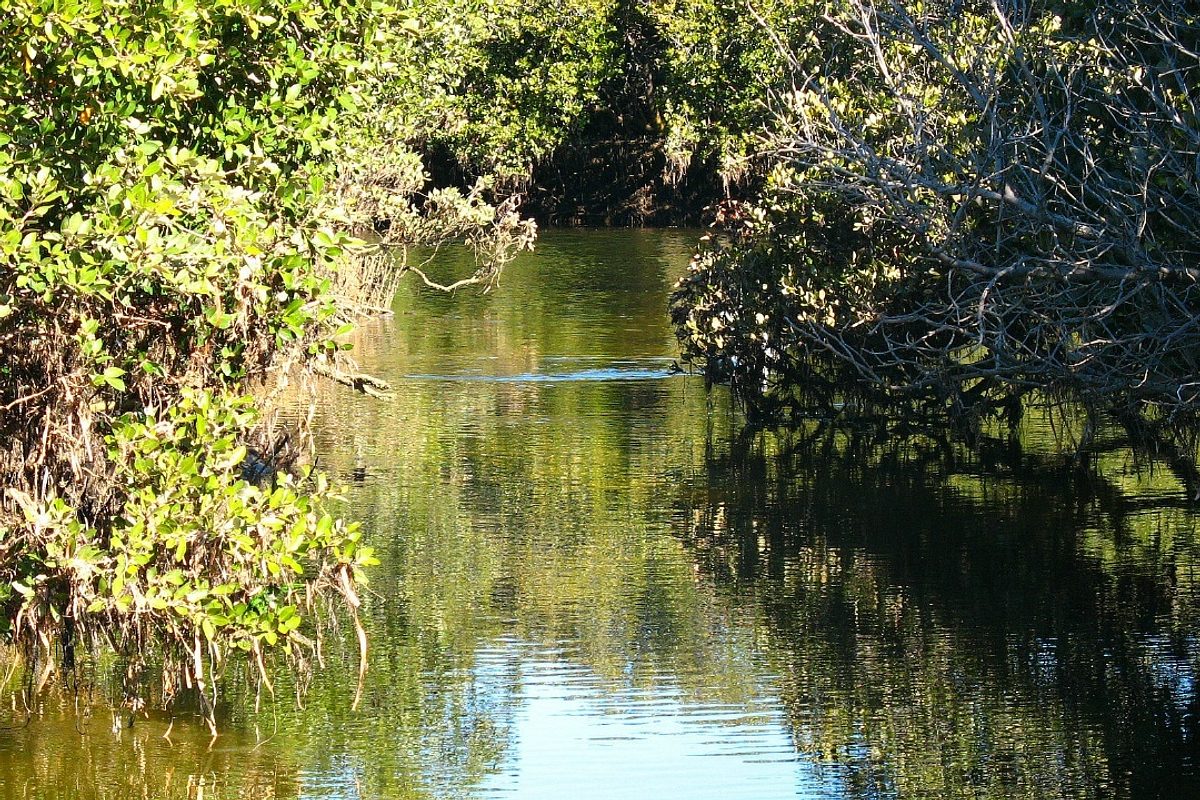 5. Thompson Beach
An hour from Adelaide's CBD is the Thompson Beach coastline and tidal flats, which are well worth the drive. The site is known by locals as the best natural shorebird site within the bird sanctuary area.
With an incredible diversity of shorebirds, you are sure to see a ruddy turnstone, grey plover, red-necked stint, sharp-tailed sandpiper, curlew sandpiper, bar-tailed godwit, red knot, great knot and maybe even the critically endangered migratory eastern curlew.
Thompson Beach is also a great spot to see resident shorebirds like the red-capped plover or the Australian pied oystercatcher.
While you're there, check out Third Creek Trail, starting at the southern end of the esplanade. There are plenty of birds species to spot along the beach.
Bakers Creek is also well worth a visit, accessed from the nearby Webb Beach. Be prepared to hop over a rock or two at the sea water crossing.
Hot tip: shorebirds are best seen just after high tide in the morning.
Park of the month
Throughout November, Adelaide International Bird Sanctuary National Park - Winaityinaityi Pangkara is being celebrated as the National Parks and Wildlife ServicePark of the Month. There are lots of events and activities to get involved in, find out more.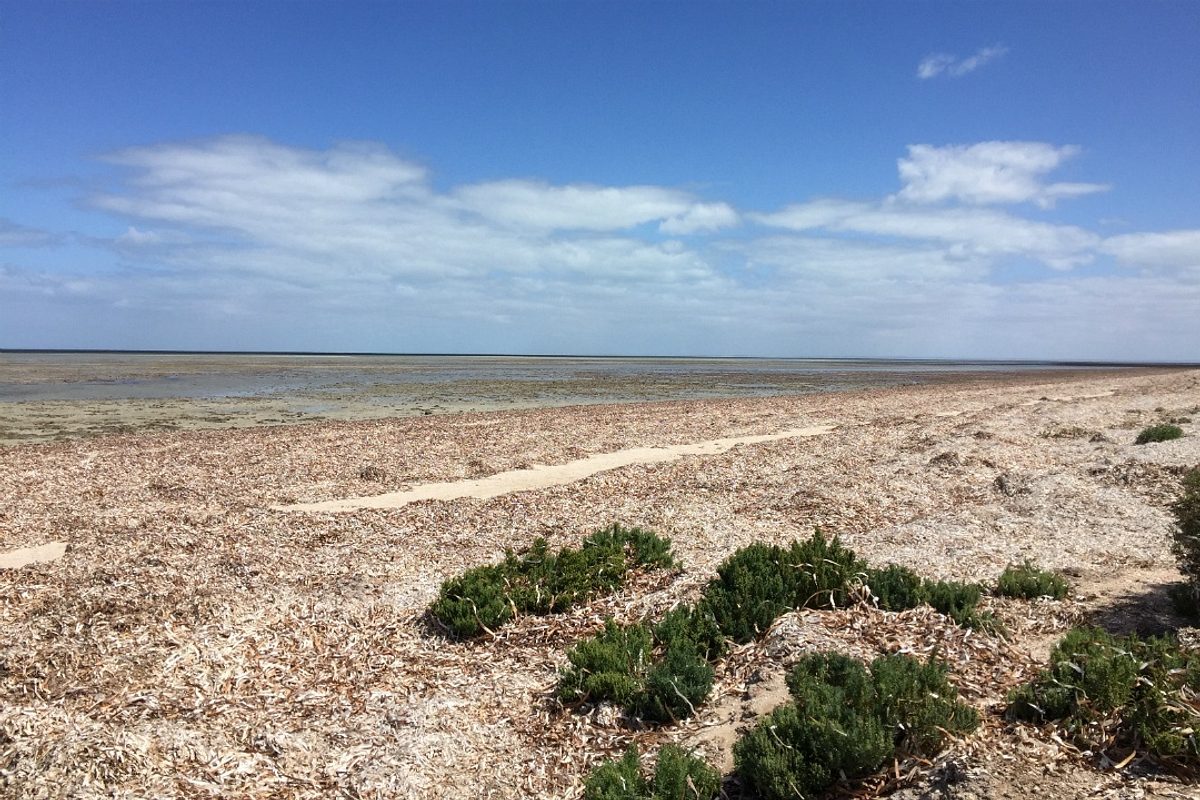 Main image: Red knot shorebirds (image courtesy of Chris Purnell)

This story was originally posted in November 2017