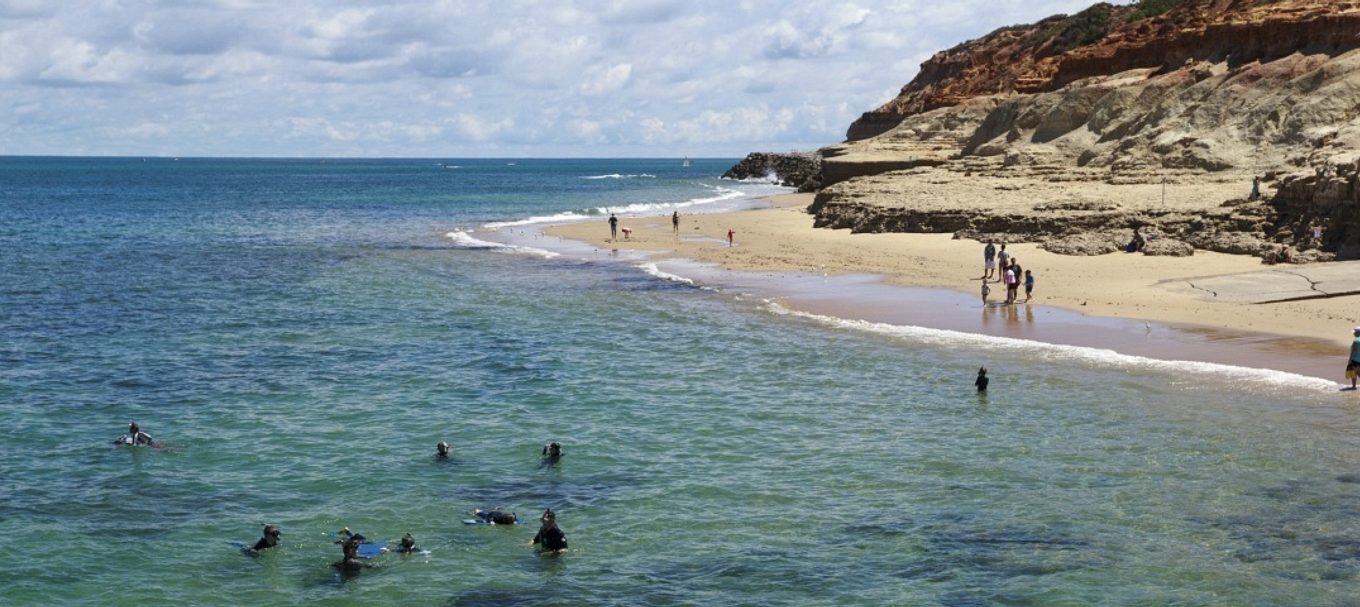 Family-friendly seaside activities for summer
Fancy some ocean fun these summer holidays? You and the kids will love these cheap activities in SA's marine parks.
Do you want to explore South Australia's seas, but not sure where to start? We've got you and your kids covered this summer.
SA's Immerse Yourself program offers you a bunch of fun events across the state, including snorkelling tours, sand mandala making, guided tours of SA's coasts, sandcastle building competitions, recreational fishing, kayaking events, and more.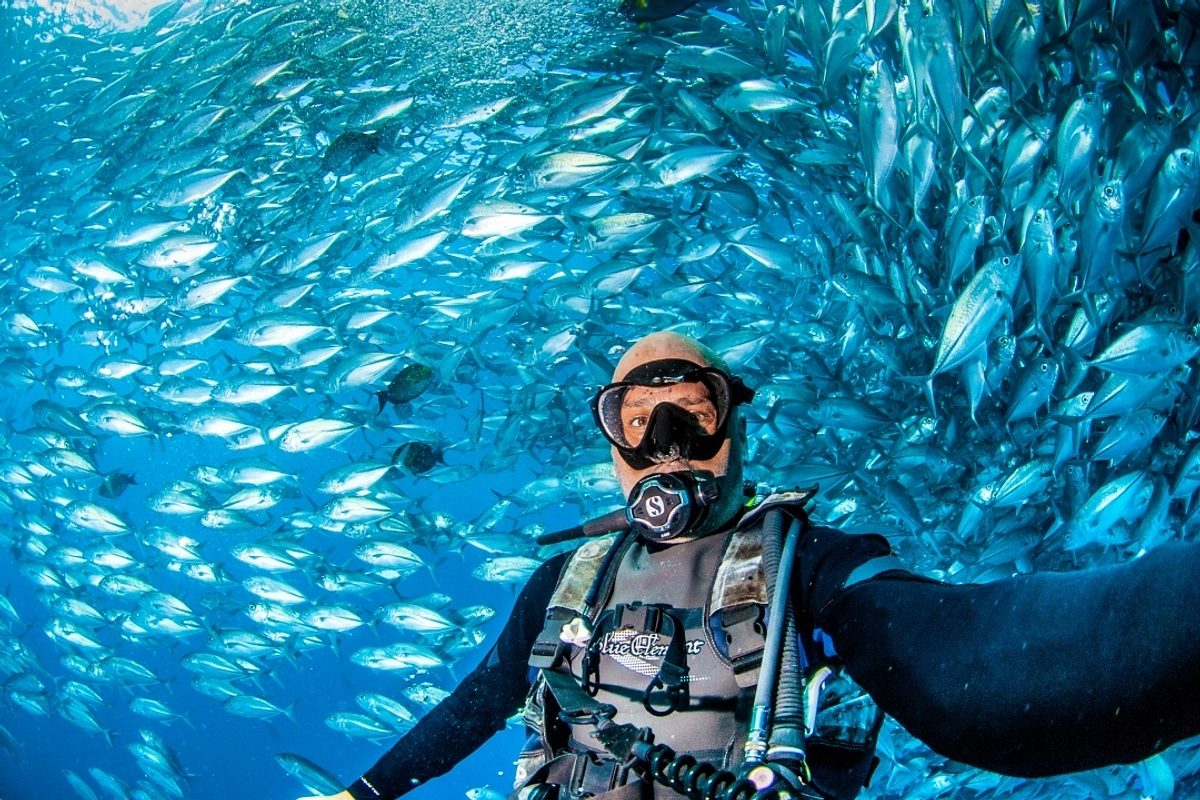 More than 100 marine and coastal activities are on offer throughout January, with costs ranging from free to $10 per person. Book your spot today.
Do you need a little push to dip your toes in the water? Here's four reasons why the ocean is great for you: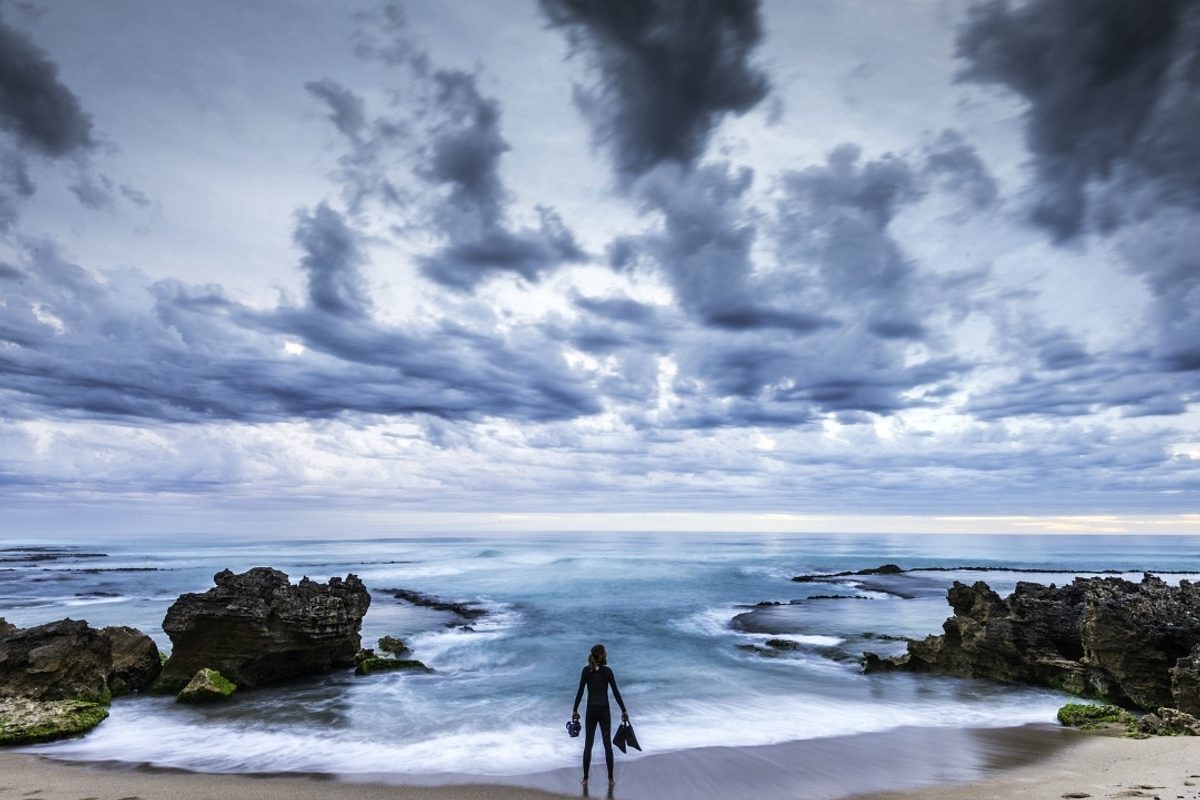 So make the most of your local marine park this summer and immerse yourself in SA's incredible underwater world to see nature at its best.
Also, keep an eye out for the newly wrapped marine education van – 'Coral the Caravan' – to learn more about the 85 per cent of southern Australia's marine life that isn't found anywhere else in the world.