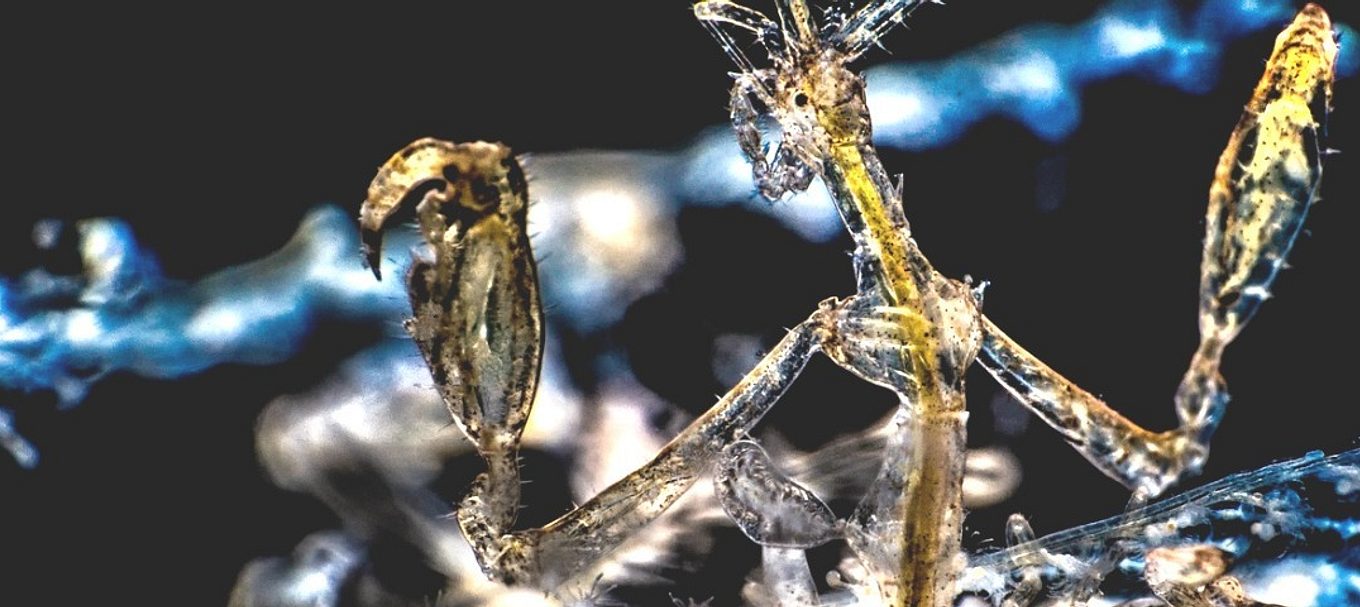 6 of South Australia's weird-looking underwater creatures
Get to know South Australia's weird-looking marine creatures. You might see these on your next snorkelling trip.
Don't freak out, but there are some alien-looking creatures in South Australia's marine parks.
It's always these wonderfully weird things that spark our imagination. In fact, some of SA's oddball marine creatures have even helped shaped movies and TV shows. Think Sharknado, The Little Mermaid and Aquaman.
Go on an adventure and explore SA marine parks, and see if any of our unusual underwater creatures get your creative juices flowing. You never know, today's alien underwater creature could well be tomorrow's Hollywood animated star.
Here are 6 weird creatures to look out for in SA's marine parks:
1. Skeleton shrimp
Skeleton shrimp look similar to a praying mantis and behave similarly too – they wait for long periods of time before snatching their prey. They are miniature crustaceans and live in the shallow waters of the coastal areas across SA.
Skeleton shrimps' claim to fame? They inspired the coffee drinking worm guys in Men in Black.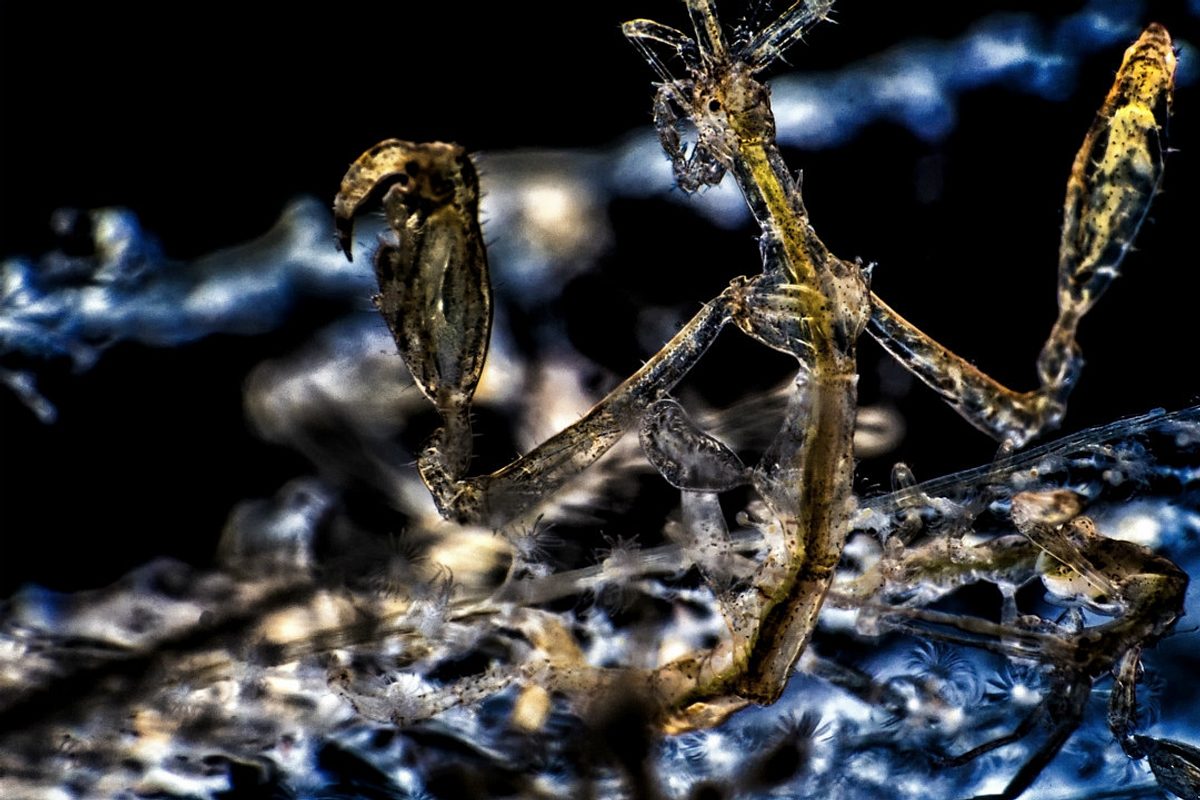 2. Sea cucumber
Sea cucumbers are sausage-shaped animals with no skeleton. They can be found on shallow reefs around SA. The largest is a reddish-brown or yellowish-brown sea cucumber that grows up to 20 centimetres long and has bumps all over its body.
Did someone say Jabba the Hutt muse?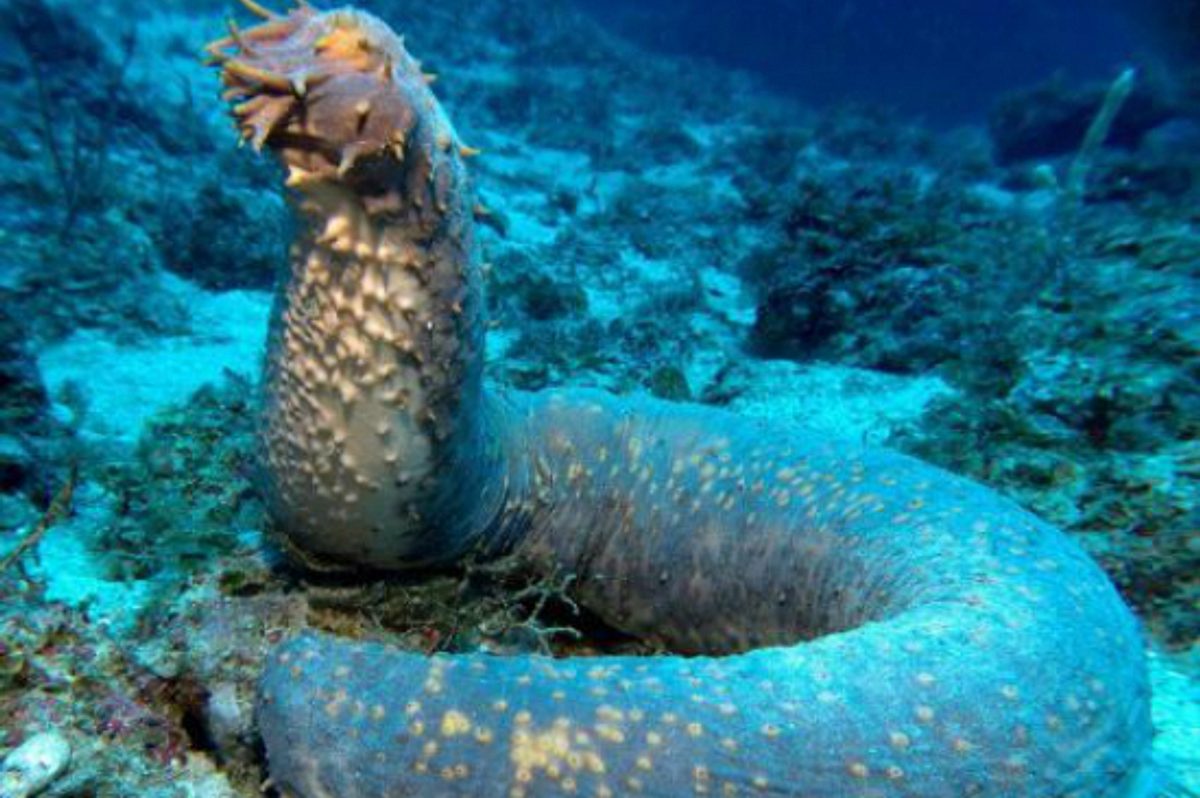 3. Warty prowfish
The warty prowfish lives in the coastal waters of southern Australia and is mostly found in rocky reefs hiding near sponges. They have wart-like bumps and shed their skin to prevent a build-up of algae.
It's a stretch, but some say that the warty prowfish resembles Roz from Monsters Inc.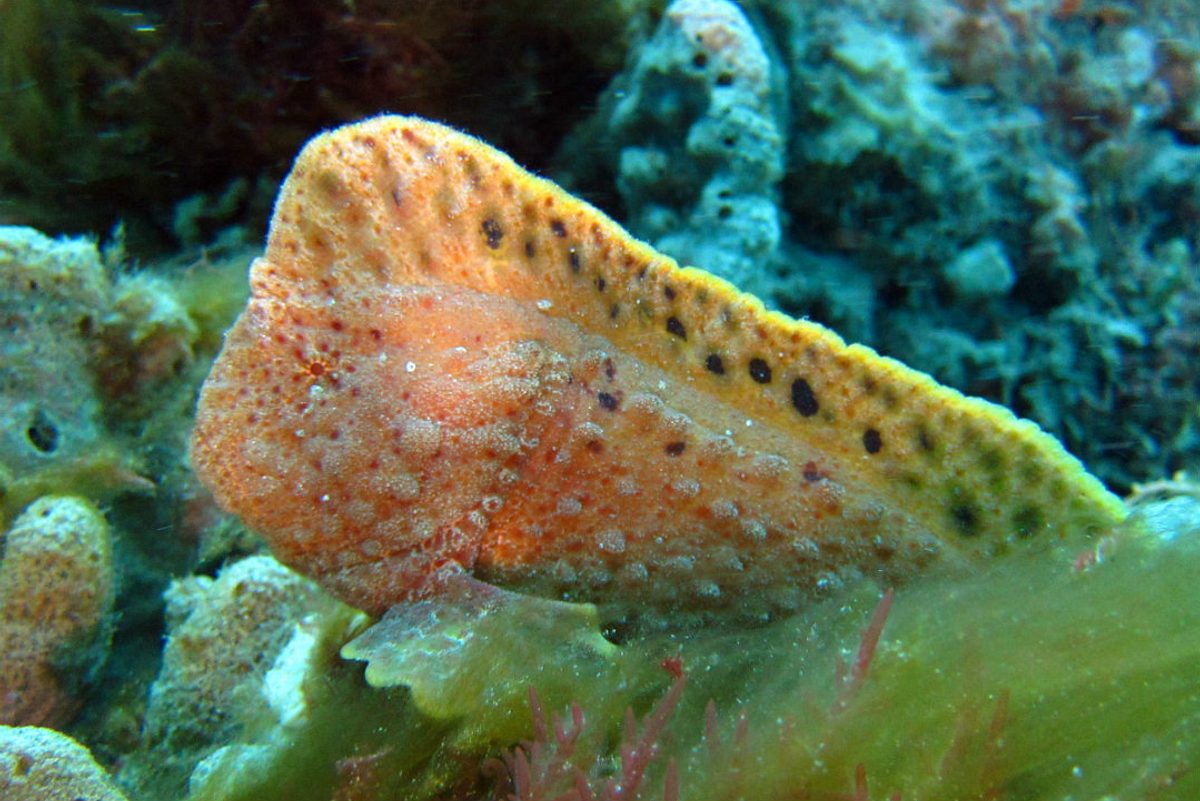 4. Lamprey
Lampreys have a toothed, funnel-like sucking mouth and are native to SA's coastal and fresh waters such as the River Murray.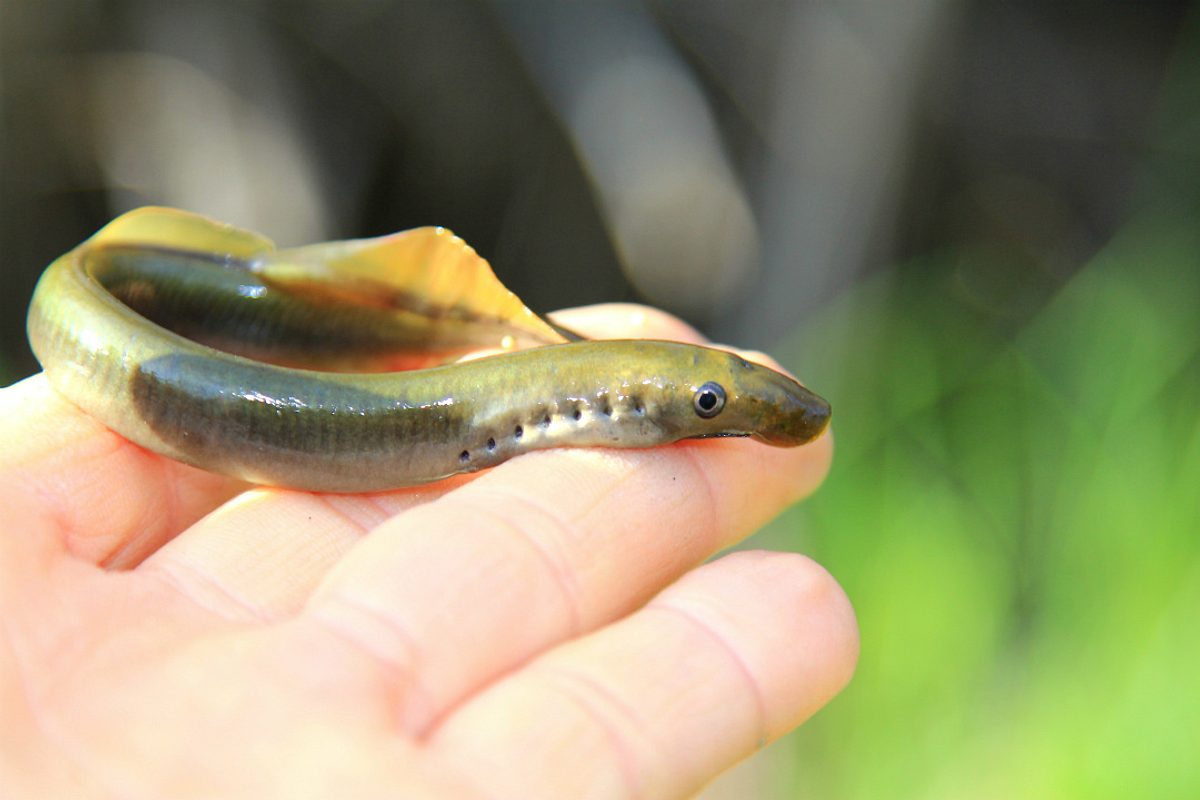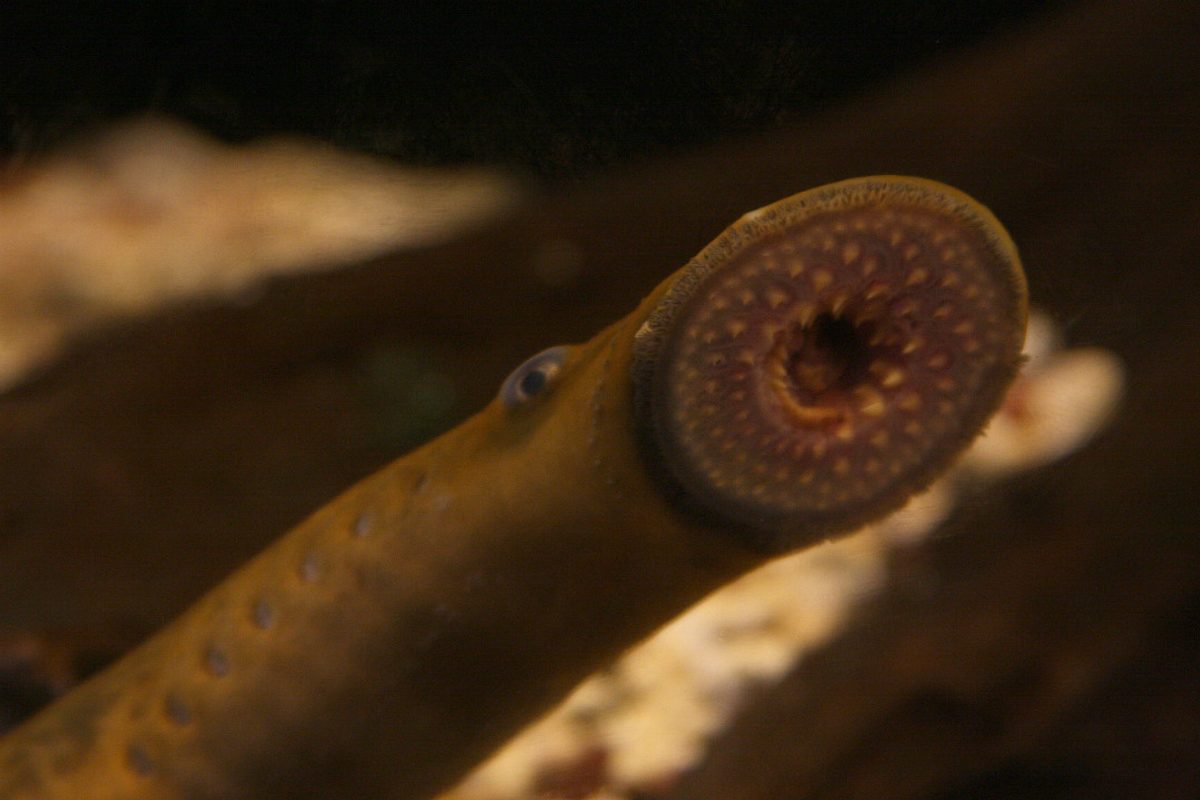 Even though the lamprey may look-like an aquatic vampire they prefer cold-blooded fish, so we humans aren't on the menu.
Lampreys are often depicted as Hollywood horror characters. There is the Sugar Plum Fairy monster from the movie Cabin in the Woods and Flukeman from the X-Files TV show.
5. Spider crab
Spider crabs are not your normal looking crabs. They have long, thin legs and weird body shapes. About 13 species of spider crabs have been recorded in southern Australian waters and can be found in large chaotic groups when breeding.
Could they have been Steven Spielberg's War of the Worlds alien inspiration?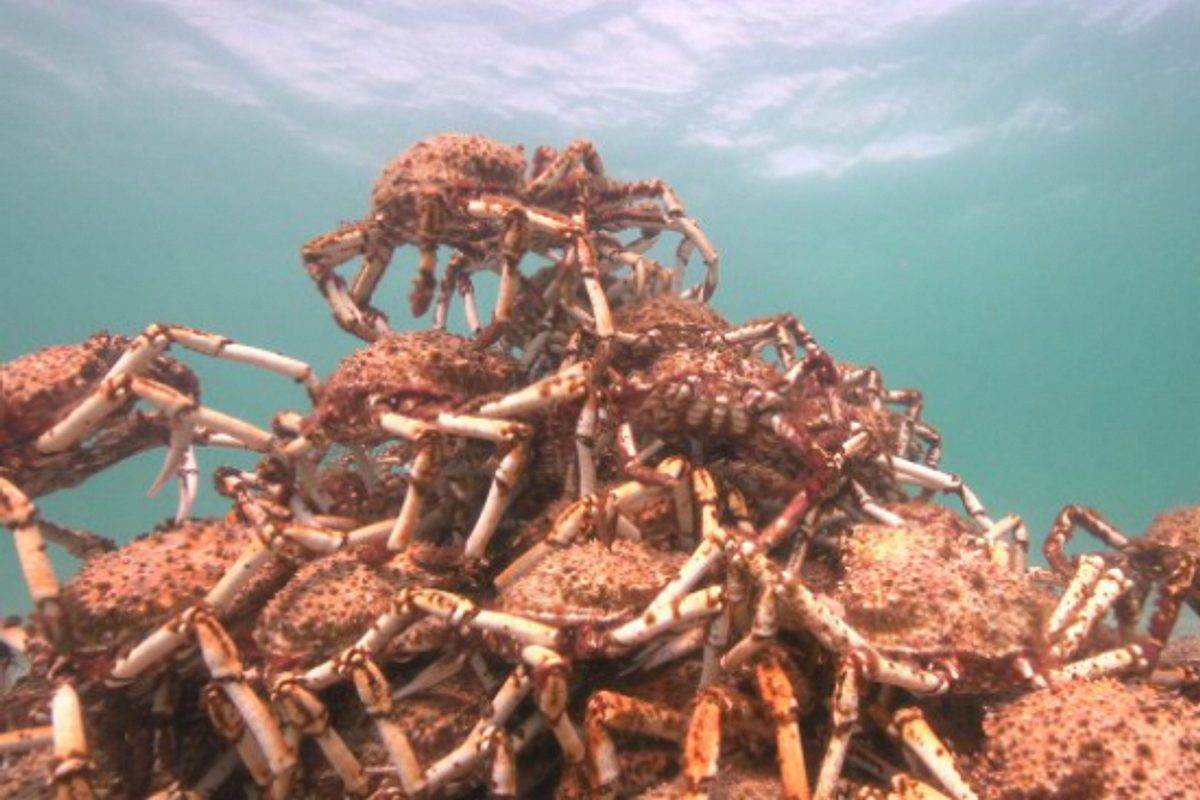 6. Sponge crab
Sponge crabs mould live sponges to their body and hold them in place like colourful hats to avoid being seen and smelt by predators. They are common in the shallow waters across SA's coastline, but are difficult to spot thanks to their deceptive headwear and nocturnal behaviour.
The sponge crab phenomenon may explain the unlikely friendship between Mr Krabs and SpongeBob SquarePants.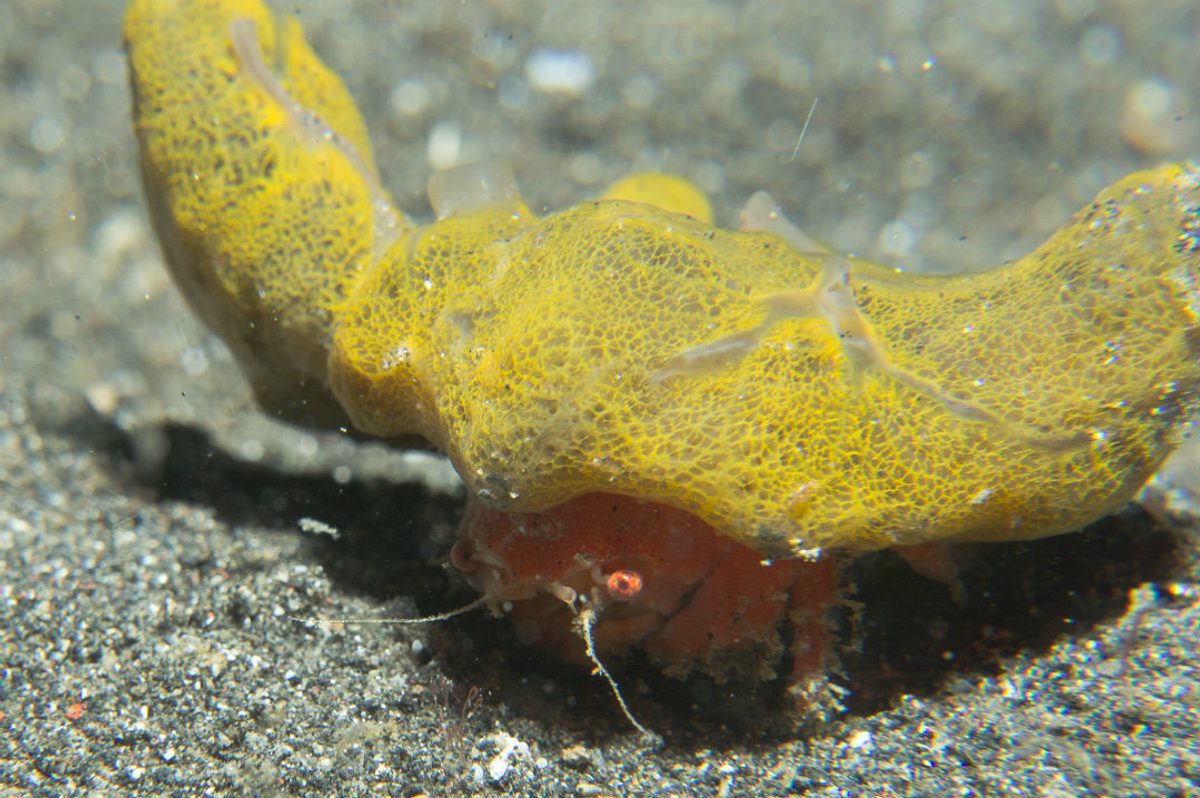 To learn more about the interesting animals in South Australia's marine parks download the snorkelers guide.
This story was originally published in September 2017.