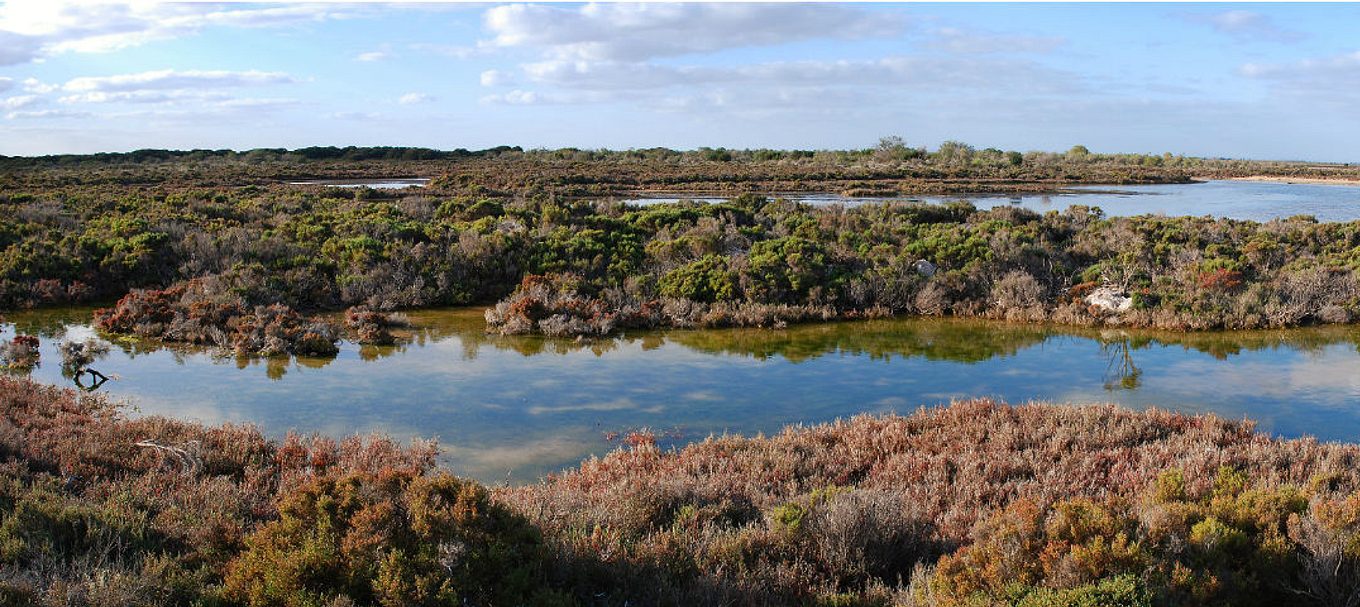 5 things to do at SA's bird sanctuary this winter
Looking for a fun family day out? Here are five reasons to head to Adelaide's bird sanctuary in the cooler months.
Winter is coming – wait, it's already here. Are you keen for your family to avoid the usual winter hibernation where you waste too many hours watching Foxtel and Netflix? If so, get outside and rejuvenate your minds at the Adelaide International Bird Sanctuary.
Adelaide's International Bird Sanctuary is a globally-recognised conservation area for migratory shorebirds as well as a great place to get outdoors.
It stretches more than 60 kilometers along the coast of the Gulf St Vincent, just north of Adelaide, from Barker Inlet to the township of Parham. During the warmer months about 27,000 migratory shorebirds feed and roost along the bird sanctuary's coastline.
But at this time of year, the bird sanctuary's thousands of migratory shorebirds have escaped the cold to breed in the northern hemisphere. Don't despair though, there's still lots to see and do in and around the sanctuary.
Here are five ideas to get you started:
1. Resident bird watching
Brush up on your local bird knowledge. Many resident birds can be spotted along the bird sanctuary's shores such as the red-capped plover, sooty oystercatcher and pied oystercatcher.
Some of the top spots within the sanctuary to see resident birds are at Little Para River and Whites Road Wetland as well as Thompson Beach.
Handy tip: There's one migratory bird known to fly to the bird sanctuary during winter. Keep your eyes peeled for the double-banded plover. This plover migrates to our shores during the cooler months to feed and roost, but during the warmer months it breeds in New Zealand.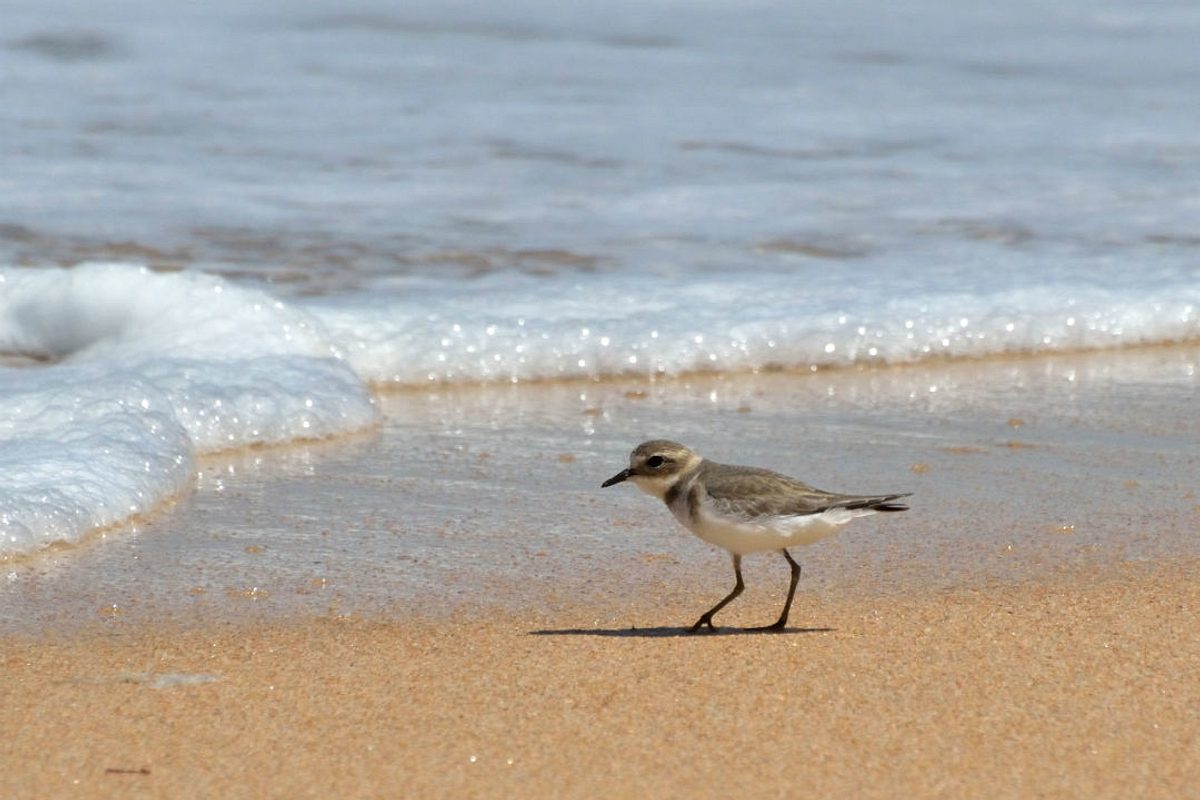 2. Visit the adventure playground
Take the kids on an adventure to the free St Kilda Adventure Playground, which sits next door to the bird sanctuary. The playground includes a huge castle, a flying fox, pirate ship, a large volcano with multiple slides, and more.
At lunch, walk down to the St Kilda foreshore. Enjoy snacking and spotting local birds, such as the fanfare of black swans that visit the area.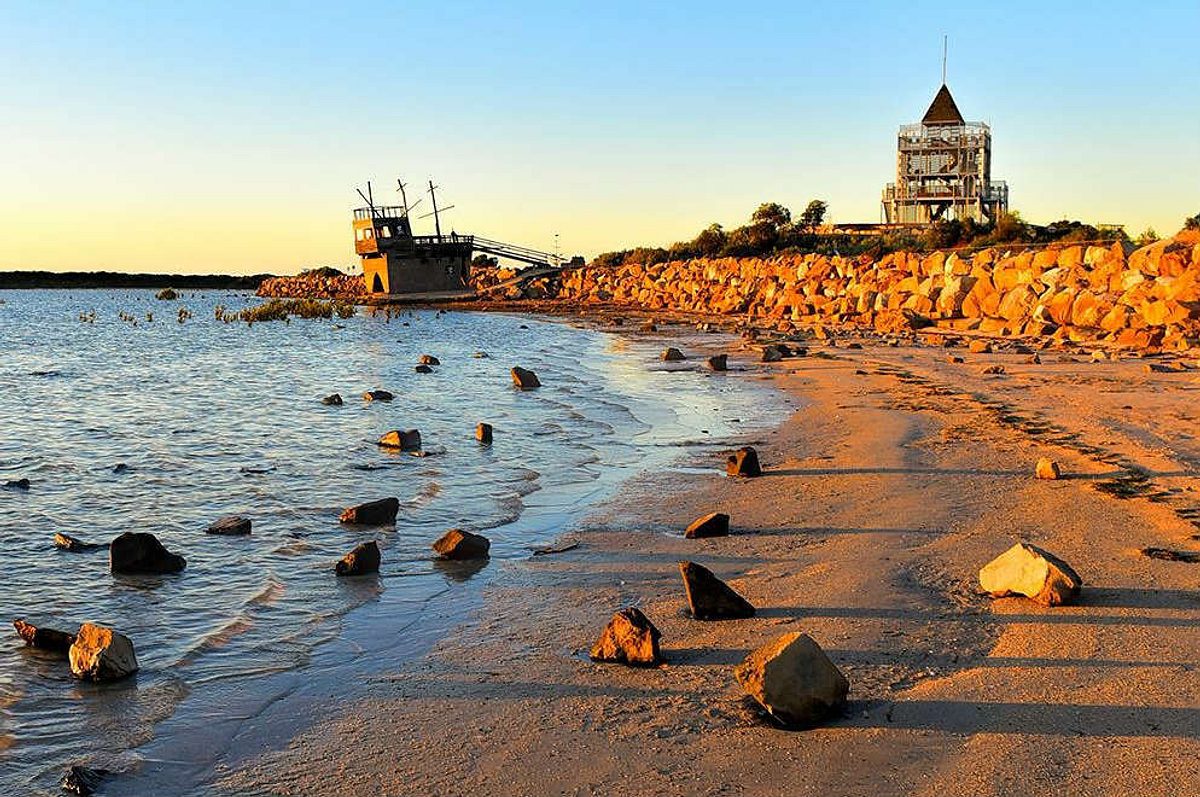 3. Beach sports
On a sunny winter day get the heart pumping and head down to Port Prime Beach to walk the dog – on lead – or for a game of cricket or soccer. You'll probably have the whole beach to yourselves.
4. Unleash your inner artist
Port Gawler is home to the most southern mangrove forest in the world. It is also a great quiet spot to inspire your inner artist. Pack some pencils, paper and comfy chairs, and you and the kids can create your next work of art. You may even spot the glamorous and fabulous kingfisher.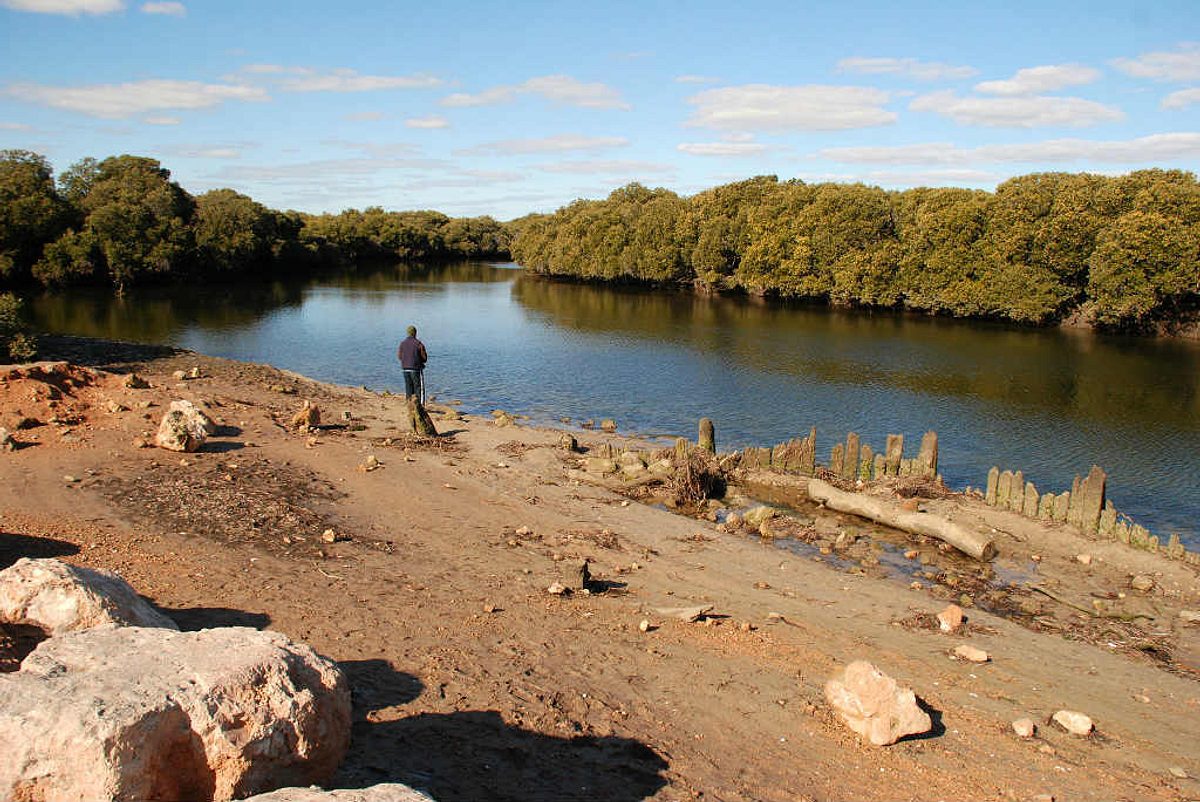 5. Take a 'contemplative hike'
Feeling cold and stressed? Maybe you just need some 'me time'. Leave the kids behind and warm up with a contemplative hike along the Samphire Coast Shorebird Trails at Thompson Beach, where you can check out native bush birds like the white-browed babbler.
Contemplative hiking or forest bathing, traditionally known as Shinrin Yoku, is an ancient Japanese practice that is scientifically-proven to improve your wellbeing, lower your heart rate and boost your immune system. It's all about being in the presence of nature and incorporating gentle mindfulness exercises.
Main image – Thompson Beach (image courtesy of Bill Doyle)
This story was originally posted in June 2017.