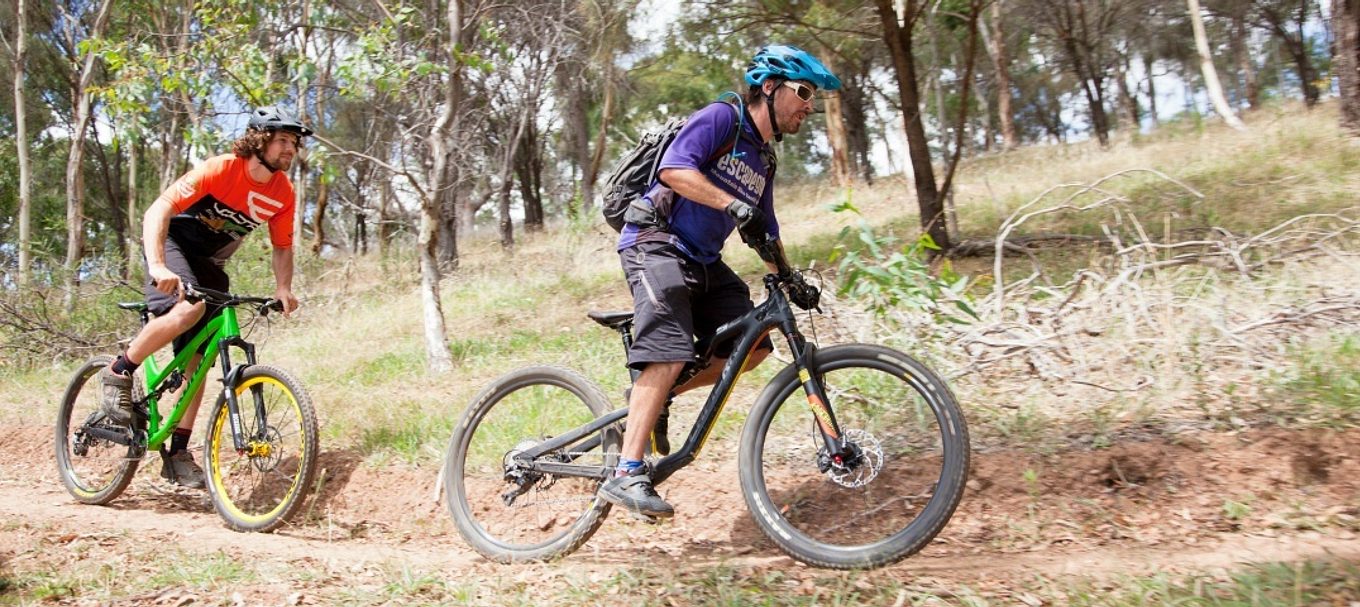 Put your wheels in motion at Anstey Hill
Head for 'The Hill' and enjoy Adelaide's newest mountain biking trails just 16 kilometres north of the city.
Anstey Hill Recreation Park has always been a popular place to burn off energy, attracting walkers, runners, and well-behaved canines. The winding and steep nature of the park's tracks and trails have always seemed to be perfect for mountain biking, and the good news is that as of this week, you can do just that.
Anstey Hill's trail network has been upgraded to provide opportunities for mountain bikers while ensuring the trails remain safe for everyone and continue to protect the park.
The upgrade has made the most of the existing tracks and trails, with two trails purely for mountain bikers and some designated for walkers only. And to top it off, there are new carparks, making it even easier to park and ride.
Whether you're a novice or experienced rider, the park has trails anyone can enjoy.
If you're new to two-wheels, check out the Little Quarry Loop, right next to the Gate 1 carpark and picnic shelters. A simple, gently undulating 600-metre lap is perfect for getting the feel of your tyres on dirt, with a couple of little offshoots to test your skills. This track is also perfect if the little people in your life want to give it a go.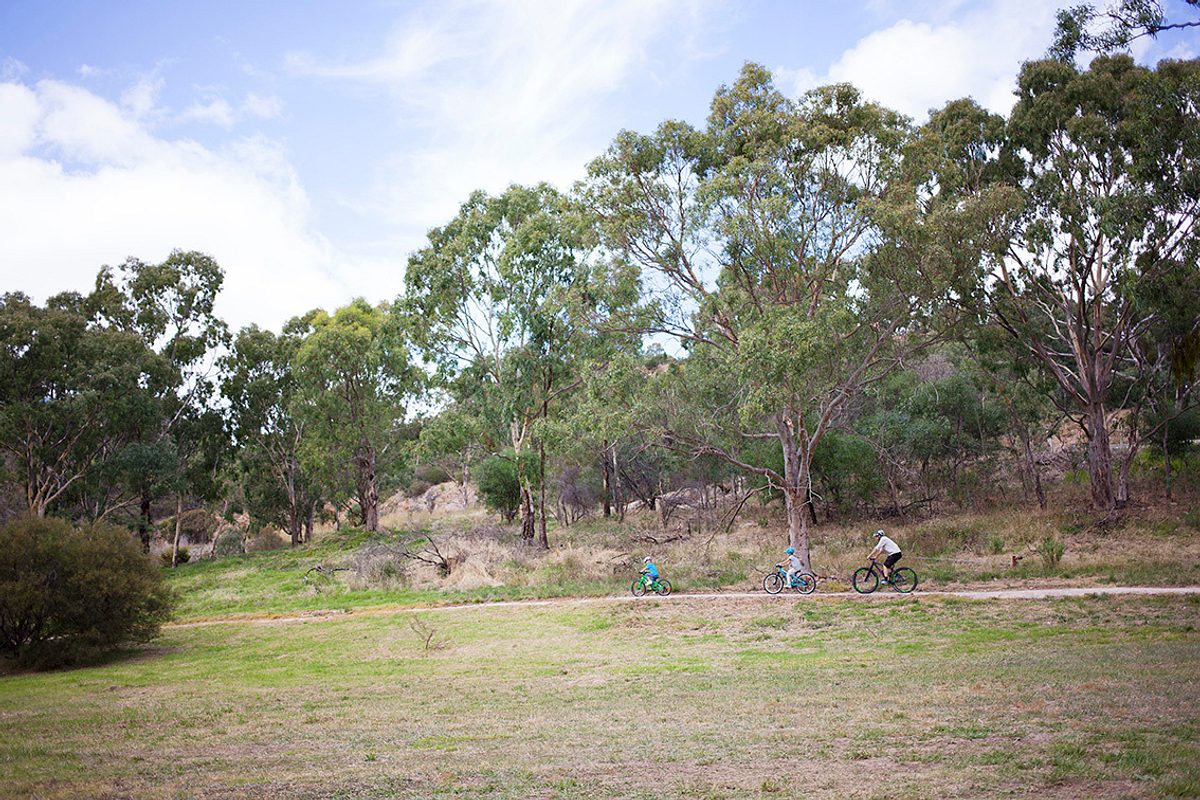 When you're ready to explore a little further into the park, travel clockwise around the Wednesday Loop. You'll climb up across a variety of landscapes and pass evidence of the silver mining history of the area, before taking a fun descent back down to the car park.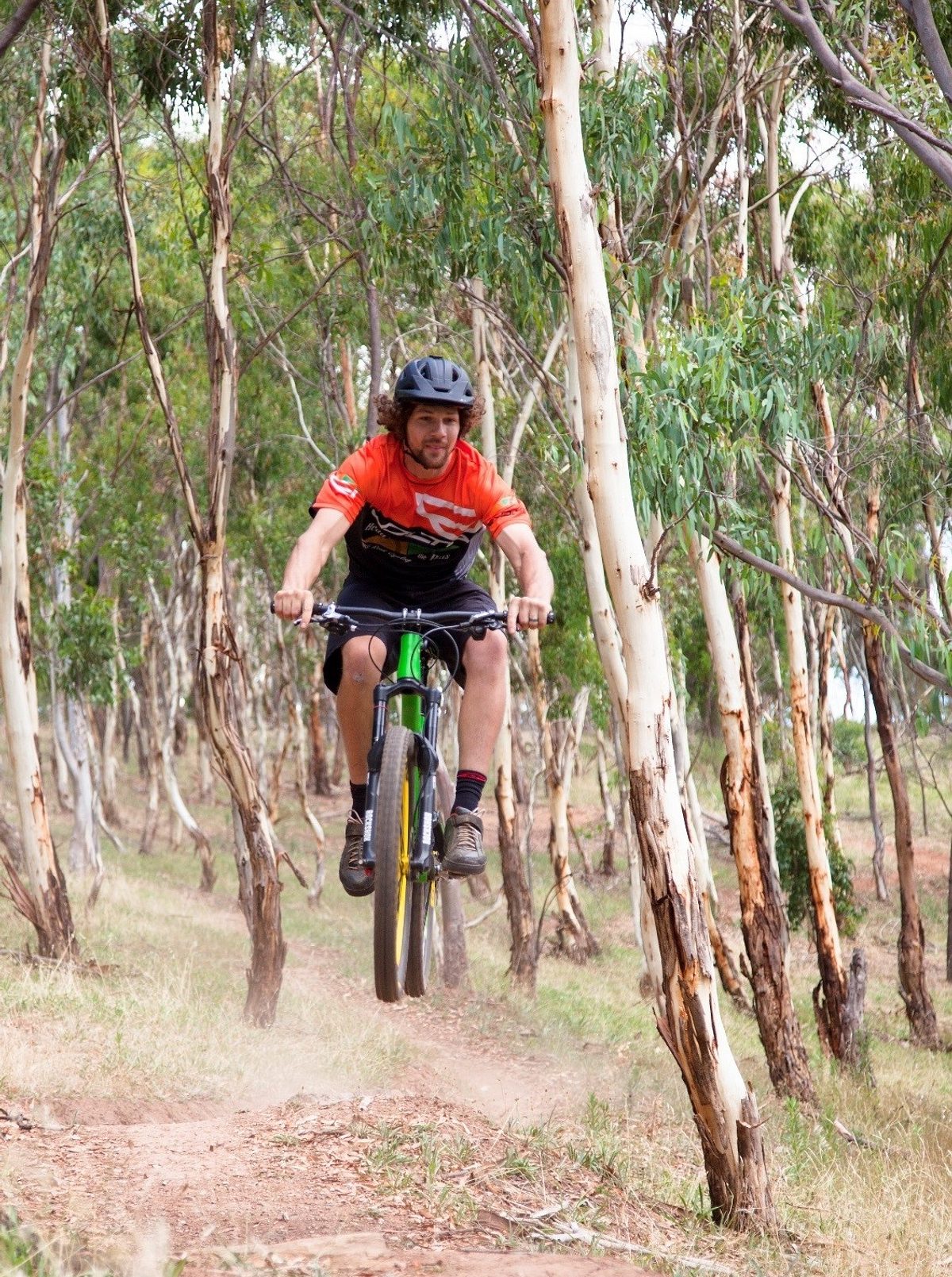 If you're not in a hurry, jump onto the Bursaria Loop. This will take you out along the top of the hill to the remote opposite corner of the park, with some great little technically challenging rocky sections.
And for those who prefer to feel the pull of gravity, there's even a couple of advanced, one-way, downhill trails. The first follows the original route of a heavily eroded vehicle track – aptly named Grand Canyon Downhill – which takes you from Gate 16 down to the bottom of Torture Hill Track, with doubles, berms, rock drops and rock gardens to keep you on your toes.
The Wildside Downhill starts at the high point of the Wildflower Track, and follows a steep and rocky alignment down to Gate 3, where a new car park with room for a trailer has been constructed.
So what are you waiting for? Hit the tracks!
Looking for other mountain-bike friendly trails? Check out these other6 parks for mountain biking in Adelaide.