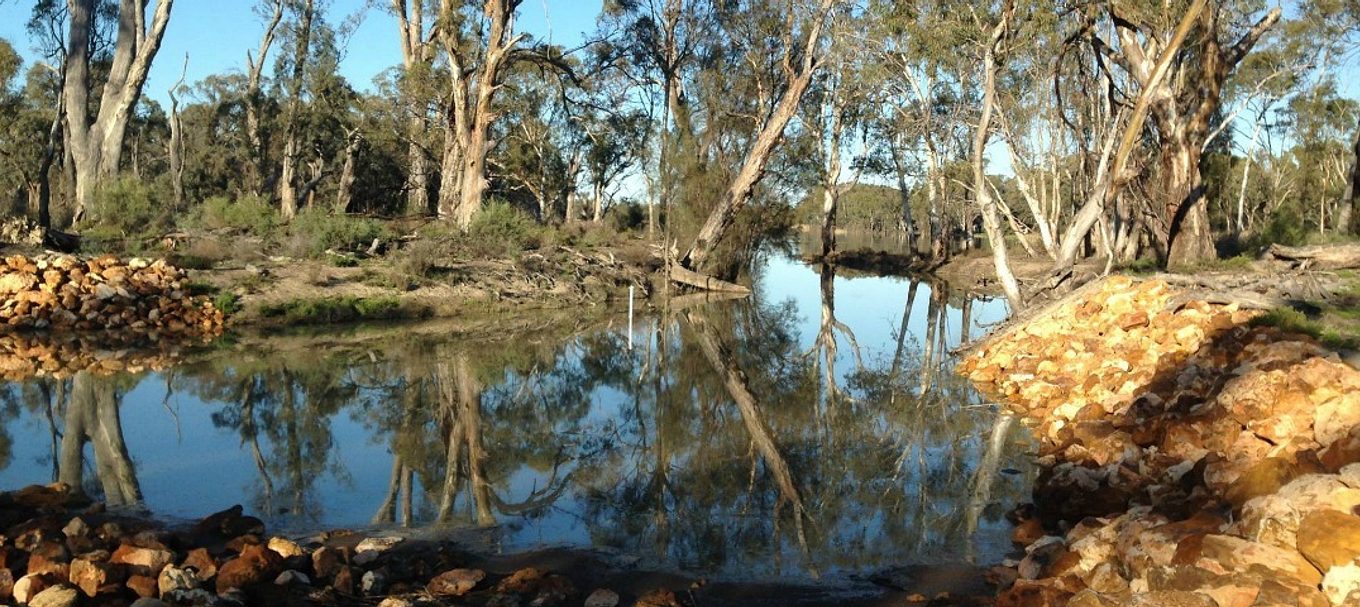 High flows increase the river's charm
Recent heavy rain means the River Murray is looking more magical than ever. Sounds like the perfect time to visit.
You might have noticed that it's been raining just a little bit during the past few months. In fact, we've been experiencing the highest rainfall across South Australia in years.
More rain means more water in our systems, including the River Murray.
As water travels down from the other states, water levels in the Murray will continue to rise. It's estimated that the river level will peak in early December, before easing off again.
All this extra water means the river is looking phenomenal. It's getting to parts of the environment that can often miss out, giving the land, trees and animals that inhabit the river area a big drink.
The result of this is spectacular scenery and a flourishing river scene.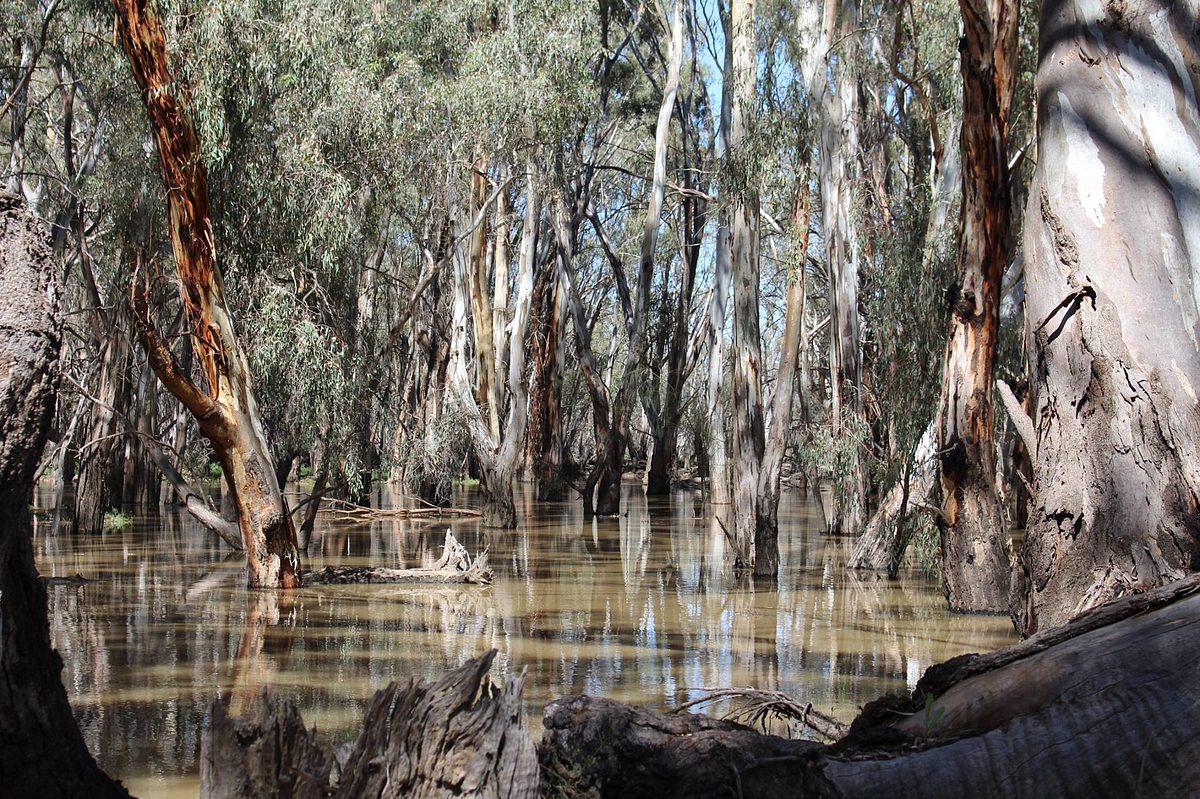 River safety
With summer on the horizon, it's a great time to visit the River Murray and enjoy all it has to offer. But with the high flows, it's particularly important to be careful.
Precautions should be taken when operating watercraft and swimming, including wearing a lifejacket at all times. Be aware of submerged objects, debris and stronger than usual currents. Avoid driving on roads that are under water, to reduce the risk to yourself and others.
Check out theRiver Murray SAFacebook page for more information about the river, including regular updates on high flows.
(Main image courtesy of Terri Minge)