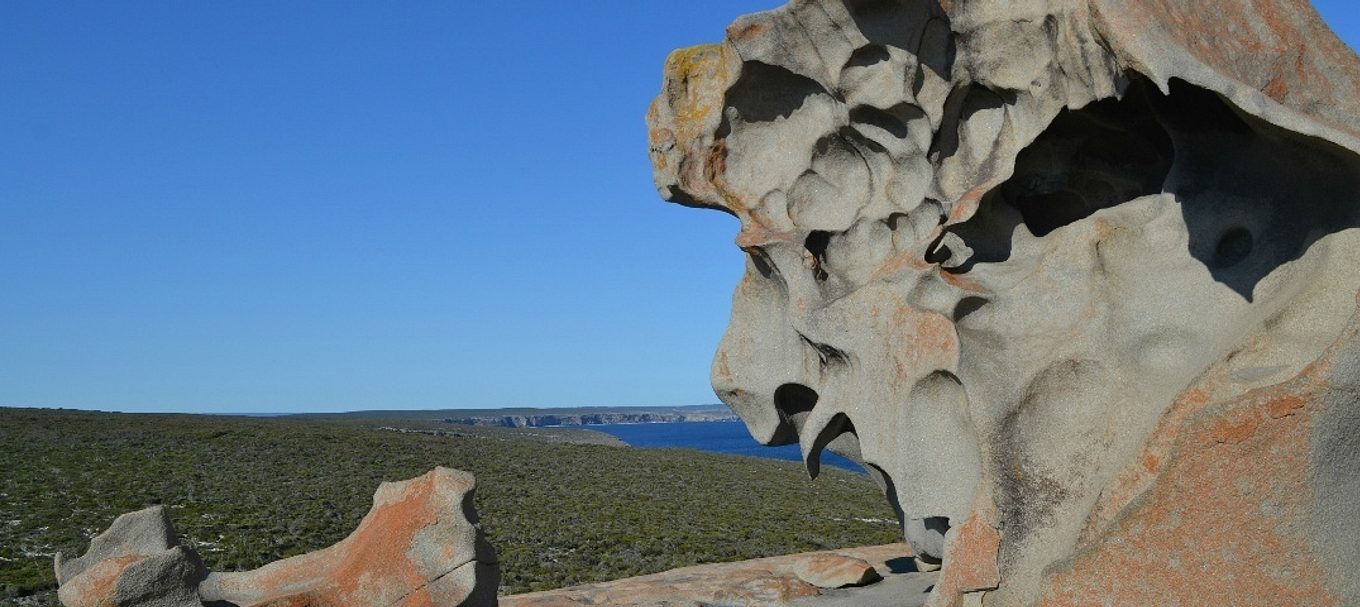 Visitor review: Kangaroo Island
Our Kangaroo Island competition winner shares her trip highlights
When Good Living launched, we ran a competition for one lucky reader to win a Kangaroo Island getaway. The prize included accommodation in a heritage-listed lighthouse keeper's cottage as well as a pass to visit major KI attractions including Seal Bay, Kelly Hill Caves and Flinders Chase National Park.
Our lucky winner, Jayne, blew us away with her entry which beautifully described how the South Australian environment contributes to good living for her and her family.
Jayne and her family visited KI in September, and we asked her what she enjoyed about the trip.
Where did you stay and what was it like?
Our family stayed in Seymore Cottage, a refurbished heritage-listed former lighthouse keeper's residence, located in Cape Willoughby Conservation Park. The cottage was light and airy with plenty of room – making it a perfect base for a group.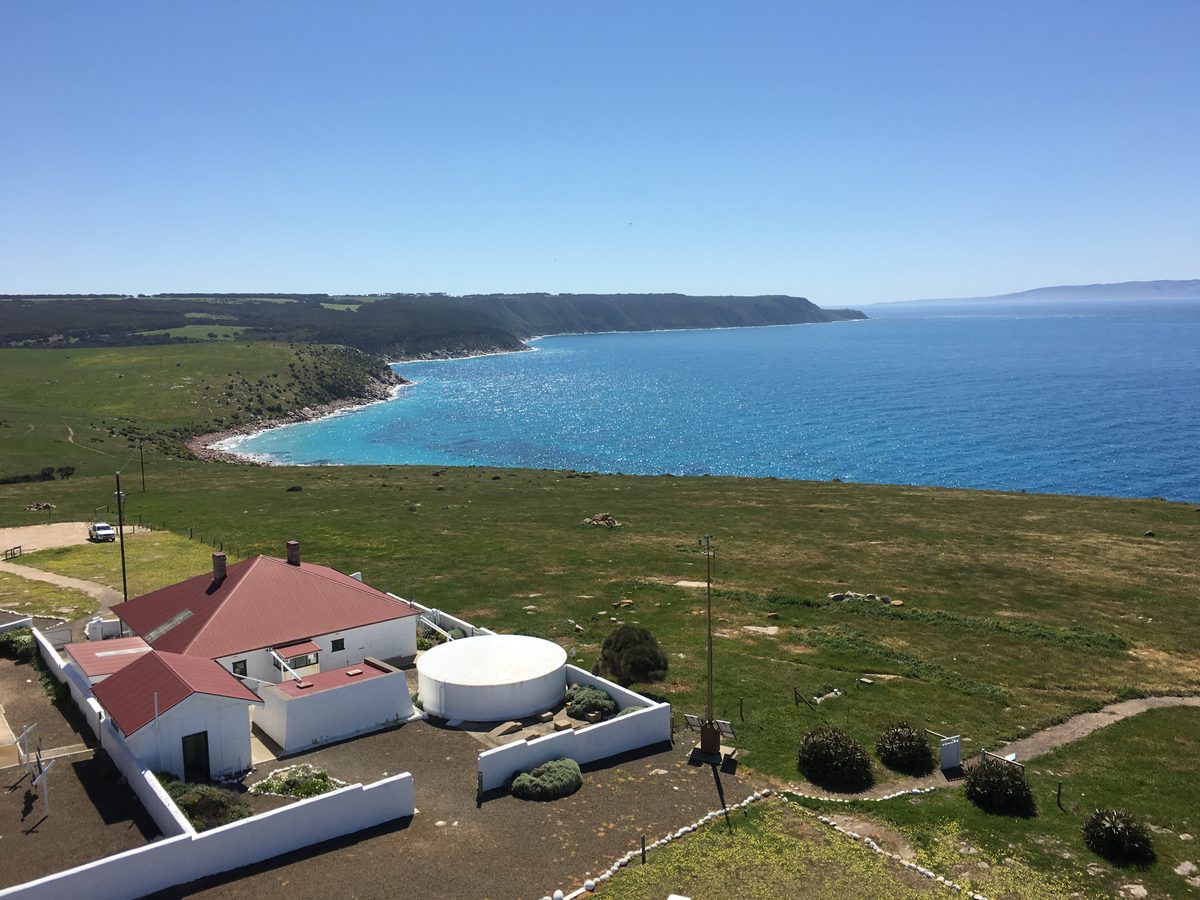 It was peaceful and quiet with a self-contained kitchen if you want to cook your own meals. If you prefer to put your feet up and let someone else do the cooking, there's a great cafe right next door which is open for breakfast and lunch with friendly, local owners.
There wasn't a television in sight which was a bonus for us – and the place was stocked with plenty of board games. We were also surrounded by amazing photo opportunities.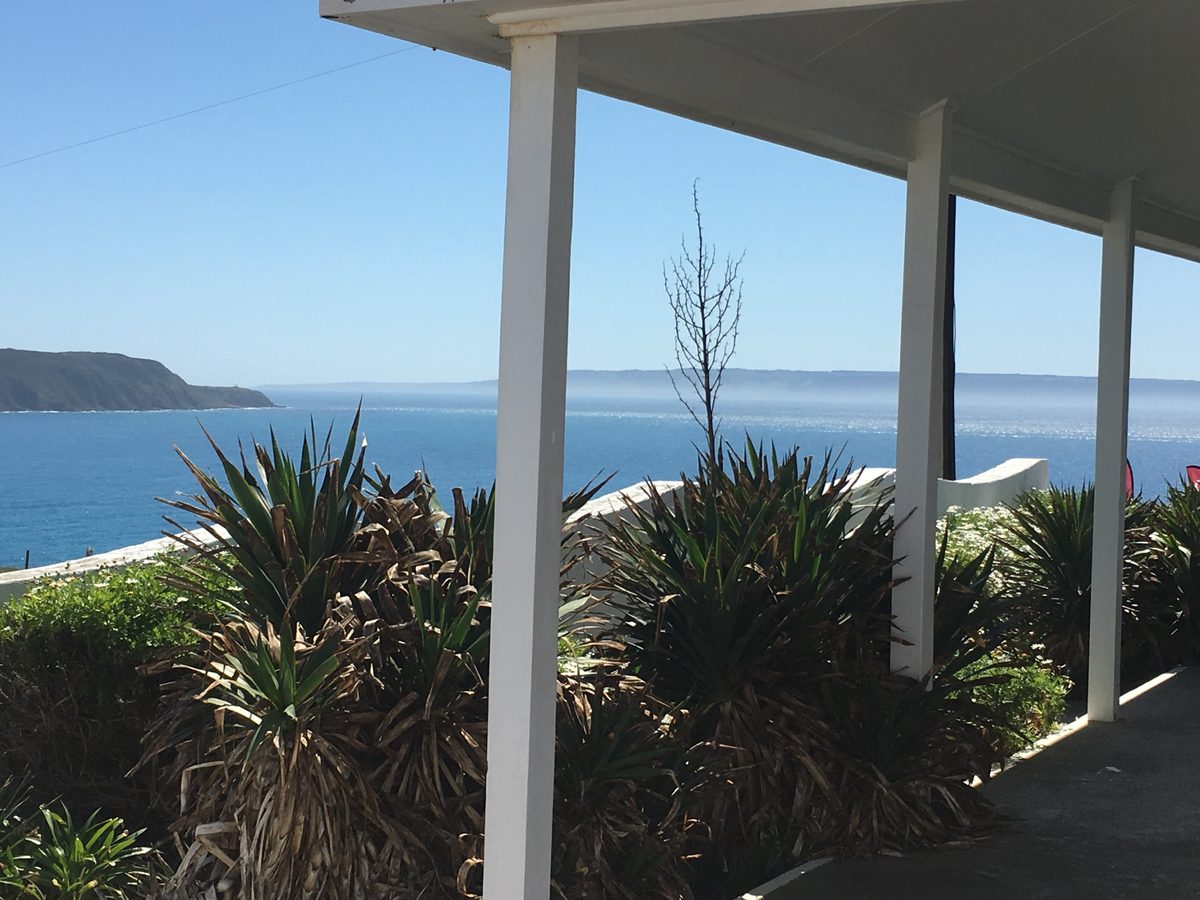 How was the journey to KI?
Very easy – even though KI is very close, the ferry journey makes it feel like more of an adventure. You really feel like you're getting away. On the day we travelled, we had a lovely smooth crossing so spent most of the trip on the deck soaking up the sun.
Tell us about your itinerary – what were the highlights?
On arrival we took the Cape Willoughby Lighthouse Tour which gave us some context for our stay. The tour was relaxed and informative, and we were able to step inside the huge lens which lit the way for the ships crossing the Backstairs Passage. We climbed the lighthouse and enjoyed the impressive views of the coastline.
We were really close to the seal colony at Seal Bay, which meant there were plenty of opportunities to watch them bodysurf and play.
We also visited the Remarkable Rocks in Flinders Chase National Park and enjoyed the spectacular view of the rocks against the blue sky.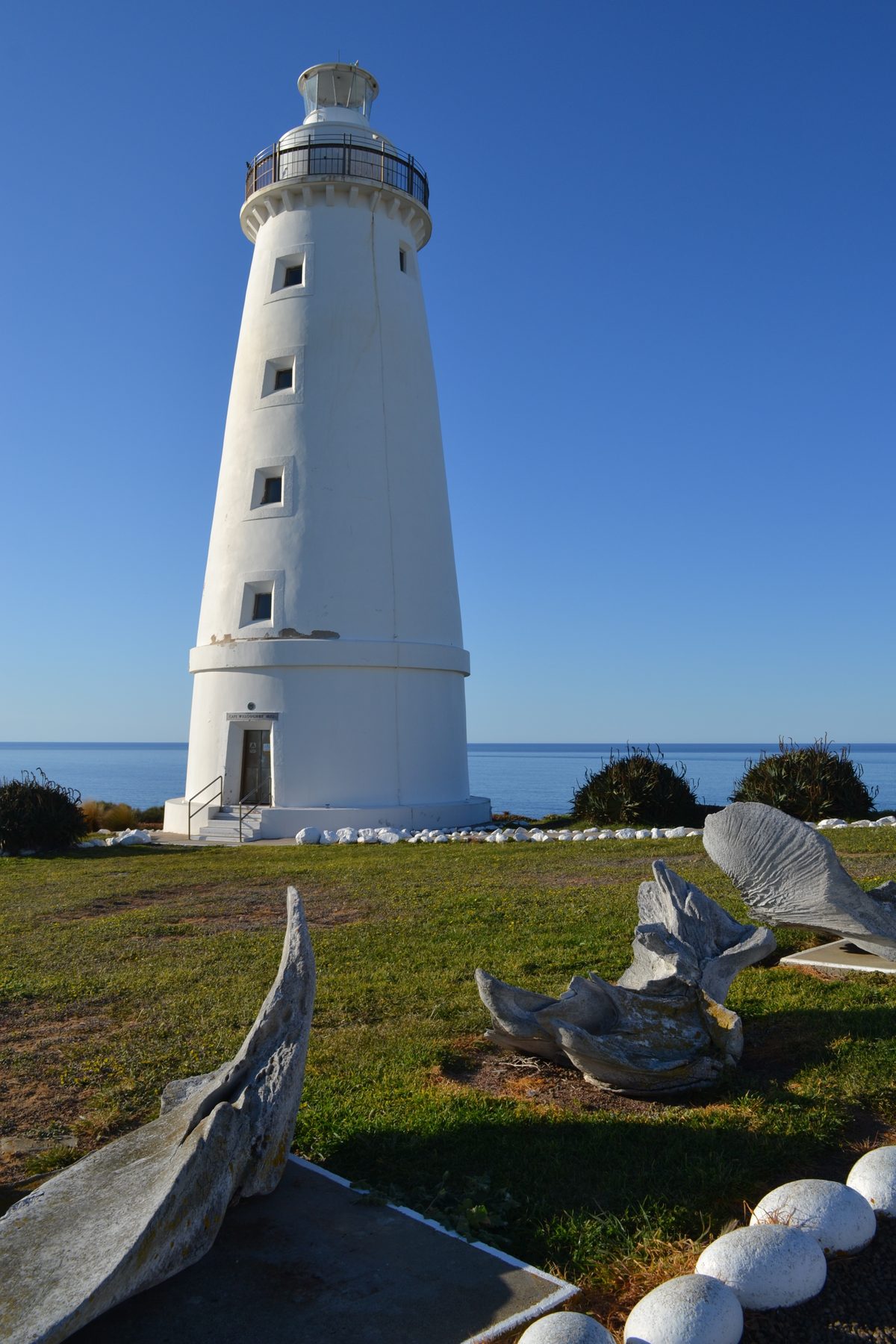 What was unique about this trip?
We really enjoyed being 'unplugged' for a majority of the trip. Less screen time meant more quality family time, as well as plenty of time for slowing down and relaxing.
The time out in such a peaceful environment with serene ocean views gave us an opportunity to ponder how life would have been for the first inhabitants who had to wait for passing ships for supplies.
We really enjoyed the local KI produce and sampling delights such as honey and wine. We enjoyed them so much we brought some home with us! It's nice to be reminded of our trip every time we have a glass of wine or taste the honey at breakfast.
Being so close to a working lighthouse at night was amazing.
Do you have any tips for future visitors?
There is a lovely winery with a spectacular cellar door on the road from Penneshaw to the lighthouse. They offer meals and also have a golf tee which provided us with loads of fun and entertainment!
When was the last time you visited Kangaroo Island? Share your stories and tips for other visitors in the comments below.
Header image: Remarkable Rocks