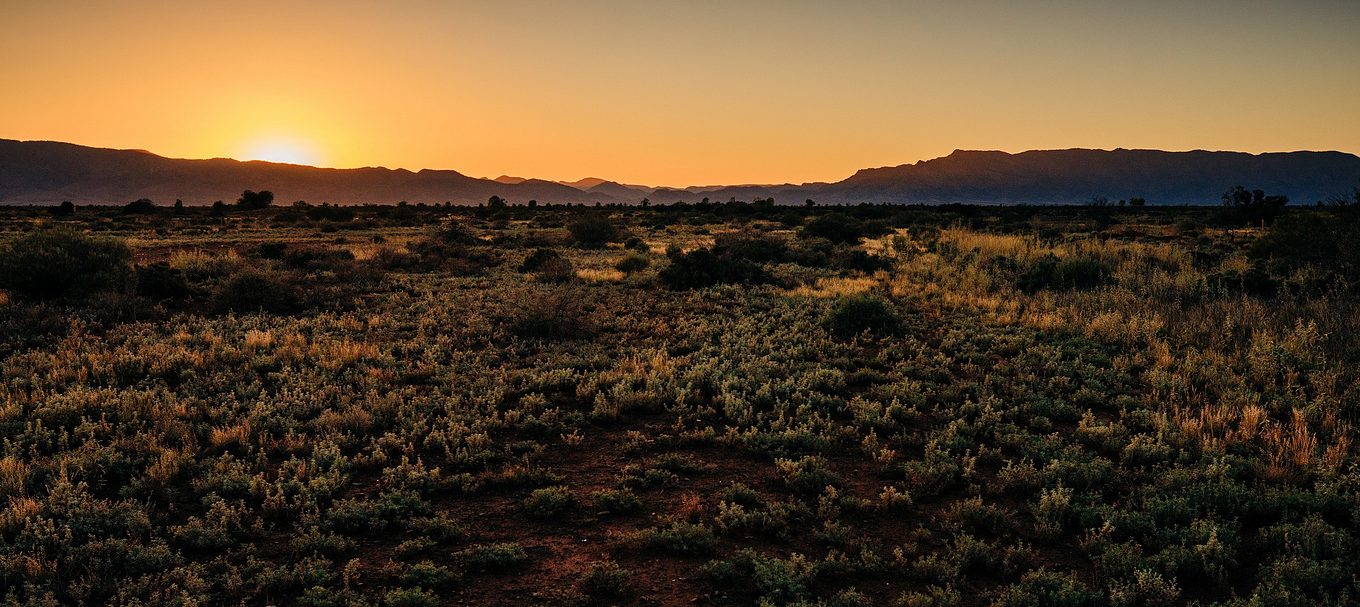 Have your say on managing landscapes in SA
Landscapes aren't just the scenery we pass by; they're an integral part of our daily lives – and you can now help shape how they are managed in SA.
Landscapes are the natural systems and resources that make up our surroundings. The soil, water, plants and animals that make up our rivers and plains, forests and hills, coasts and seas.
Landscapes also include the different ways people value and interact with their environment.
Community consultation is currently open on the operation and effectiveness of the Landscape South Australia Act 2019 (the Landscape Act).
The review, which commenced in mid-August, is about identifying better management and protections for our natural landscapes by makingsure the Landscape Act works well.
Former Minister for Environment, Hon John Hill, has been appointed as the Independent Reviewer for the Landscape Act. Mr Hill currently serves as the University of South Australia Deputy Chancellor, ACH Group Deputy Chairman, and Private Healthcare Australia Independent Chairman.
Mr Hill will report his findings from the review directly to the Minister for Climate, Environment and Water, Susan Close.
Encouraging South Australians to join the conversation on managing our landscapes is important as it leads to better decisions that helps nature, people, communities and organisations in the long run
Landscape boards, environmental and primary industry groups, Aboriginal people and landowners are encouraged to participate and share their views. All feedback will be used to develop recommendations for consideration of the Minister for Climate, Environment and Water. Consultation closes on 23 October 2023.
Get involved
You can have your say by:
Reading the Discussion paper and taking the survey (it will take approximately 15 - 20 minutes to complete)
Post your written submission to: Independent Review of the LSA Act, GPO Box 1047, Adelaide, SA, 5001
Email a submission to: LSActIndependentReview@sa.gov.au
Our landscapes are a substantial part of our communities, our economy, and our lifestyles; which is why it's on all of us to look after and take care of them for everyone in South Australia to enjoy.
Want to learn more about South Australia's landscapes? Find out 12 of the best views in South Australia's national parks or discover some interesting facts on soil, our landscapes and the importance it plays in biodiversity.