12 of the best views in South Australia's national parks
Want to capture the perfect landscape photo? Head to these spots and you're bound to snap a beauty.
From the serene bushland of the Adelaide Hills, to the rugged cliffs of Kangaroo Island and the outback beauty of the Flinders Ranges, the diverse landscapes of South Australia's national parks are what make them so special.
Our parks really are a photographer's dream, with stunning views around every corner.
Here's where to go for some of the best of them:
1. Razorback Lookout, Ikara-Flinders Ranges National Park
The dirt track weaving across the top of the ridgetop with the impressive Heysen Range as its backdrop is an iconic scene of the Flinders Ranges in outback SA.
It's been captured from Razorback Lookout, which can be found on the Bunyeroo Road in Ikara-Flinders Ranges National Park.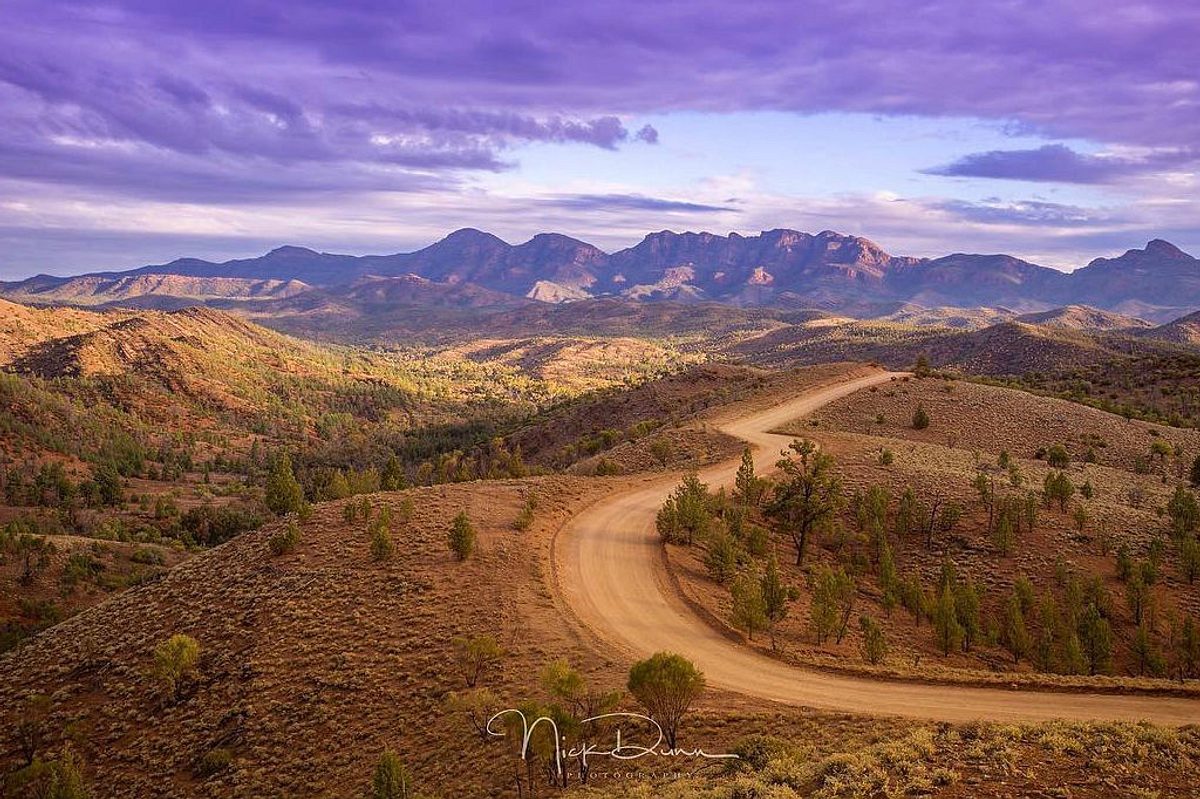 2. Bunda Cliffs Lookout, Nullarbor National Park
The spectacular Bunda Cliffs in Nullarbor National Park form part of the longest uninterrupted sea cliffs in the world.
A number of lookouts accessible from the Eyre Highway offer panoramic views of the cliffs and the Great Australian Bight.
If you visit in the cooler months (May to September), keep your eye out for southern right whales.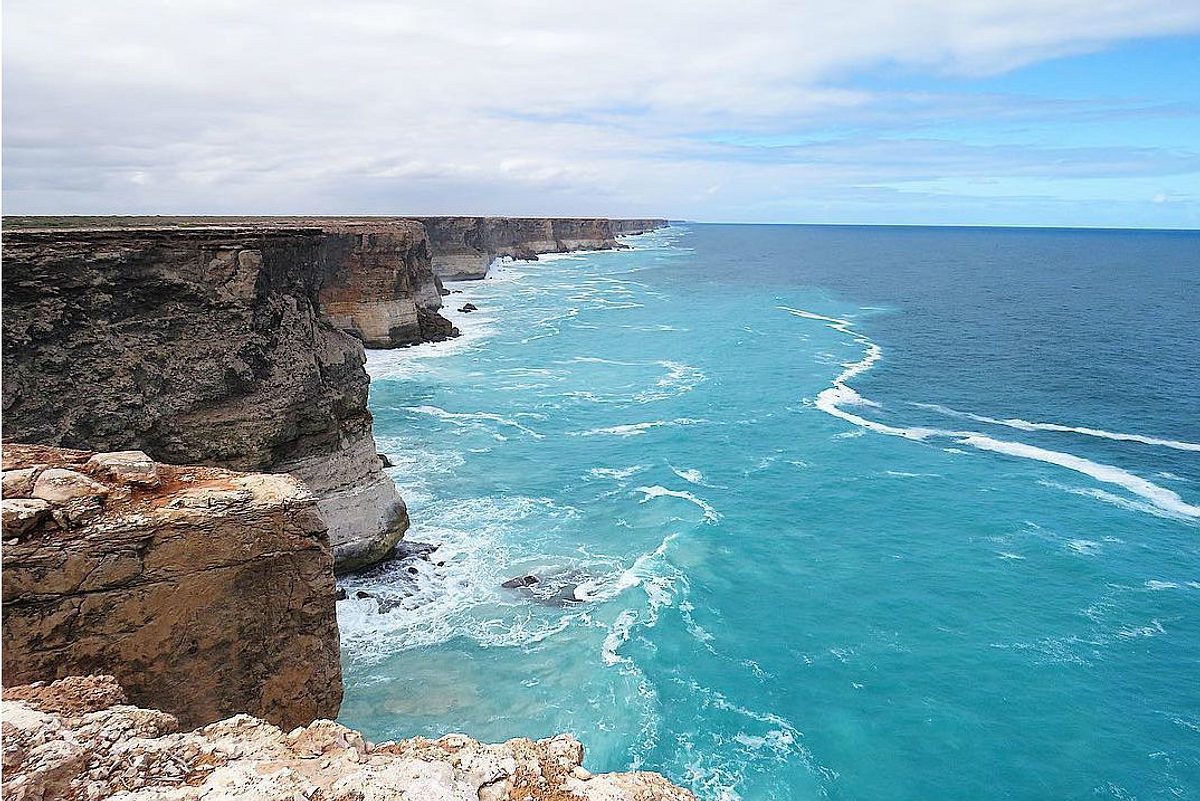 3. Cape du Couedic, Flinders Chase National Park
Cape du Couedic in Flinders Chase National Park is a photographer's dream, as the rugged south coast of Kangaroo Island provides the perfect canvas for stunning landscape photography.
Also located nearby are the famous landmarks of Admirals Arch and Remarkable Rocks.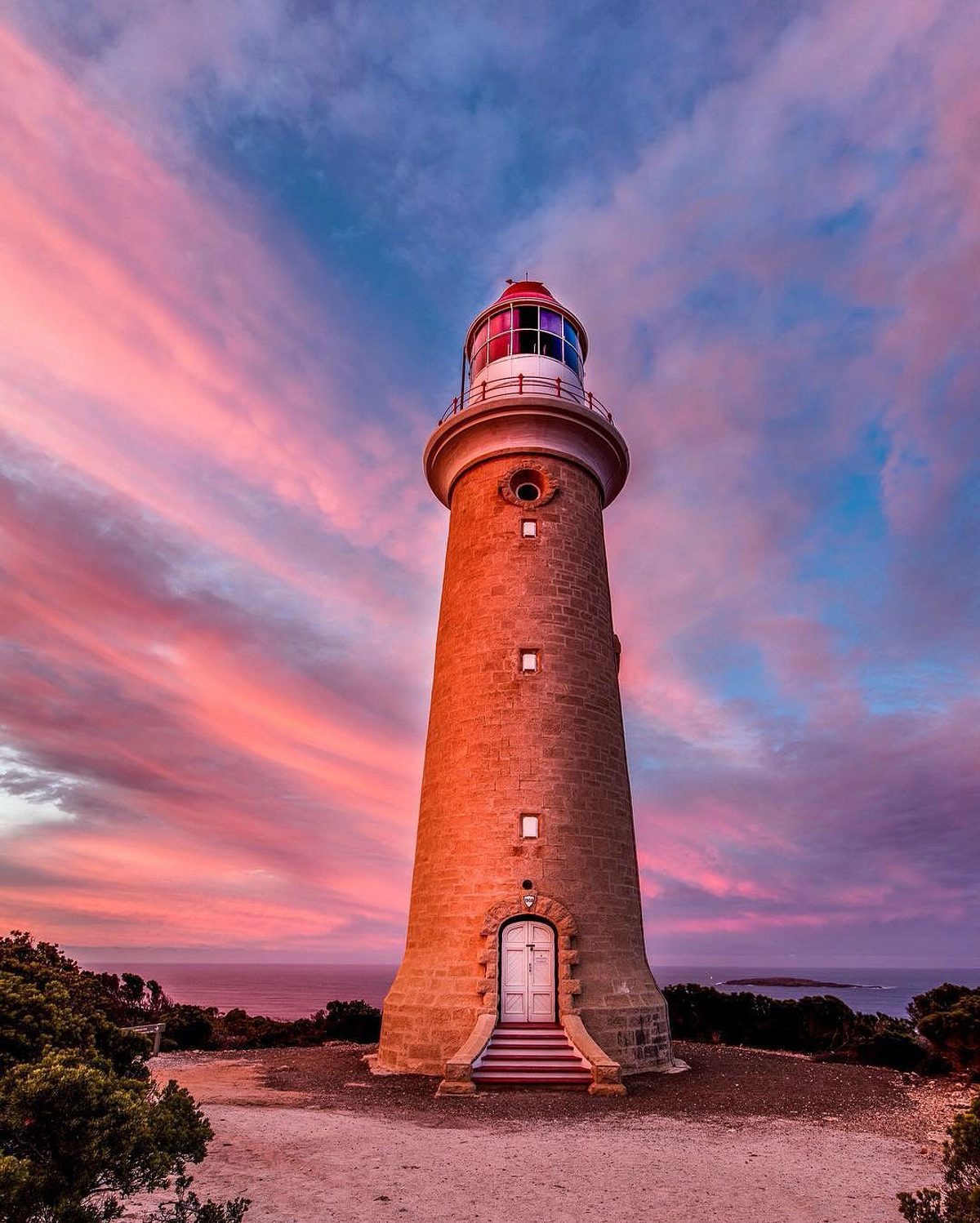 4. Mount Lofty Summit, Cleland National Park
Mount Lofty Summit, in Cleland National Park, stands 727 m above sea level and provides the best view of Adelaide because of its uninterrupted outlook.
On a clear day, you might even spot Yorke Peninsula on the other side of Gulf St Vincent.
There are plenty of walking trails nearby and lots of facilities, including an information centre, café and restaurant. Why not make a day of it and visit the nearby Cleland Wildlife Park where you can see a huge variety of Australian wildlife.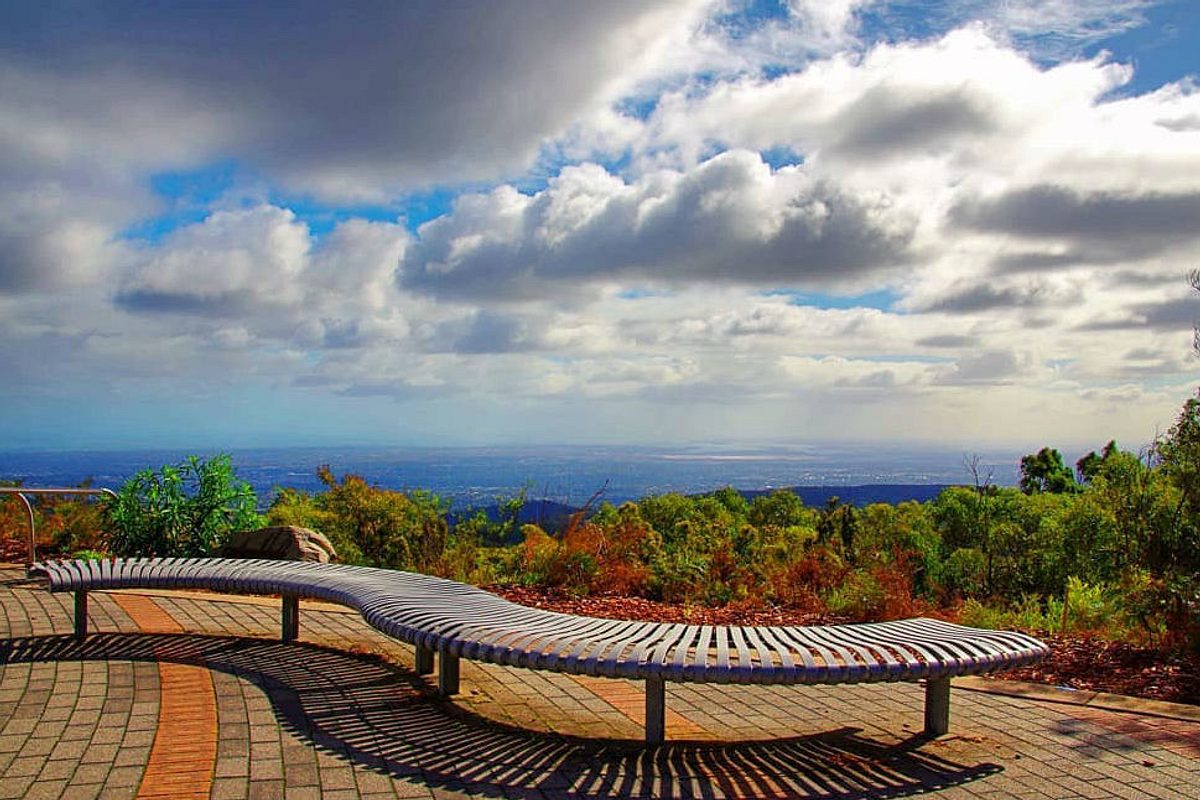 5. Cape Spencer, Dhilba Guuranda-Innes National Park
Dhilba Guuranda-Innes National Park's Cape Spencer is the most southerly point of Yorke Peninsula and is one of our favourite vantage points.
The park itself is renowned for its rugged coast, pristine beaches and abundant wildlife. Just recently, it became home to the new Gulawulgawi Ngunda Nhagu – Cape Spencer Lookout, just a 10-minute drive into the park.
From here you'll get unspoilt 360-degree views of the towering sea cliffs, Investigator Strait and Southern Spencer Gulf Marine Park, as well as Kangaroo Island in the distance.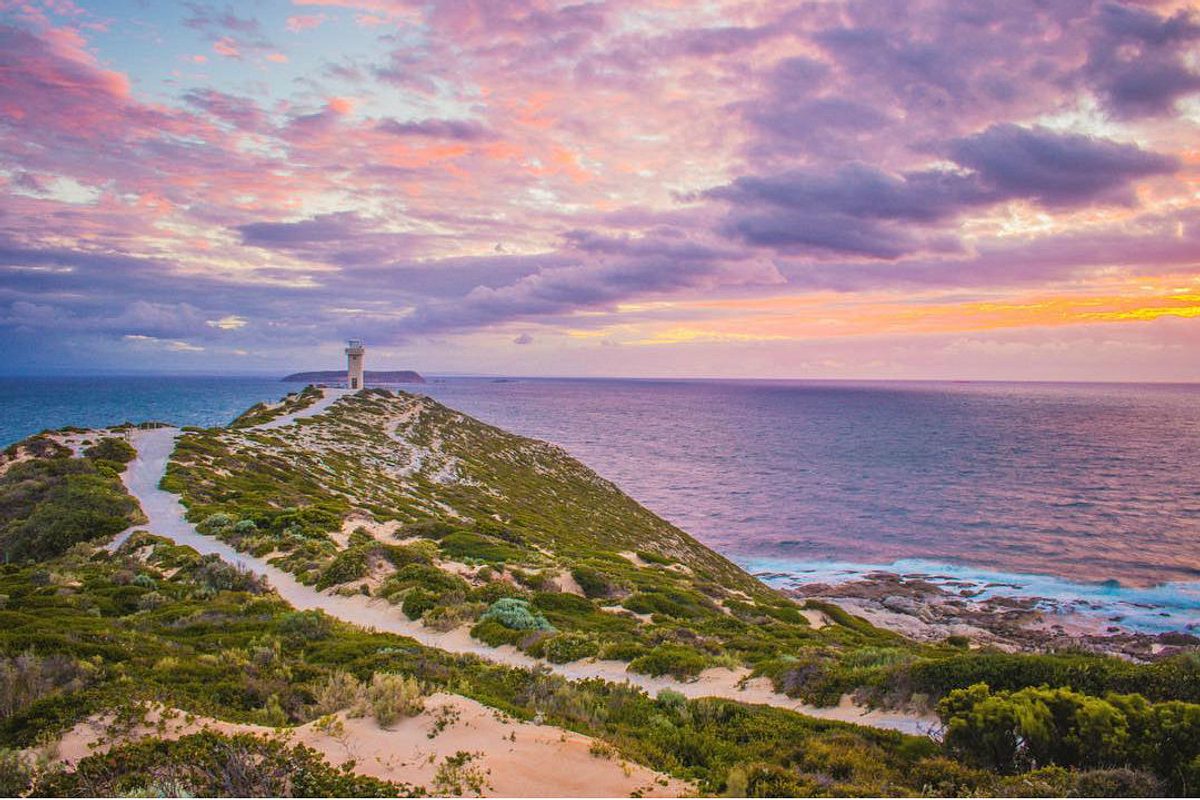 6. Blowhole Beach, Deep Creek National Park
Deep Creek National Park is located only 100 km south of Adelaide and has so much to offer.
The pristine Blowhole Beach is a perennial favourite of landscape photographers. It's located at the bottom of a steep 4WD track and is a popular fishing and surfing spot.
If you don't have a 4WD, you can park at the Cobbler Hill Picnic Area and take the Blowhole Beach Hiking trail. This hike may seem easy on the way down, but on the return climb the incline is steep.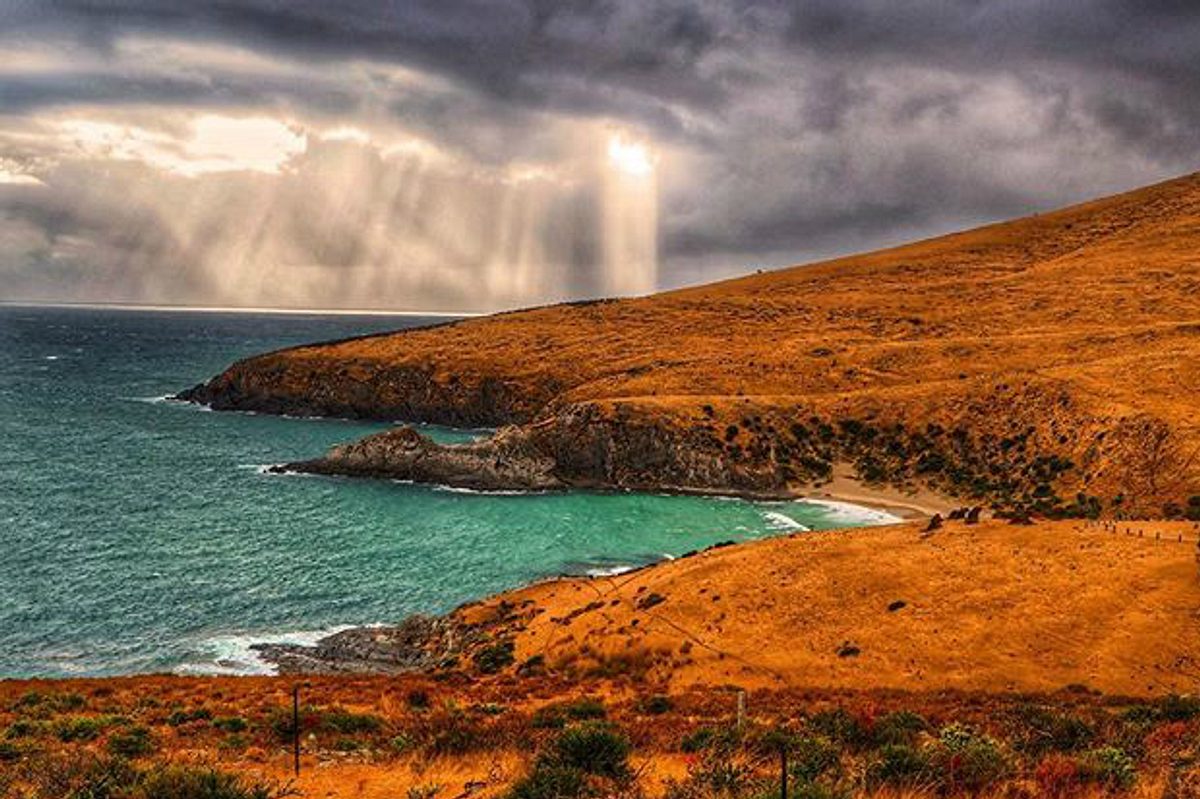 9. Escarpment Lookout, Kanku-Breakaways Conservation Park
This remote park, located north of the opal mining town of Coober Pedy offers dramatic scenery that seems out of this world.
When the sun sets and rises over the harsh desert landscape, the colours of the Kanku Breakaways Conservation Park come to life.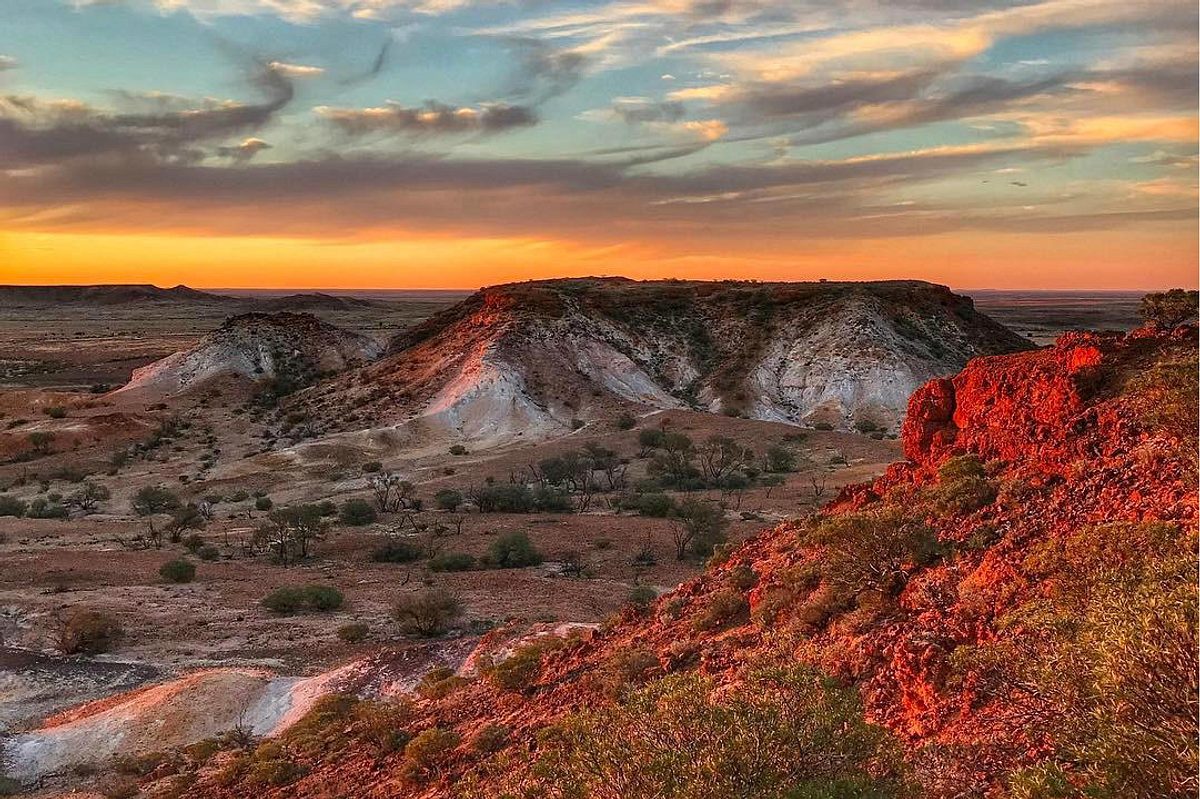 10. Black Hill Summit, Black Hill Conservation Park
Located on the edge of Adelaide's north-eastern suburbs, Black Hill Conservation Park boasts an extensive network of walking trails, with the 4.2 km Black Hill Summit Hike offering spectacular views over Adelaide.
The trail is steep in sections and it is rated as a hard hike, so be prepared. And you're your eye out for kangaroos, koalas, echidnas and native birds.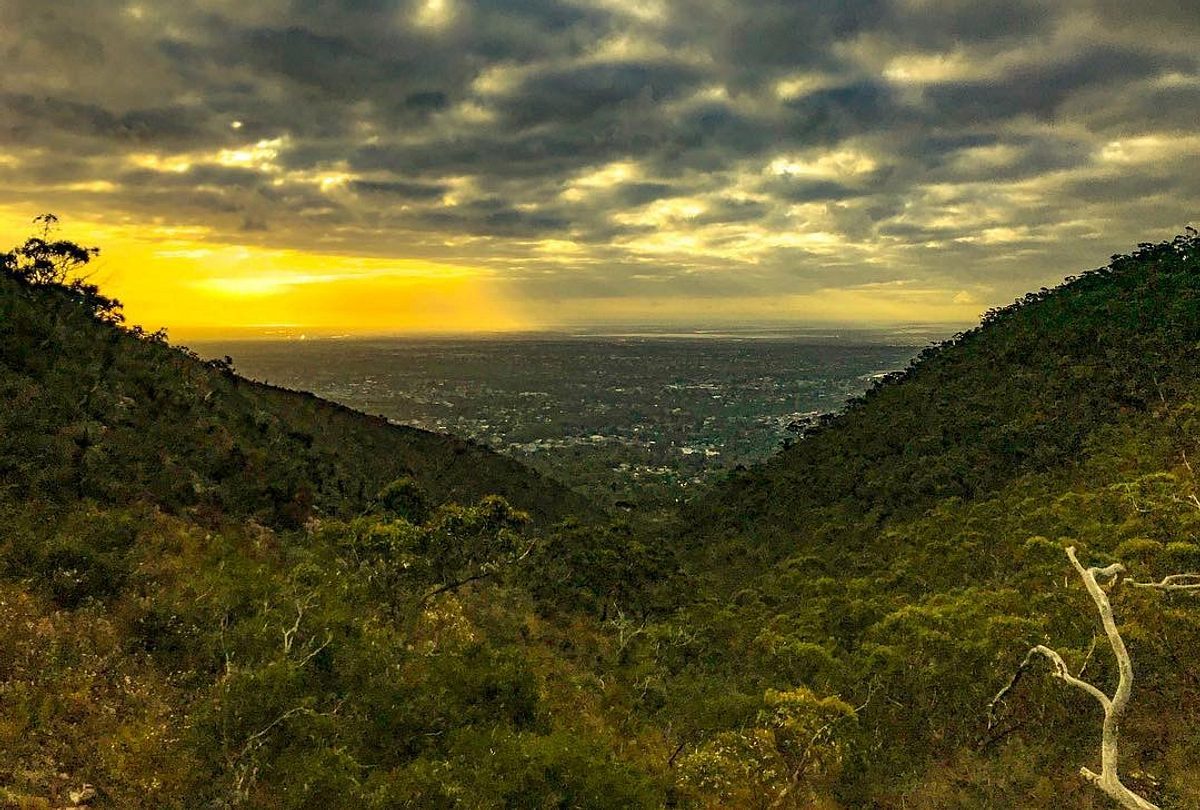 11. Waitpinga Cliffs, Newland Head Conservation Park
Located about 15 km south-west of Victor Harbor, Newland Head Conservation Park offers spectacular scenery and pristine beaches. The park is popular with campers, surfers, fishers, bushwalkers and rock climbers.
The dramatic Waitpinga Cliffs, with their near-vertical drop-off, are a stunning sight. The 8.6 km Coastal Cliffs Loop Hiking Trail that leaves from the Waitpinga Campground offers views of these cliffs as well as the Encounter Marine Park and Encounter Bay.
If you're lucky you might even catch a glimpse of a white-bellied sea-eagle.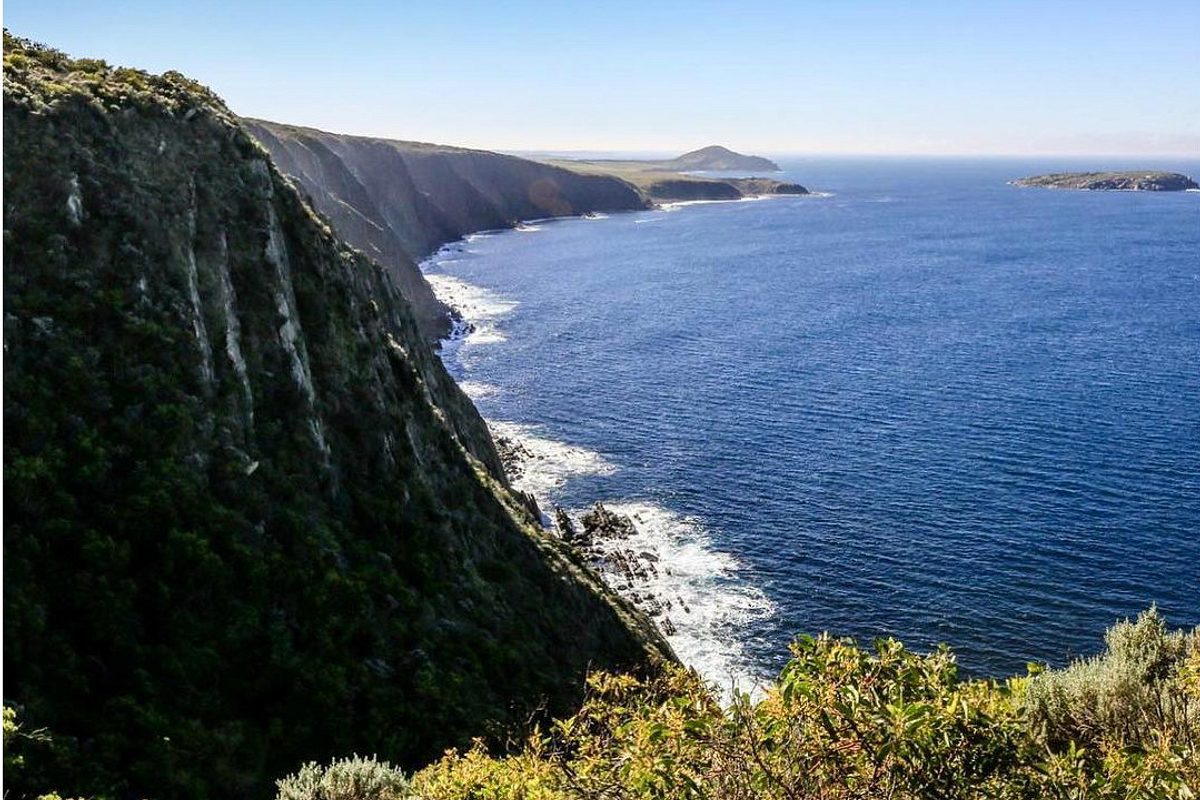 12. Cullen Bay, Canunda National Park
Located near the Limestone Coast township of Southend, Canunda National Park's Cullen Bay delivers amazing views coastal rock formations created through the powerful wave action of the Southern Ocean.

About the photographers
All of these stunning photographs have been taken by park visitors who shared their snaps on Instagram.
Want some pointers for taking photographs in nature? Check out our blog for some insider tips.
(Main image courtesy of Nick Dunn – @ndunn)
This story was originally posted in November 2018 and has been updated with new information.