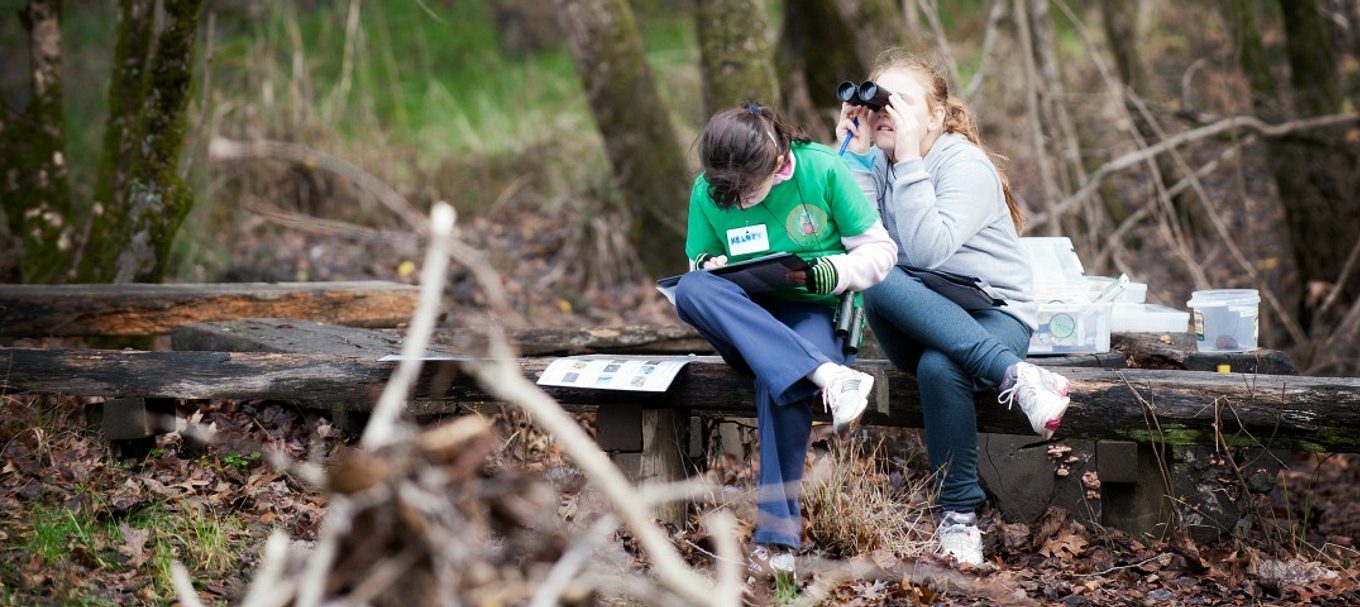 Get involved in nature monitoring
Learn how you can get involved in citizen science to help build a better understanding of local biodiversity.
If being on the lookout for lizards, birdwatching, or recording frog calls sounds like your kind of thing, it's time you joined the citizen science craze.
Citizen science is a way for the public to get involved in projects that monitor plants and animals.
You don't need any scientific knowledge to get involved, and it can be as simple as downloading an app like FrogSpotter, uploading photos of plants or animals to Bowerbird to have them identified, or heading to a BioBlitz.
Bursting with nature
A BioBlitz is where the community links with scientists for a day or two to collect as much data as possible about the diversity in a particular location through a series of workshops.
As a participant you can do as much or as little as you want – whether it's a session of fish netting to see what's in a creek, spending the day fungi spotting and learning about weed identification, or staying on into the night to detect bats and spotlighting for other animals.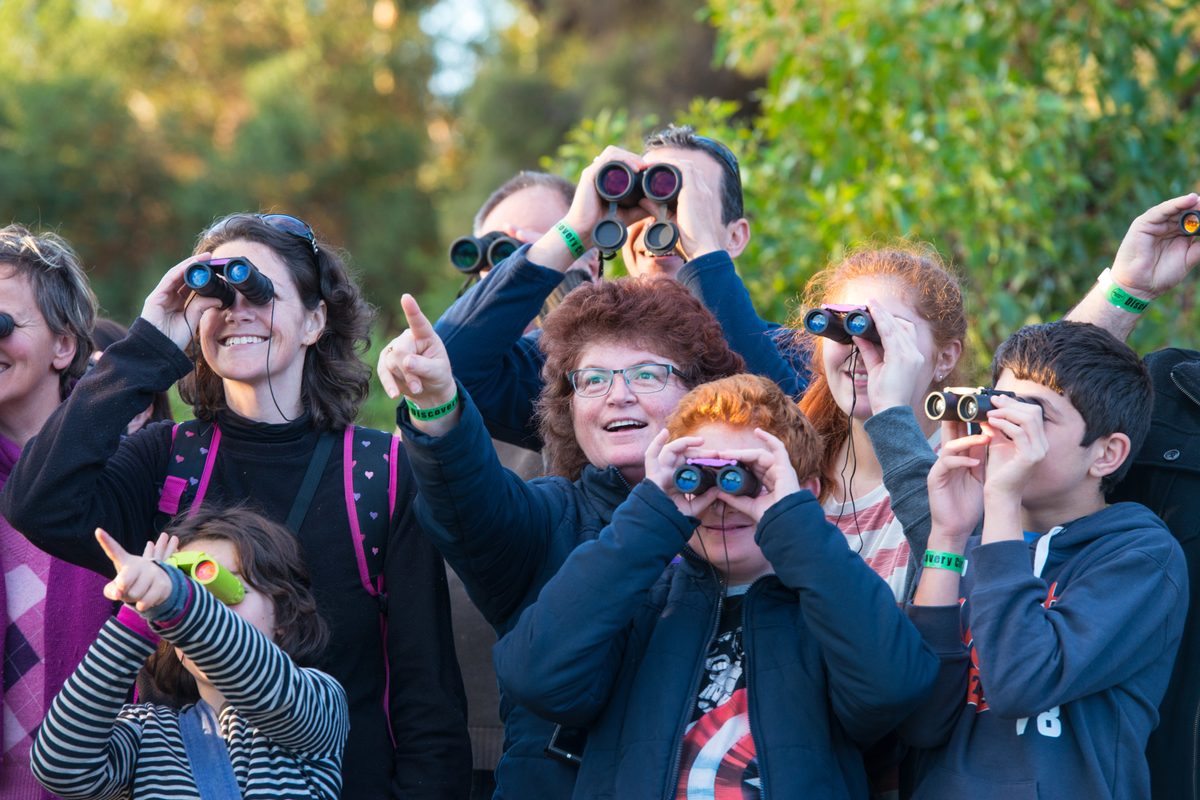 All the information you help collect at a Bioblitz is then uploaded to the iNaturalist database to keep track of where certain species can be found, which helps provide a better picture of the biodiversity of the location.
Interesting finds
If you're lucky, you might spot a rare and interesting creature in your travels – like volunteers did at a recent BioBlitz at Breakout Creek in Adelaide's west when they spotted Rakali (Hydromys chrysogaster), one of the few remaining native rodents in metropolitan Adelaide.
You could also help inform Biosecurity SA of pest species. Attendees at a Bioblitz at Hallett Cove spotted the European Fan Worm and European Shore Crab – marine pests that can have disastrous impacts if they go undetected.
Big benefits
It can take a lot of time to try and find out where plants and animals are, especially when they're rare or threatened, so citizen science gets more people monitoring across certain locations more often.
This means that as well as being a great opportunity to get out among the trees, you'll also contribute to really important research.
Want to get involved? Head to theBioBlitz at Warriparingain Adelaide's south this Saturday 29 October and see what you can discover.