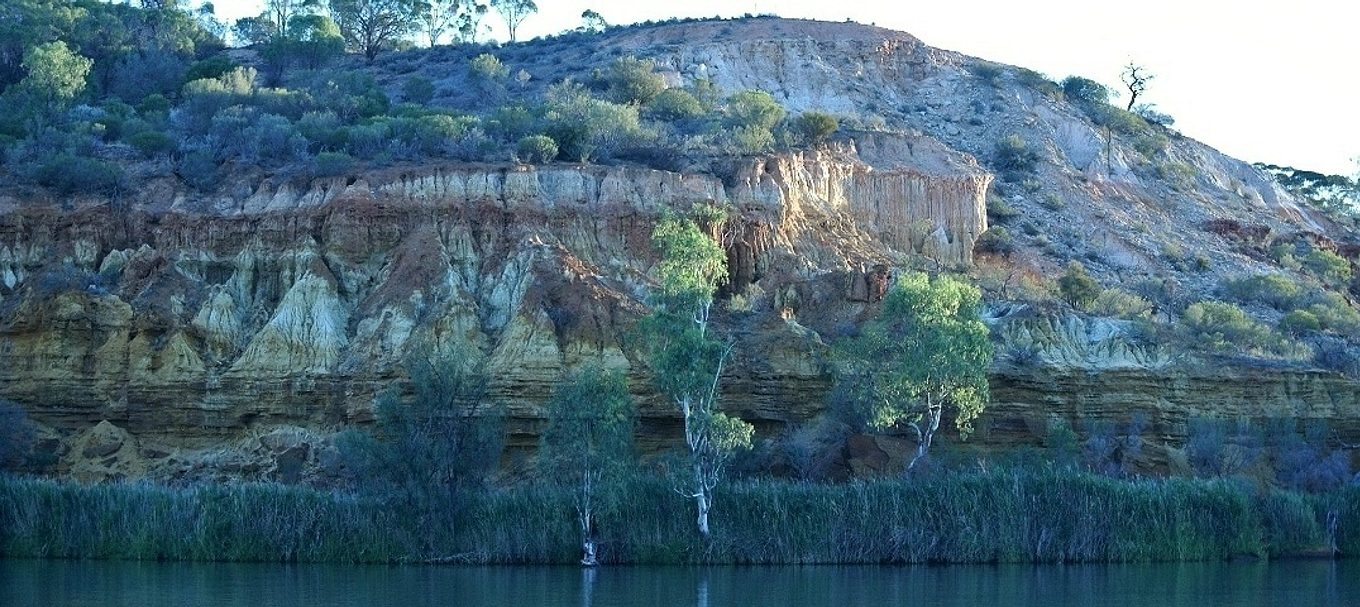 Of course you haven't read the book or seen the film. Of course not.
Though book sales and box office takings might suggest otherwise. But you probably do know that the 'Fifty Shades of Grey' referred to in the infamous novel's title is not just about the character's name ('Mr Grey will see you now…'). It's also about layers of complexity; that life is rarely black and white.
And where do we draw the line?
Yet every day we make choices about one of the most fundamental parts of our world. We walk all over it without a second thought. We touch it every day. It provides sustenance and helps us to build and create. It is intimately connected to our daily health and wellbeing.
Confused? It may be a four-letter word… but 'soil' is not a dirty word:
'Soil is essential to food security and nutrition, assisting the water supply, interacting with atmosphere, helping to fight climate change and much more. Unfortunately this is the hidden side of nature. What happens behind closed doors, so to speak,' says Tony Randall, Natural Resources South Australian Murray-Darling Basin Principal Project Officer Sustainable Farming.
Tony says the aim of International year of the soil is to strengthen and highlight the links between farming and soils, as the world relies on both for a sustainable and food secure future.
A secret unmasked
When something remains hidden, it can remain unnoticed. It's important that we recognise what goes on in our world and understand the consequences of our actions.
'Soils play a key role in Australian biodiversity. It provides the nutrition and lifeblood for our native plants and animals,' says Tony.
'Australian farmers work with their soils daily and do a fantastic job of managing and conserving the land to produce high quality food and produce year in and year out.'
'To protect the planet's soil resources it is important to try to: prevent and reverse soil degradation; practice sustainable soil and land management; prevent soil pollution; combat climate change; preserve and increase vegetation cover to protect soils and encourage biological activity and nutrient cycling; and stop food waste.'
Eight things you didn't know about soil:
It takes up to 1,000 years for a centimetre of new soil to be made naturally
There are more living organisms in one tablespoon of quality soil than there are humans (over 7 billion last year)
Almost all food — 95 per cent — comes from the soil (most of the animals for human consumption feed on plant life)
Over one-third of our food is wasted and over half of our household waste could be composted to produce new soil
Two hectares/4.9 acres of soil are sealed under expanding cities every minute worldwide
Projected global population growth requires that agriculture increase productivity by 60 per cent
Australian farmers are world leaders in the adoption of new technologies and innovations to improve soil management and increase food production to meet future Australian and global food requirements
The Department of Environment Water and Natural Resources, together with other government agencies, is undertaking a range of exciting and innovative projects in partnership with farmers and farming groups to improve soils and soil management throughout South Australia.