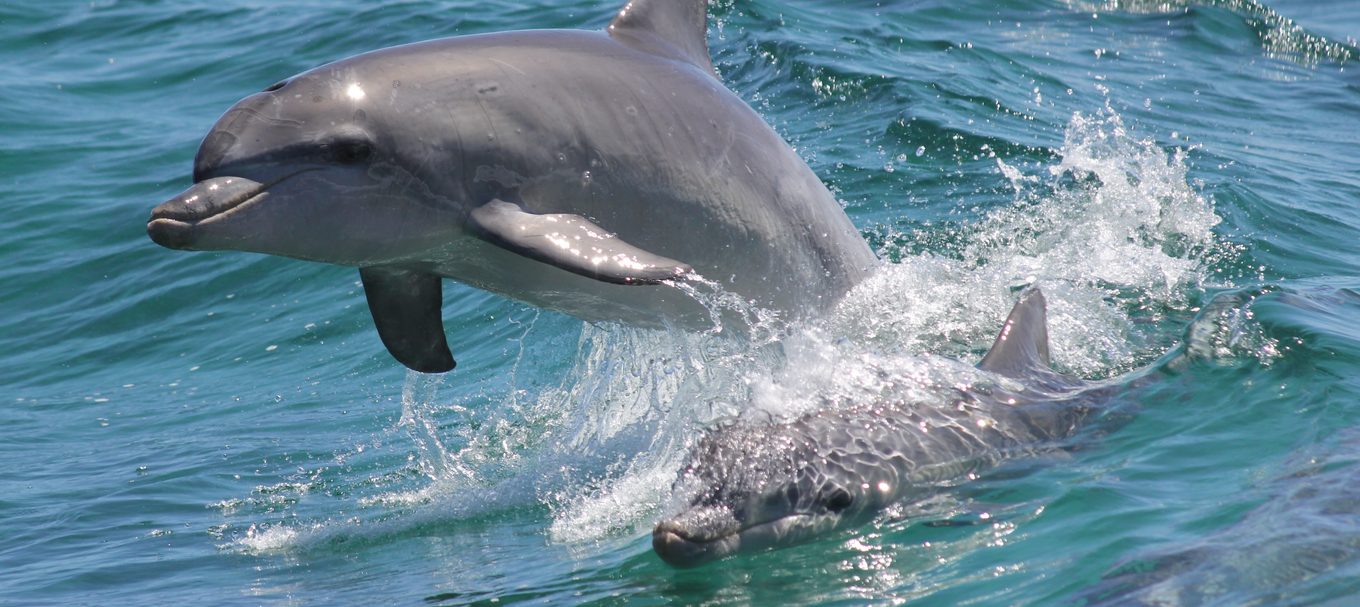 $2 million funding splash supports citizen scientists
South Australia's citizen scientists are set to benefit from a $2 million fund to harness the power of people with an enthusiasm for science and nature. Find out who's received funding.
Ten different projects have shared in $130,000 of grant funding from the Citizen Science Fund as part of the Environmental Citizen Science Small Grants.
These grants were for citizen science projects that address research questions or gather data about living things and the natural environment like plants, animals, fungi, species, ecosystems, ecological communities.
This includes the key elements of our natural environment, including soil, water and air.
The grant program is focused on supporting new projects to become established, and supporting existing projects that may require additional funding to extend their lifespan or engage more participants.
Congratulations to the following grant recipients:
University of South Australia – studying mosquito populations in South Australia in collaboration with schools
Flinders University – studying little penguin numbers on Granite Island
AUSMAP, Total Environment Centre – researching microplastics on Kangaroo Island
Brownhill Creek Association Inc. – researching yabbies as indicators of the health of a groundwater-dependent ecosystem in Brownhill Creek (Wirraparinga)
Miss Jessica Bamford – researching Cortinariusmushrooms in the Southern Mount Lofty Ranges
Mr Brian Gepp – researching the relationship between fire and biodiversity at the Nangwarry Native Forest Reserve
Mr Emmanuel Lukingan-Katz – restoring Coffin Bay's lost oyster reefs and improving local water quality and marine biodiversity
The Friends of Belair National Park Inc. – engaging with school aged children to research flora, fauna and fungi found in the Belair National Park
BirdLife Australia – studying the types of Terns and other seabirds and shorebirds near Encounter Bay
Kangaroo Island / Victor Harbor Dolphin Watch – studying dolphin movements, patterns, behaviours and preferred habitat to inform conservation.
More information about citizen science and the grants can be found here.
Want to learn more about citizen science? Check out Get involved in nature monitoring and 6 fun citizen science projects that benefit South Australia's natural environment.